Christmas is near, and we all love to spend time with our family at the festival. Some people may want to go out and enjoy. But many are there who spend Christmas by staying at home. Also, staying at home with family and binging movies brings the same or maybe more fun than going out. But the main confusion occurs when it is time to decide the movie to watch. Deciding on movies is always a difficult task for everyone. One may want to watch one, another may want to watch another. And sometimes people can't decide what to watch. So, as we know, it is Christmas time, and we don't want anyone to go through such hard work. Today, we bring to you five movies that are high on the Christmas spirit. And are also a perfect watch for the festive season.
5 Movies To Watch On Christmas
Die Hard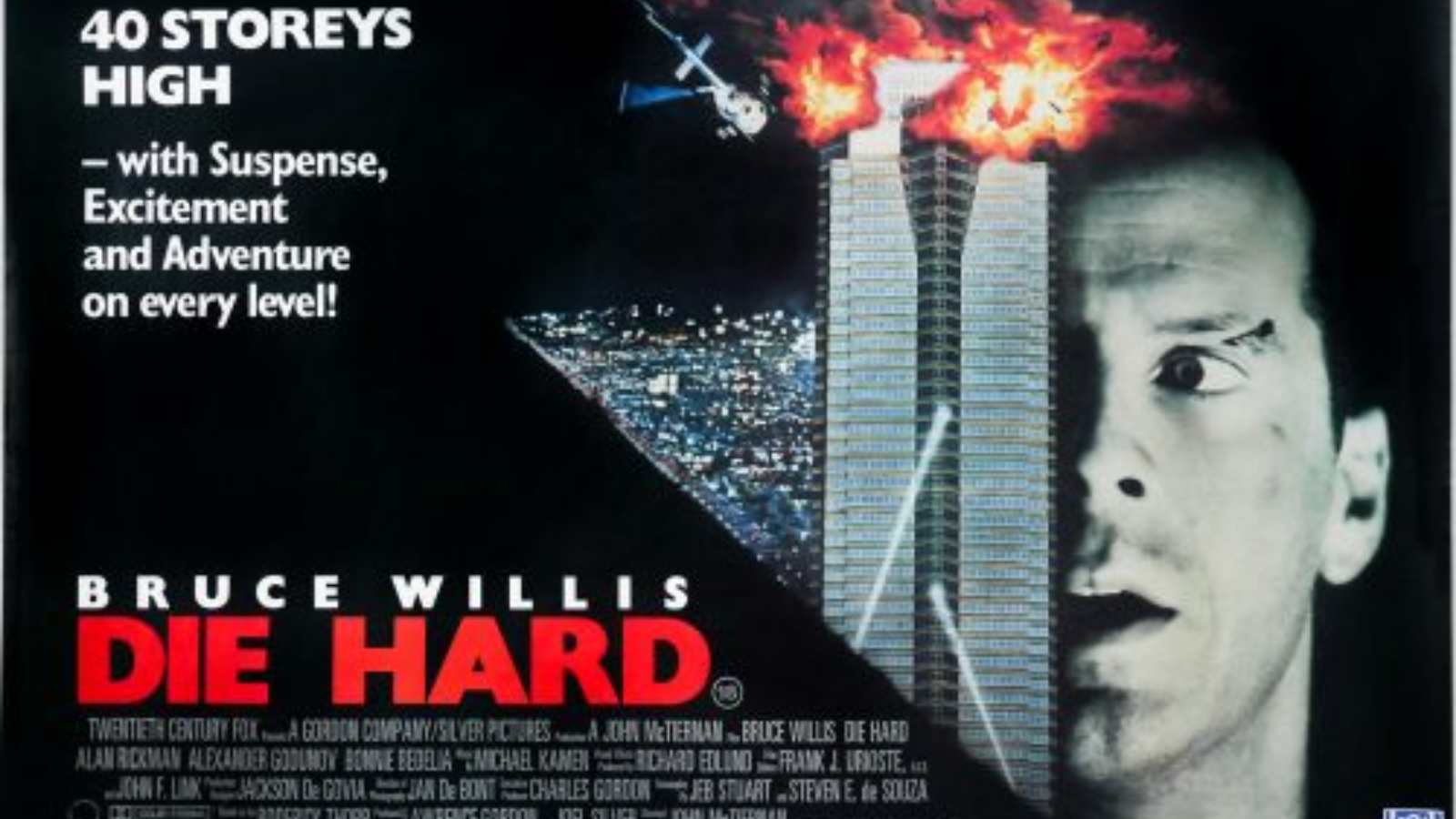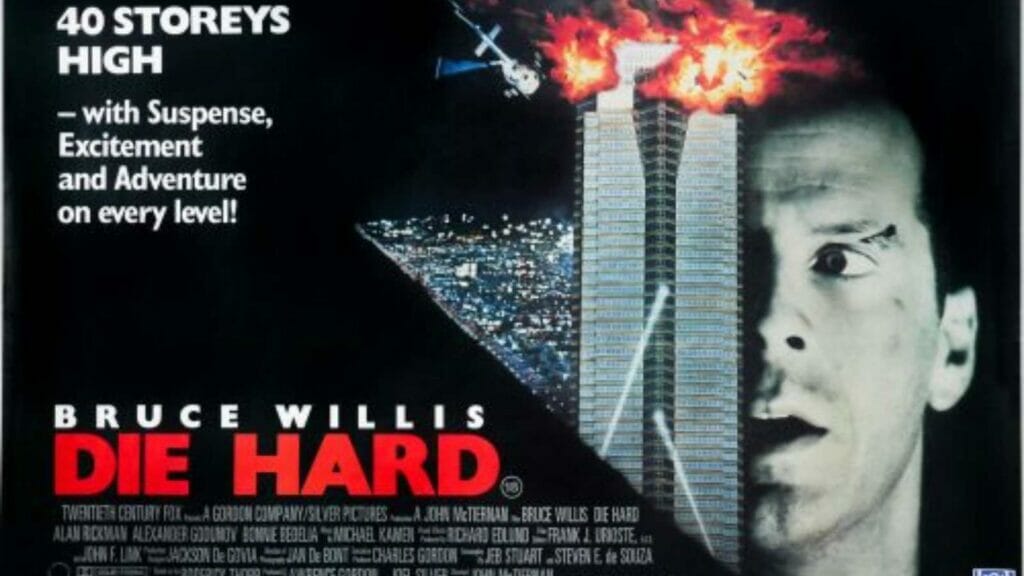 This movie is one of the most famous movies for Christmas. It mainly revolves around the main character of the movie. And it is this famous because of the comfort provided by it. It is not only comforting but also over-the-top. The producer of this movie also believes this to be a Christmas movie. It is because it focuses on the bond of a family.
Arthur Christmas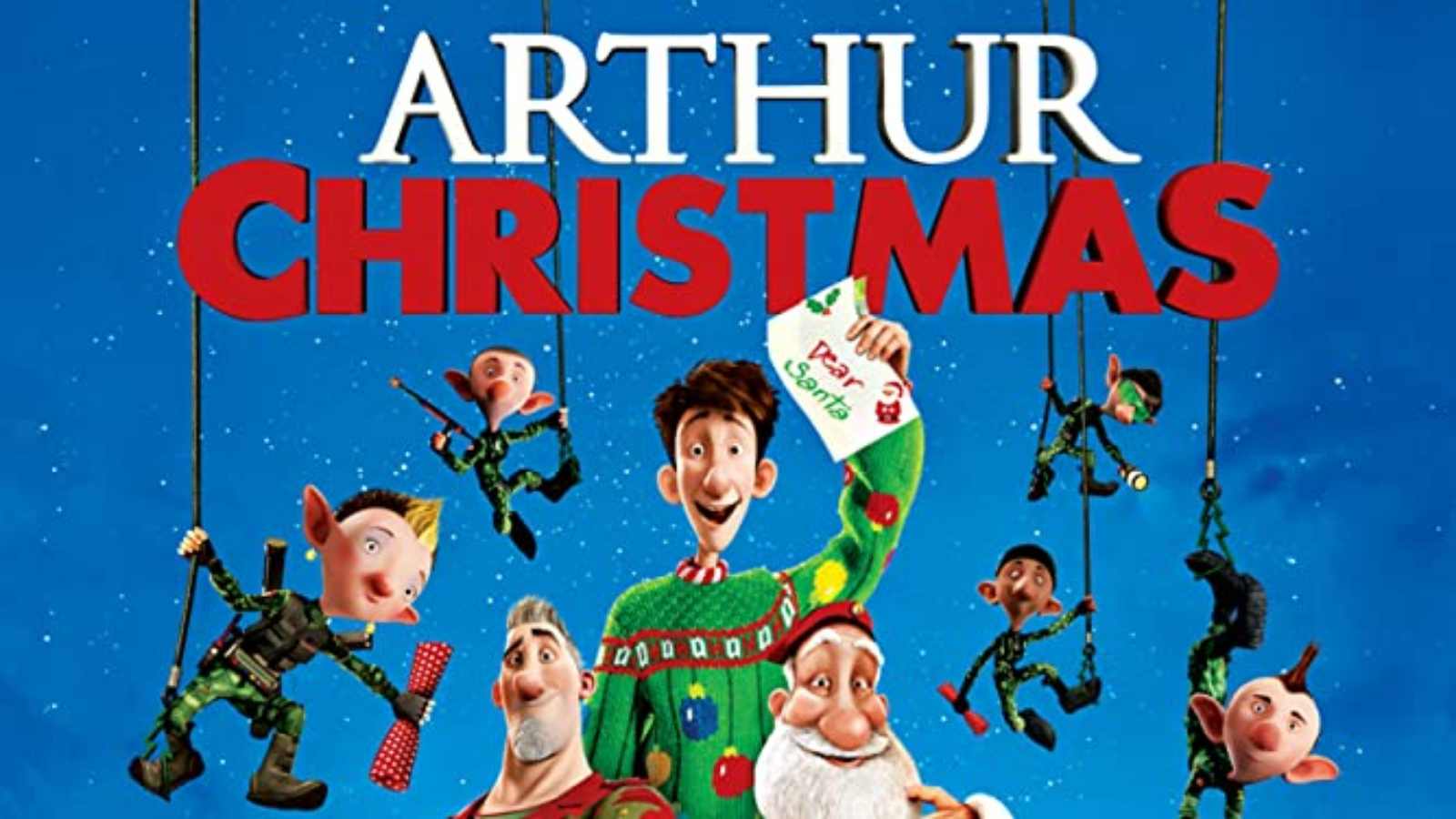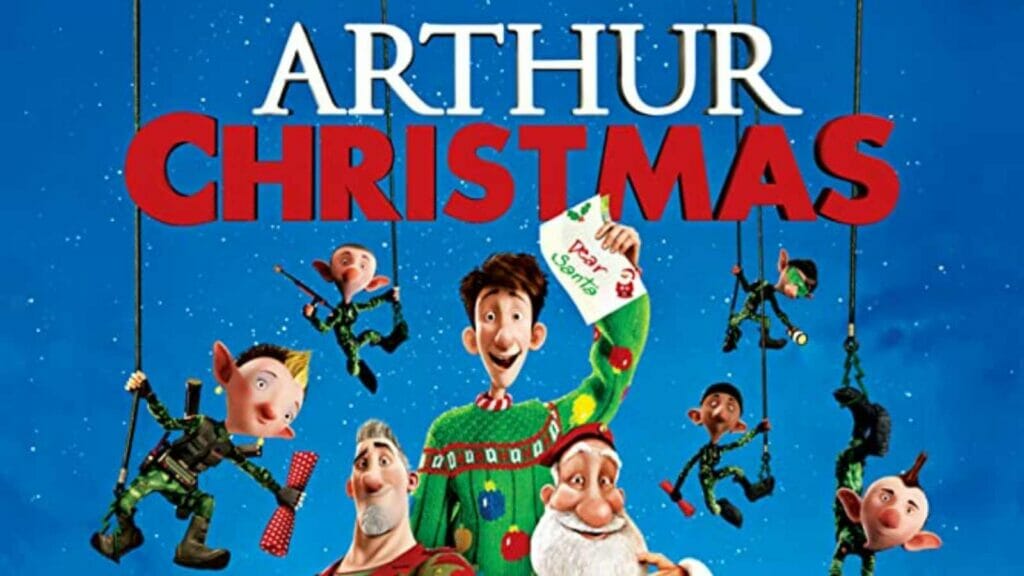 Getting presents on Christmas is most lovely amongst everything. And this movie is about the son of Santa, as he loses the gifts that Santa has to gift to a girl. So, he decides and ensures that he will find that gift and deliver it to the girl. This movie is amazing, and people love it a lot. So, it is one of the good movies that people can watch on Christmas.
Klaus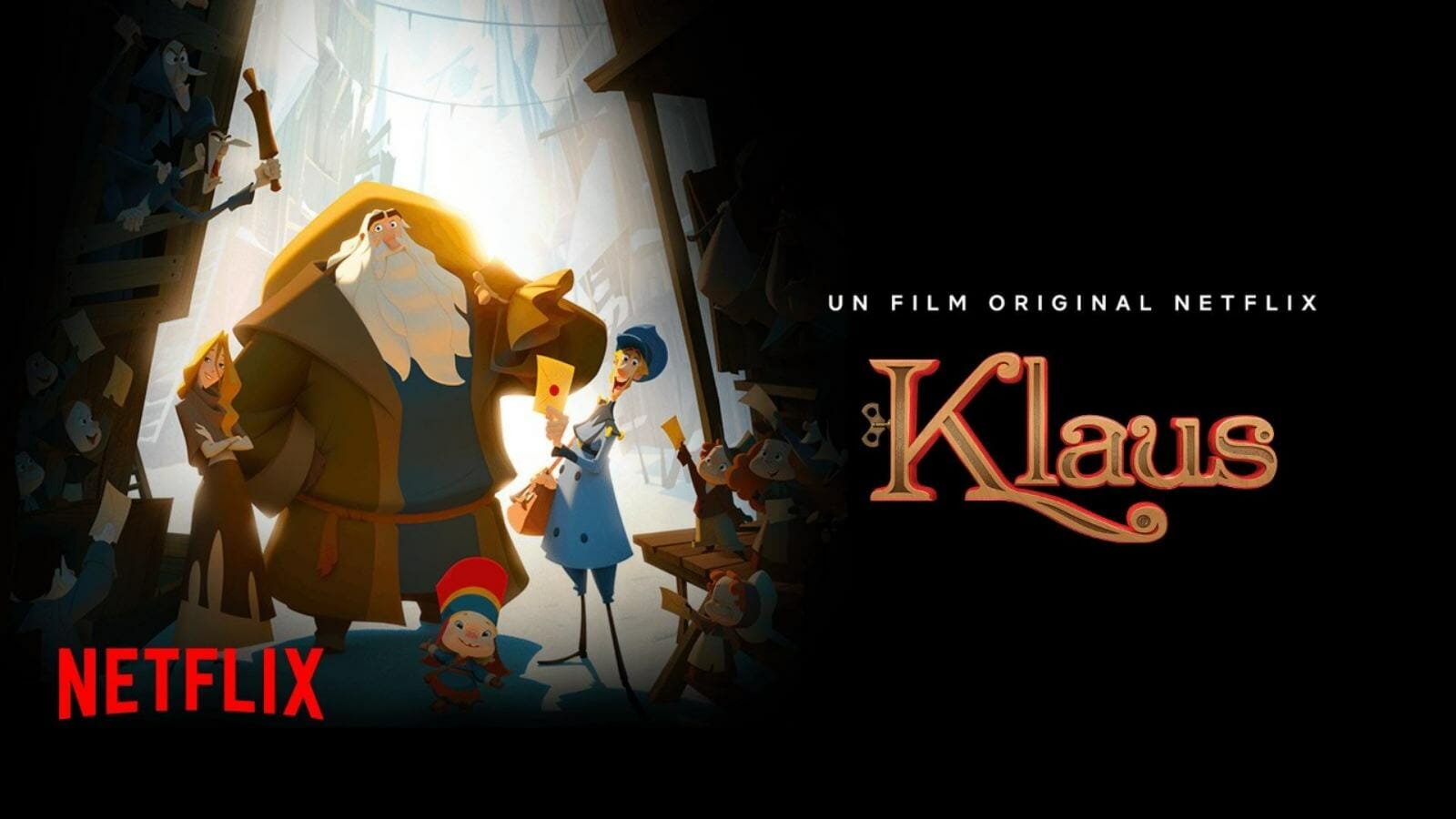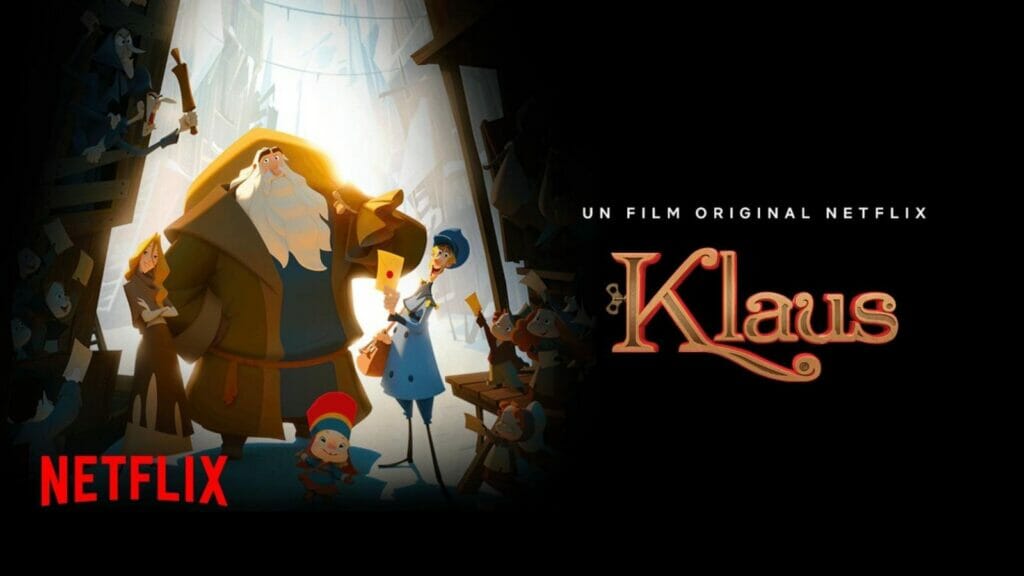 This movie is so good to watch that only we are not recommending it, but the awards won by it also prove it. This movie is about a boy who is lazy and spoiled too. And how his father sends him very far away as a postman to post 6000 letters. How he does it, what he learns from the journey, are really amazing to see.
Happiest Season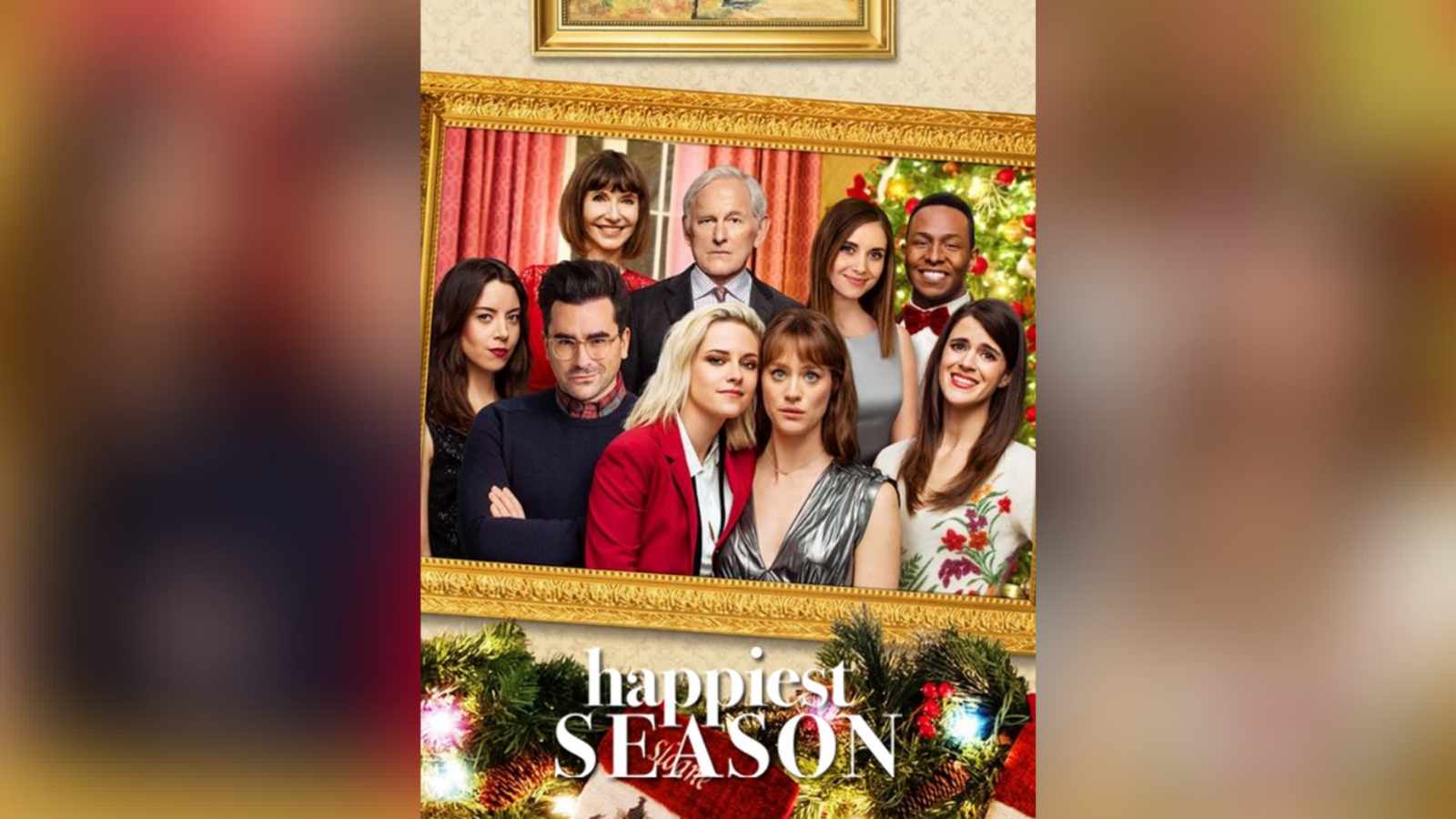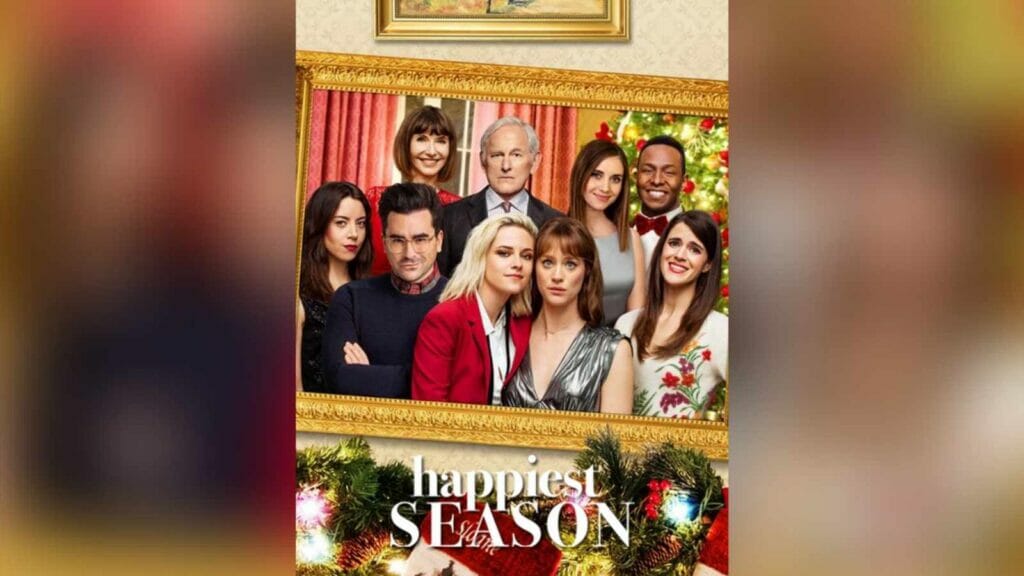 A couples movie is a must-watch at this festival. And a couple of dramas with a pinch of comedy is even better. So, this movie is all about a couple in which one partner (Abby) dislikes Christmas from very before. But when the second partner (Harper) invites Abby to spend and celebrate the festival with her parents, a thought arises in the mind of Abby. She is thinking now to know Harper's parents and to meeting them. But it all goes wrong when Harper comes forward and tells Abby about the elections.
A Christmas Story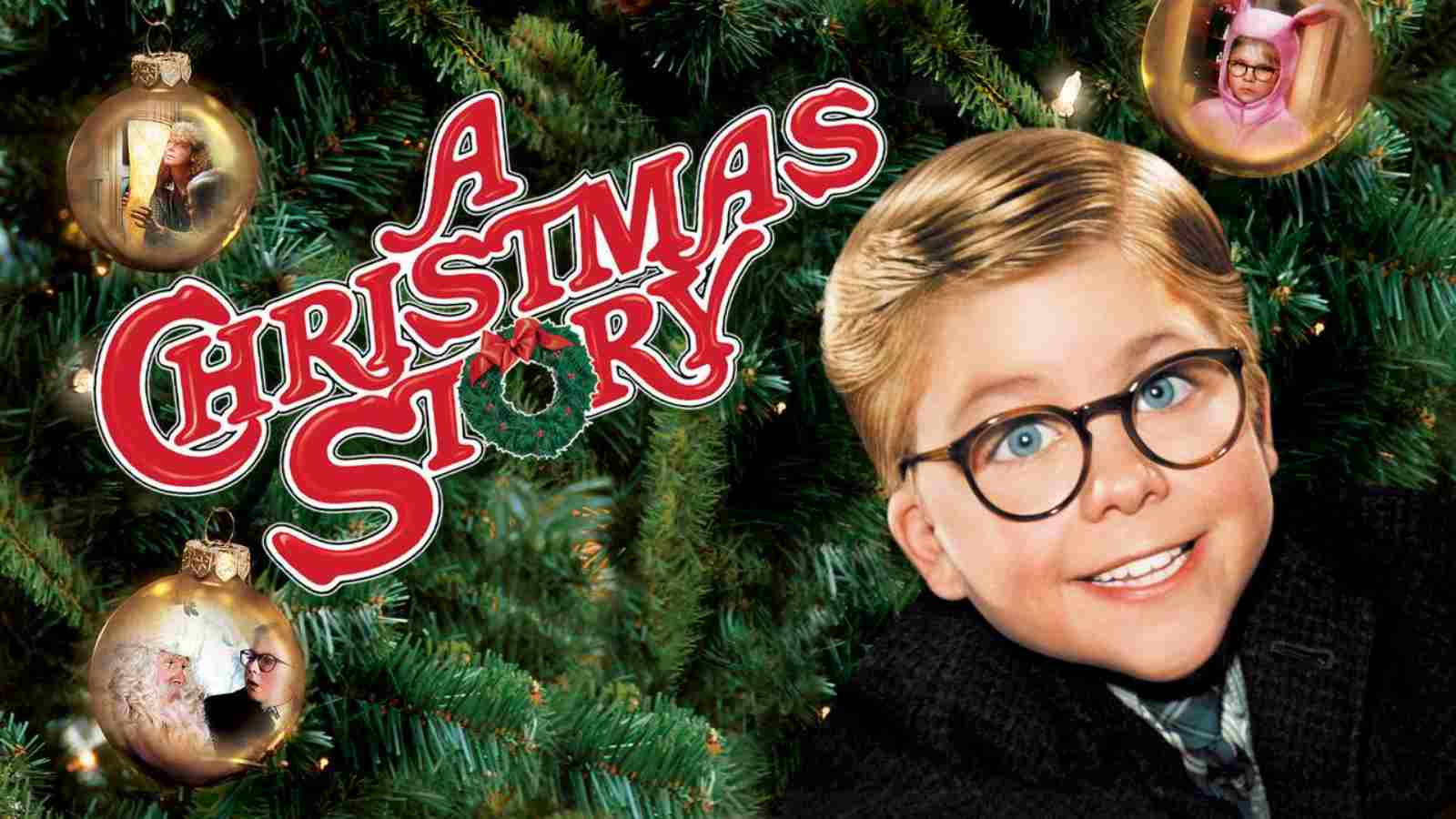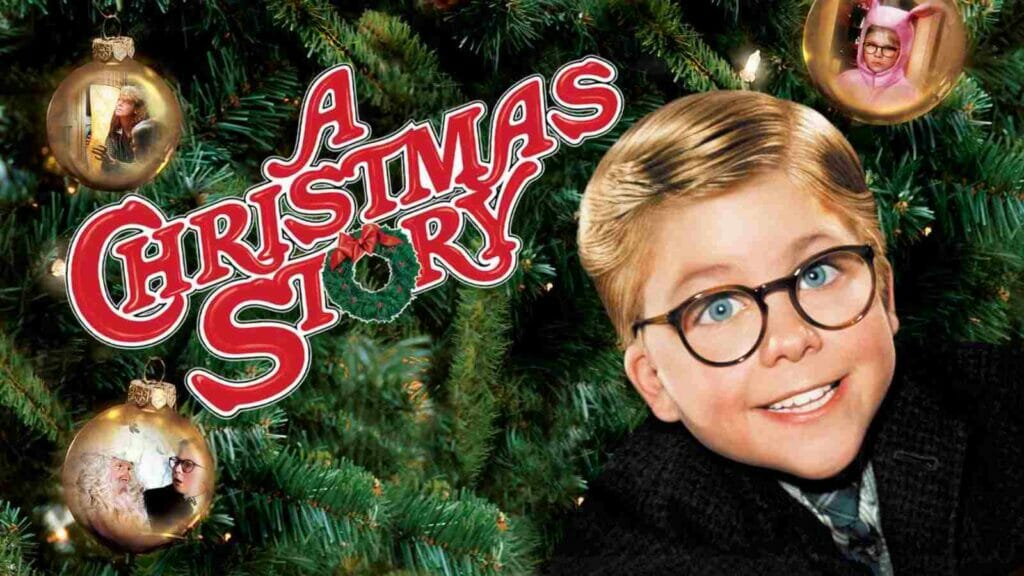 This festival brings love and warmth to all. Similarly, in this movie, a boy is thinking about getting his warmth. He thinks about what he would like as his best gift for the festival. And at the same time, it is really fun to see how he stay away and dodges a bully. This movie is a must-watch at this festival.