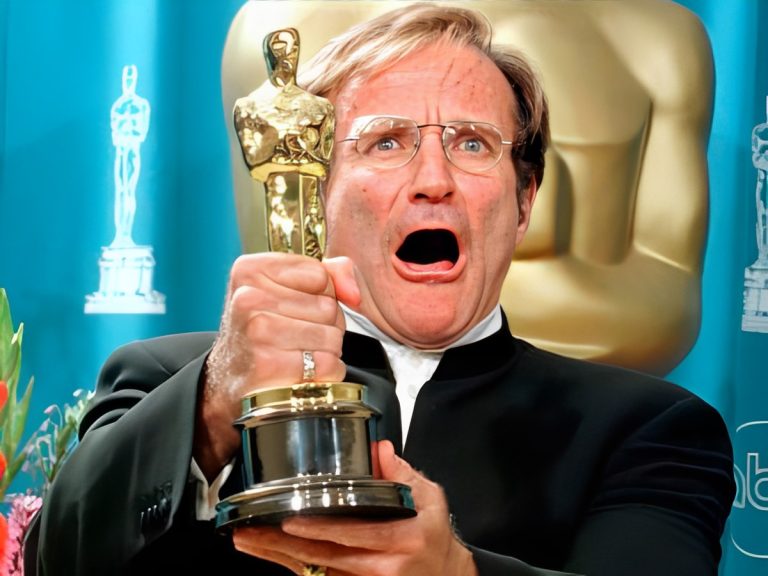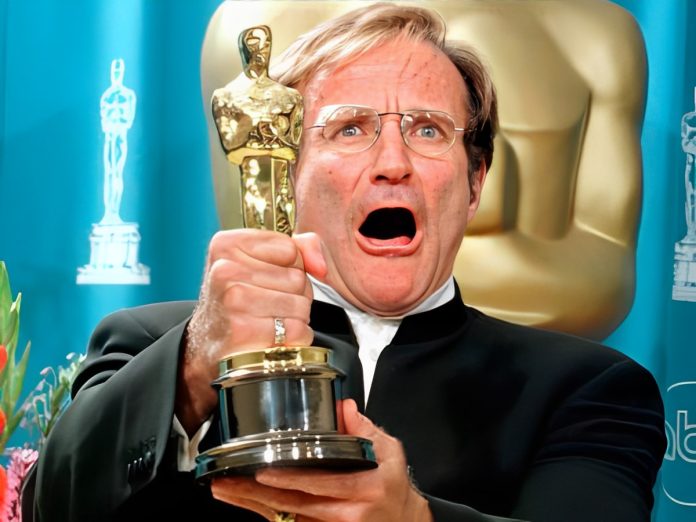 Twenty-six years after its release, Gus Van Sant's 'Good Will Hunting' remains the quintessential underdog story. Co-written by and co-starring Boston-based buddies Matt Damon and Ben Affleck, it centers around a haunted working-class genius, Will Hunting (Matt Damon), who comes to terms with the burden of his gift while navigating personal relationships with the help of therapist Sean Maguire (Robin Williams).
'Good Will Hunting' was an endearing crowd pleaser, praised for its precise direction, writing, and performances. It's also remembered for comedian Robin Williams turning in a dramatic performance for the ages, for which he won a Best Supporting Actor Academy Award. Matt Damon, who won an Oscar for Best Original Screenplay with Ben Affleck, recalled how Robin Williams came up with the most iconic line from 'Good Will Hunting.'
Related: Comedian John Mulaney Honors Robin Williams During His Netflix Special
How Was Robin Williams Instrumental In The Making Of 'Good Will Hunting'?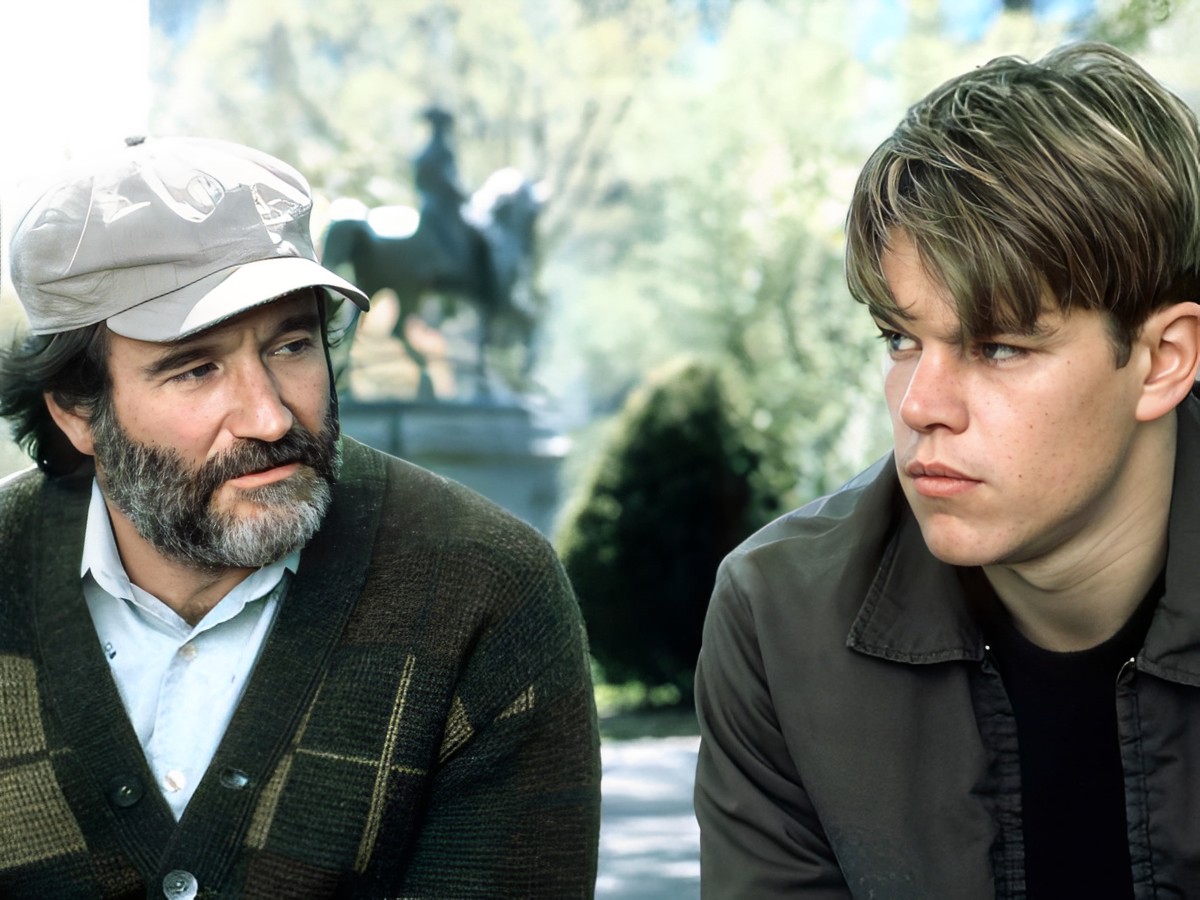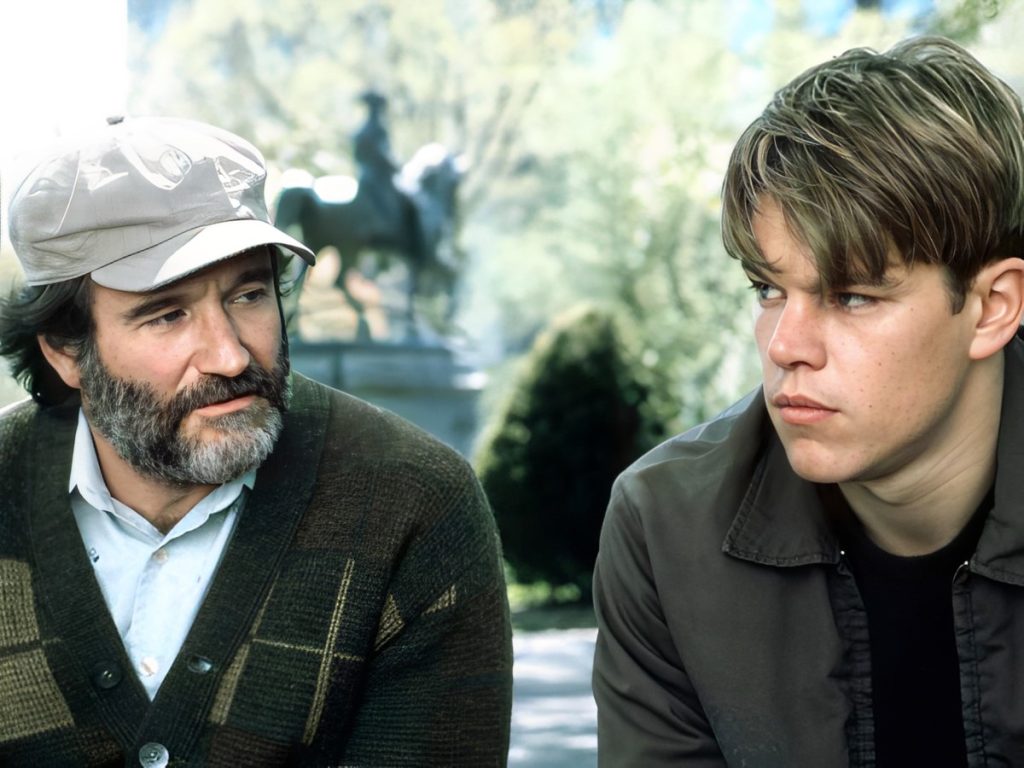 The script of 'Good Will Hunting' was born from a writing exercise at Harvard University's playwriting class. Matt Damon initially wrote a one-act play for his finals, which he expanded into a full-fledged screenplay with Ben Affleck.
Both Matt Damon and Ben Affleck paddled their screenplay around Hollywood. They found some buyers, but no one wanted Matt and Ben to star in their story. Studios were quite adamant at the time, more accomplished Brad Pitt and Leonardo DeCaprio.
With some sage advice, they kept updating their screenplay. But in the end, the idea was to get a bankable star to get the ball rolling. Matt and Ben had heard how the inclusion of Harvey Keitel got financial firepower for Quentin Tarantino's 'Reservoir Dog,' and they were looking for the same clout.
In Case You Missed It: How Did Matt Damon And Ben Affleck's Bromance Begin?
How Did Robin Williams Come Up With His Iconic Line For 'Good Will Hunting'?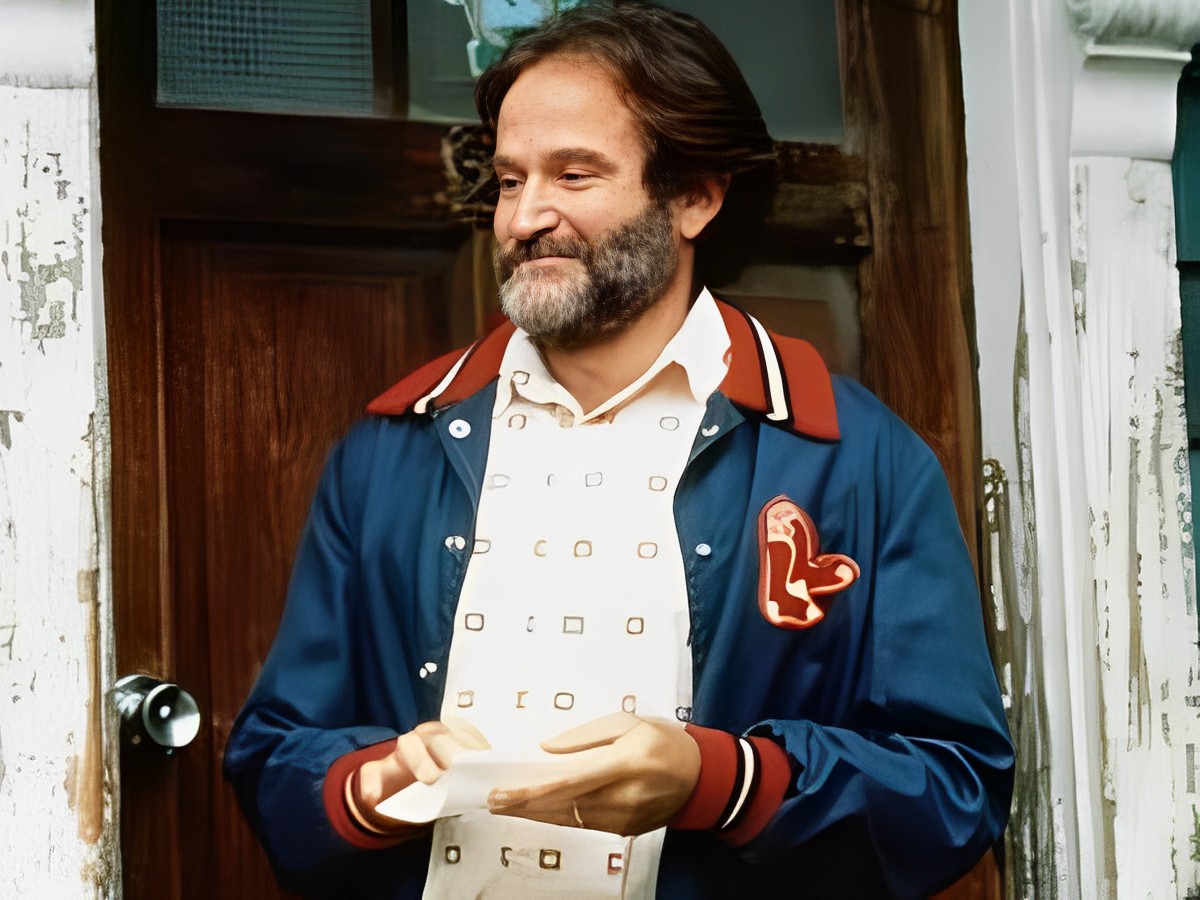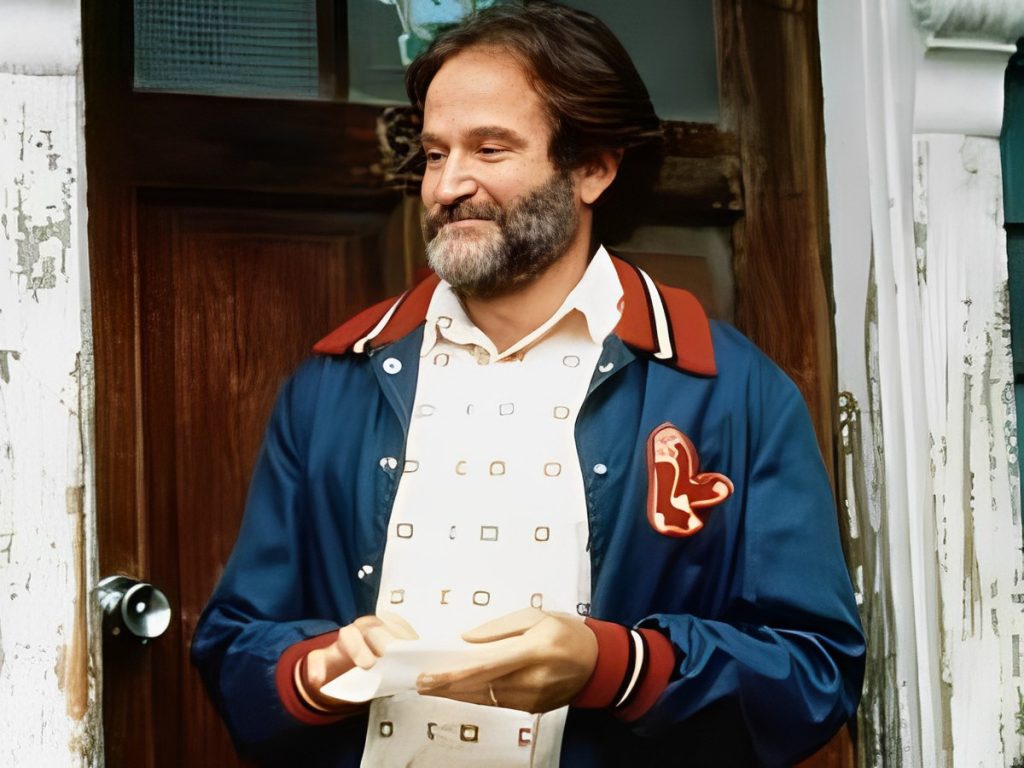 In the end, the past came to Robin Williams, who agreed to play Sean Maguire, the therapist and father figure to Matt Damon's character in 'Good Will Hunting.' In doing so, he changed the course of Matt Damon and Ben Affleck's rest of their lives.
Robin Williams went above and beyond to bring Gus Van Sant's 'Good Will Hunting' into existence. A massive name at the box office, he agreed to forego his usual fee and took a huge pay cut to star in the film. In his words, the film was too good to not to be made, and he was eager to be a part of it.
Robin Williams' final dialogue in the movie was never a part of the final script. It was a moment of mad improvisation that could only come from Williams. As Will (Matt Damon) leaves a goodbye note at Sean's (Robin Williams) doorstep, saying he was going to California to "see about a girl." It's an incredible throwback to the therapist's advice, indicating how far they have come. This moment follows a genuine, spur-of-the-moment reflex from Williams, who claims, "Son of a bi–h. Stole my line,' ending things on a perfect note.
You Would Also Like To Read: How Did Harry Potter Survive The Killing Curse In 'Deathly Hallows'?