Director turned Producer from Spider-Man: No Way Home to Final Destination 6. As a Director of Spider-Man: No Way Home, Jon Watts, now is ready as the producer and treatment/ story writer for the Final Destination franchise. The HBO Max original is going to create the sixth edition of Final Destination with some new blood.
BREAKING: Spiderman No-way home director Jon Watts is set to write and produce #FinalDestination6 for HBO MAX. pic.twitter.com/x6zmAB0Hjw

— LetsOTT GLOBAL (@LetsOTT) January 12, 2022
The Marvel movie starring Tom Holland and Zendaya defied pandemic restrictions. The movie did a box office collection of $1.53 billion in just over a week and still counting. Jon Watts received huge recognition with this Sony and Marvel project, all thanks to his skills.
Final Destination 6 Team
'Final Destination 6' is in the works at HBO Max with Jon Watts producing, with 'Ready Or Not' and #ScreamMovie screenwriter Guy Busick and Lori Evans Taylor writing the screenplay based on a treatment from Watts.

(https://t.co/J1cUeya878) pic.twitter.com/AXsMpGgCzd

— Film Updates (@FilmUpdates) January 11, 2022
As per sources, the producer team comprises Jon Watts, his wife, and manager Dianne Mcgunigle, Franchise producer and Steward Craig Perry, and Franchise veteran Sheila Hanahan Taylor.
The screenplay will feature Guy Busick (Ready or Not and Scream writer) and Lori Evans Taylor (directed and penned upcoming thriller Bed Rest)
It is rumored that the upcoming version of Final Destination will have a group of responders who successfully escaped their death but started getting killed due to increasing killer mishappenings.
Jon Watts hoped in the project as a producer first and later on ended up writing the treatment of the story of HBO Max Original. 
Beginning of Final Destination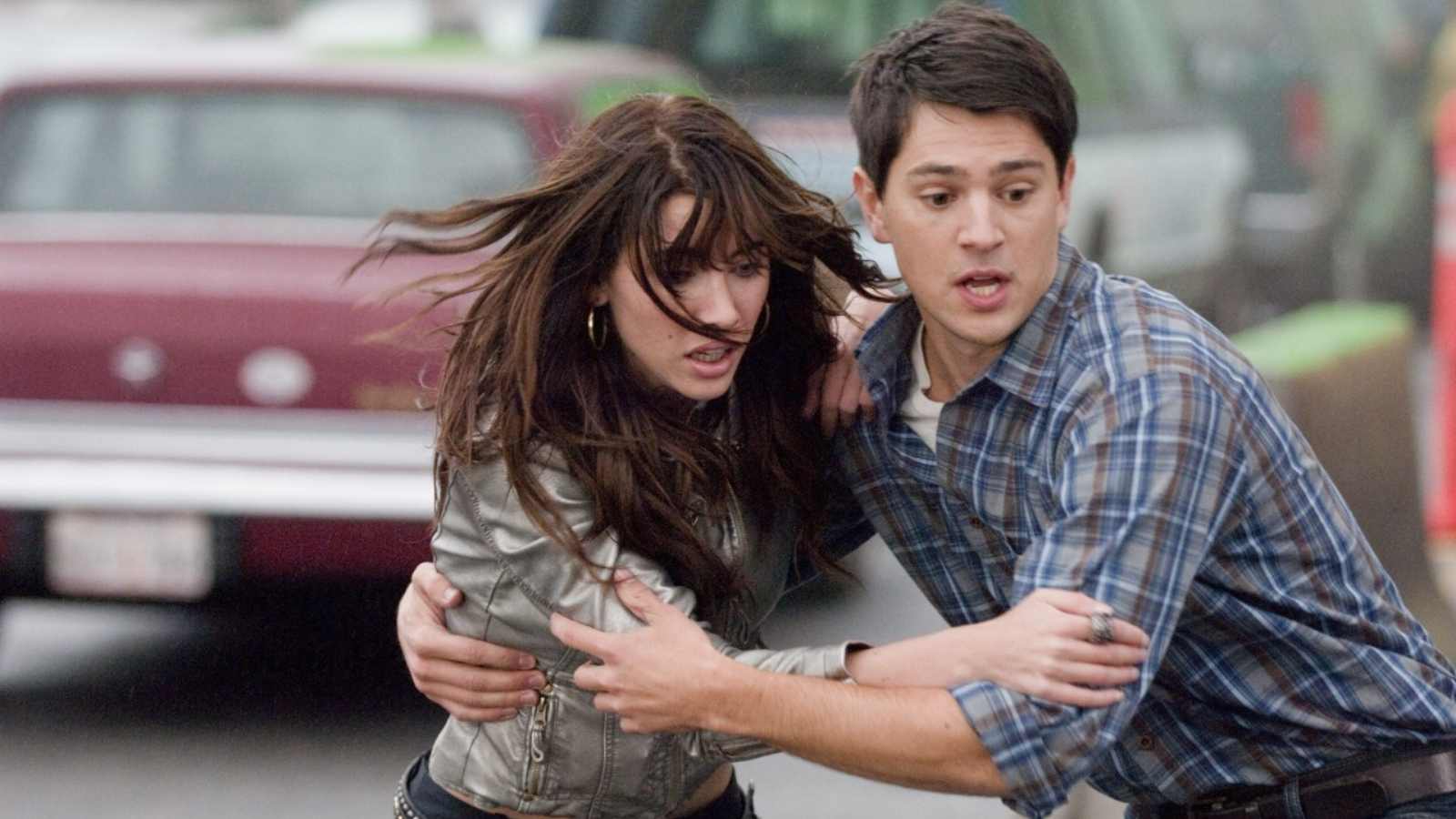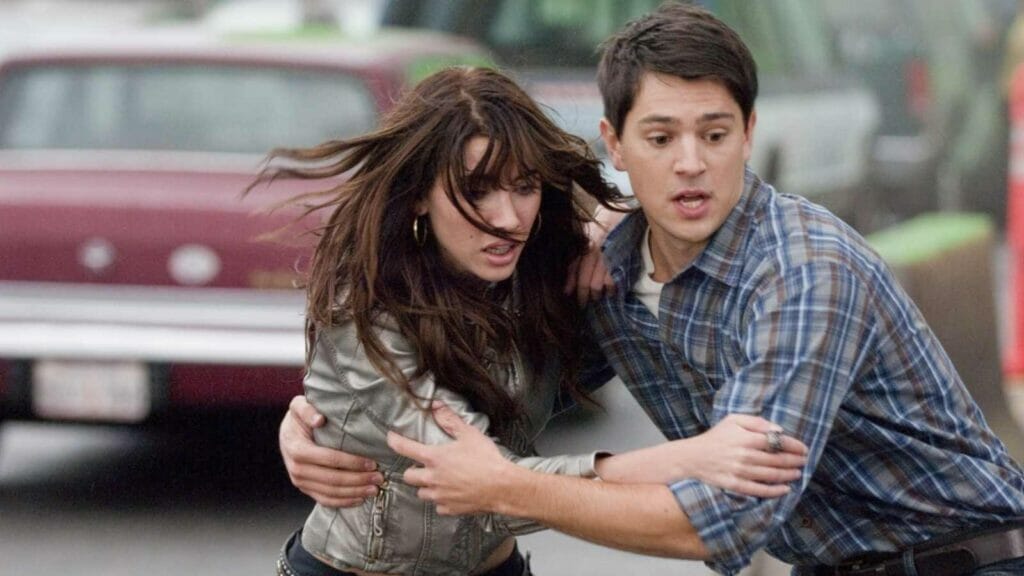 Final Destination was released first in 2000, directed by James Wong with stars Devon Sawa and Ali Larter. It made a worldwide gross of $112 million with a budget of $23 million only. The next four parts (till 2011) combined with first generated a $700 million gross worldwide. Final Destination marks the third biggest horror franchise in New Line's list following two IT movies with a gross of $1 billion and The Conjuring universe with a $2 billion gross.
Final Destination 6 is on its way to @HBOMax. No accidents. No coincidences. No escapes. https://t.co/84kf0bszFA

— New Line Cinema (@newlinecinema) January 11, 2022
The USP of Final Destination Franchise is that the concept was easy to travel across movies. The main character of each movie was a premonition of the horrific and deadly event. By escaping their death and saving people to end with death moving along the characters as a shadow.
The first Final Destination was released on 17 March 2000. 
Final Destination came out 20 years ago today… I'm on flight 317 … 3/17? March 17th?!! What the fu…..

— devon sawa (@DevonESawa) March 17, 2019
Almost after 19 years of launch Devon Sawa had a strange coincident with the release date. Sawa's character Alex had a premonition about the plane in the very first movie. On the same day of release but in 2019 Sawa found himself traveling on the plane. He tweeted that he was on flight 317……. March 17th? What the F.