Star Trek 4 is finally happening as announced recently by Paramount. And the original cast consisting of Chris Pine, and Zachary Quinto are expected to reprise their roles from previous films of the franchise. Star Trek 4 has been in discussion for a long time now. But the makers were skeptical because of the underwhelming box-office reception last movie of the franchise Star Trek: Beyond received.
Star Trek 4 Details
Paramount brought Mark Shakmann on board as the director of the film. Moreover, director J.J. Abrams has also confirmed his presence in the movie. The makers are already in talks with the cast members of previous movies to bring them in this one too. The cast will probably include Chris Pine, Zachary Quinto, and, Zoe Saldãna. The story details are thin at this moment, but the production is expected to begin later this year.
Along with Chris Pine reprising his role as James T. Kirk, the studio is also pursuing others to reprise their roles. The main cast is Zachary Quinto as Spock, Karl Urban as Dr. Bones, John Cho as Sulu, and, Simon Peg as Scotty. Moreover, the director is looking over a script developed by Josh Friedman and Cameron Squires. The script is at an early stage of development but it is expected to continue after the happenings of the last film Star Trek: Beyond.
Previous Ideas for The Film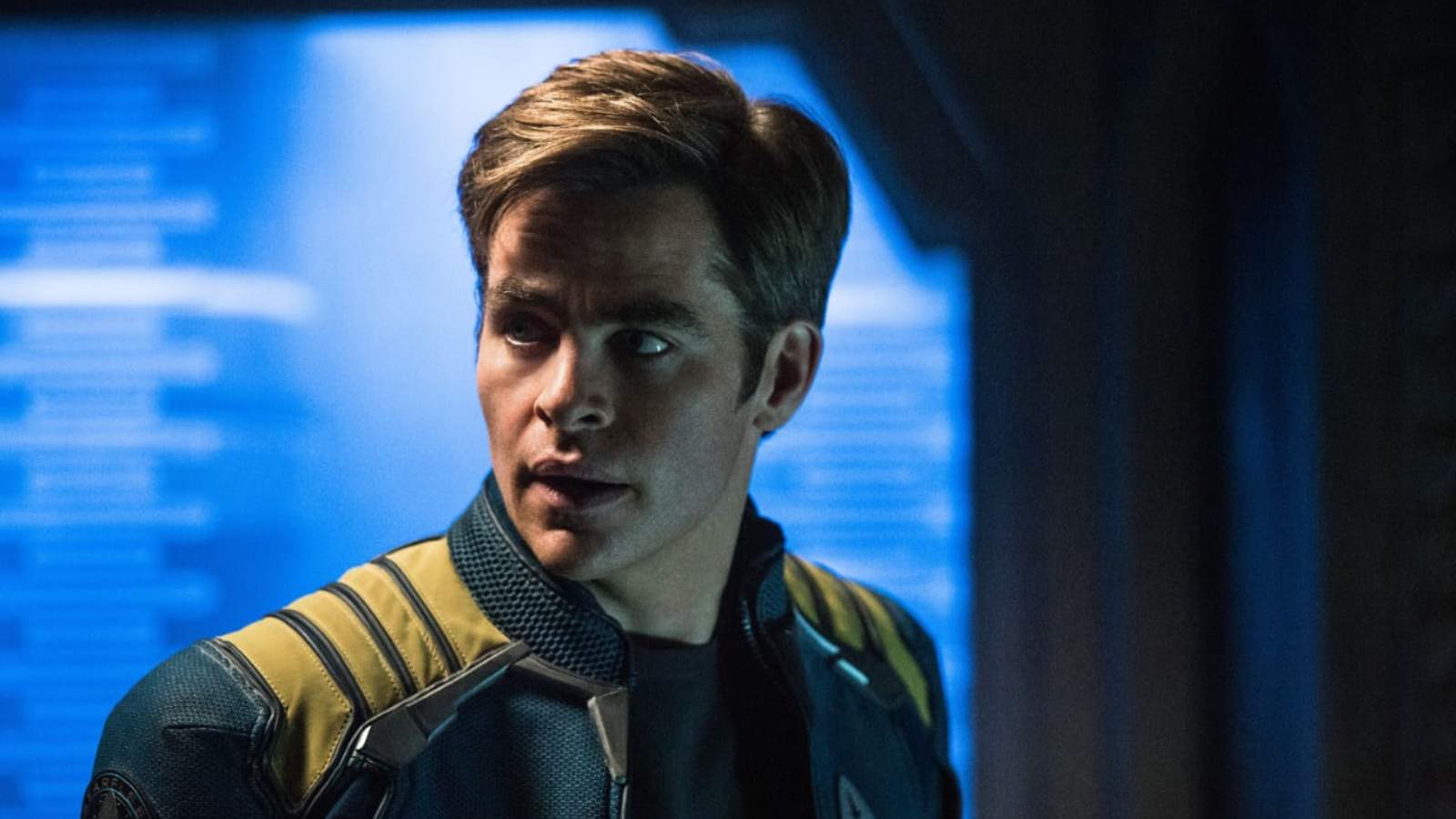 Earlier, there were plenty of instances of this movie happening. Firstly, there was this idea to incorporate time traveling in the story with Chris Hemsworth reprising his role as Kirk's father. Seeing how Hemsworth's character sacrifices himself to protect his son in the earlier film, the idea was to have the fourth film based on time travel for Chris to be in this film alongside Pine as his grown-up son.
However, Chris Hemsworth expressed that he found the script to be underwhelming. And the uninterest from the expected lead caused the film to be helmed. Later, Quentin Tarantino showed his interest to make the fourth installment of Star Trek movies. But the idea was unclear about Pine's inclusion in it. Lastly, Noah Hawley expressed his desire to continue the franchise with a film based on his ideas, however, that too never happened.
Star Trek 4 is a movie that was always expected to be made. Given how the Star Trek franchise is the studio's biggest franchise aside from Mission: Impossible, it was almost decided that Paramount will continue it. However, the box-office reception for Star Trek: Beyond halted the process a little further. But now, the studio itself has confirmed that Star Trek 4 is finally happening with all the preparations almost done.
Also Read: The Contractor Trailer: Chris Pine Goes Full On Action Hero In The Film