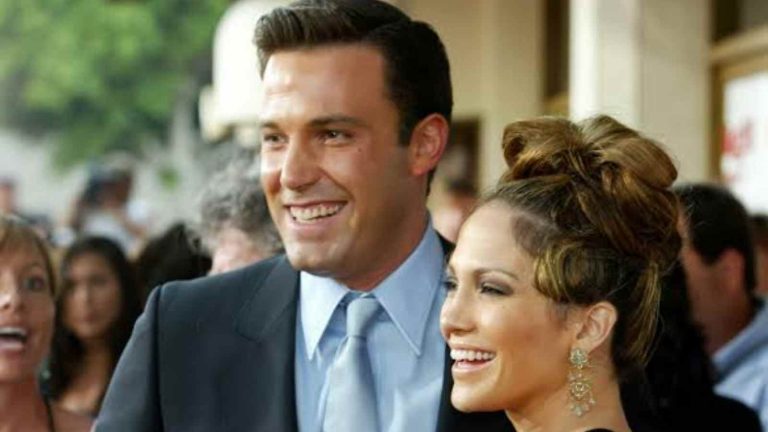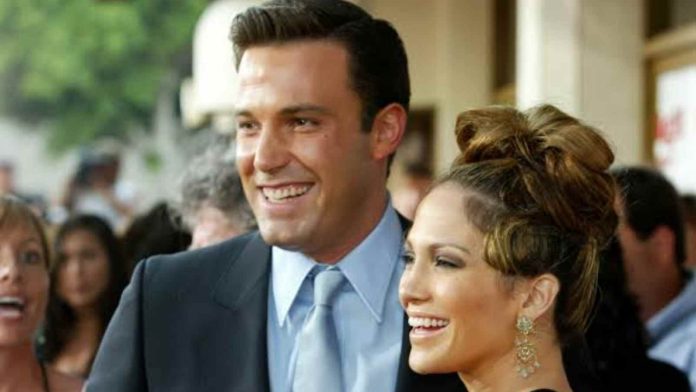 All's well that ends well! Jennifer Lopez and Ben Affleck are life partners now. In the 2000s, they were one of the best couples and hot and happening in the tinsel town. Their relationship did not take a good turn when they postponed their marriage and subsequently called it off! But, after years the singer and actor are married and became companions when they exchanged vows on July 16th, 2022.
The relationship that the 'Gone Girl' actor and the artist shared was a turbulent one. But, it helped Lopez immensely with her music. In 2002, JLo came out with an album titled 'This Is Me…Then', which was dedicated to her then ex-finacé Ben Affleck. On the album, she featured the song 'Dear Ben' dedicated to Affleck. Now, after 20 years, the 'On the Floor' singer has come back with a new album 'This Is Me…Now' again dedicated to Ben Affleck, but this time as her husband.
Also Read: Jennifer Lopez Returns To Social Media For A Major Announcement
Calling Off The Marriage Was Biggest Heartbreak For Jennifer Lopez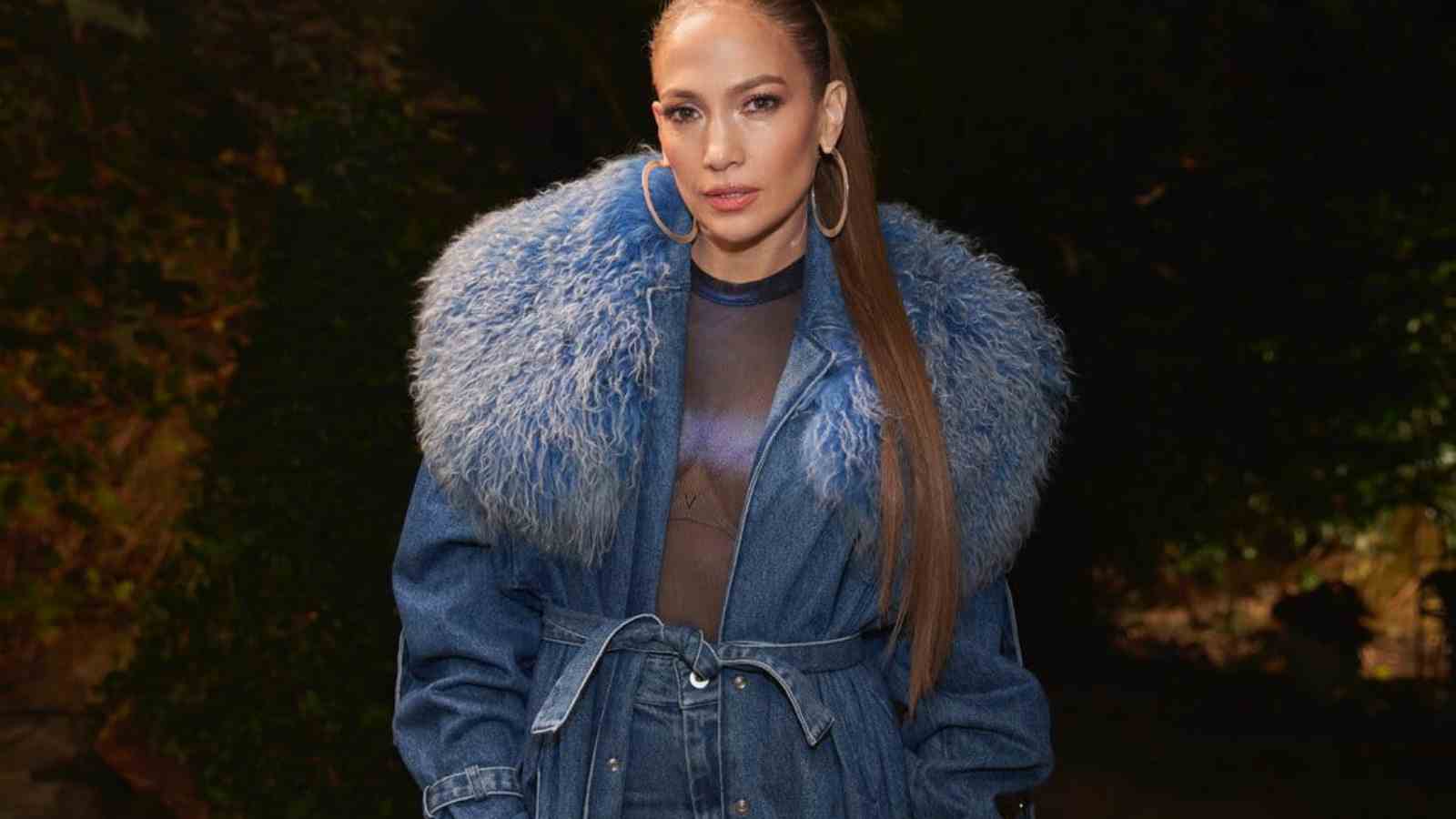 On 24th November 2022, the singer took down all the posts from her Instagram. The fans speculated that there may be new music incoming and Viola! JLo announced her new album. The new album 'This Is Me…Now', which will be a sequel to her 2002 album 'This Is Me…Then' "chronicles the emotional, spiritual, and psychological journey that she has taken over the past two decades". It is a happy ending to the devastating beginning.
During a conversation with Zane Lowe for the Apple Interview series, she revealed that the biggest heartbreak of her life was when Lopez and Affleck called off their engagement. She said, "It was so painful after we broke up. Once we called off that wedding 20 years ago, I was — it was the biggest heartbreak of my life. I honestly felt like I was going to die. It sent me on a spiral for the next 18 years where I just couldn't get it right. Couldn't get it right."
However, after 20 years, when things turned out positive for the couple, the album will give a happy ending to a turbulent beginning. "But now, 20 years later, it does have a happy ending. It has the most would-never-happen-in-Hollywood ending. 'That would never happen. We're not going to write that because nobody would believe it' ending."
Also Read: "Coded Graves Of Ancestors' Slaves": Jennifer Lopez And Ben Affleck's Wedding Venue Marred By Age-Old Controversy
Ben Affleck Helped Her Navigate During Her 2002 Album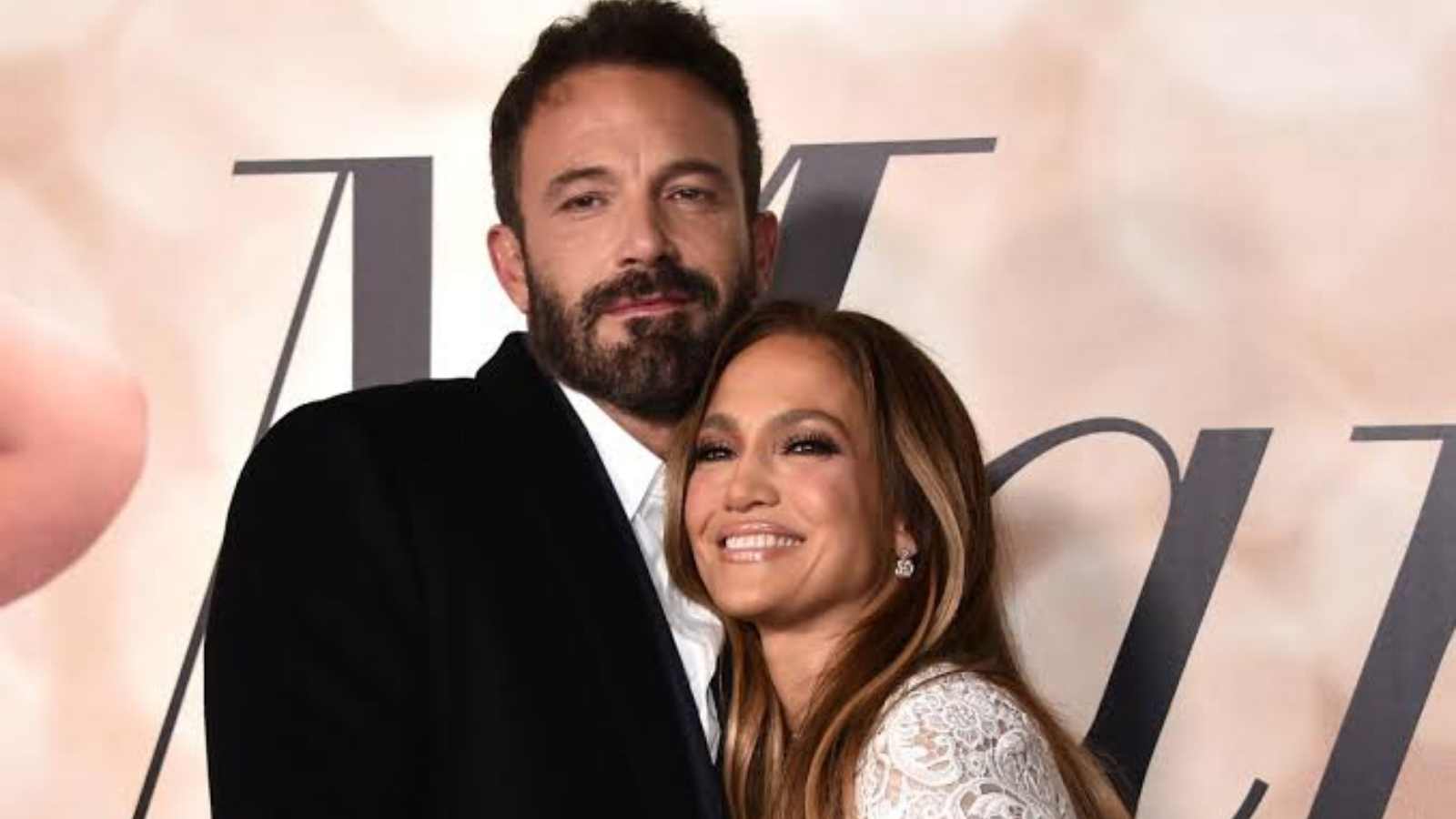 During the interview, she also talked about how Affleck helped her to navigate her way when she was producing her 2002 album. She boasted that Ben is a fan and "knows all the words to her songs" and talked to her about not performing the songs written for him.
She said, "It's funny because when I and Ben got back together, he was like, 'You never performed the songs. You never did, I'm glad. You never did this, you never did that.' I was like, 'You're right. It was painful.' "
Lopez continued, "It was a part of me then that I had to put away to move on and survive. It was a survival tactic for sure". The actor also helped her when she was finding it tough to name the album and the title track when she was working on 'This Is Me…Then'.
Jennifer recounted, "I remember the apartment, I remember the conversation. I was like, 'I just don't know what to name this album. I can't nail it. The songs are not the thing, there's no title track.' And he was like, 'Well, this is you, right now. Everything that you're writing on this record that I've been seeing — this is you in this record,' "
Also Read: Jennifer Lopez And Ben Affleck Tie The Knot For Second Time. Here Are All The Details About Their Georgia Wedding