The Tall Girl movie series is ready with a second installment in the series. The trailer for Tall Girl 2 is already out. And the movie is set to hit Netflix on 11th February. The central star cast is almost the same with Ava Michelle, Sabrina Carpenter, and Griffin Gluck reprising their original roles.
The first film in the series was released two years back in 2019. The movie told the story of a misfit because of her height and she found confidence in it with the help of her friends and family. The second film will continue from where the first ended with Jodi having a boyfriend.
Tall Girl 2 cast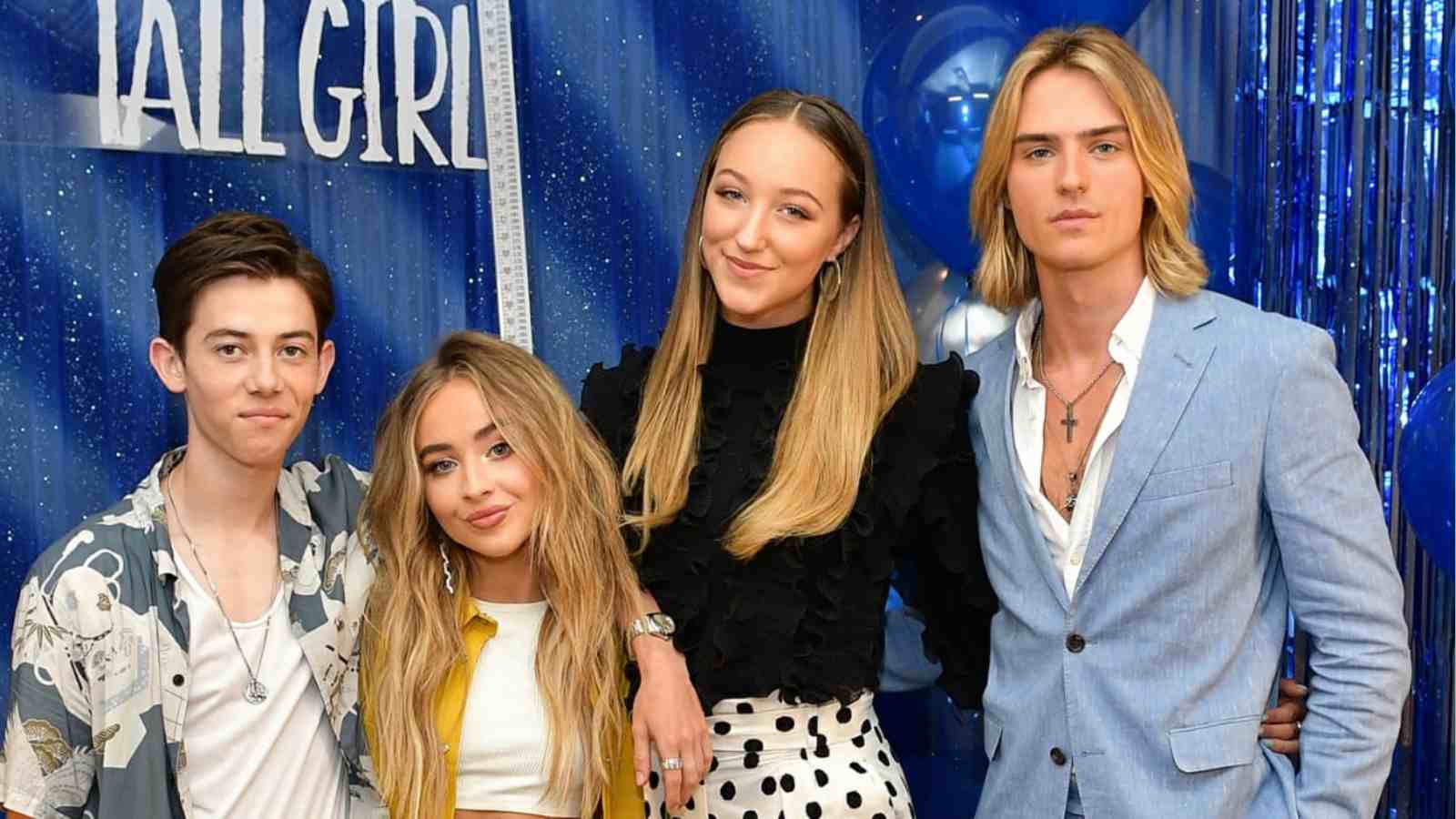 Tall Girl was directed by Nzhinga Steward, but now for the second movie Emily Ting has taken over the director duty. The movie is going to be released in the slot which was previously used for the "To all the Boys" trilogy. With that ending on a great note, the makers of Tall Girl are expecting the same for their movie too.
Ava Michelle is reprising her role as Jodi with Griffin Gluck playing her boyfriend Jack Dunkleman. Sabrina Carpenter is also returning to play Jodi's elder sister, Harper. Moreover, Luke Eisner would return as Jodi's former crush Stig Mohlin. Apart from them, Steve Zahn, Angela Kinsey, and Anjelika Washington will play Jodi's parents and best friend respectively.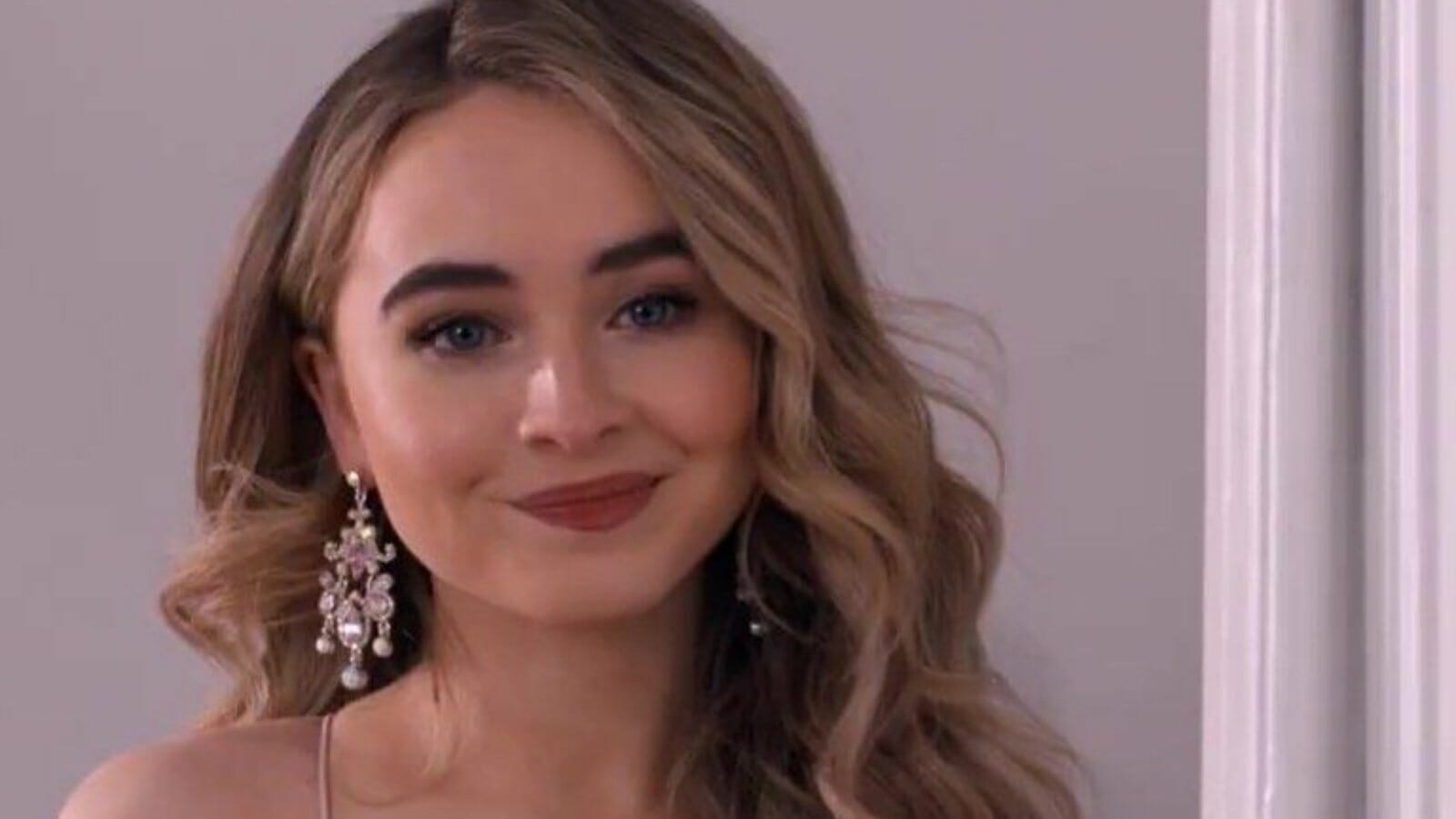 However, there are some new additions to the cast too. Johanna Liauw will play Stella, Stig's sister. And Jan Luis Castellano is coming to play an important role as a potential love interest of Jodi in this film. At least, that's what the trailer suggests.
Tall Girl 2 suggested plot
The plot as suggested by the trailer will continue after Jodi gives an excellent speech at the school dance and kisses Dunkleman. Moreover, now the focus would be on Jodi's life after getting what seems like a perfect life.
Jodi with her newfound confidence gets the lead role in the school's yearly musical. Joining her as the other lead is Tommy who challenges the set standards of romance for Jodi. And that eventually will result in Dunkleman's feelings getting hurt.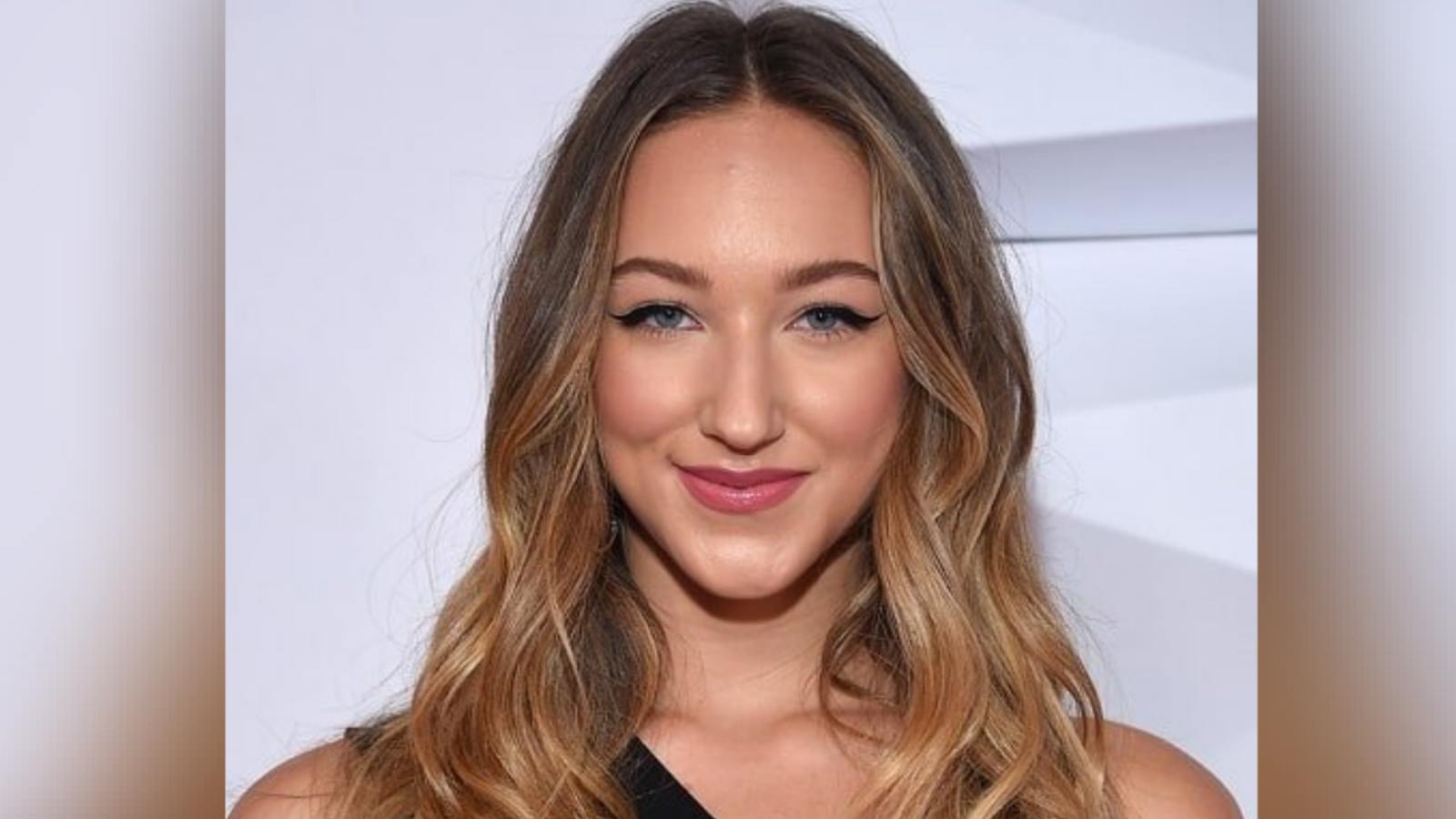 The trailer seems exciting as we wonder who would Jodi end up within this film. Moreover, it would be great to see Jodi dealing with popularity and performing for the musical. Lastly, it's going to be good to see her parents, sister, and best friend by her side. If there isn't any twist added by the makers anyways.