Ana de Armas is going to portray the role of Marilyn Monroe in the film Blonde but the director, Andrew Dominik has been sitting on it for quite some time now. The film will portray Marilyn Monroe's character in a dark tone. It was also recently reported that the movie would not be debuting at Cannes Film Festival. Andrew Dominik knew that his movie would receive an NC17 cut last year and still he ridiculed it. He called the rating status to be politically influenced. The director though later accepted the ratings anyways.
Why Did Ana De Armas Starter 'Blonde' Receive NC-17 Rating?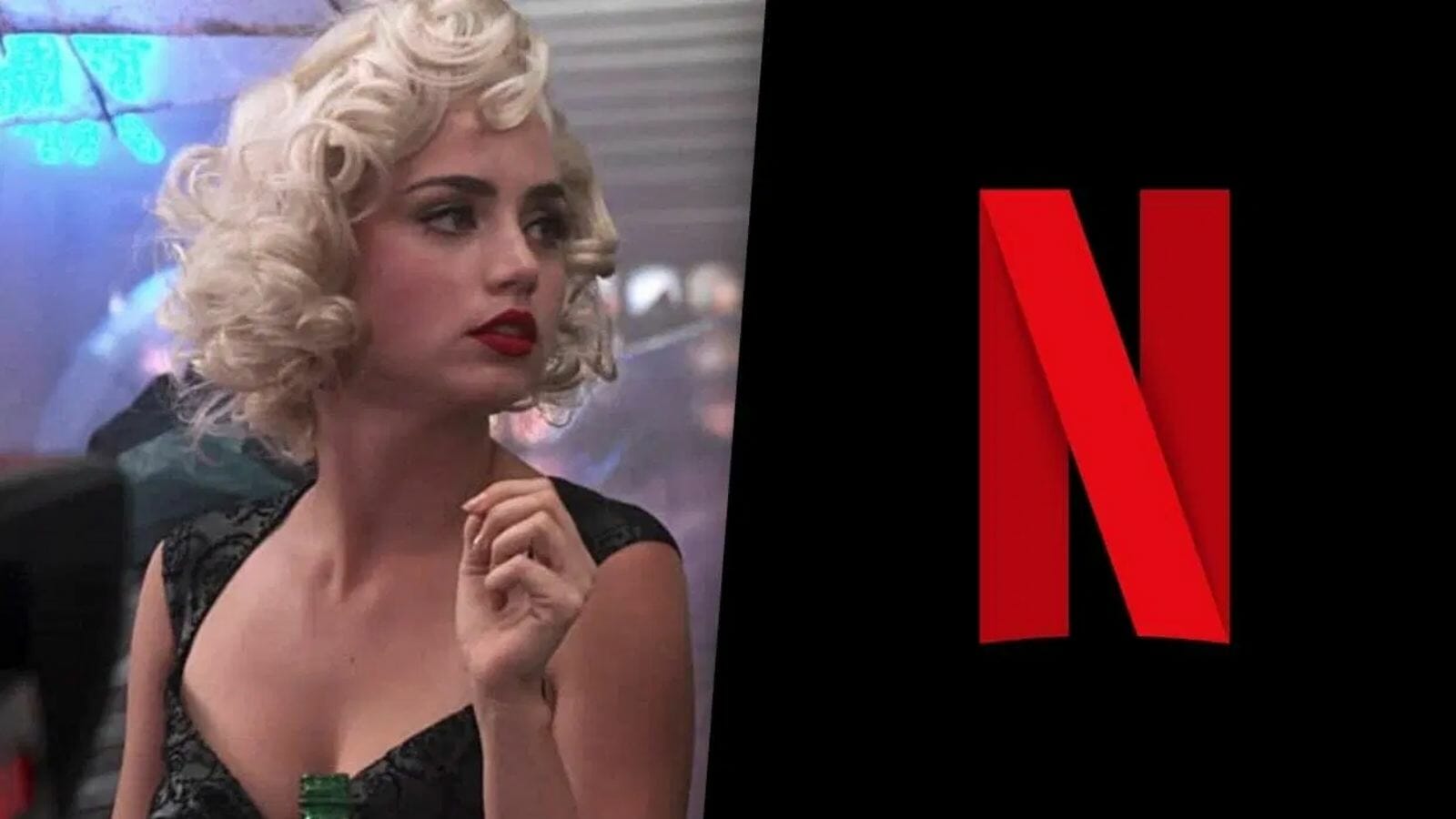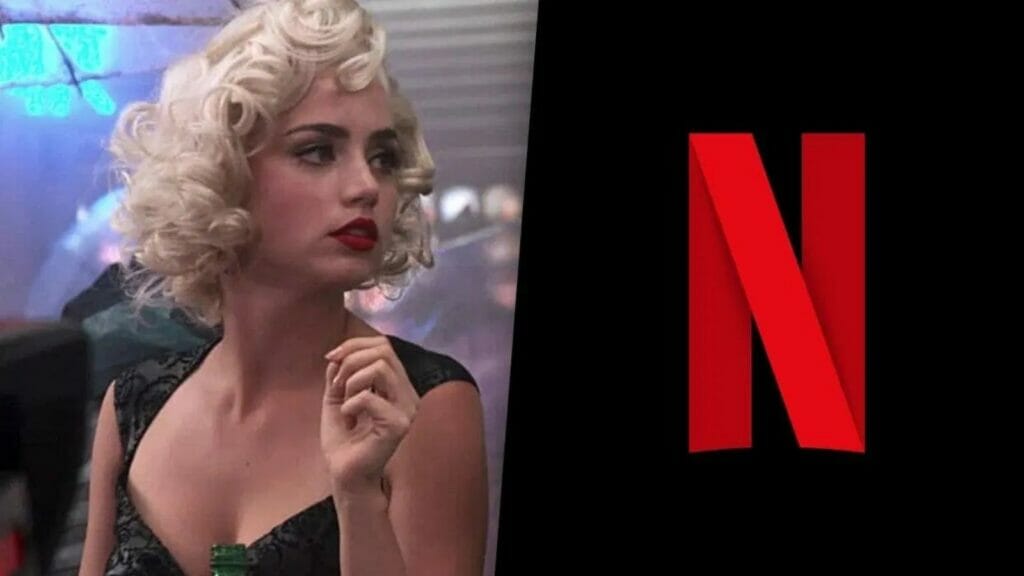 The MPA Movie Rating website has released a list of new ratings for upcoming movies, including Blonde who has officially obtained an NC17 rating. This rating is usually reserved for very violent and sexual movies. Given the reason for "some sexual content", it's still unclear how that sexual content will be graphic, but it was enough to justify a higher rating than R. This will obviously make the movie, Blonde the first NC17 rated Netflix original.
Dominique wanted the film to be first screened at the famous Cannes Film Festival in May, but that will not happen because Netflix and Cannes are in a constant clash in France for theatrical windows. The director even went on to say that it is the public's problem if they do not like the film. He said the ratings cannot affect the view of the audience.
What Are Some Of The Scenes Like?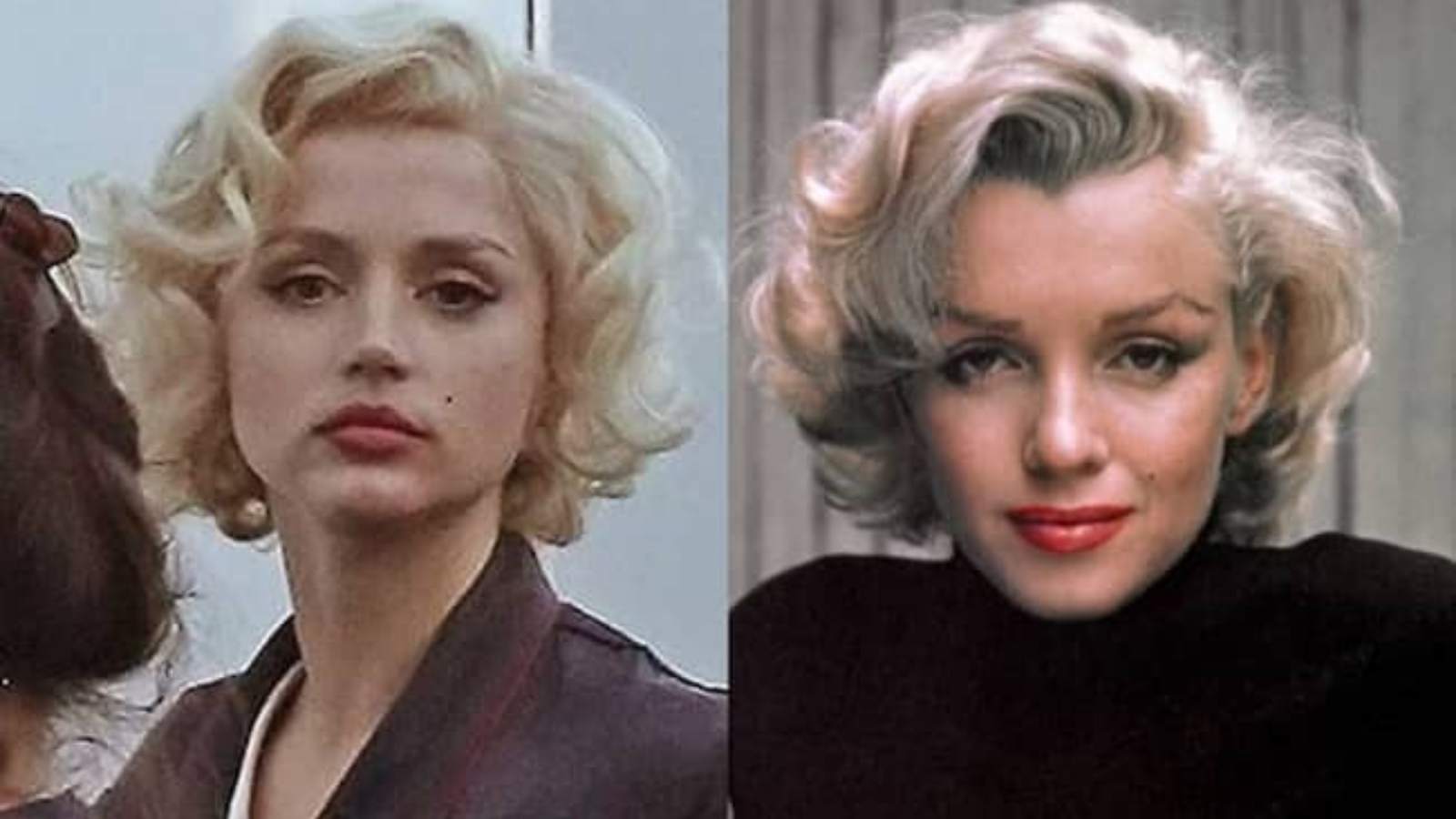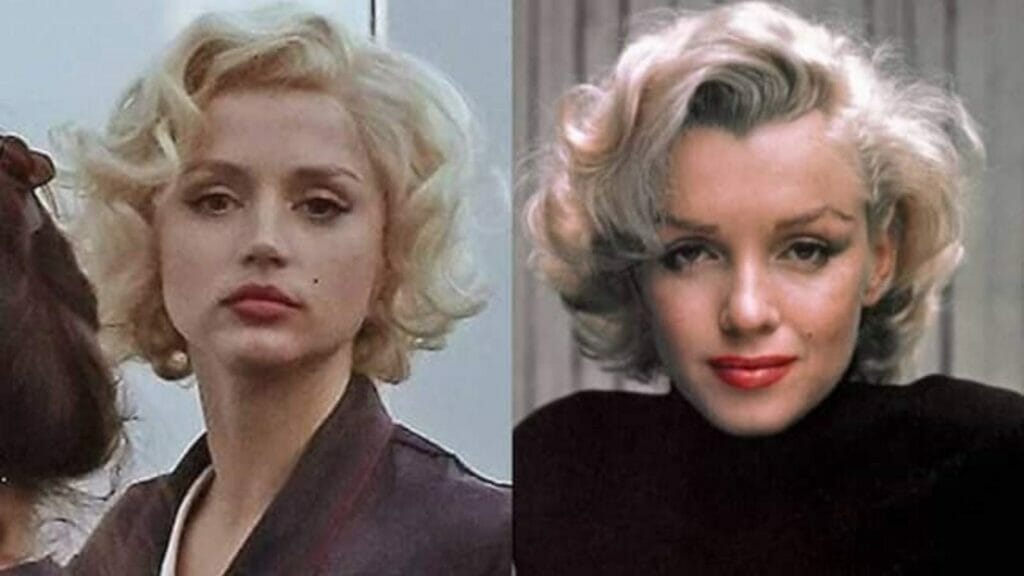 The director also felt funny that some people believed in false rumors that "Blonde" featured a bloody menstrual cunnilingus scene. However, the director, Andre Dominik, confirmed the rape scene from Joyce Carol Oates' 2000 book. The movie, Blonde is also based on this film. Of course, her film career is also expected to be shown by highlighting behind-the-scenes productions of her hit series.
Andre Dominik said that he wants his audience to believe in the film and watch the NC17 version of Marilyn Monroe's story. Hopefully, the Blonde's wait time won't belong. But if you skip Cannes, then the Venice Film Festival in September is safe because Netflix has saved many of the movies that have attracted attention for the event in recent years. So, you can call dibs on either!
Also Read: Ana De Armas And Chris Evans Spotted At The Set Of Their New Project