Jason Bateman who's currently busy promoting the latest season of Ozark opened up about several topics which are a part of his life. Bateman started his career as a child star but was absent from the industry for almost a year in the 90s.
Bateman talked about Ozark, Arrested Development, and his partying phase in life. He addressed several assumptions and mentioned his podcast with Will Arnett too among many others.
Jason Bateman on Ozark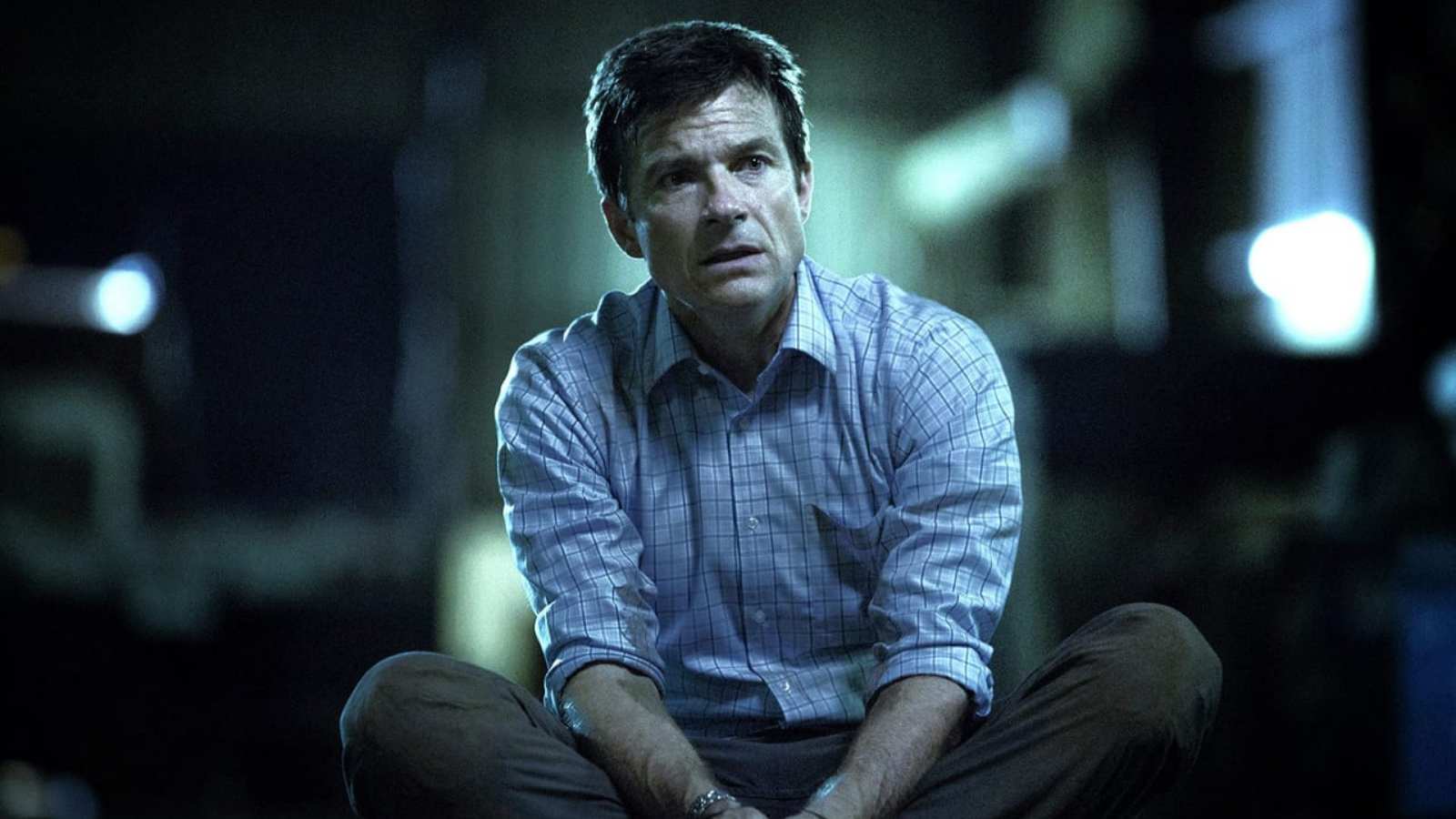 The first season of Ozark came out in 2017 and has been ruling the content charts ever since. A crime thriller in which Bateman plays the lead. Along with it he has directed some parts too and is a co-producer too.
Sharing his views on the show, Bateman said, "Marty and Wendy are really intelligent characters."
"Sometimes that narrows your options as a writer, trying to keep things plausible. They can't do really stupid things. The smart thing to do is to turn yourself in. Then the show's over."
He also shared about the experience of direction. He told It's more efficient for me to be playing a character in something because that's one less person I need to direct," he says. "I don't have to have any sort of creative negotiation with that actor."
Jason Bateman and his Lost Decade
Jason started working in The Little House on the Prairie at the young age of 11. That was in the 80s. But Jason went in hiding from the industry in the 90s. Now in an interview, Bateman opened up about those years.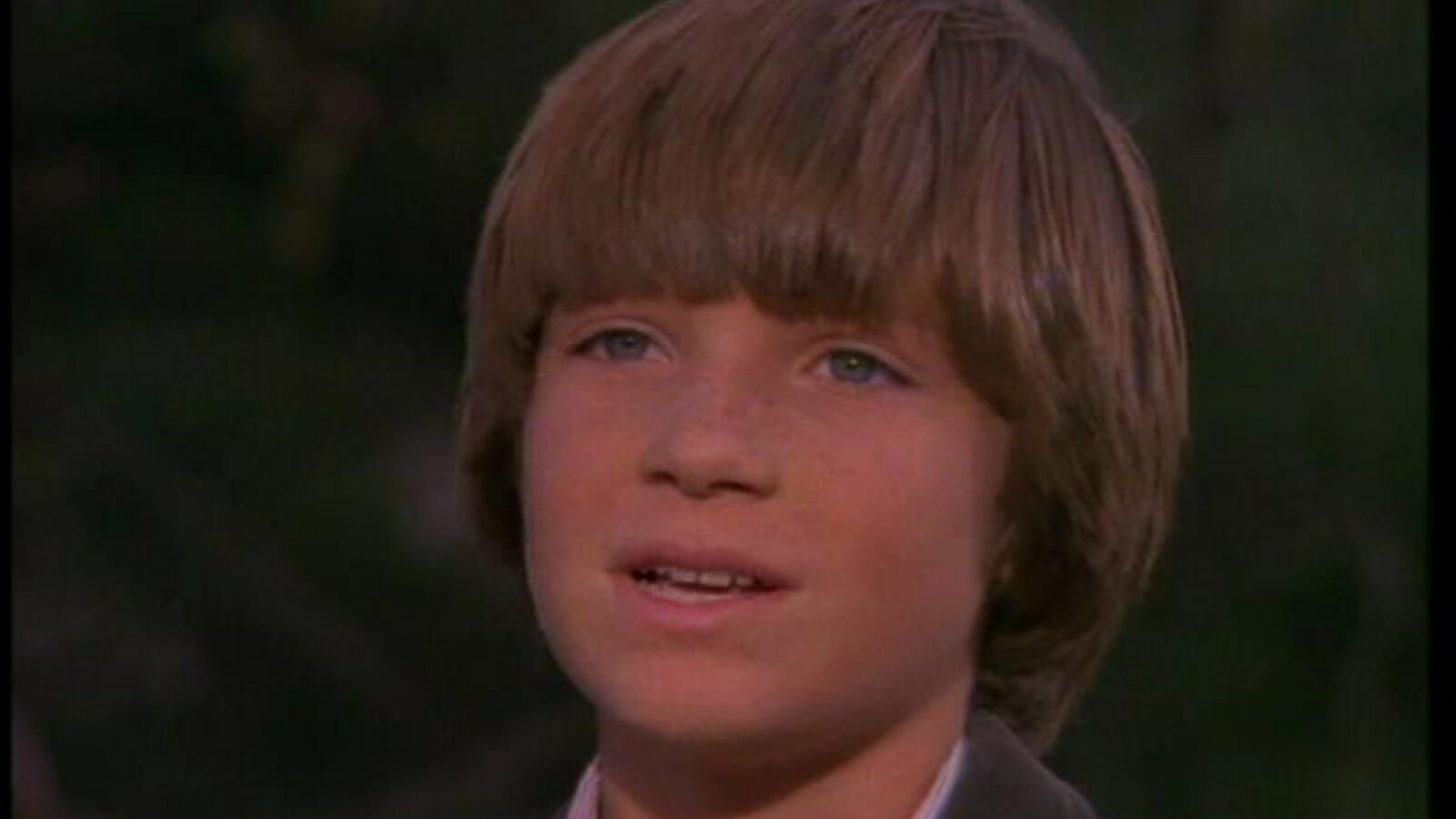 He explained, "It was a combination. Me stopping everything on purpose, to catch up with all these inabilities I had as a kid because I was always working."
"I wanted to get the wiggles out," he stated. Explaining hos all of this for him was catching up on all the lost experiences of childhood.
Bateman elaborated on the decade which included just parties and booze and absolute absence of working. "Having thought, 'This is really fun,' and staying at the party a little bit too long, I'd lost my place in line in the business; it was a case of trying to claw that back towards the end of the '90s, and not getting a lot of great responses."
Life after "The Lost Decade"
Arrested Development which came out in 2003, was a redeeming show for Bateman. The sitcom started airing on the Fox network and was a hit among the audience. The show won 3 Emmy Awards for the first season alone.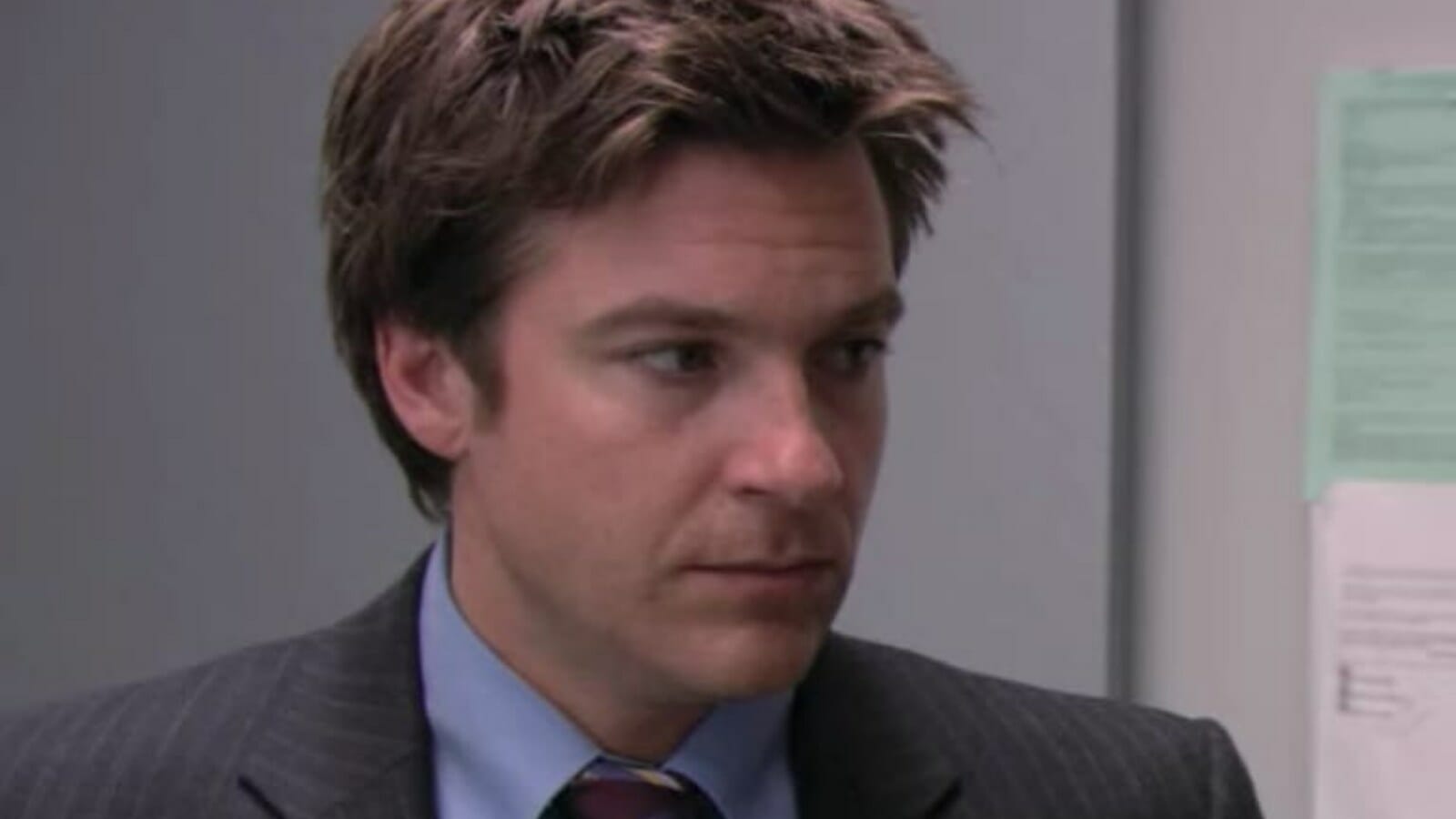 Upon Arrested Development, Jason shared,  "This is not funny to anybody inside the show. This is a drama to them. Almost like an animal documentary, where you're watching these freaks, and how they gather their food, and how they make their house. And let's make sure we all whisper because we don't want these folks to know how much we're laughing at them."
Jason Bateman as of now is at a great place in life. Having projects like Ozark and a Golden Globe under his belt speaks of his success as an actor. This season of Ozark is going to be the last in the series. And the whole series is available on Netflix for streaming.