Leading corporations of the world are opting out of continuing their processing in Russia. The boycott comes as a consequence of Russia's recent invasion of Ukraine. Following the war actions by Russia against Ukraine, the country is facing severe backlash and some strong actions taken against it. The latest company to take a stand against Russia is the world's leading streaming service Netflix. The streaming giant has temporarily rested its service in Russia amidst the war. However, now, the Russian audience is suing Netflix over its recent decision.
Russian Subscribers Sue Netflix For Discontinued Services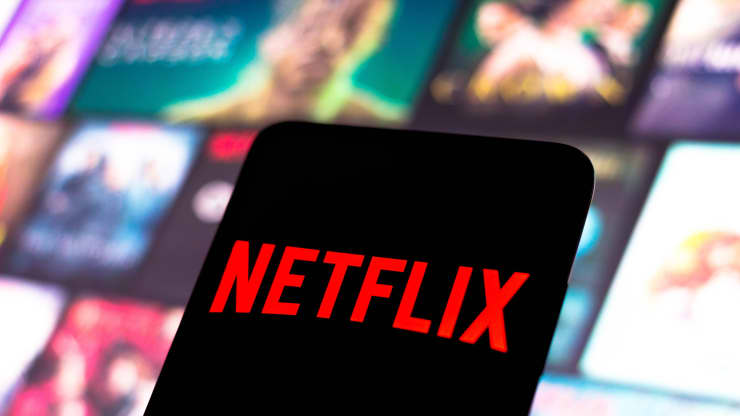 Like many others, Netflix chose to halt its services in Russia following the invasion of Ukraine. However, the streaming service is now facing a legal suit against the decision on the behalf of Russian viewers. The Russian subscribers have slammed the streaming giant for its latest action. And in turn, the law firm Chernyshov, Lukoyanov & Partners has now sued the company following the subscribers' outcry. The law firm has filed the suit in the Khamovnichesky district court of Moscow.
Netflix started in Russia as late as 2016 and it still has fewer than 1 million subscribers in the country. Moreover, before completely halting their services, Netflix earlier denied complying with the law regarding local streaming. The streaming service was asked to add 20 Russian free-to-air channels, however, it refused to do so. It cited that these channels may propagate the government's problematic agenda over the Ukrainian invasion.
The law firm stated this as one of the reasons for filing the lawsuit against Netflix. "Today, a law firm representing the interests of Netflix users filed a class-action lawsuit against the American Netflix service with the Khamovnichesky district court of Moscow," the law firm Chernyshov, Lukoyanov & Partners said. "The reason for the lawsuit was a violation of Russian users' rights due to Netflix's unilateral refusal to provide services in Russia," the firm further stated. Moreover, the lawsuit demands compensation equalling 60 million roubles ($724,000) over Netflix's pulling out of its service.
Also Read: Rihanna Says That She Was Not Planning To Have The Baby