April is just around the corner, and Netflix has arrived with its list of new shows and films. Audiences cannot wait to binge-watch their favorite shows and films! There are some new additions to the library and renewal of some new ones.
What's In The Store?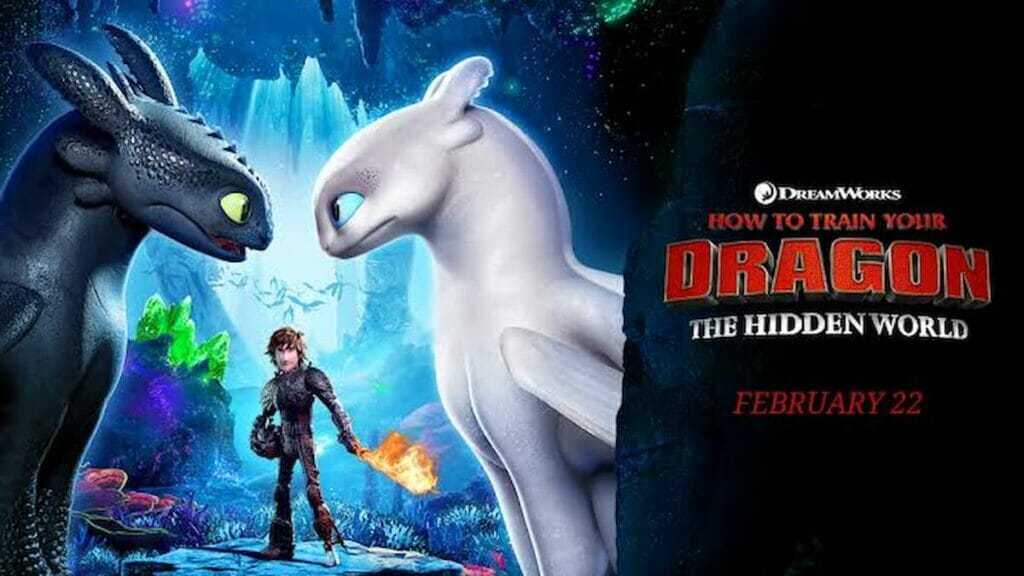 April begins with a Friday and brings us two brand new originals, Richard Linklater's 10 1/2: A Space Age Childhood and Judd Apatow's The Bubble. April 1st will also see the arrival of popular films like Blade, Puss in Boots, How to Train Your Dragon, Sherlock Holmes, and Shrek Forever After.
The month will end with the final episodes of not one, but two of its most popular shows. Grace and Frankie and Ozark will have their last episodes released on the same day.
Here's The List Of Shows And Movies In April 2022:
Films On Netflix: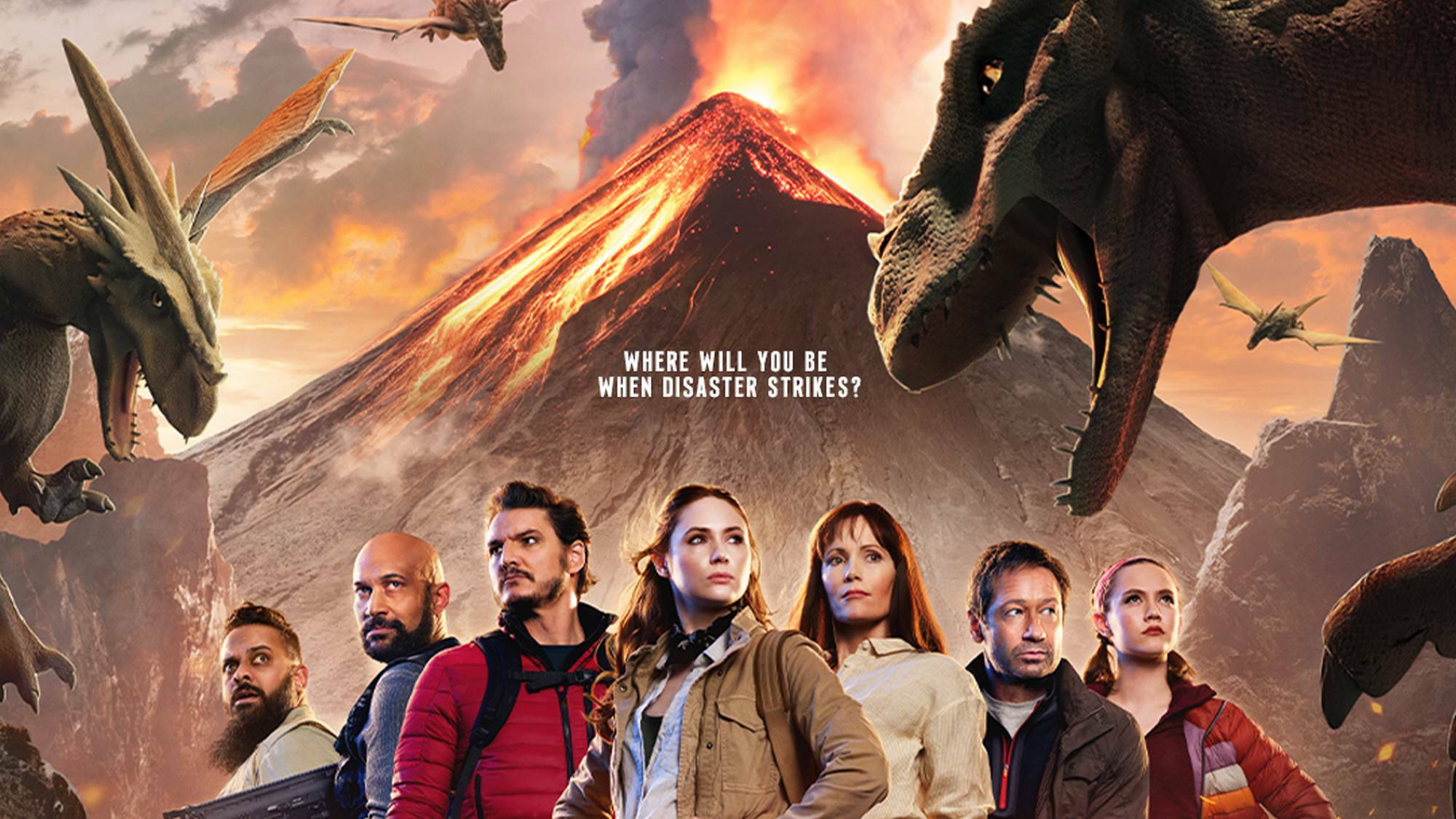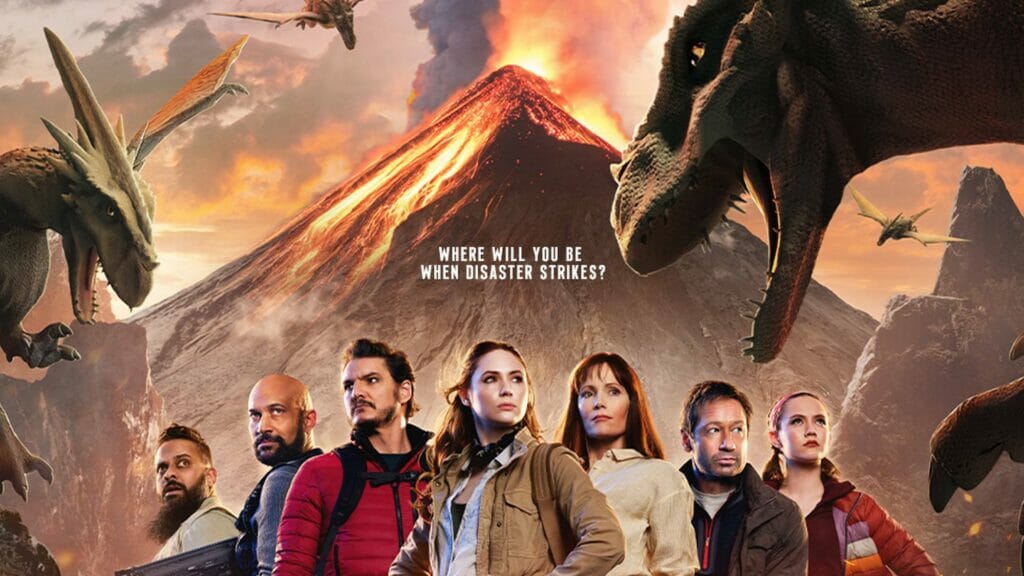 On April 1st, Netflix will release The Bubble, Apollo 10 ½: A Space Age Childhood, Blade Trilogy, Full Metal Jacket, Inception, Love Actually, Her, Saving Private Ryan, A Cinderella Story, Inception, How To Train Your Dragon. April 8 will see the arrival of Metal Lords. On April 10, it will be the arrival of Jake Gyllenhaal's Nightcrawler. April 15 and 22 is when Choose or Die and Along for the Ride will be premiered.
Series On Netflix: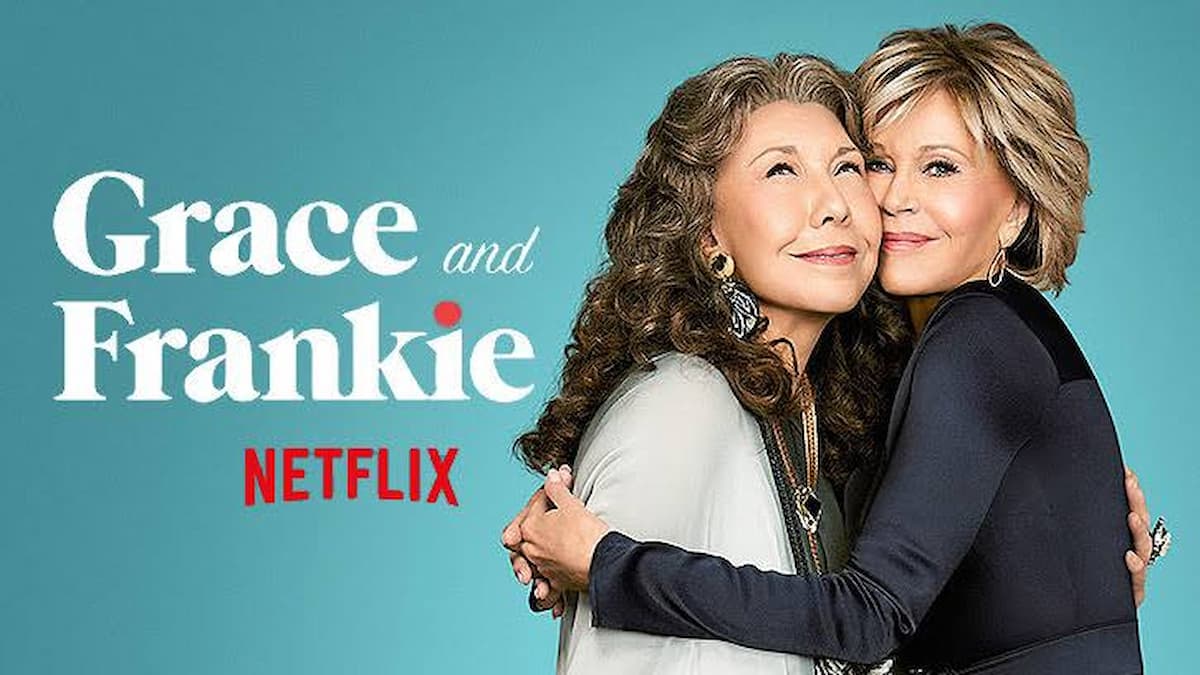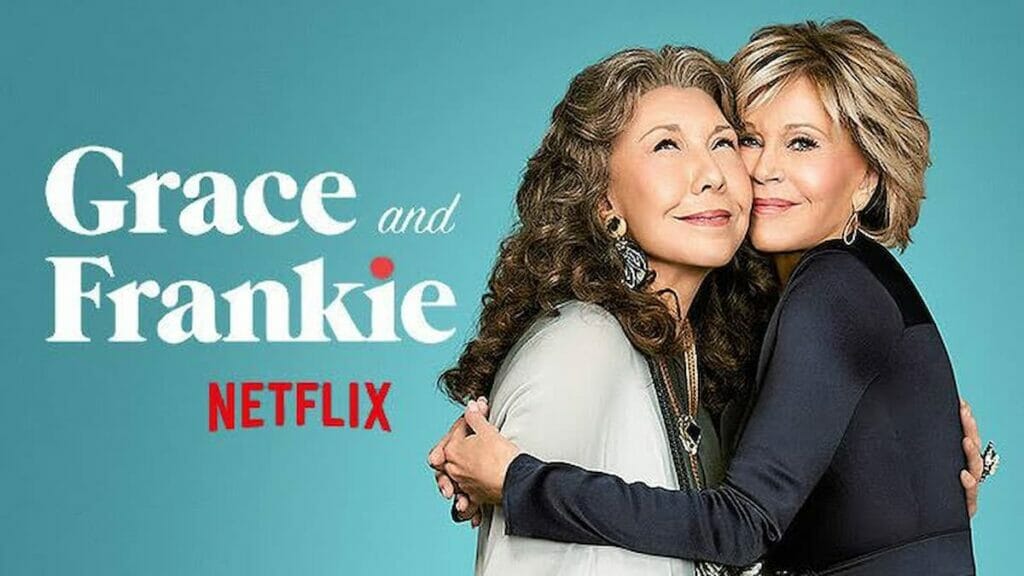 There is a long list of series that will premiere throughout April. The first day will see the premiere of Trivia Quest, Season 2 of getting Organized with the Home Edit. April 6th will be the release of The Ultimatum: Marry or Move on where the creators of Love is Blind brings us yet another reality series that sees six different couples approaching marriage put their relationships to the test. 8 April is the release of the fifth season of the Spanish teen drama Elite. April 12 will be the arrival of Hard Cell, and April 13th it will be Season 2 of Almost Happy, and the Portuguese Comedy Sit-com Smother-In- Law.
15 April will be the arrival of the Anatomy of a Scandal. April 22th will be for the Season 2 of The Seven Lives of Lea, HeartStopper, Selling Sunset: Season 2. April 27th is the BullSh*t The Game Show. And finally on April 29th will be the finale episodes of Grace and Frankie Season 7, and Ozark Season 4: Part 2.
Documentaries On Netflix: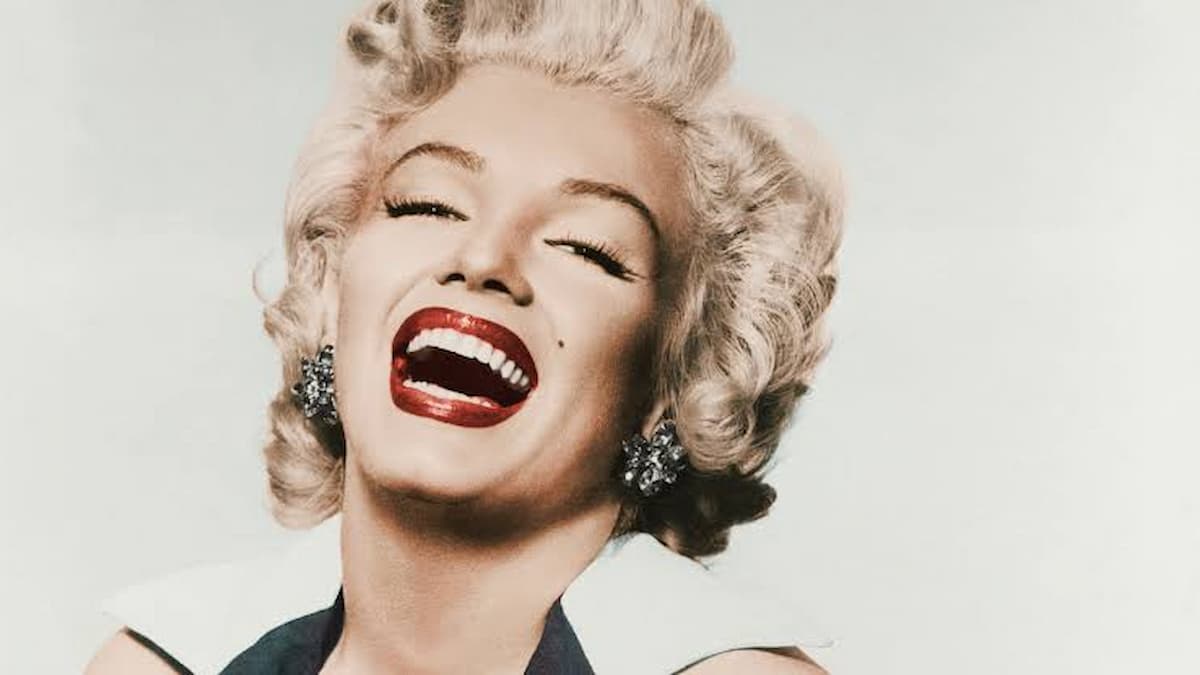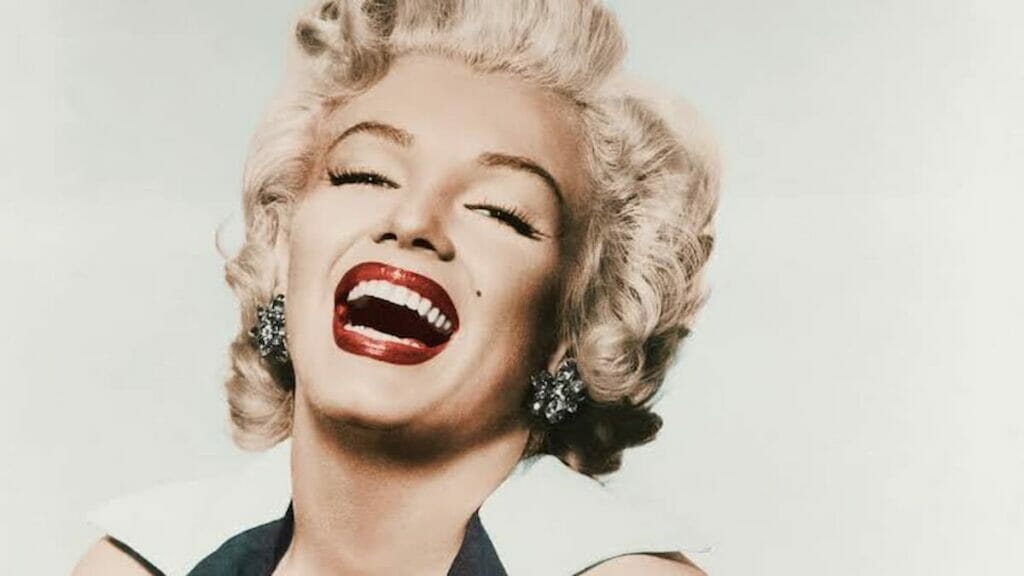 April 6 premieres Jimmy Savile: A British Horror Story. April 7th will see the arrival of Return of Space, Senzo: Murder of a Soccer Star. Our Great National Parks will be released on April 13th. April 27th unravel The Mystery Of Marilyn Monroe: The Unheard Tapes.
These are the slated releases in April 2022 on Netflix.
Also Read: "Astounding That It Even Exists In This Country"- Oscar Issac Responds To The Disney Backlash Over Florida Bill