Netflix has established itself as a powerful force in the streaming space. With its original films and television series frequently becoming cultural phenomena. That was the case with one of the network's latest limited series. It featured a plot taken straight from the headlines and seemed to have attracted a lot of attention.
Netflix's Latest Series Create Records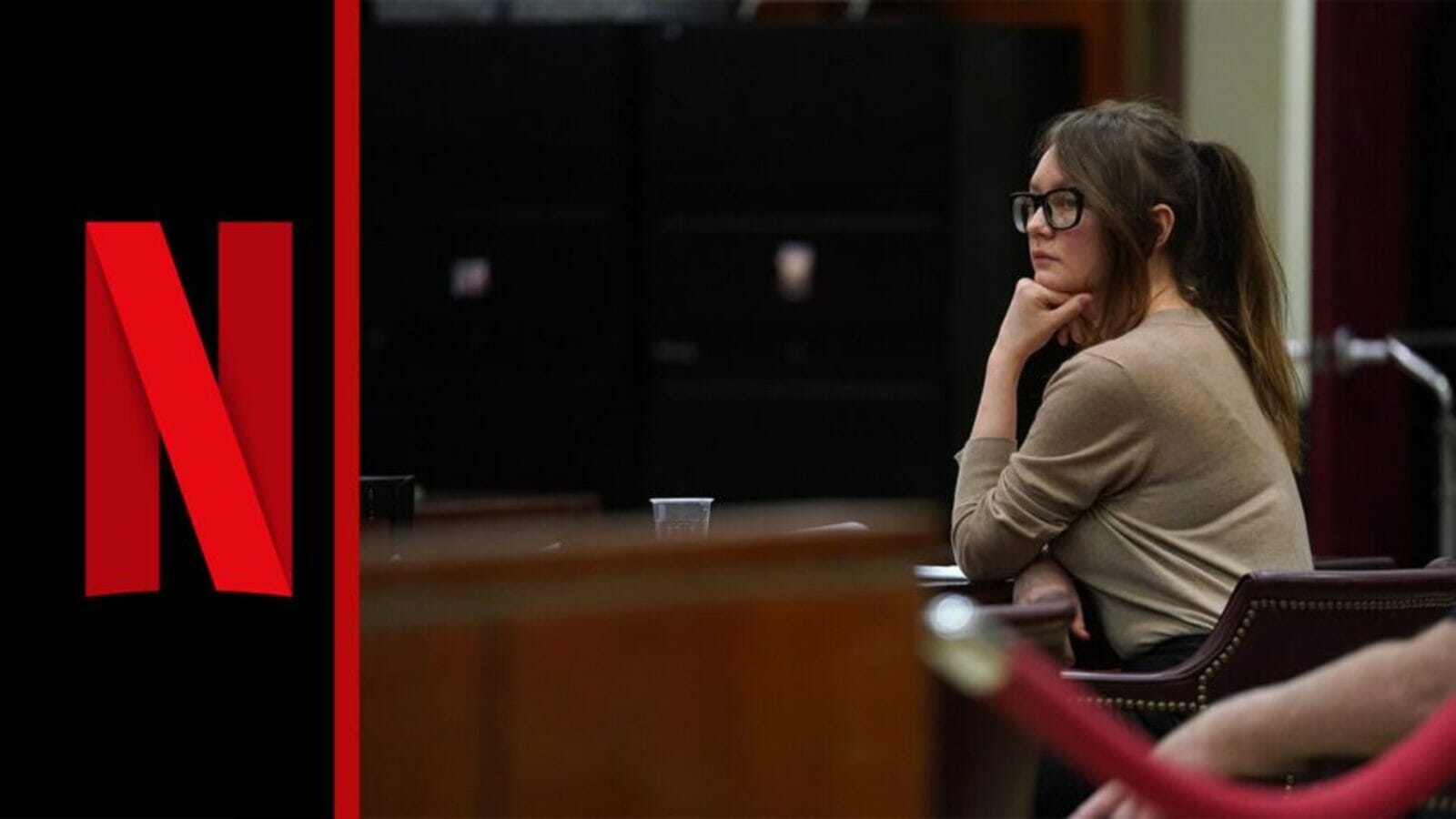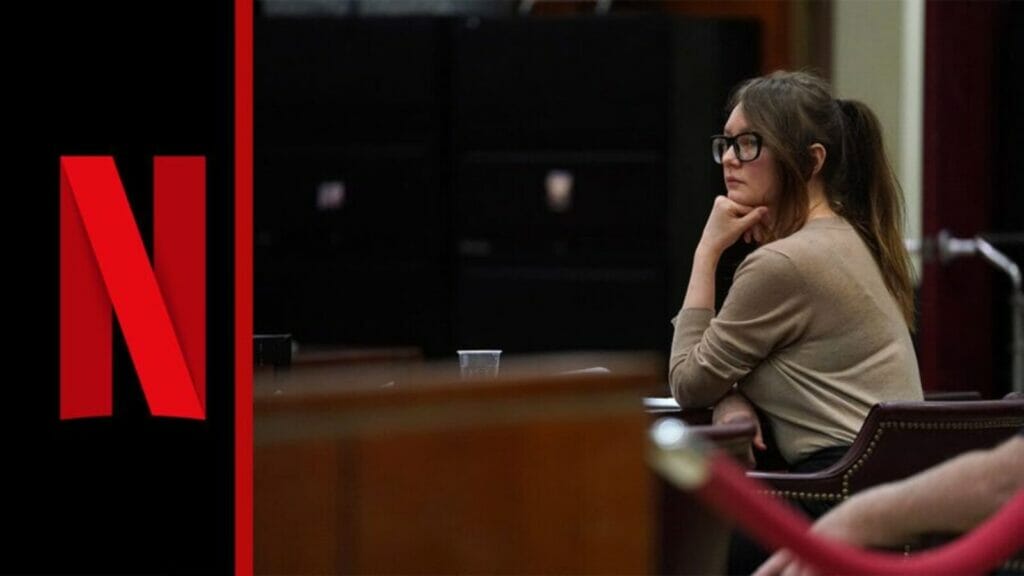 Inventing Anna, Netflix and Shondaland's fictitious take on the real-life Anna Delvey affair, was the most-watched show the week it premiered, according to Nielsen statistics.
The series' nine episodes were seen for a record of 3.283 billion minutes that week. It outpaced other blockbusters including rival Netflix series Ozark, which came in third with 1.083 billion minutes watched. Reacher from Amazon Prime Video came in fourth with 935 million minutes watched that week.
In Inventing Anna, a reporter with a lot on his plate examines the story of Anna Delvey. The Instagram-famous German heiress who captured the hearts – and the money – of New York's social scene. Delvey is played by Julia Garner, alongside Vivian Kent played by Anna Chlumsky. Todd Spodek played by Arian Moayed, Rachel Williams played by Katie Lowes, Neff Davis played by Alexis Floyd, and Kacy Duke played by Laverne Cox. Jessica Pressler's research on Delvey's real-life controversy provides the basis for the series.
What Happened When Reel Anna Met Real Anna?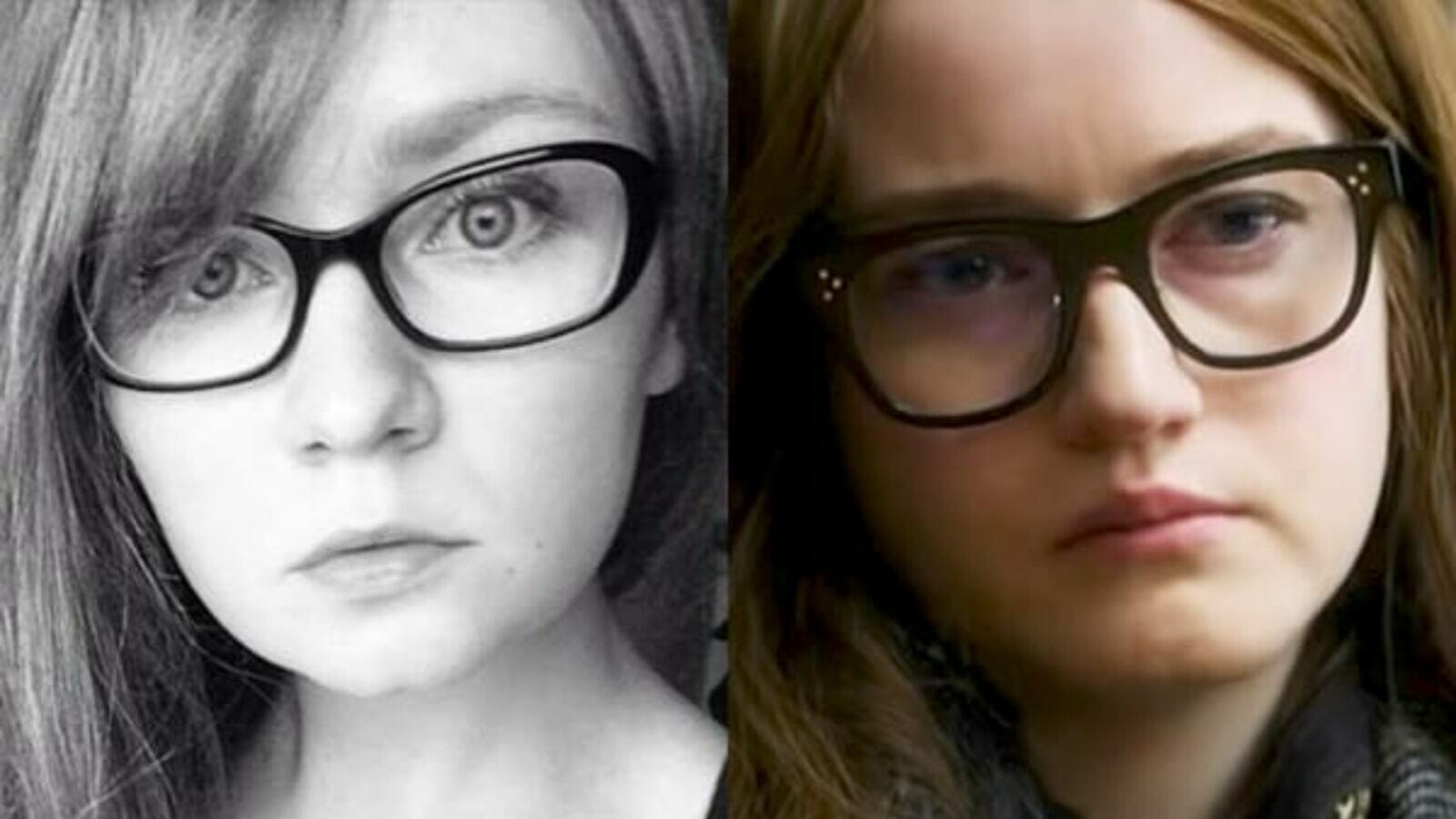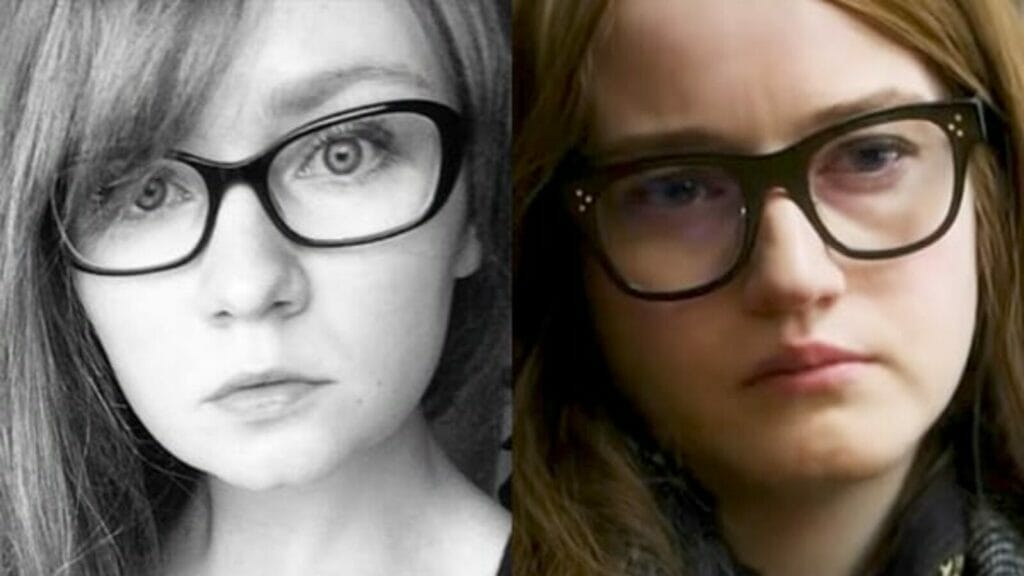 "It felt pretty strange," Garner said of seeing the real-life Delvey in an interview with Elle. "When you meet her in person, she's incredibly amusing, so I knew there had to be a comedy element to the program. She was quite witty and pleasant, and she wanted to chat as much as she could. But I still don't believe she believes she done anything wrong. I believe she only desired power, status, and achievement, and she was still thinking in this manner. Her mindset seemed to be that she hadn't done anything wrong and was simply doing everything she could to get to where she needed to be. I don't believe she recognises the distinction between hunger and ambition."
"I think Anna had a dream, and I think she believed in her dream," Garner added elsewhere in the interview. "When you have someone who believes so strongly in anything, other people start to believe it as well."
She went on, "Even if she understood it wasn't genuine, I suppose she believed in it to some extent. That's why it's so convincing to others. I also believe she was terrified of failing. She didn't want to fail, because behind the fear of failure comes a profound fear of rejection, and behind the fear of rejection is someone who is battling with their identity because they don't like themselves."
Also Read: Henry Cavill Took The Injury While Filming The Witcher In A Positive Way But How?