Netflix is developing a new 'Spy Kids' movie as it hired "The Book of Boba Fett" Director Robert Rodriguez to direct the upcoming film. The movie is in partnership with Skydance Media and Spyglass Media Group streaming services. The Spy Kids series is coming to streaming giant, Netflix. Netflix is teaming up again with Robert to reboot and remake the popular action-comedy movie series for a new generation. He will write, direct, and produce the new Netflix feature film. It will be released 21 years after the original movie. The original movie released in theatres in 2001 was a hit.
The Original 'Spy Kids' Movie
The original movie starred Antonio Banderas and Carla Gugino as 2 abducted agents. Along with Alexa PenaVega and Daryl Sabara as their two children. They must rescue them while coping with family mysteries. Their families discover Carmen (PenaVega) and Juni Cortez (Sabara) are spies. The movie's franchise includes Spy Kids 2: The Island of Lost Dreams (2002), Spy Kids 3-D: Game Over (2003), and Spy Kids: All The Time in the World (2011). It grossed $550 million worldwide.
The Revamped 'Spy Kids' On Netflix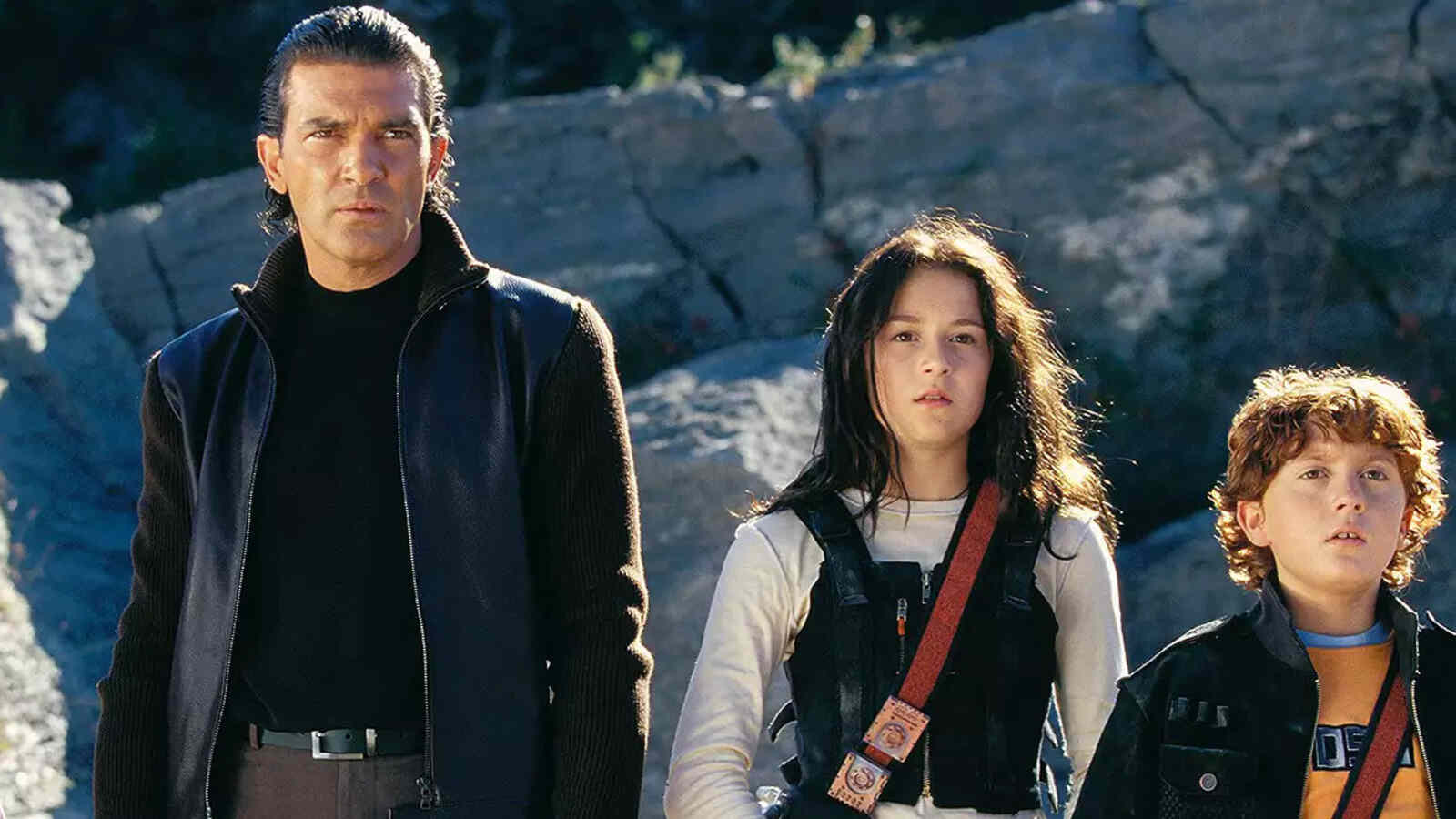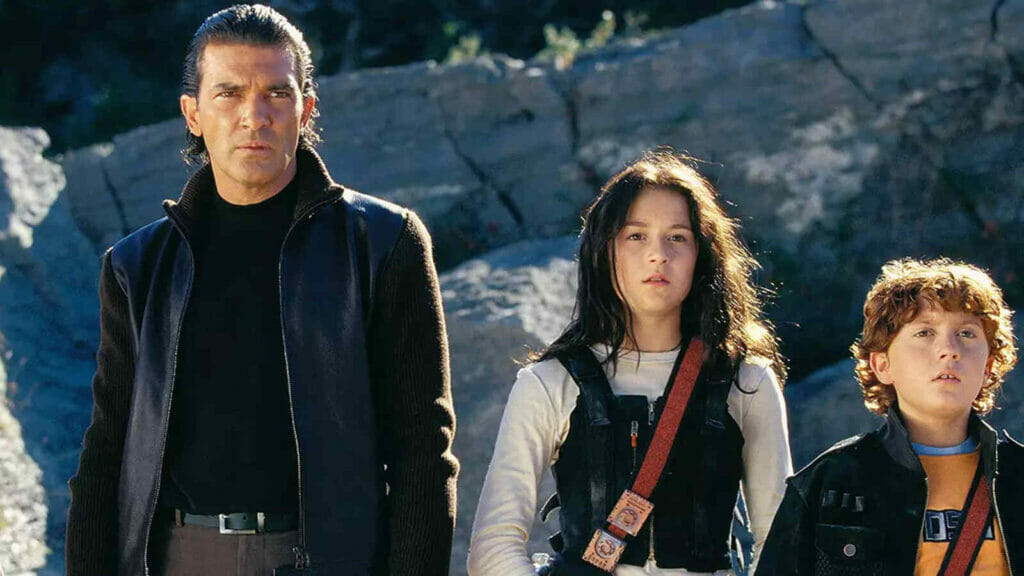 The movie's plot is being kept under wraps. The goal of the franchise is to present a new clan of spies. The new picture will be produced in collaboration with Skydance Media as well as Spyglass Media. The owner of movie rights signed an agreement with Rodriguez a year ago because he wants to work on revamping the franchise.
Skydance will supervise development and production, with David Ellison, Dana Goldberg, and Don Granger producing. Racer Max and Elizabeth Avellan will also produce. Gary Barber and Peter Oillataguerre of Spyglass will executive produce.
Netflix Coming With More Family-Friendly Movies And Shows
The streaming giant is focusing on family-friendly programs with the release of the new Spy Kids movie. It recently had success with Ryan Reynolds' The Adam Project, according to the company, It was one of the streaming service's most-watched original versions in the first 28 days. Other family-friendly films in development include Jason Momoa's Slumberland, Millie Bobby Brown's Enola Holmes 2, Charlize Theron, and Kerry Washington's The School for Good and Evil.
This movie will mark the return of Rodriguez to Netflix. He has previously worked on the company's 2020 superhero film We Can Be Heroes, and a sequel to this film is also is in the works. The studio has not announced any release date yet but fans can expect it to drop soon, given the track record of Netflix.
Also Read: Kylie Jenner And Travis Scott's Son Will Get A New Name As She Revealed His Name Is Not Wolf Anymore