Christina Ricci is returning to the Addams Family but not in her classic role. The 1995 "Casper" movie actress, Christina Ricci has joined the cast of Netflix's Wednesday, according to Variety. She was previously featured as Wednesday Addams in the successful family flicks.
A Spinoff Series Dedicated To Wednesday Addams
Wednesday seems to be a coming-of-age series directed by Tim Burton. It is about Wednesday Addams as she enrolls at Nevermore Academy. In this series, she will face monsters, learn to harness her psychic abilities, and unravel a mystery involving her parents.
Jenna Ortega plays Wednesday Addams, alongside Catherine Zeta-Jones portraying Morticia and Luiz Guzman playing as Gomez, in the live-action series.
Surprisingly Comeback Of Christina Riccie
There is nothing much Available about her character right now as the studio is keeping everything under wraps for now. It is believed that she will not be portraying an earlier version of Wednesday on the new show.
Wednesday is a detective supernatural mystery in which the eponymous girl solves a 25-year-old mystery concerning her parents. Wednesday saves the local village from a horrific menace while balancing new friendships. She also attempts to blend in at her new school in the eight-episode series.
The Addams Family-Movies And Subsequent Series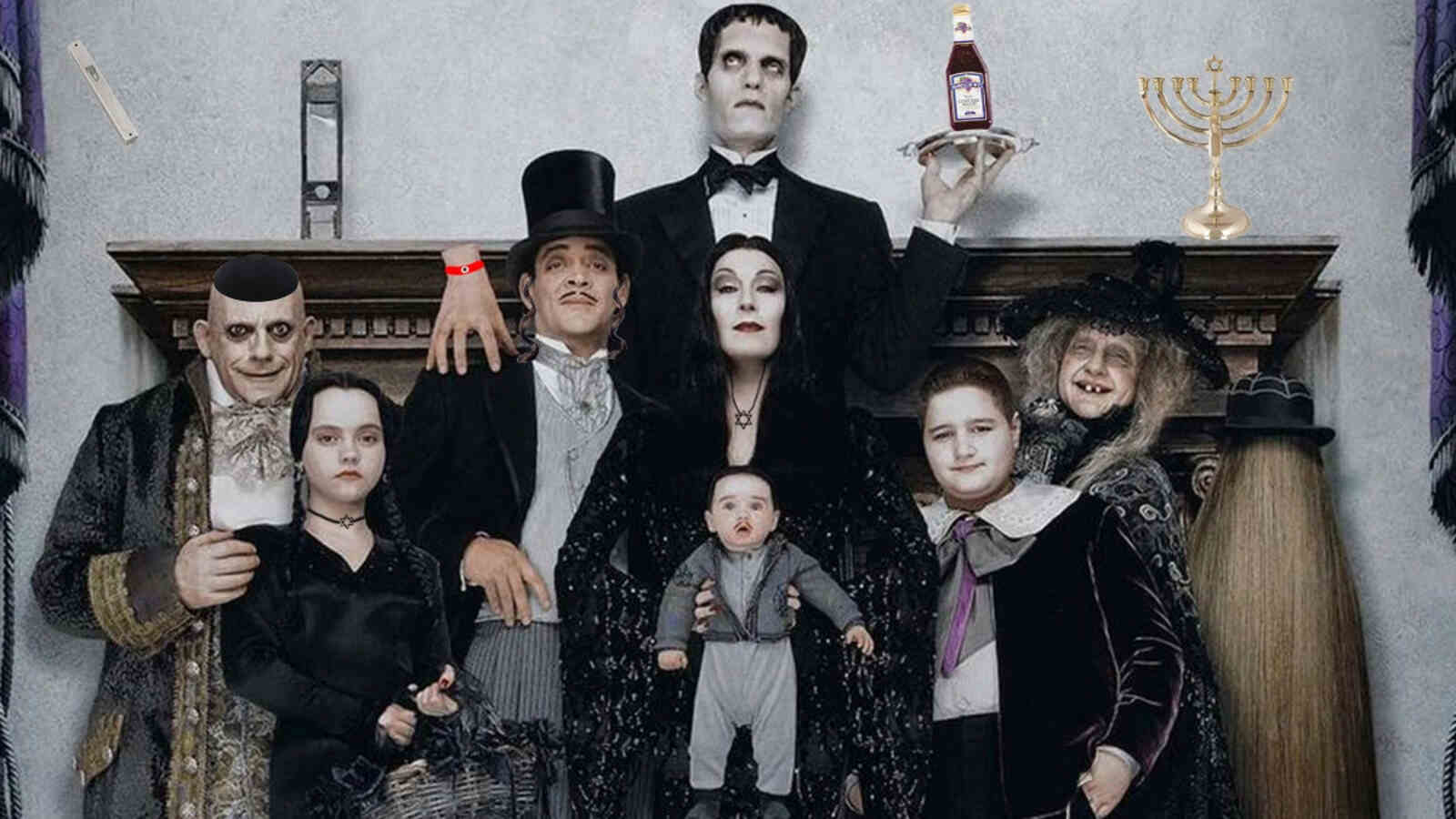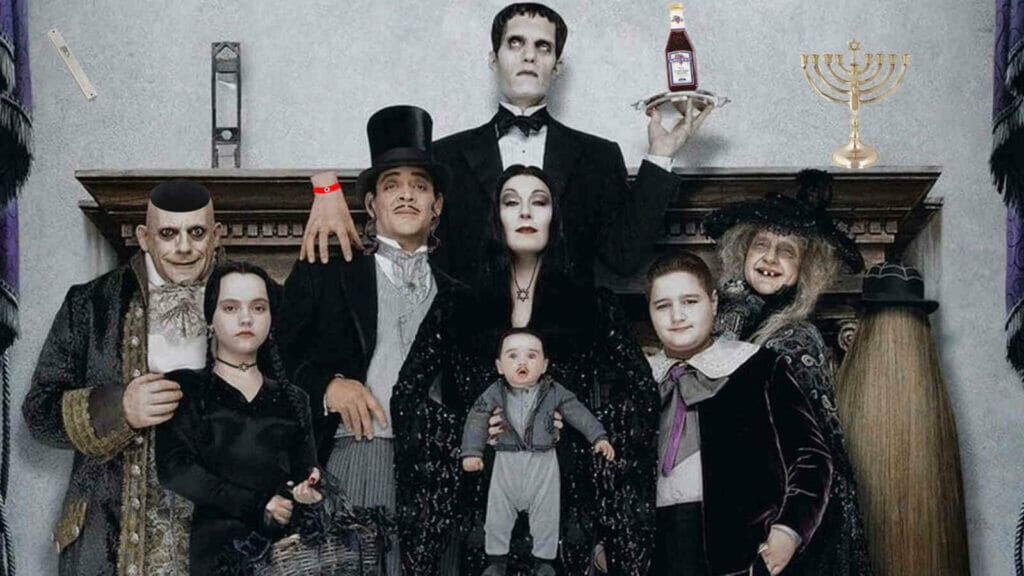 In 1938 cartoonist Charles Addams created The Addams Family. The films The Addams Family, as well as Addams Family Values, as well as Addams Family Values, made it extremely famous in the 1990s. Both films featured Christina Ricci as Wednesday Addams, as well as Raul Julia, Anjelica Huston, and Christopher Lloyd as Gomez, Morticia, and Uncle Fester.
Jenna Ortega appears as Wednesday Addams. Hunter Doohan, Georgie Farmer, Moosa Mostafa, Emma Myers, Naomi J. Ogawa, Joy Sunday, Percy Hynes White, Thora Birch, Riki Lindholme, and Jamie McShane are among the cast members. Al Gough and Miles Millar conceived the series. The upcoming series, Wednesday will premiere on Netflix in 2022.
Also Read: Disney Plans To Launch The Trailer Of Avatar 2 With This Upcoming Marvel Movie