Vikings: Valhalla is all set to release on February 25th. The show will feature a total of 8 episodes and all of them will be out on the same day. The show will be a sequel to the previous running show Vikings. The sequel will be available to stream on Netflix just like the previous one.
Vikings: The Show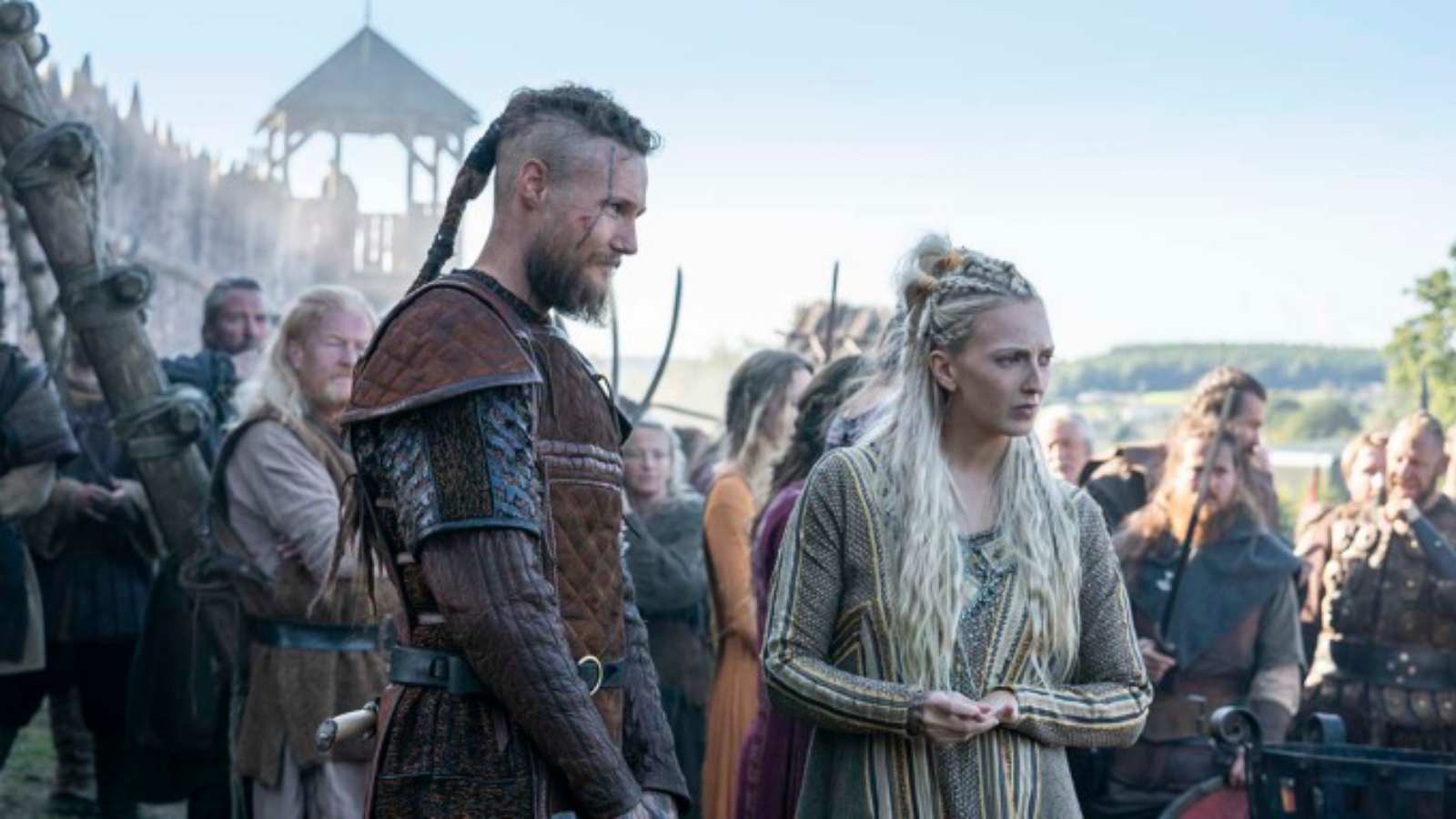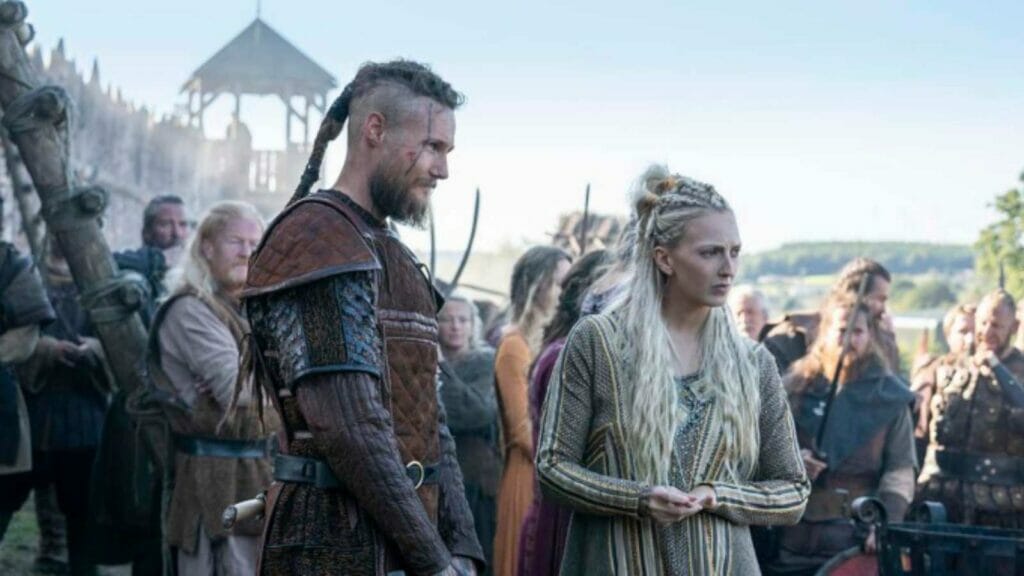 The TV series Vikings is a historical drama series that aired on the History channel. The show started in 2013 and concluded in 2020 after the completion of the sixth and final season. The series tells the story of a Viking, Ragnar Lothbrok. Ragnar is a farmer who later, becomes the Scandinavian king after gloriously raiding England with the help of his allies. The most important of his allies were his sons Bjorn Ironside and Ivar the Boneless. Moreover, the show depicts a story that involves loving bonds between friends, partners, and brothers.
The show has Travis Fimmel in the lead as Ragnar Lothbrok. Moreover, the other actors involved in the show include Katheryn Winnick, Gustaf Skarsgård, and Alexander Ludwig. The show is a Canadian-Irish production created by Michael Hirst. The show concluded on 30th December 2020 after a successful run on the screens.
Vikings: Valhalla, The First Look Of The Sequel
The sequel Vikings: Valhalla is also created by Michael Hirst. The first look of the show was released by Netflix under its Geeked week in June 2021. In addition, some pictures and a trailer were released during Netflix's TUDUM event. The trailer suggested the release date as mentioned in its caption which read, "Now is our time to make history. A new era of warriors will rise in Vikings: Valhalla, coming to Netflix in 2022."
Meanwhile, a new teaser trailer was released recently for Vikings: Valhalla by the streaming service. The trailer came out on 18th January with the caption, "London Bridge is falling down. Vikings: Valhalla reaches a new bloody breaking point February 25th, 2022 on Netflix." The show will release on February 25th and is said to be a story set after 100 years of where Vikings' original ended.
As seen in the trailers and pictures yet released, the show will feature actors Sam Corlett, Frida Gustavsson, Leo Sutor, and Laura Berlin. Sam Corlett is set to play the lead role of explorer Leif Eriksson. Moreover, the first look trailer includes the character sailing a boat over tough waters on a voyage of his. While the other character Freydis Eriksdotter played by Frida Gustavsson says, "Change is happening and we must be ready."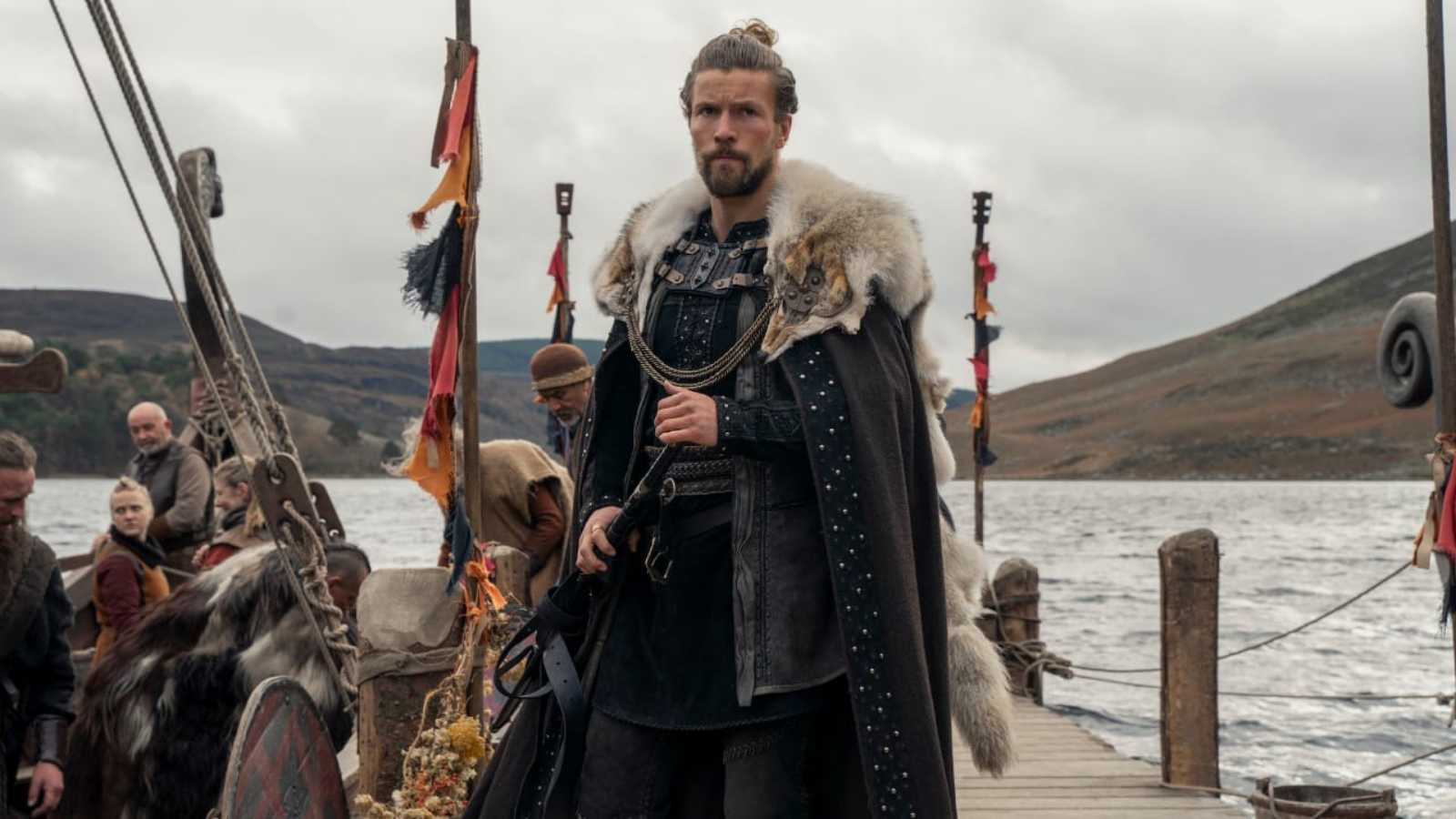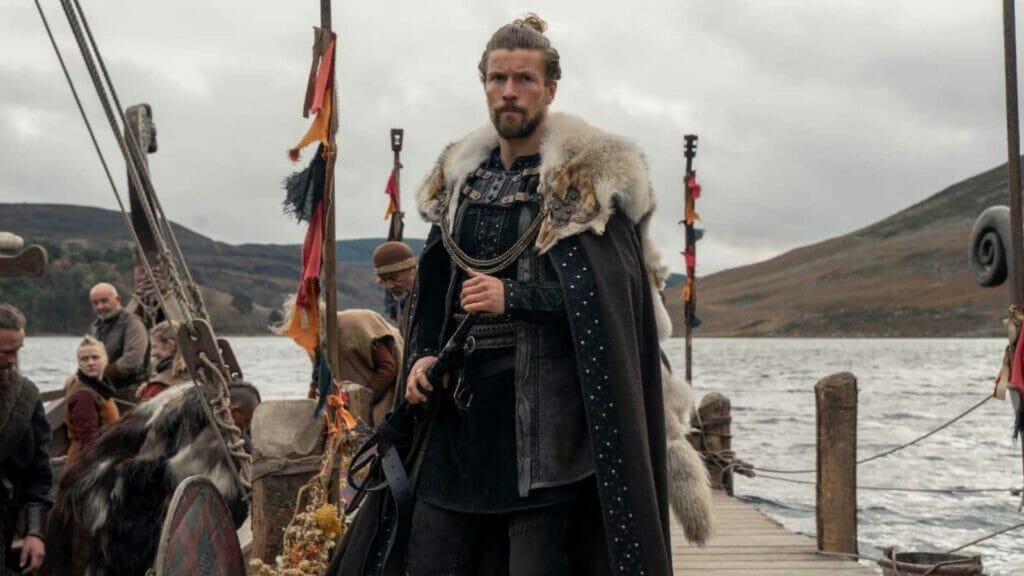 As the dialogue directs, the audience is ready to witness what the sequel to much appreciated Vikings has in store for them. However, more details about the show are yet to be officially unveiled by the makers. It seems like the audience will have to wait for the first season to stream before getting to know if it'd be continued further.