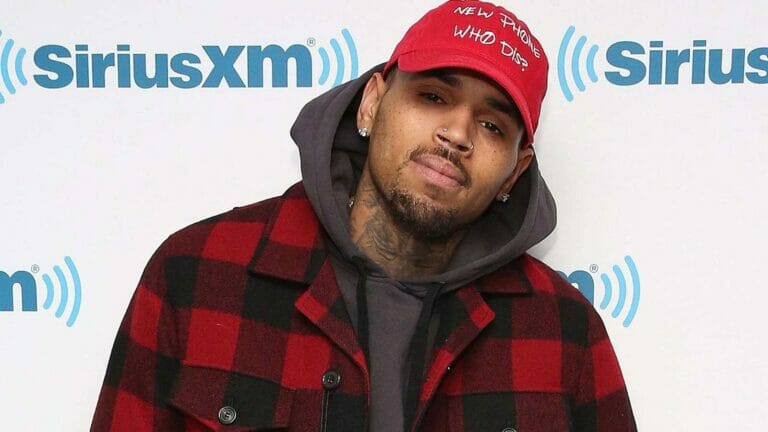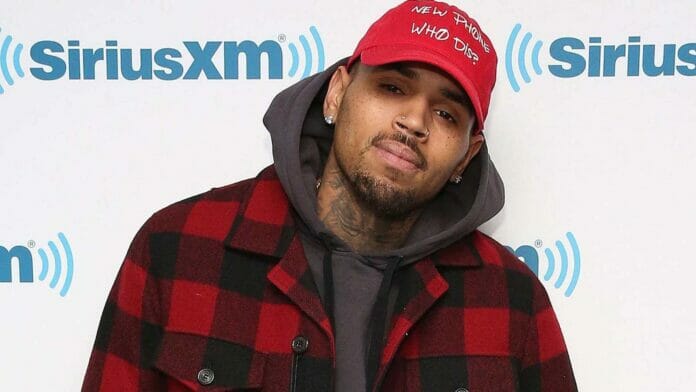 Chris Brown has landed himself in public attention for all the wrong reasons yet again. Chris took to his Instagram to share footage of a man slapping a woman's butt in what seems like a public area. The footage hasn't been well received by the audience online who've been bashing him ever since the video came up on his stories. Brown not long ago made to headlines when a woman alleged that he sexually assaulted her in 2020.
The Video Shared By Chris Brown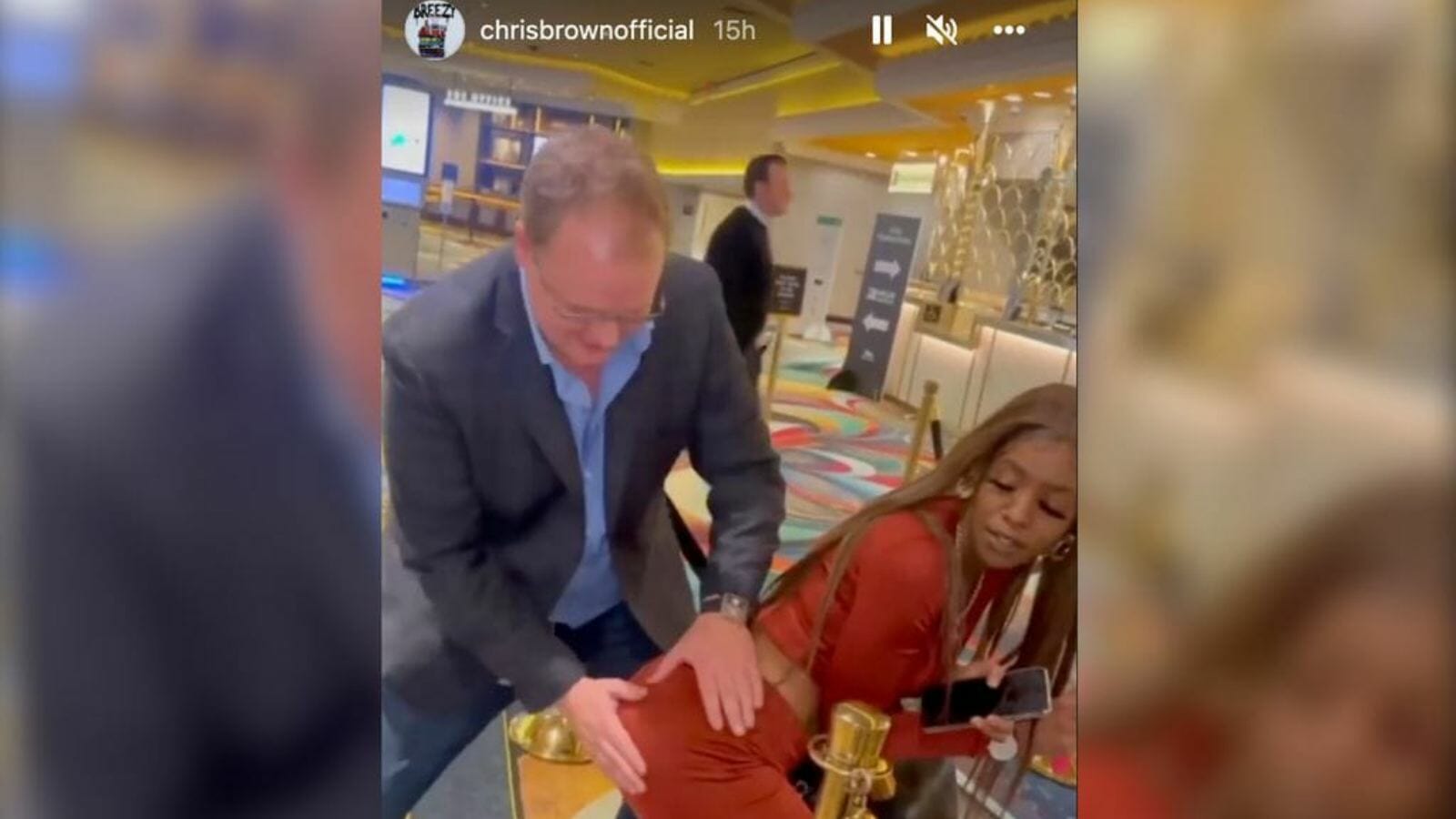 Chris Brown, on Friday, shared footage of an unidentified man slapping a woman's bottom on his Instagram stories. Moreover, the video moves on to show the man grabbing her butt. Furthermore, the man makes other distasteful moves at her. The strange video can safely be termed as unpleasant, if not obscene altogether.
Brown shared the whole footage on his stories with a caption that read "Bruh", followed by a flush-faced emoticon. Viewers started slamming the singer as soon as they saw it posted on his stories. People even took to Twitter to highlight his action, which comes during a time when Brown is surrounded by sexual assault allegations against him.
Sexual Assault Allegations Made Against Brown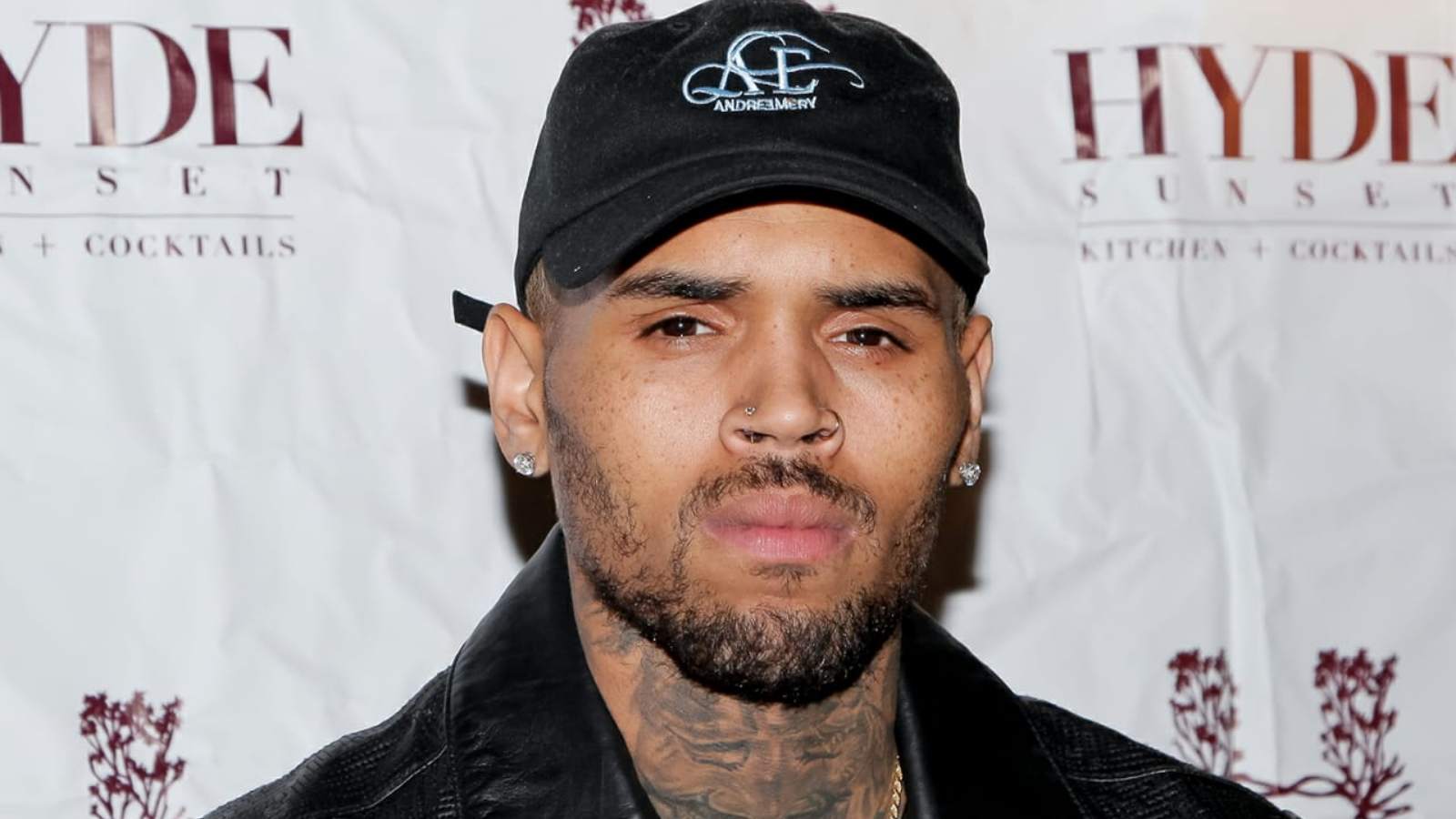 An anonymous woman recently filed a lawsuit against him and sued him for $20 Million. The woman in her statement claimed that the RnB singer sexually assaulted her in late 2020. She has alleged that Brown gave her a drink that made her feel "a sudden, unexplained change in consciousness", and eventually left her "disoriented".
Moreover, she stated that the singer then started making moves on her despite her telling him to stop. The woman says that Brown assaulted her on a yacht at Sean 'Diddy' Combs' home on Miami Beach's Star Island.
The singer has, however, responded to allegations made against him. "I hope yall see this pattern of whenever I'm releasing music or projects," he wrote in an Instagram Story in January, "'THEY' try to pull some real bulls**t."
Additionally, Chris Brown, currently, is also facing another lawsuit filed against him by a former housekeeper. The housekeeper has alleged that Brown's Caucasian Shepherd Ovcharka dog viciously attacked her at the singer's residence in December 2020.
Also Read: Parenting Again: Joe Jonas And Sophie Turner Expecting Their Second Child