When humor turned into a nightmare for the comedian, Chris Rock he tried to ease things.
The jaw-dropping moment at the 94th Academy awards on Sunday when Oscar-winner actor Will Smith, punched furiously the host, Chris Rock. The repercussions of this rageful act by Will and violating the code of conduct can cost him losing his Oscar. Celebs and fans over the world are criticizing it. To settle things from his side, the 57-year-old comedian refused to get a charge sheet against Will Smith as per Los Angeles Police Department.
The rage by Will Smith telecasted across the world because Chris joked about his wife, Jada's haircut and sarcastically stated that "can't wait for G.I. Jane 2!" Jada Pinkett Smith, actress, and wife of Will has announced publicly that she has hair loss issues, back in 2018. The viewers of the unexpected rage are unable to digest it and are sharing their views on social media actively.
Chris denied taking any legal action, however, LAPD stated clearly that they will be available to process the investigation report if [involved party] Rock wishes.
Chris Rock Denies To File Case Against Will Smith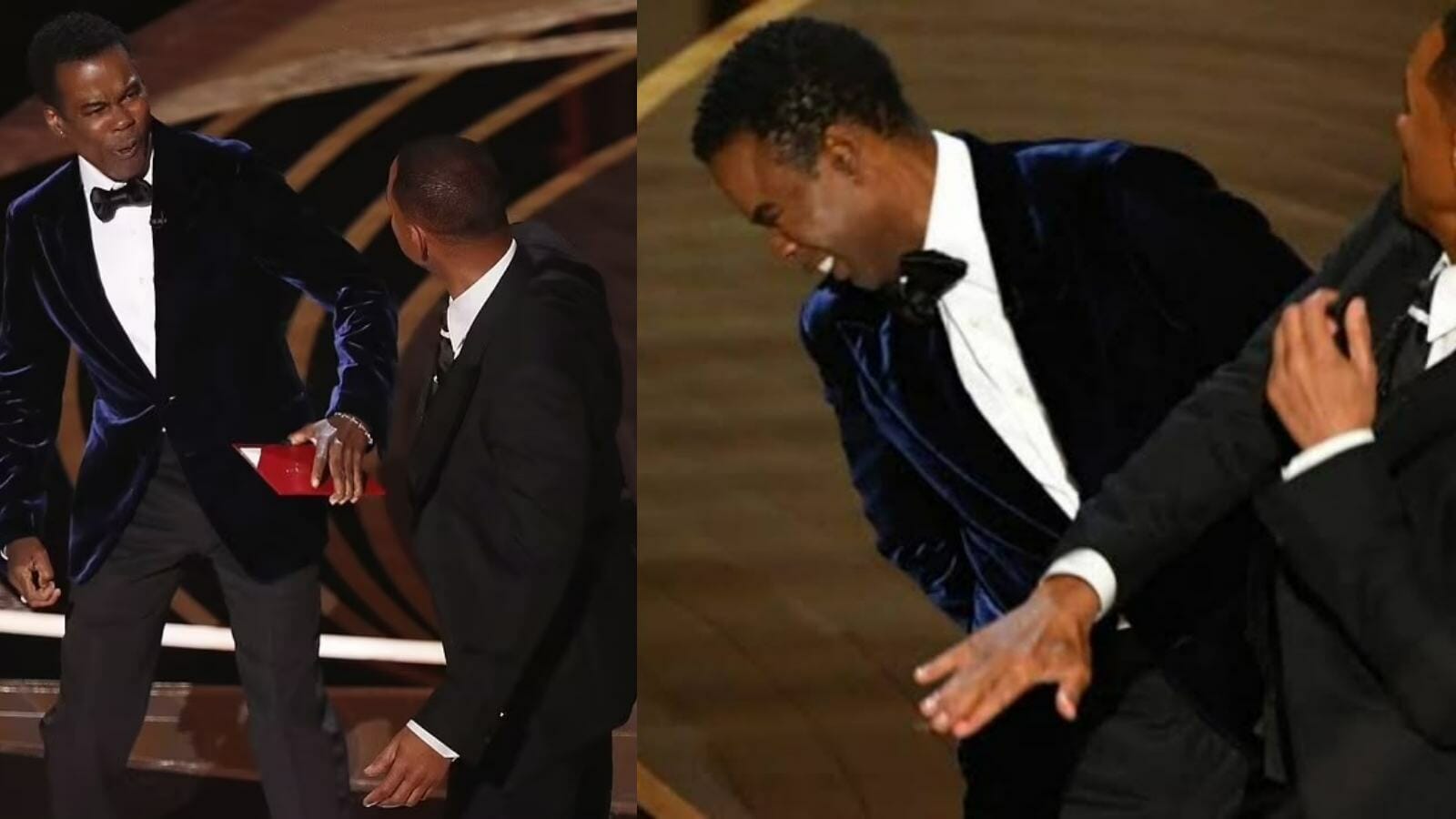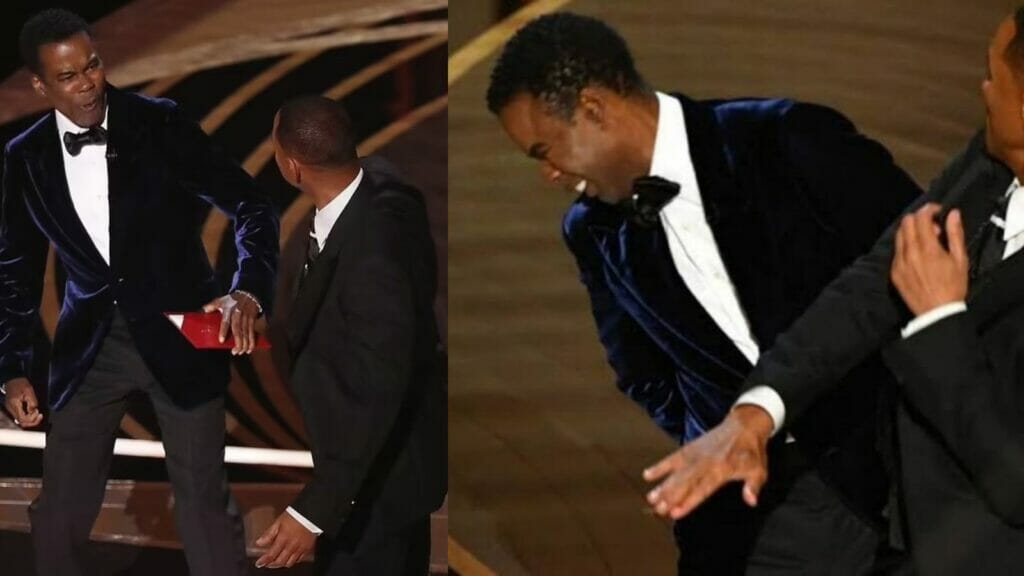 After, the 53-year-old actor furiously punched and shouted at the comedian; Rock screamed in shock, "wow, Will Smith just smacked the sh** out of me."
The war of words was blipped during the live telecast and was censored in the US, but aired on some international screens. Chris was not expecting this to happen, however, being a host he tried to run the show by announcing the best documentary category.
The whole room was uncomfortable but Rock said, "that was the greatest night in the history of television" and read the Oscar nominees.
As per sources, Rock revealed that Smith did not come through during rehearsals. He stated, "it was not supposed to happen. It was real."
After the heated moment, Smith was comforted by Bradley Cooper, Denzel Washington, and Tyler Perry. The feud came up in front of audiences this year, but it was brewing for the past many years. Back in 2016, Rock got in trouble with Will after using Jada's name as a joking matter in the monologue.
Will Smith won the first Best Actor Award at the Academy Awards for his role of Venus and Serena William's father on film King Richard. The moment he won, the actor gave an emotional apology and acceptance speech. He stated, "art imitates life. I look like the crazy father. But love will make you do crazy things."
Also Read: Ayanna Pressley Praises Will Smith For Slapping Chris Rock In A Now Deleted Tweet