Cillian Murphy the lead of the Netflix trending show Peaky Blinders paid tribute to his inspiring co-star Helen McCrory. McCrory portrayed the character of aunt Polly in the series. The Harry Potter star passed away last year at the age of 52 years. The cause of the death was breast cancer. Cillian Murphy portrays the role of Tommy Shelby in the gangster family drama by BBC since 2013 with the late actress.
Cillian said, "I have never lost anyone like that who was young and a friend. It was very confusing. But she was an absolutely magnificent person."
Murphy, 45-year-old opens about his bond with the late actress. He admitted that it was a 'very unpleasant shooting experience, for loads of various reasons.' According to sources, Murphy was not the first choice for the role in the show. Read more to know more!
Helen McCrory Had To Exit From The Final Season of Peaky Blinders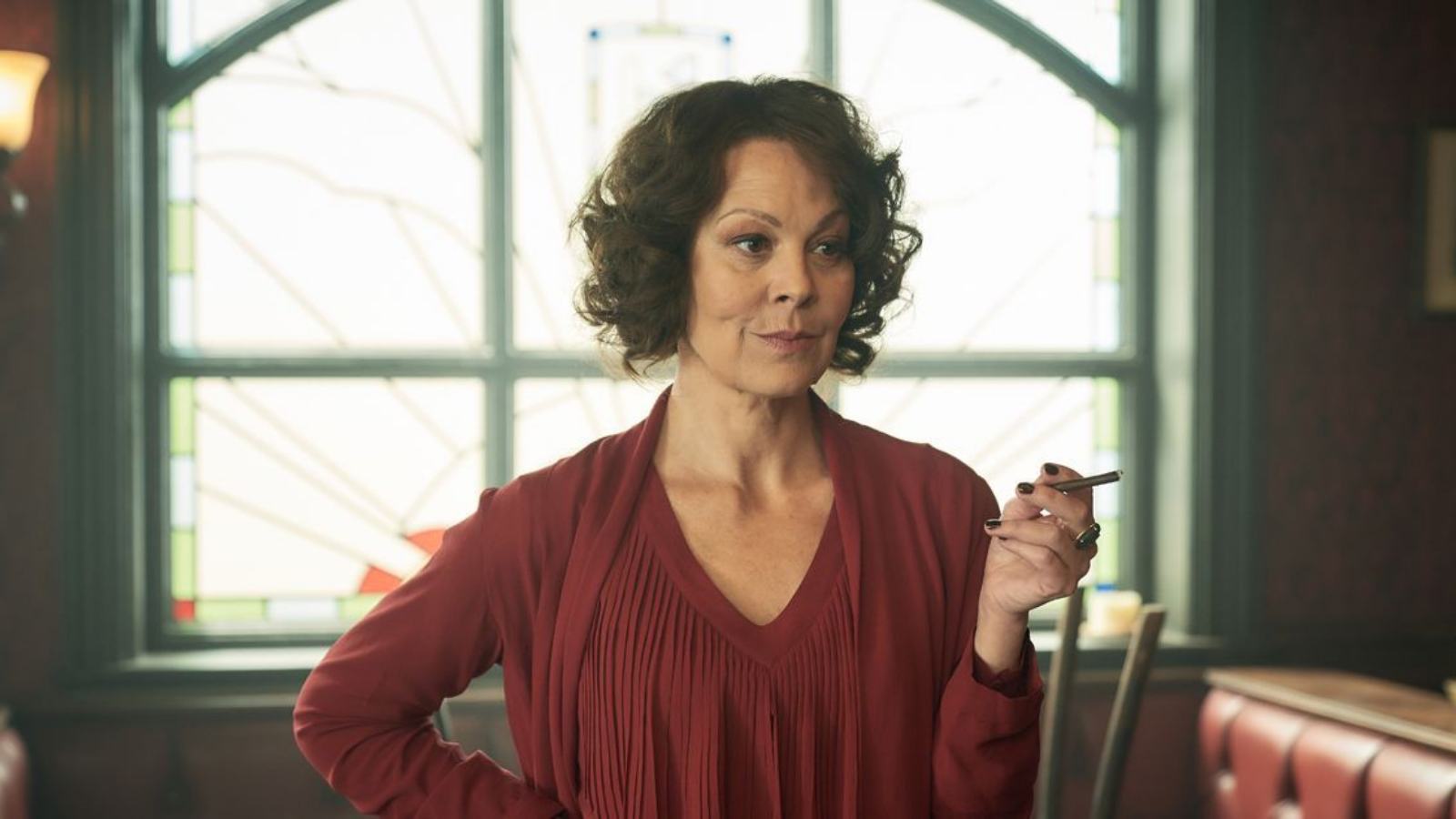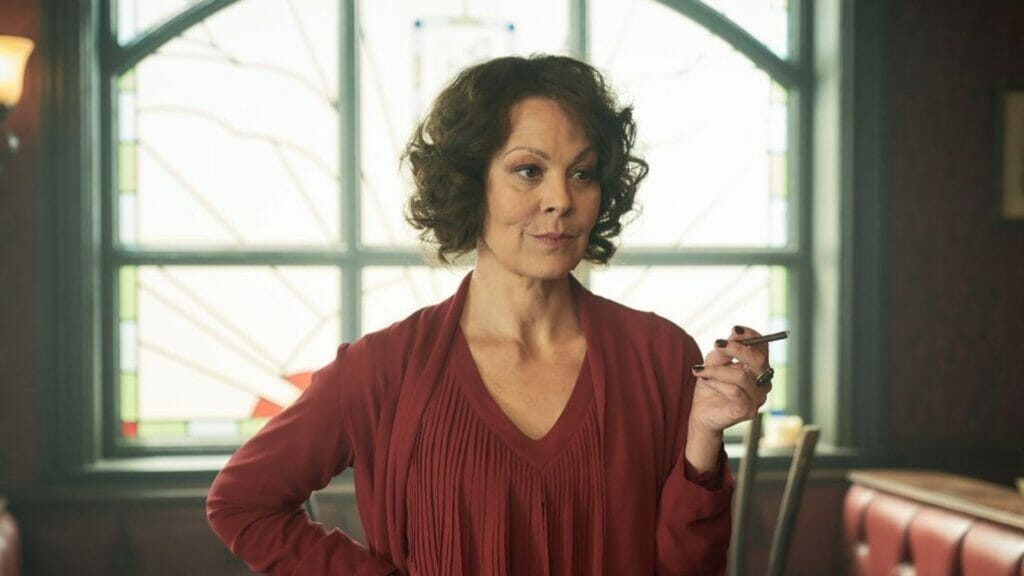 The longest-running show, Peaky Blinders is coming to an end with its sixth and final season. With this Cillian Murphy remembers about the late actress, Helen McCrory. The two shared an amazing bond as Murphy looked back on their friendship. He also mentioned how the pandemic made things worse for Helen not coming in the show.
The making of the final season of the show was on pause due to the pandemic in March 2020. It resumed in January 2021 only after everything was safe to proceed with and film in Manchester. But, already McCrory was not well to appear in the making because of medical complications. This was the reason for her role to take an exit from the show. She passed away in April the same year.
Helen was living with her husband and actor Damian Lewis. The couple shared two kids, Gulliver and Manon. She last played the role in 2019 and did not shoot a single scene for the final season. Fans are heartbroken because of this news.
https://www.instagram.com/p/CNu8o11AdMv/?utm_source=ig_embed&ig_rid=2071fed9-8fc0-4d15-8975-cdcad3b63147
Cillian Murphy On Remembering Helen McCrory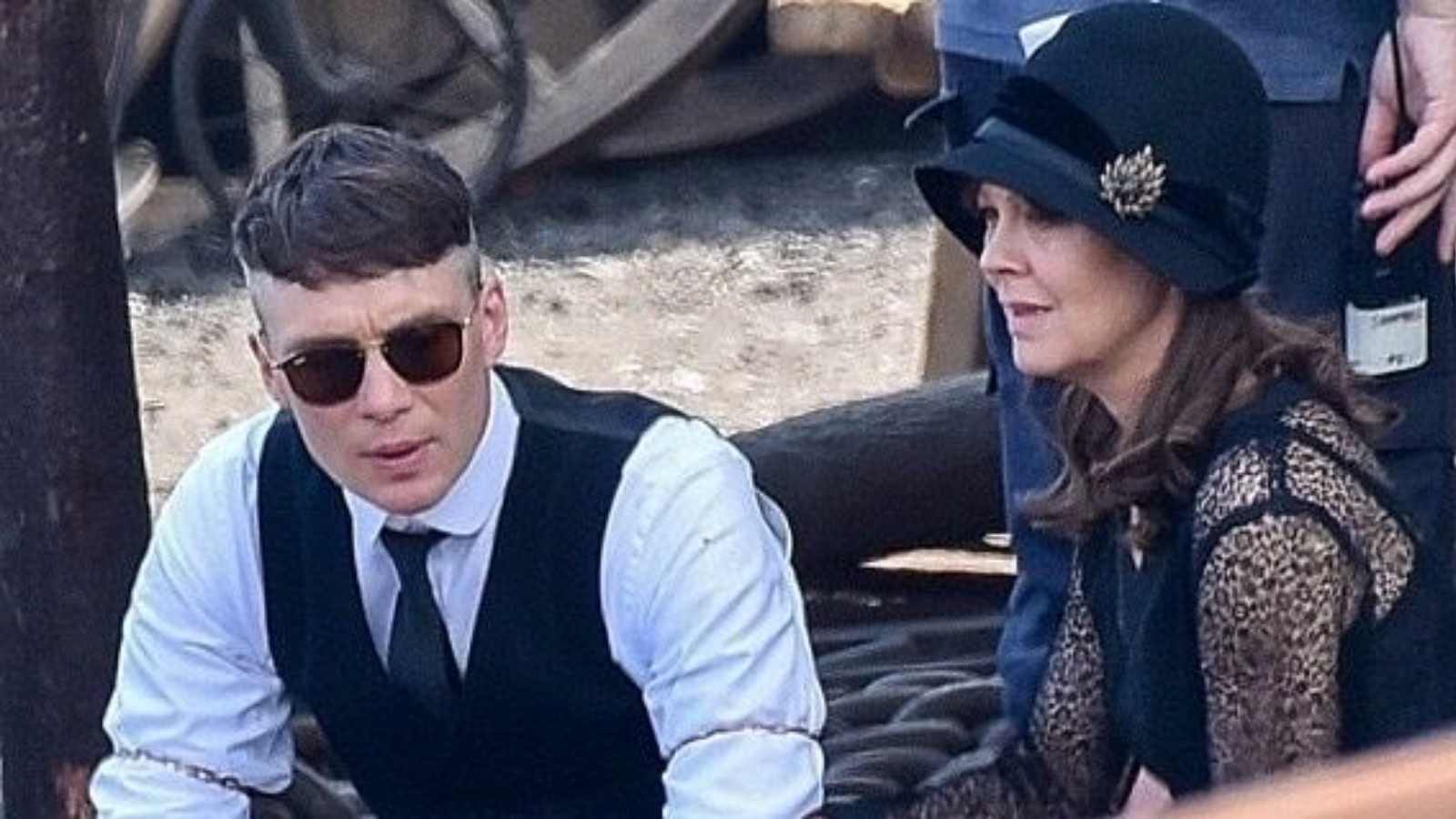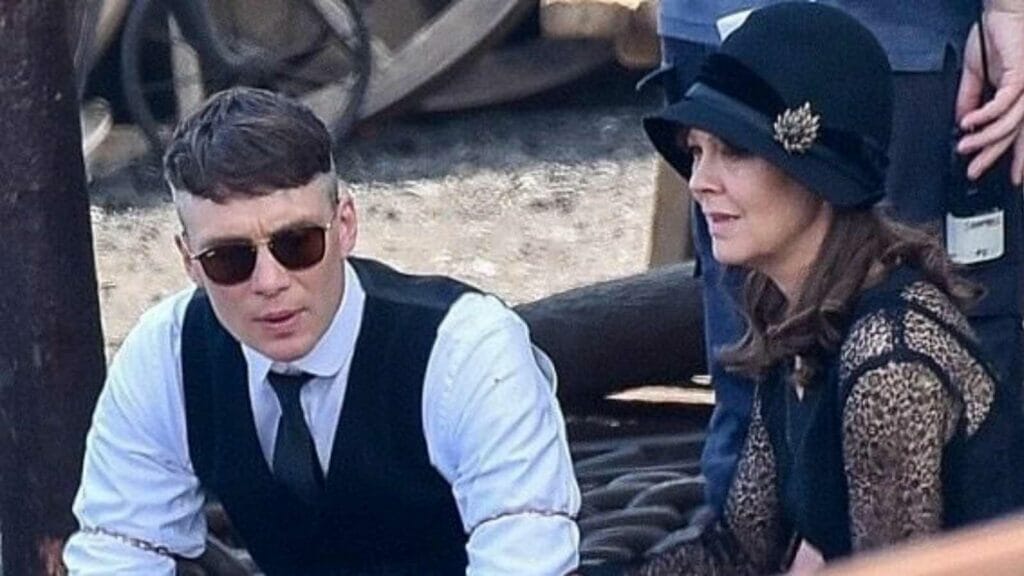 During an interview with Esquire Murphy said, "We were just reeling throughout the whole thing. She was a dear, dear pal and she was the beating heart of the show. So it felt very strange being on set without her. The difficult thing to comprehend is that, if it was not for Covid-19, there would be a whole other version of this show with Helen in it. But she was so private and so f***ing brave and courageous."
Cillian continued, "She was inspirational. People throw that word around, but she genuinely was. Her values, the way she dealt with her kids and Damian. She cared about everyone. She was really funny and really cool. Helen had this real warmth. It is just I still can not believe she is not here. It does not make sense."
Cillian Murphy Shares About Him As Tommy Shelby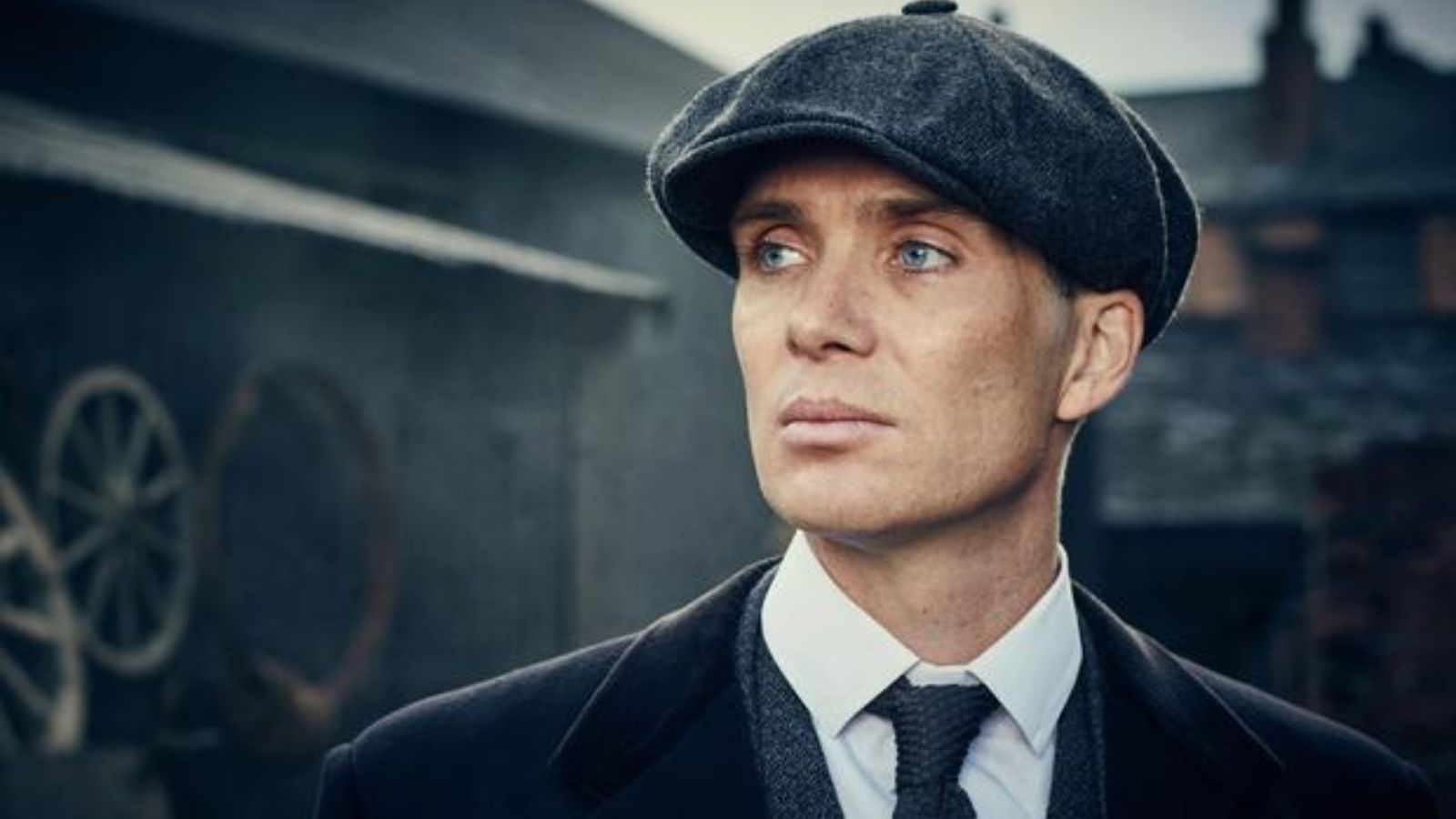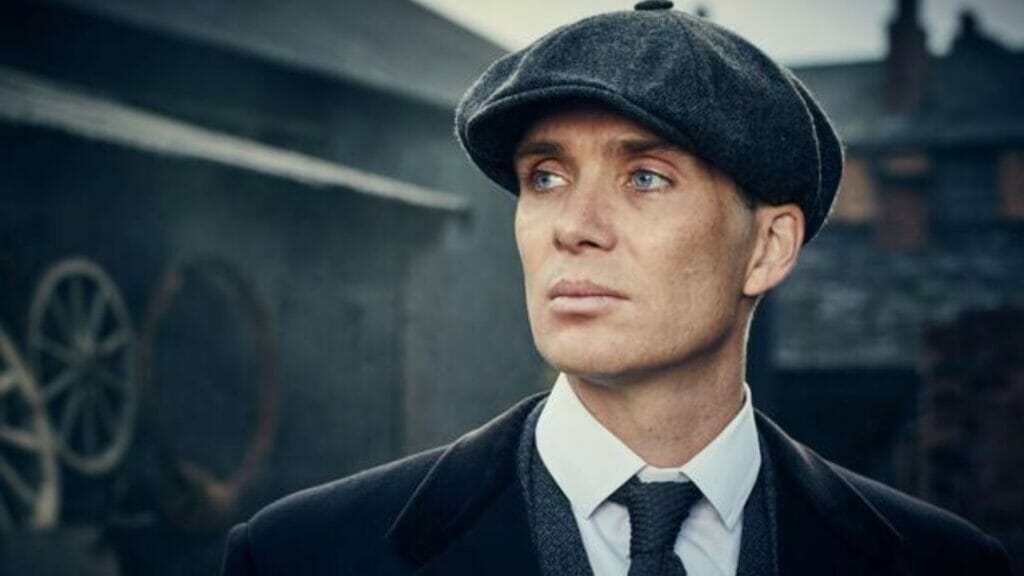 The Peaky Blinders lead, Cillian Murphy, 45-year-old, also opened about his role as Tommy Shelby. On his character redemption, he said, "I think that is what Steve Knight (creator) was aiming for. With loads of wrong turns along the way. But I do not know and leave that to the court of public opinion. I Don't know if he has been redeemed."