The Crazy Rich Asians Franchise has booked a new writer to replace the screenplay co-writer, Peter Chiarelli and Adele Lim.
2018's Crazy Rich Asians, is an American rom-com drama and an adaptation of the 2013 novel of the same title by Kevin Kwan. This movie was the first whose complete star cast was from Chinese Descent in a modern setting by the major Hollywood production. It was a worldwide hit movie and its highly anticipated second installment is in the process with an aim of a third as well. In 2019, there was controversy around pay parallelism, as per sources. Due to this reason, Warner Bros and Color Force are ready to book new Chinese-Australian author Amy Wang for Crazy Rich Asians 2.
Meet The New Writer Of Crazy Rich Asians 2 Amy Wang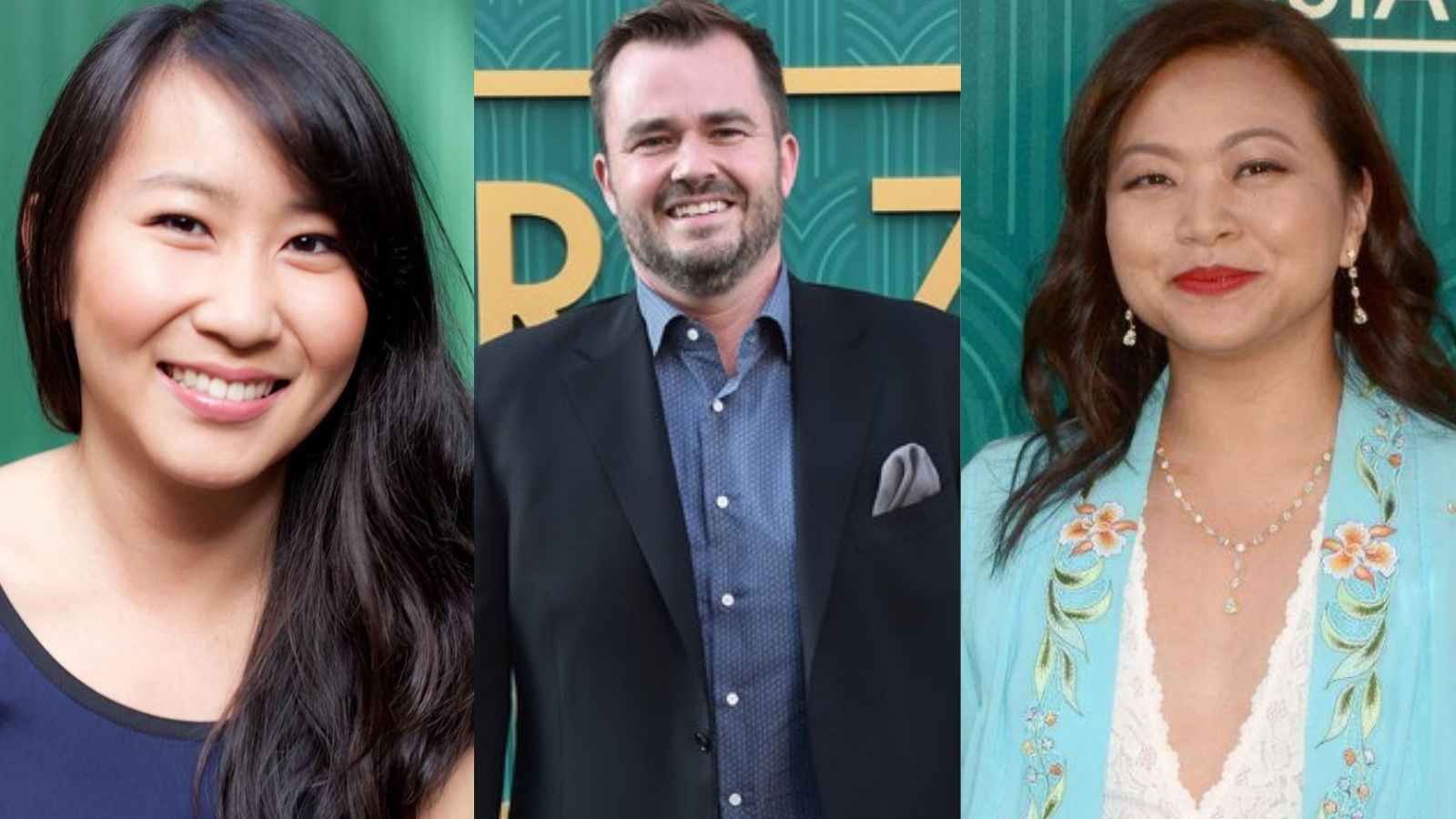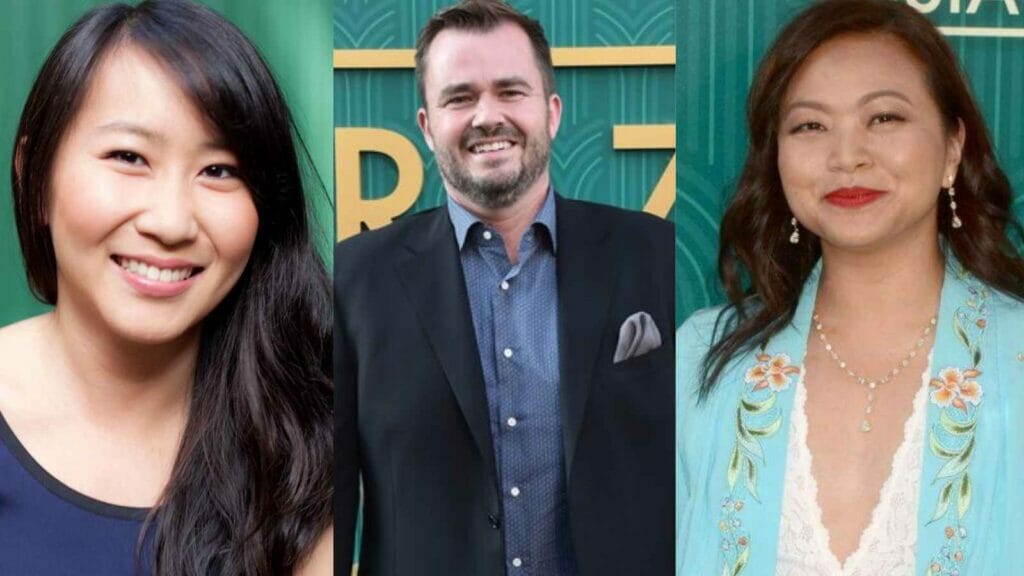 Amy Wang has entered the Crazy Rich Asians 2 with sole writing responsibility of the sequel by director Jon M. Chu. The second installment will star Henry Golding and Constance Wu who were the leads in the first one. In the first installment, Wu plays the role of a Chinese-American professor who is Golding's girlfriend. She learns in the film that her boyfriend belongs to a mega-rich Singaporean family after meeting his family. In the movie, other stars that will join from the first one are Lisa Lu, Ken Jeong, Gemma Chan, and Michelle Yeoh.
The plot and any development are not uncovered about the highly-anticipated sequel. Amy Wang is the story editor for the Netflix series Brother Sun which aired on Februray 4 this year and has eight episodes. Amy has also worked on From Scratch. As of now, she is writing and directing Paramount Players/QC Entertainment's horror flick. Wang has also directed the new episodes of Blindspotting by Starz and The Birch by Facebook.
She is also a Cannes Lion award-winner artist for her work Unnatural in 2018. Amy is represented by Kaplan/Perrone and Jackoway, Austin, Tyerman, as per sources.
The 2019 Controversy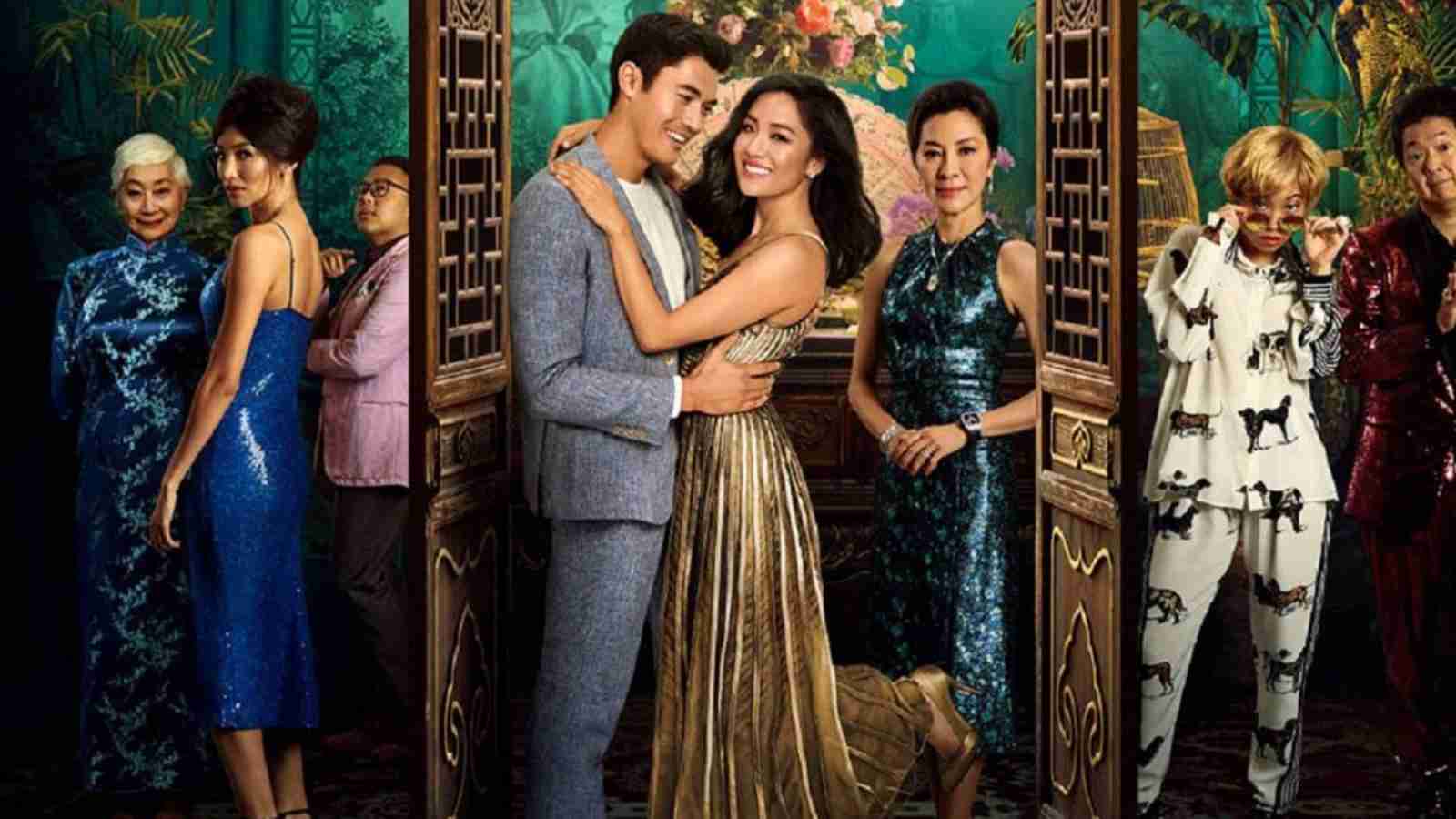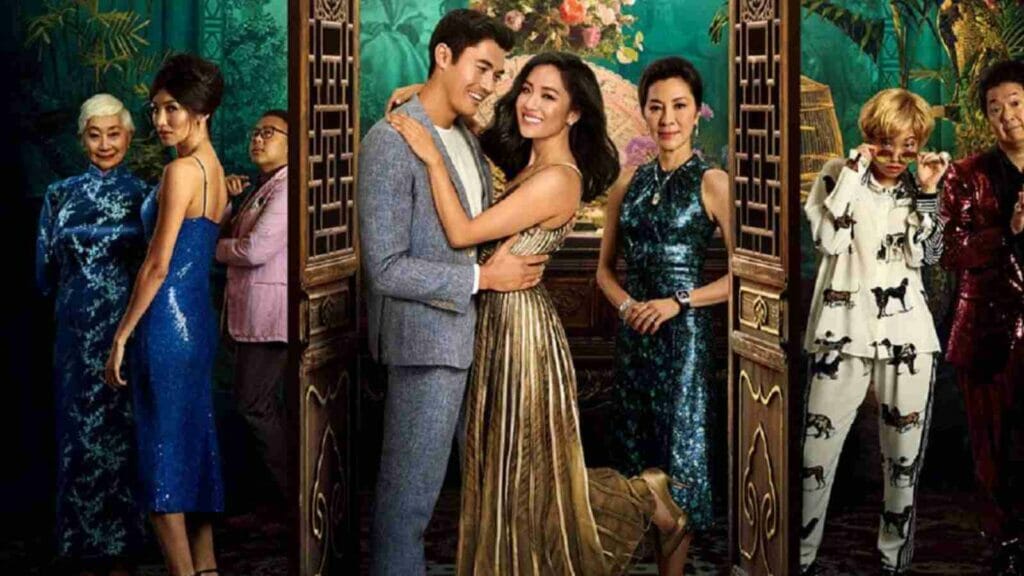 In 2019, just after a year when Crazy Rich Asians broke box office records, there were controversies rising. It was of pay parity due to which Lim walked out from the decided installments of the movie. And then she unfolded the truth behind her exit. She got the payment almost 10 times lesser than co-writer Peter Chiarelli. This was done because Peter was an experienced writer who wrote The Proposal and a second feature a scribe whereas Adele Lim is mainly a TV writer.
The director of the movie commented on this via tweet and gave a lengthy statement. In that statement, he explained his stand and stated that he is with Lim and proud that she took a stand for herself. The audiences also reacted to the news. Director Chu informed that he shared a few words with Lim and Warner to solve the parity. But by that time, she declined the offer.
Also Read: Chris Hemsworth Transforms His Twin Sons Into Thor For Their Eighth Birthday