Gigi Hadid took to Instagram to share a picture of her little girl Khai, and fans cannot stop swooning. 17 months old Khai is the first child of Hadid and Zayn Malik. The supermodel-singer duo has emphasized their daughter's need for privacy from the very beginning, thus shielding her face from the cameras. However, understanding their fans' desires to be part of their lives, they occasionally post pictures of Khai, with her face hidden.
Recently, Hadid shared an adorable snap of Khai, clad in denim. This picture led fans to compare the little girl with her supermodel mom and aunty Bella.
Khai: Little Fashionista In Making?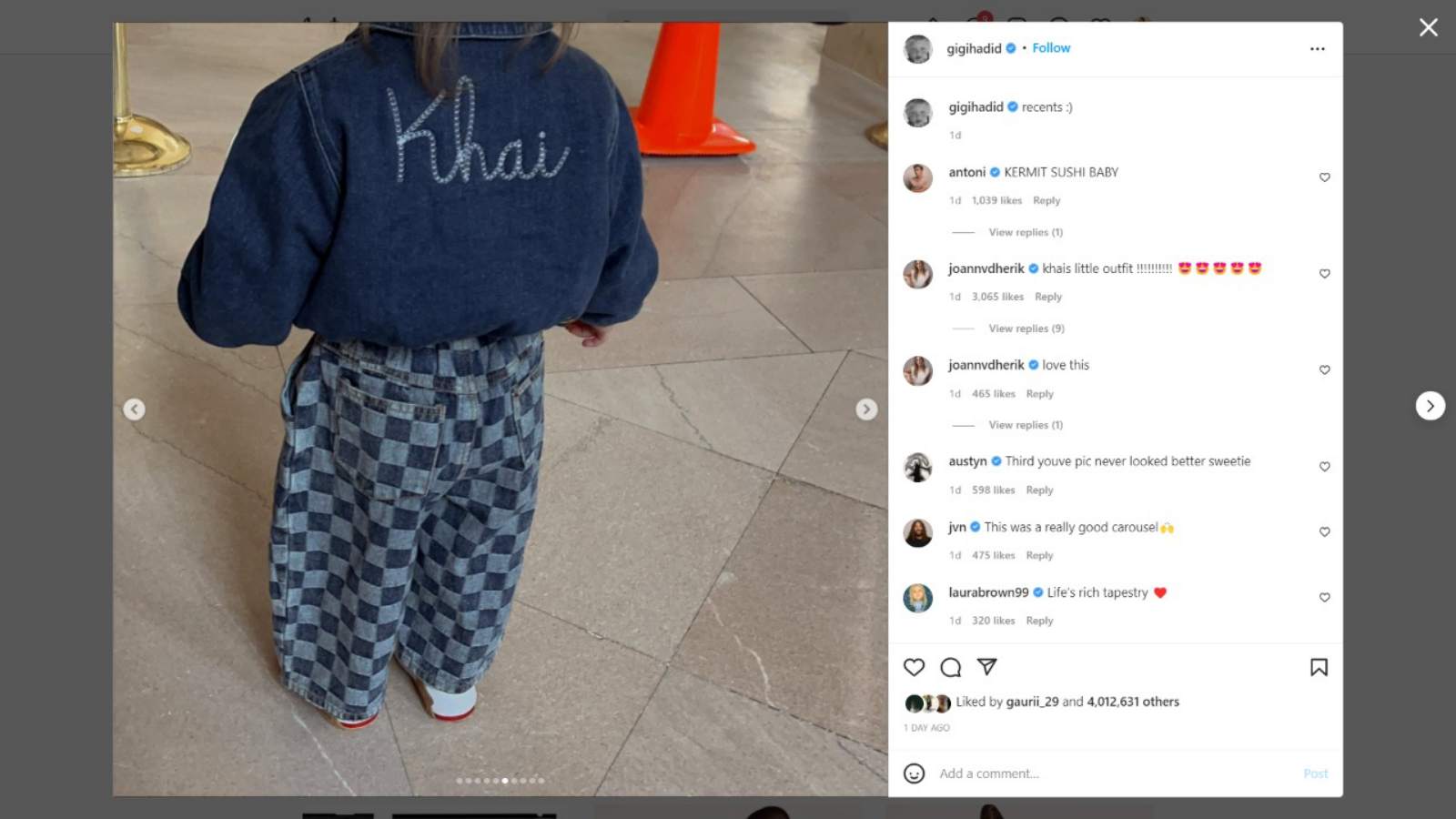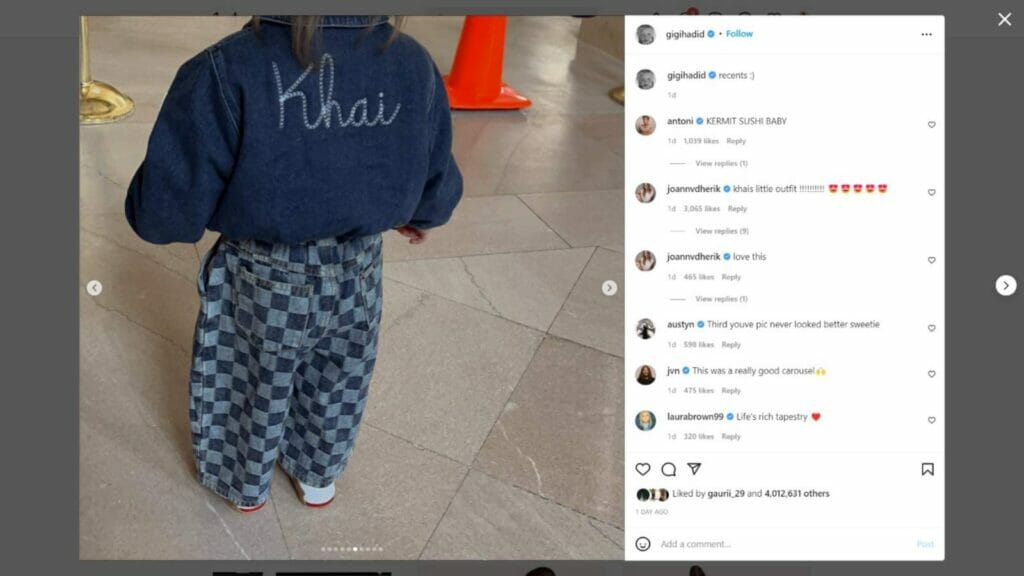 In a series of pictures titled 'recent', Gigi Hadid added a picture of Khai, taken from behind. The little girl was seen sporting an all-denim look, with a touch of personalization. She wore a baggy, navy blue denim shirt, with her name embroidered across its back; and a baggy trouser patterned in checks of light and dark blue! She also wore little white shoes, with hints of red. The head-to-toe baggy denim, along with sneakers, screamed 'Gigi' and 'Bella'.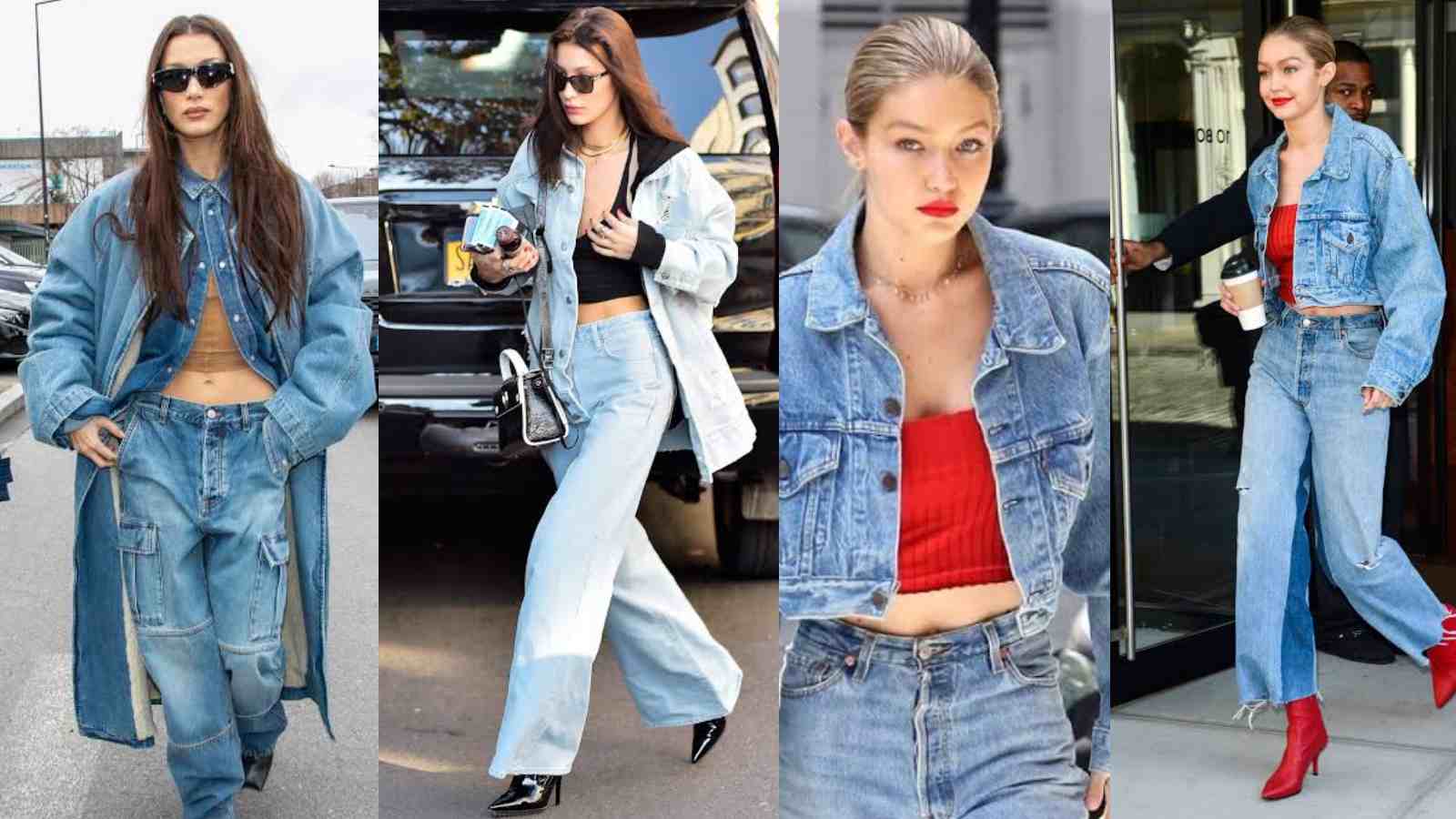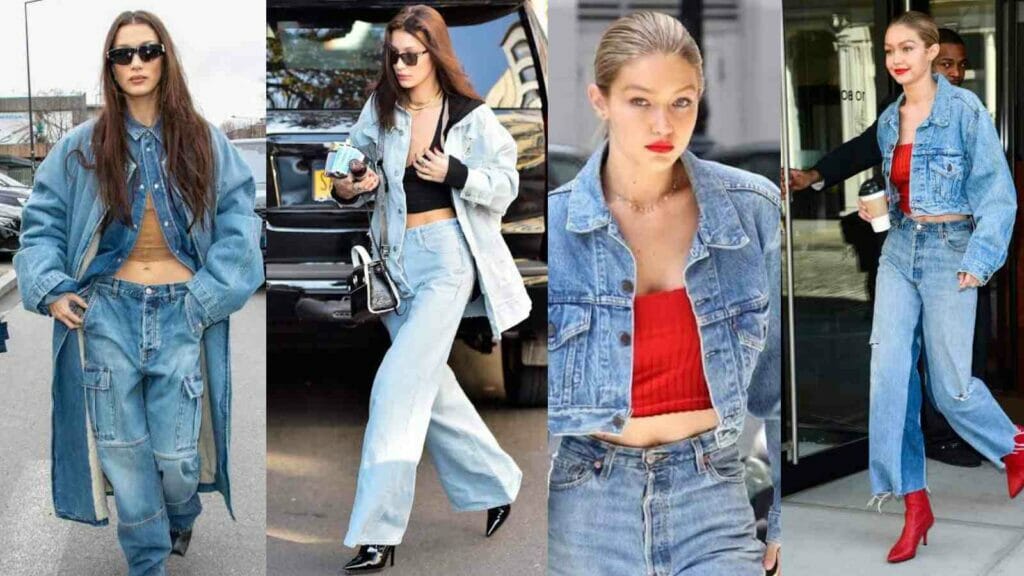 Fans were quick to point out similarities between the Khai's style and that of her influential mom and aunt's. No doubt in our minds that little Khai, born into a family of successful models, is a fashionista in the making!
View this post on Instagram
"She's Just Awesome" Gigi Hadid Gushes Over Daughter Khai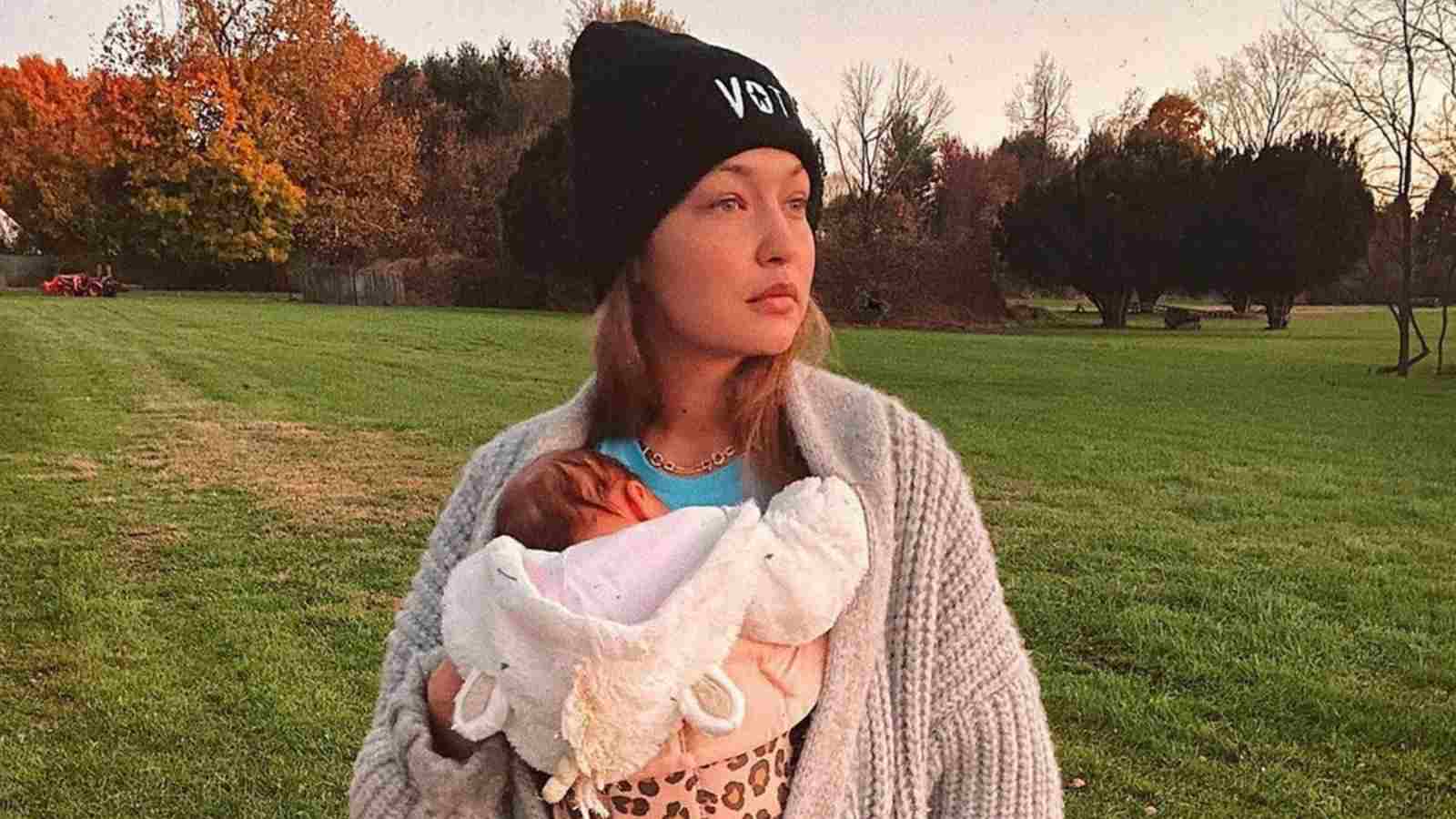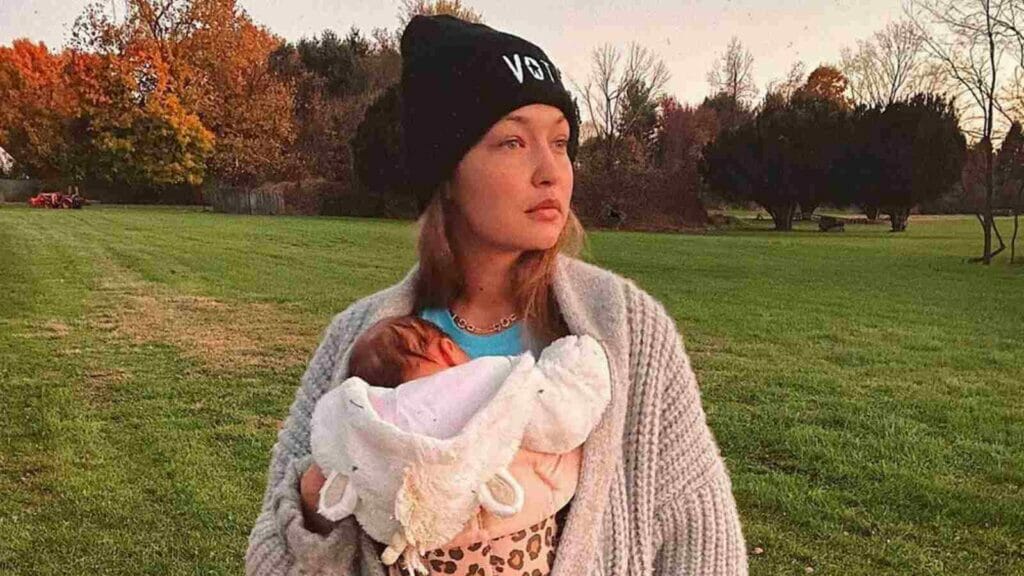 In a conversation with InStyle earlier this month, Gigi Hadid was every inch the doting mother. "She's just so smart, and she's so aware. She watches everything, she's always learning, she's always looking. She's just awesome" said the 26-year-old.
Despite Khai being over a year-and-half, and quickly approaching her second birthday, Hadid admitted that sometimes she still can't believe she's a mom! She said "It's wild! A lot of my mom's friends feel like that, and we're nearing the first couple of years [with our kids]. You're obsessed with them, but sometimes you turn and you're like, 'Oh my god. Where did you come from?'"