'Brother fight and it's all love', claims funk mogul, Diddy. As per the 52-year-old rapper, everything went fine between Will Smith and Chris Rock; a few hours after the shocking slap at the 94th Academy awards.
On Sunday night, Dolby Theater was shocked to see Will Smith, slapping comedian Chris Rock and yelling at him after Smith took the seat. All of this occurred because Rock made fun of Smith's wife, Jada Pinkett Smith, who was also present at the show.
Rock teased the haircut of Jada in a sarcastic manner that made Smith furious and as a result, he walked onto the stage and slapped him. This caught the attention of the audience and got censored due to the offensive exchange by Smith. Diddy took over the stage after the onstage assault left attendees and audiences uncomfortable. On Monday, Will apologized to Rock in a long note publically by posting it on his social media account.
However, as per Diddy, the duo has already moved on from the incident and settled the feud after a few hours of the award show.
Diddy Claims Things Are Fine Between Smith And Rock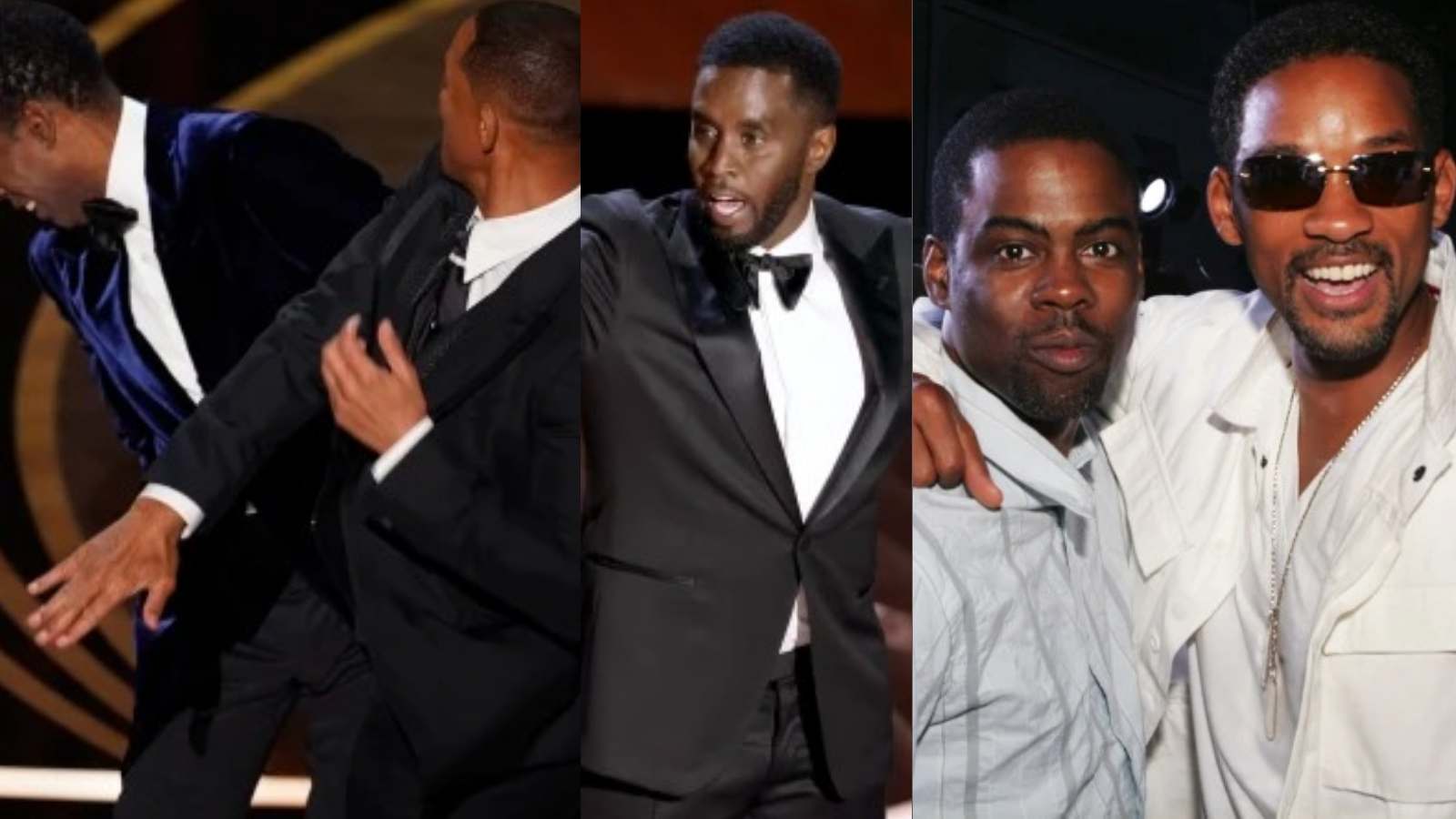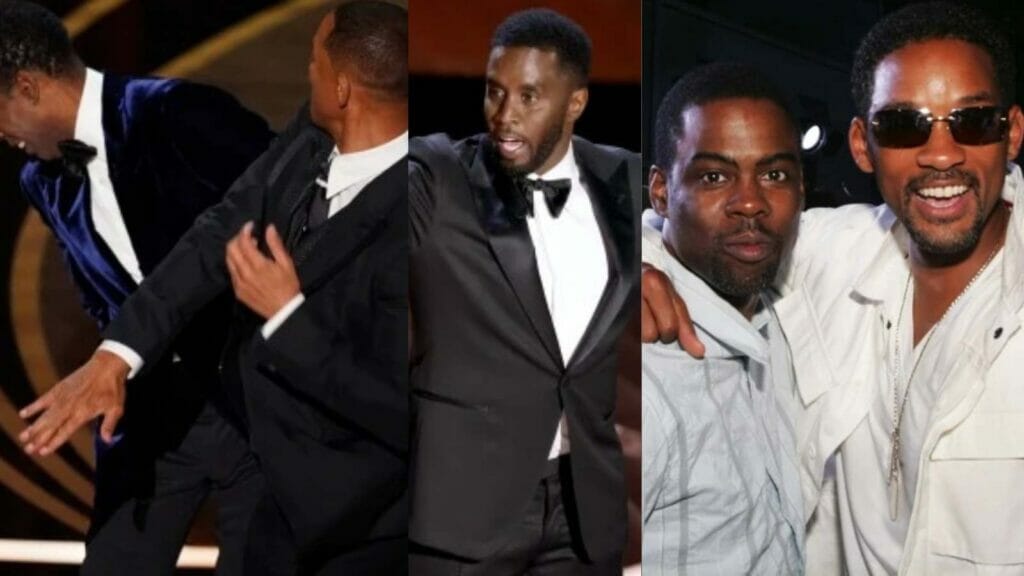 As per sources, Diddy confirmed at the Vanity Fair afterparty that things are settled down between Will and Chris. The hip-hop bigwig stated, "that's not a problem. That's over. I can confirm that."
He added, "It's all love. They are brothers." Yesterday, it was reported that Chris won't take any legal action or file a police report against Will. The moment when Smith slapped Rock, he continued to run the show. And shortly after that, Diddy took over the stage and did his best to pacify the situation. As per sources, LAPD investigative authorities are aware of the incident between two individuals and one slapping the other at the Academy Awards show. They even made it clear that if [Chris] involved party desires to press charges, they will be available to process the investigation.
This altercation begin when Rock aimed at Jada's haircut and passed a sarcastic comment on her by relating it to a movie. Rock then presented the best documentary category after Will slapped him and yelled at him in an abusive tone. Will Smith after this won his first-ever best actor oscar and gave an emotional speech in which he apologized. But he also joked "you can't invite people from Philly or Baltimore anywhere after all the Oscar frenzy. He was also seen enjoying the party with his wife Jada, and kids, Jaden, Tre, and Willow.
Also Read: Alopecia Areata: The Disease Will Smith's Wife Jada Pinkett Smith Suffers From