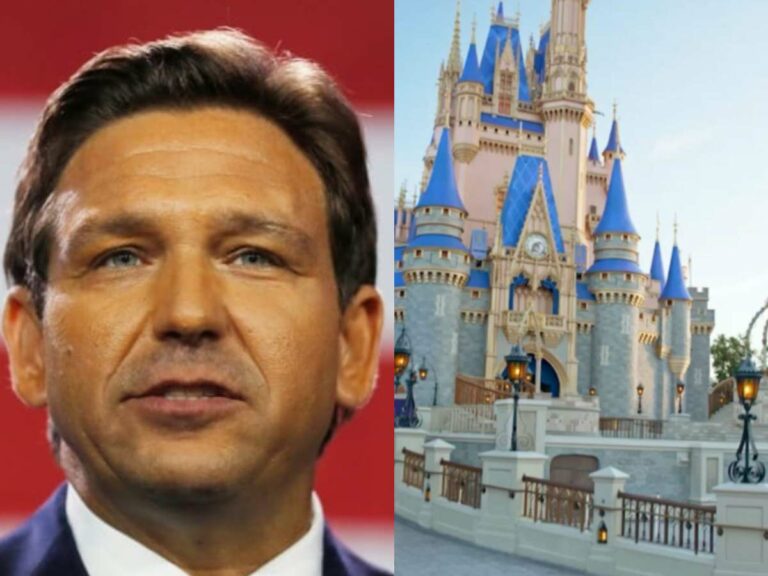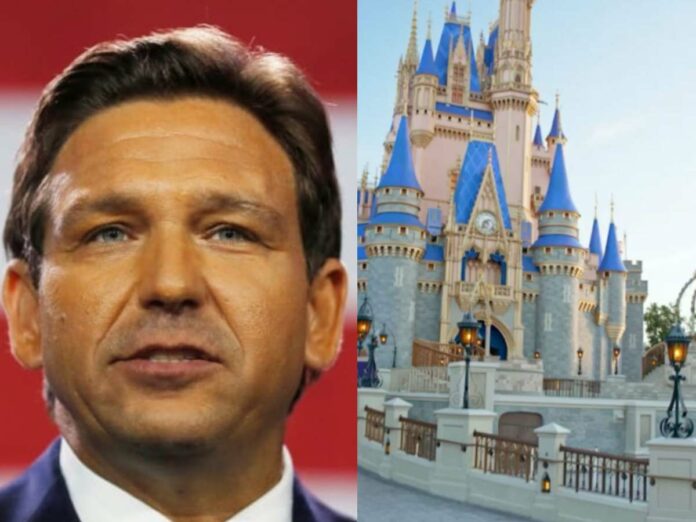 Florida will not experience the Disney magic. Disney has scrapped its plan to bring 2,000 high-paying jobs to Florida because of Ron Desantis. Along with the feud with Florida's Republican governor, Disney also announced it will also close its Star Wars Hotel, Galactic Starcruiser just over a year of opening.
The Walt Disney Co. announced on Thursday that it was scrapping plans to build a new campus in central Florida and relocate 2,000 employees from Southern California to work in digital technology, finance, and product development. 
Read also: Why Is Disney Suing Ron DeSantis, The Governor Of Florida?
Why Is Disney Scrapping Plans For Florida?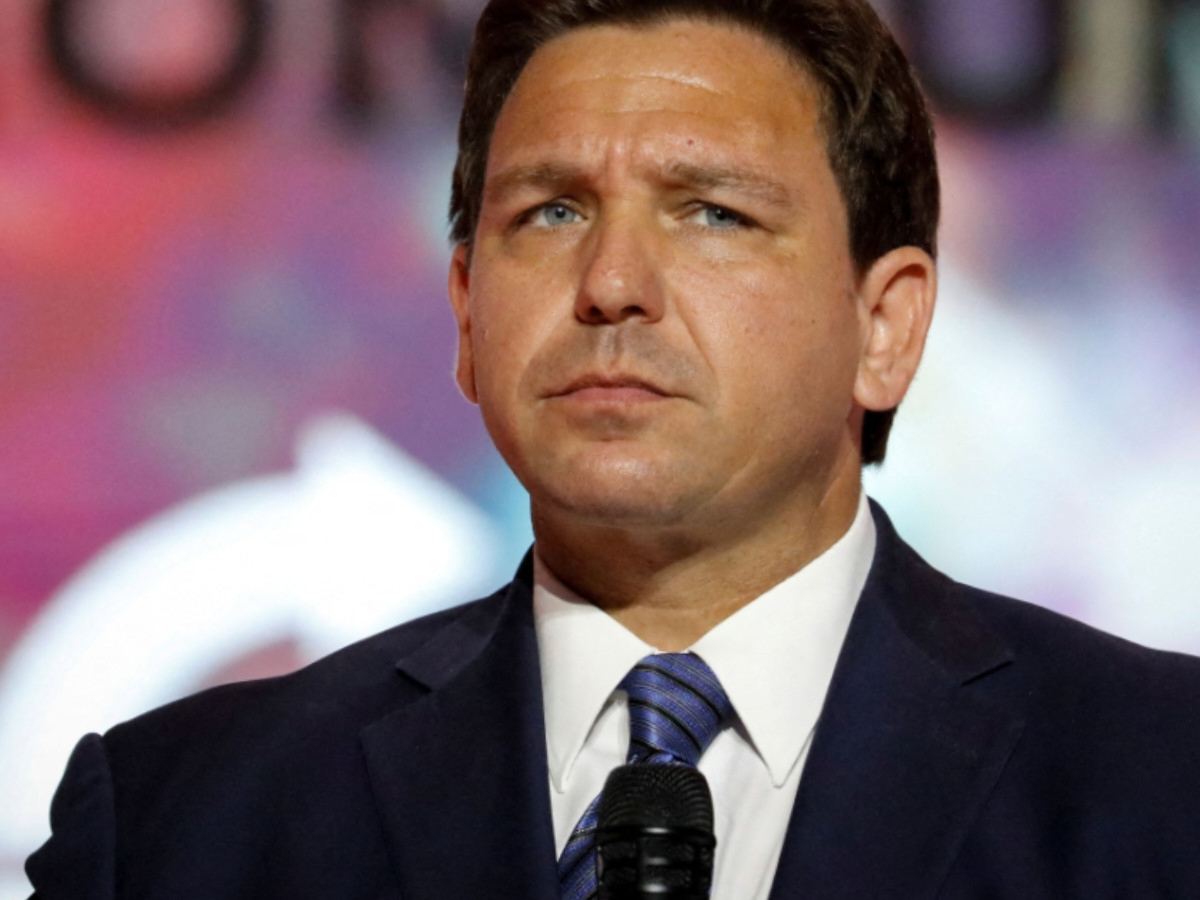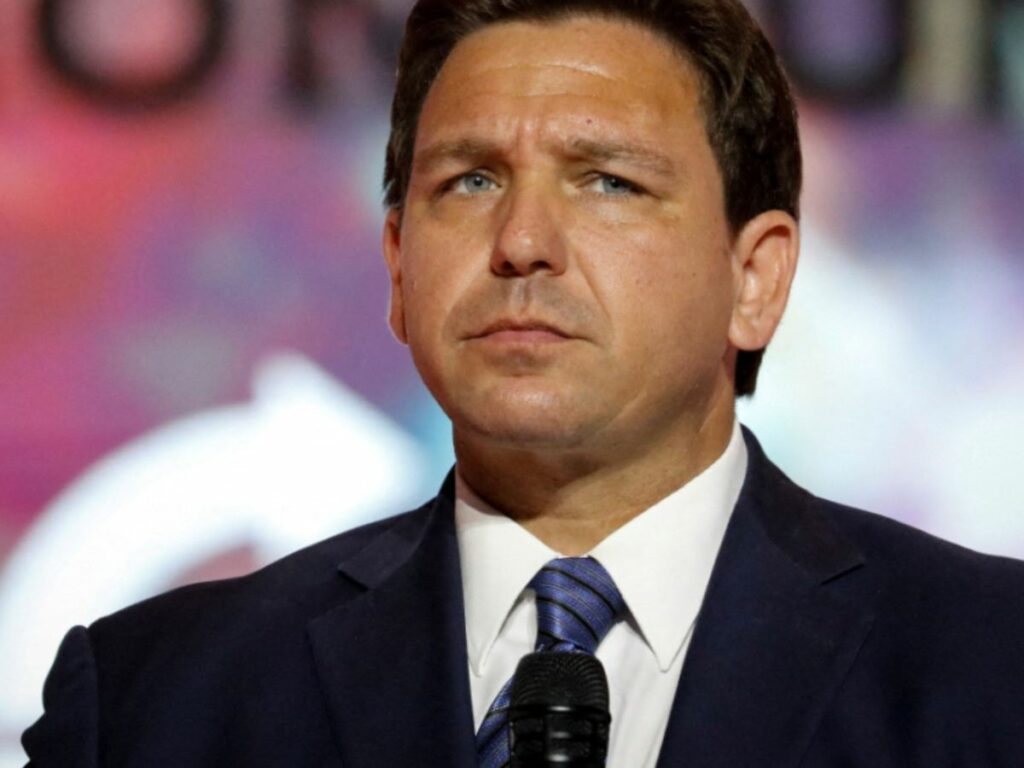 In March, Disney called Ron DeSantis, the Governor of Florida, anti-business for his attempt to tighten oversight of the company's theme park resort near Orlando. Last month, Disney sued the governor and his allies for what it called a targeted campaign of government retaliation. Also, the company made clear that $17 billion in planned investment in Walt Disney World was on the line.
In a statement released by Jerry L. Demings, the mayor of Orange County, it was made clear that it's unfortunate that Disney canceled its plans. He said, "However, these are the consequences when there isn't an inclusive and collaborative work environment between the state of Florida and the business community." Due to this feud, Disney has already incurred loss of millions of dollars in expenses related to the project including relocation costs for about 200 employees who have already moved to Florida from California. 
In case you missed: Florida Gov. DeSantis Seeks To End Disney's Self-Government Status
Why Did Disney Sue Ron DeSantis?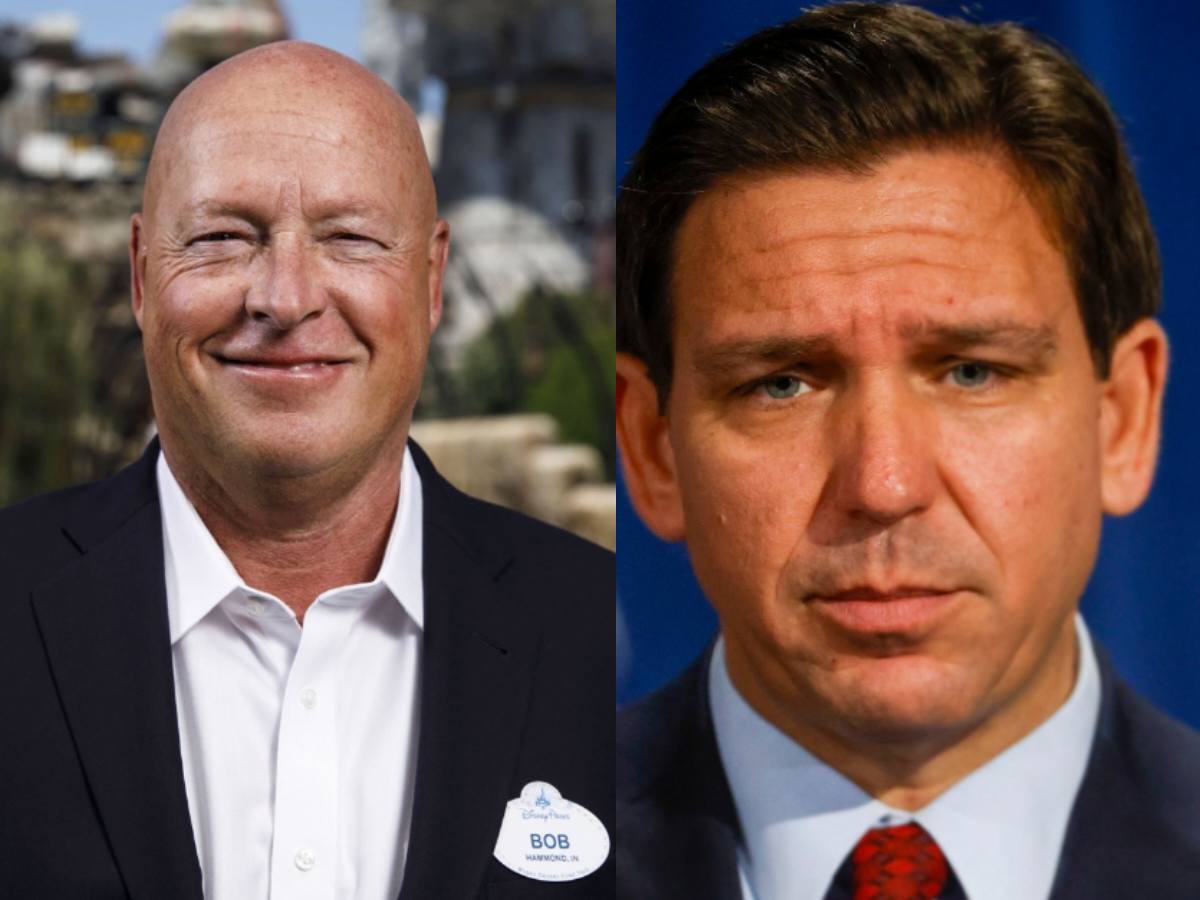 It all started with a classroom discussion of homosexuality and has now become a court battle between the Magic Kingdom and Ron DeSantis: two of Florida's powerful entities. The feud began in early 2022, when Disney's CEO at the time, Bob Chapek under pressure from liberal activists, publicly criticized the Republican-backed Parental Rights in Education Act. The act prohibits lessons involving sexual orientation and gender identity in public schools. 
Disney meanwhile has expanded. Bob Iger replaced Bob Chapek as CEO and criticized Ron DeSantis' actions in early April as "anti-business" and "anti-Florida". In California, Disney is also preparing for its first-ever Disneyland After Dark: Pride Night during Pride Month in June. 
You would like to read: "Boycott Ariel": Netizens Slam 'The Little Mermaid' For Taking A Dig At Kate Middleton And Favoring Meghan Markle