Good news for sheerios as singer Ed Sheeran finally won the 2018 patent case on his hit song 'Shape Of You' and knocked down all the false claims.
On Wednesday, the judge declared that singer and songwriter of Shape of You, Ed Sheeran had not copied the song Oh Why of Sami Chokri in 2015. The Grammy award-winning singer, Ed, and the co-writers of the song stated that the 'baseless' case caused them "immense" stress.
Ed Sheeran Wins The 2018 High Court Battle On Shape Of You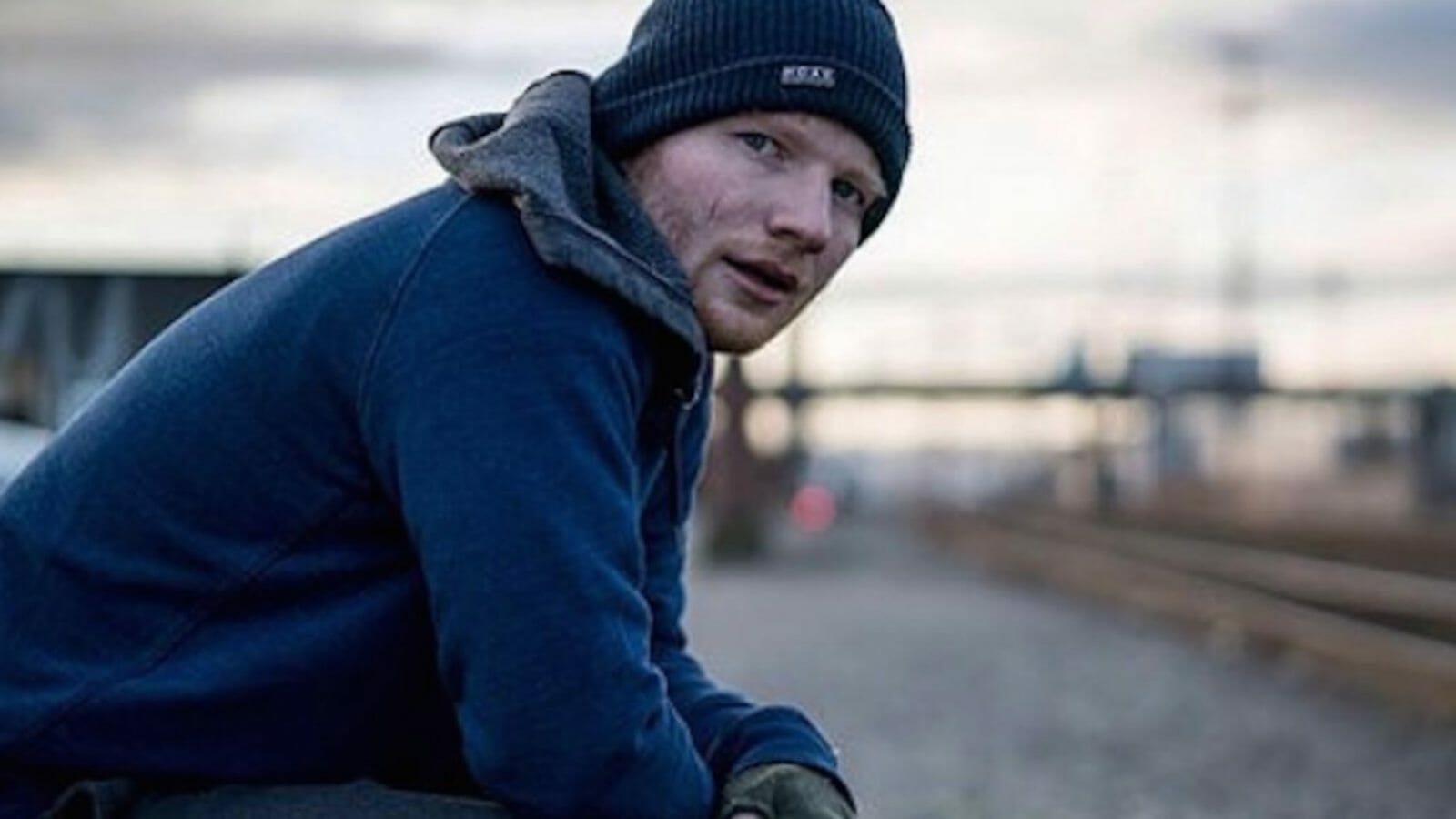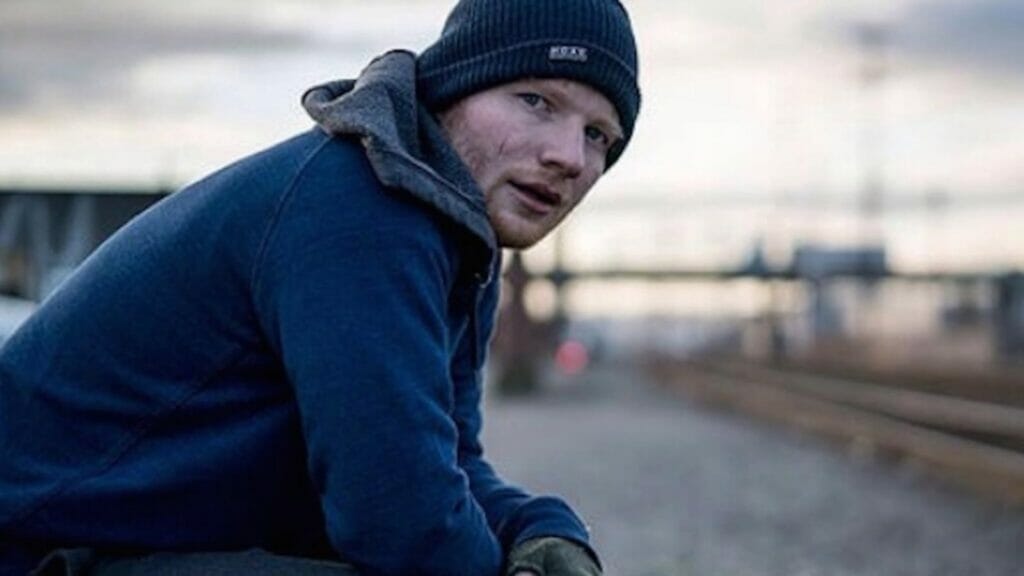 As per the claims by artist Sami Chokri who runs by the name Sami Switch, his song "oh why" is strikingly similar to the "oh I" in Ed Sheeran's Shape of You.
After the verdict, Sheeran said that these false claims "are way too common." The higher authority, judge Anthony Zacaroli, ruled that Sheeran had "neither deliberately nor subconsciously copied" Sami's song. The court took the mere similarities into account between the "one-bar phrase". And for the court, "such similarities are only a starting point for a possible infringement" of the patent.
At the time of hearing of the case, Ed Sheeran explained how he shared royalties in past with his writers who motivated him. About Shape Of You, he mentioned that the royalties were given to the writers of TLC's No Scrubs. And to prove the similarities in the pop songs, Ed sang Simone's Feeling Good and Blackstreet's No Diggity
Sam Chokri Reaction On The Verdict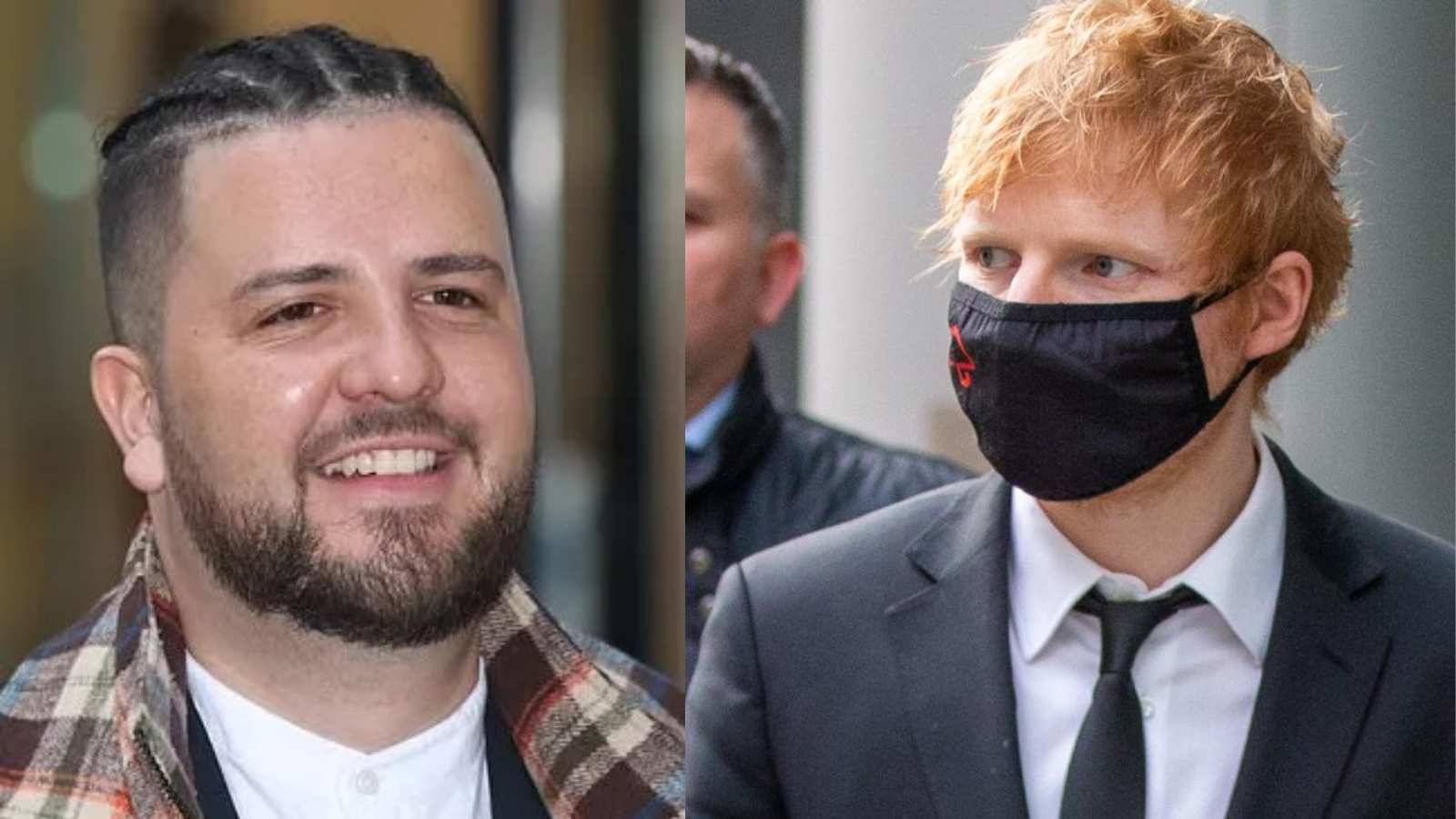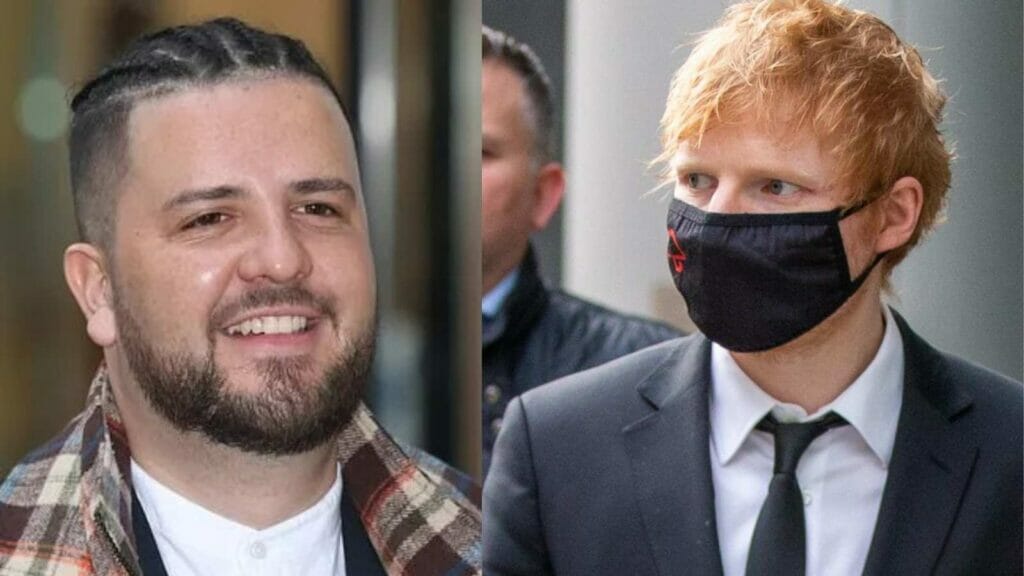 As per sources, Sam was more emotional as stated that for him, this lawsuit was "the worst few weeks of my life."
For Chokri, it was a feeling of getting 'robbed' by the musician he respected. Chokri wished that the trial had never turned into a courtroom drama. Even after the verdict, Chokri was resolute that Ed had heard his song and copied it.
However, fans know the result as the judge disagreed with the claims of copyright infringement as Chokri has to prove first that Ed did listen to his song. And if he is unable to prove this, then the similarity of just one phrase is purely a coincidence. In this, Chokri did not got any success.
Ed Shared A Video On Social Media
View this post on Instagram
In the video, uploaded by Ed on his official handle on Instagram, he said that "it has become a culture now where a claim is made with the idea that a settlement will be cheaper than taking it to court, even if there is no basis for the claim."
Sheeran continued, "it is really damaging to the songwriting industry. There are only so many notes and very few chords used in pop music. Coincidence is bound to happen if 60,000 songs are being released every day on Spotify. That is 22 million songs a year and there is only 12 notes that are available."
As per the video, this lawsuit was traumatizing for Ed Sheeran and his team and for Chokri as well. It caused immense stress to Sheeran's mental health as well as to his financial situation. Song by Sheeran, Shape of You was a top song globally in 2017 and UK's best-selling track. The song was most streamed ever on Spotify. At the end of the video, Sheeran thanked his partners and supporters who were there throughout the lawsuit journey.
Also Read: Taylor Swift Moving Up Her Wedding Plans To Get Back At Ex Tom Hiddleston?