After 'serious thought', Elon Musk arrived at a conclusion!
A few days later, Tesla tycoon Elon Musk did a poll on Twitter to know about what the users felt about the adherence to free speech by microblogging site. To this, more than 70% of users voted a big no. After this, a pint of discussion started when netizens urged the business mogul to buy Twitter while he was giving thought to building a new social media platform just like Twitter but with the feature of free speech.
And now, Musk has acquired a 9.2% passive stake in Twitter and this made him a major stakeholder. The stake is worth $3 billion and this triggers a 20% sharp rose in its shares.
Elon Musk Takes Twitter!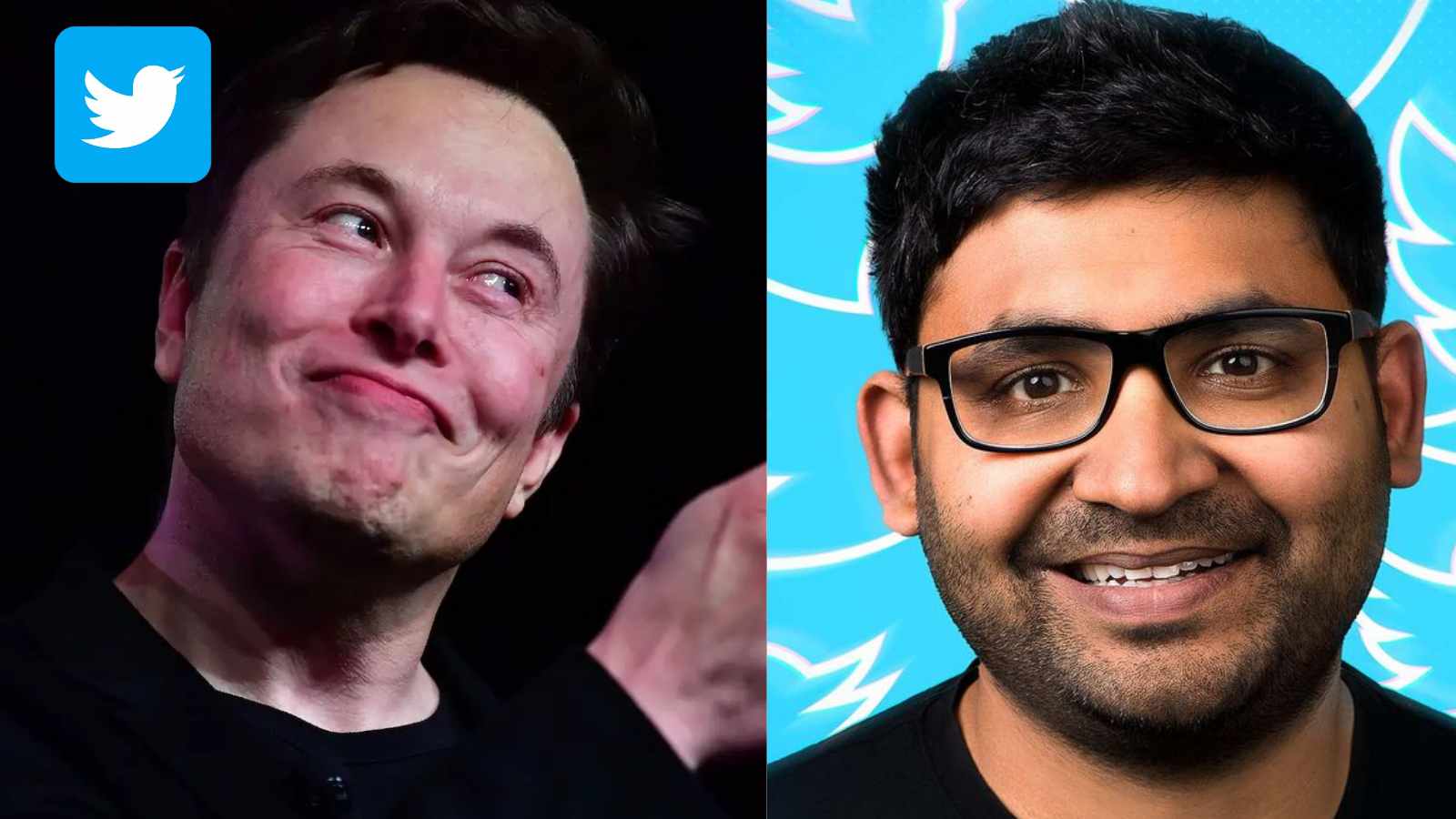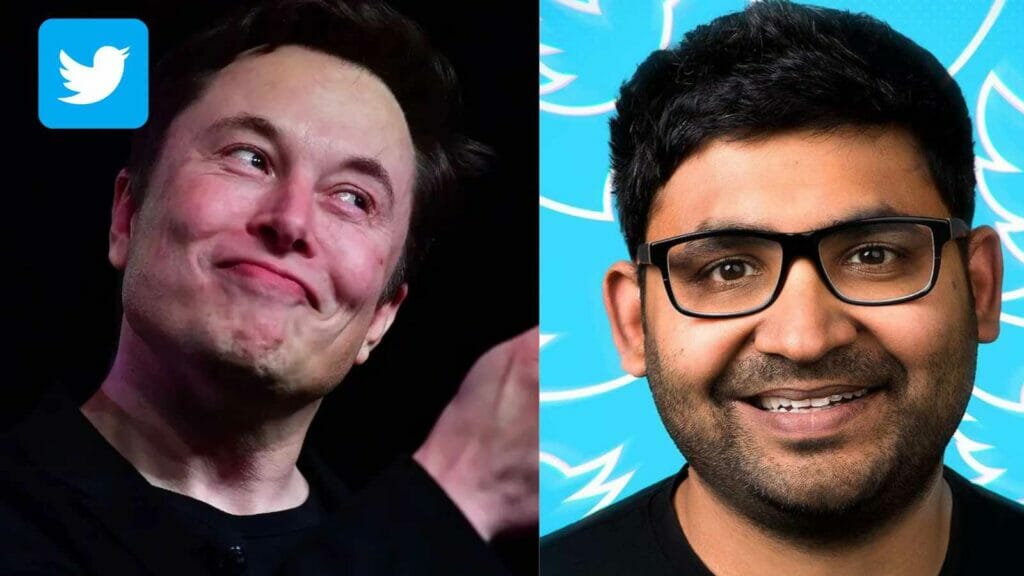 Musk, who is an ardemment user of Twitter, joined the platform in 2009 and since then he has had something to announce every day on it. From important announcements to jaw-dropping statements, Musk takes to Twitter.
He even got under regulatory scrutiny because of teasing a go-private deal for Tesla. He has been considerate about this social media platform's policies and taking a thought from users of it is failing to adhere to free speech norms.
After rounds of discussion among users, billionaire Elon Musk owns 73.5 million Twitter shares which are confined by the Elon Musk Revocable Trust. Musk is the sole trustee of this.
CFRA Research Analyst, Angelo Zina wrote that "Musk's actual investment is a very small percentage of his wealth and all-out buyout should not be ruled out."
Oh hi lol

— Elon Musk (@elonmusk) April 4, 2022
Last year, in November the CEO and chairman of Twitter, Jack Dorsey handed the position to the company's most loyal and seasoned employee, Parag Agrawal. He has worked for Twitter for almost 10-years. Dorsey has over and above 2% stakes in Twitter. There were rumors as well that co-founder Dorsey was paying not enough attention to Twitter while also handling Square.
Musk and Dorsey share one thing in common. Both have dismissed the Web3, a vague term used for the utopian version of the decentralized internet.
Thomas Hayes, who is a managing member at great Hill Capital LLC stated about the passive stakes by Musk. "It does send a message to Twitter…having a meaningful stake in the company will keep them on their toes. Because that passive stake could very quickly become an active stake."
In November, Musk has been selling his Tesla stakes and already, offloaded 10% of his holding in the electric car maker. Till now he has sold $16.4 billion worth of shares since then. As of now, Twitter has not made any official comment.
Fans React To The Musk Buying Stakes
Fans are happy with the decision by Musk and react to it.
Best news for conservatives …ELON MUSK BECAME THE THE LARGEST SHAREHOLDER OF Twitter!!! Take the rest @elonmusk stop this woke ass world!????????

— JustaTXGirl ~Living in a BARBIE World! (@Aussiedogmom2) April 4, 2022
Elon Musk Taking Over Twitter pic.twitter.com/ix5QrNNkLE

— Dr Sebi II (@ii_sebi) April 4, 2022
Twitter will be better under Elon Musk! Who Agrees?

— Jennifer ???????? (@JenniferCandoli) April 4, 2022
TR3NDING: According to a filing today, Elon musk has just purchased 9.2% of Twitter stock. This acquisition makes him the largest individual shareholder in the company.

Elon had expressed his desire to better protect free speech in social media – perhaps this is his first move.

— The Metaverse (@themetav3rse) April 4, 2022
Hello Elon,I have an ask…where do I buy twitter? https://t.co/5kzaF4KaVi

— Themba Ledwaba (@Themba_Led) April 4, 2022
Beforehand Elon Musk asked if Twitter was a free speech advocate. pic.twitter.com/WhJKGNR5Fe

— Maria ???????? (@MariaJames_) April 4, 2022
SEC to Elon: "Be more responsible with your Twitter usage."@elonmusk … "Okay" … (Buys 9.2% share of Twitter to become largest individual shareholder.)

— Jason Rowe (@NextUpHouston) April 4, 2022
Also Read: Grammy Awards 2022: Full List Of The Winners And Nominees