Twitter to become more troublesome for Tesla boss Elon Musk?
After acquiring the stakes and becoming the largest shareholder in the social media giant, Elon Musk grabbed the world's attention. However, this purchase had a loophole for which billionaire entrepreneur is facing a lawsuit.
SpaceX founder Elon Musk's Twitter stakes purchase led him to a lawsuit because of delaying the process of disclosing his stake in the social media giant illegally.
He has been allegedly accused of breaching the laws during the purchase, and as per sources, he illegally and intentionally delayed the process so that he can acquire more shares but at a low rate. Musk has a net of around $300 billion and he did investments in the microblogging by acquiring over 9% stakes; almost four times more than Jack Dorsey, the former CEO of Twitter who has around 2% stakes in the company.
Mr. Musk is a substantial shareholder of Twitter and an ardemment user of the platform. He has criticized the platform multiple times and suggested many changes that were a hint of more Twitter drama. He made a social stir by declining the Twitter board seat after new CEO Parag Agrawal welcomed him. As per sources, Musk violated the regulatory deadline by not revealing the news of him acquiring 5% stakes in the company initially; and agreed to reveal it only after almost doubling the percentage of stakes to over 9%.
Did Elon Musk Breached Rules To Buy Twitter stakes?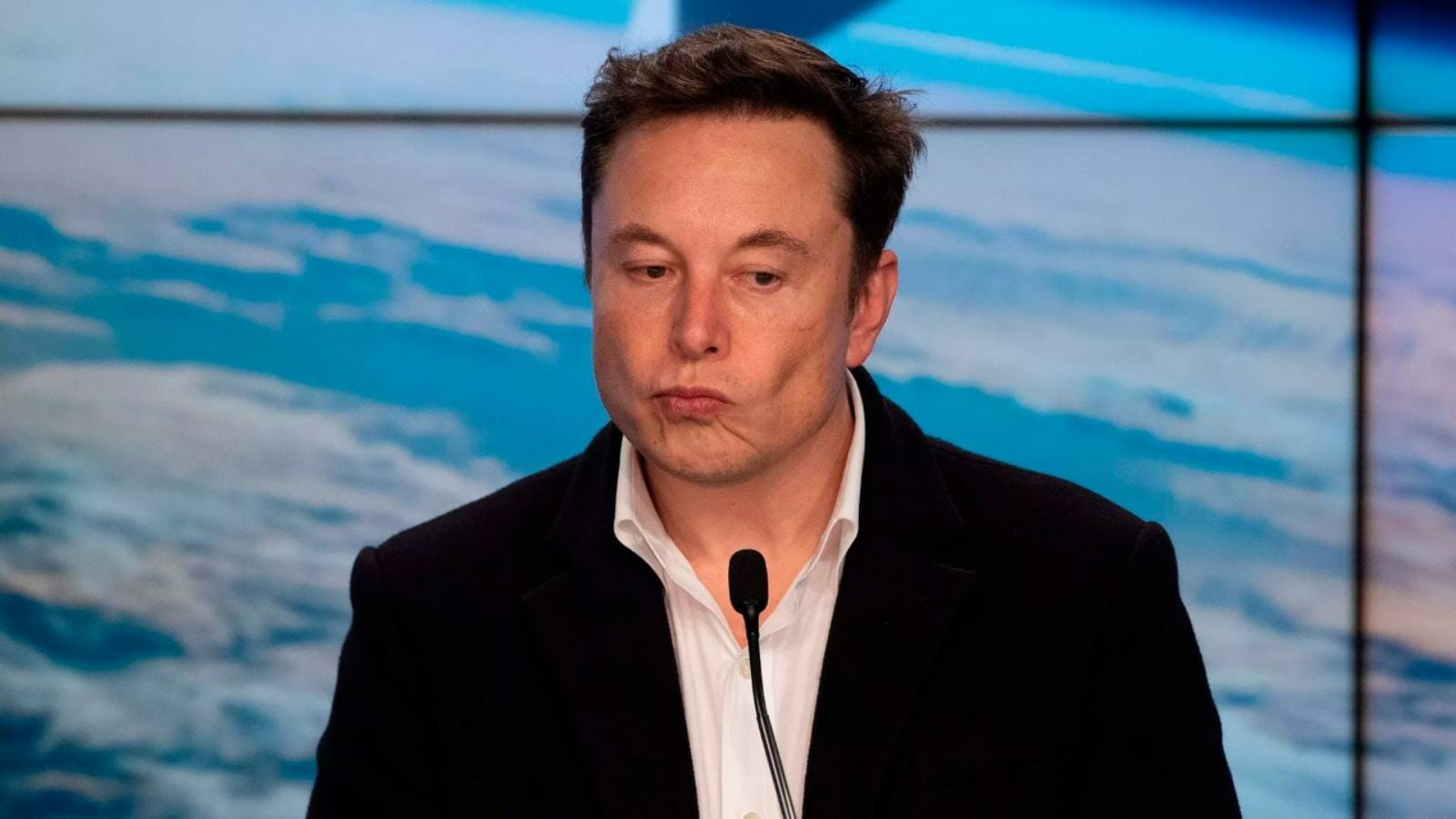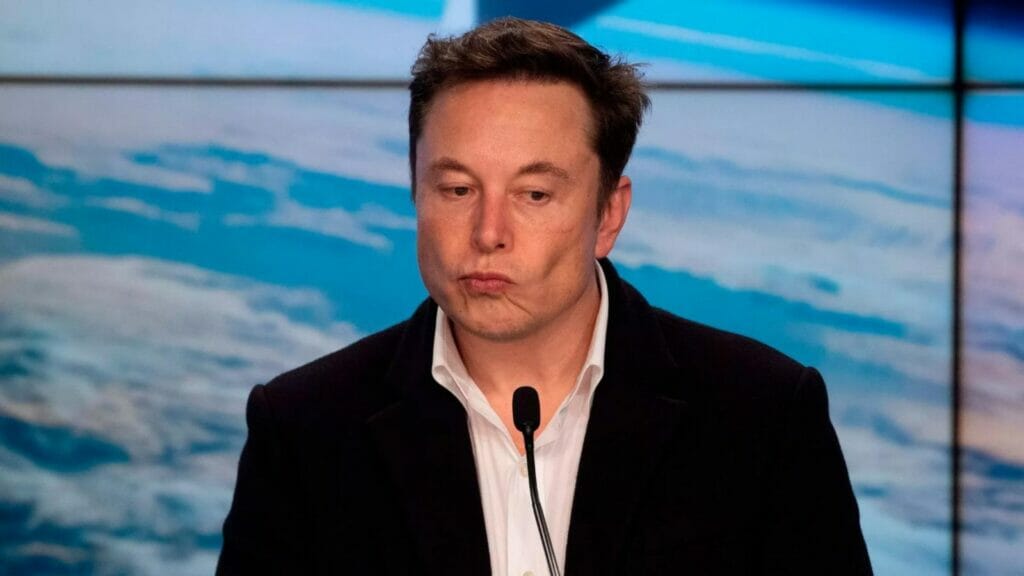 As per the lawsuit filed, the fact that Musk decide to conceal the number of stakes impacted the investors who sold shares in the San Fransisco-based organization. And this affected the investors around 14-15 days prior to Musk's acknowledgment of his holding shares in Twitter.
Though, the regulatory filing by him stated that he acquired a bit more than 620,000 shares at a rate of USD 36.83 ON January 31st. Musk continued to buy more and more shares until April 1st on all trading days. So, as per the compliance rules by United States securities laws, Tesla's boss essentially had to announce the number of shares he had by April 4th. A recent survey revealed on Monday that Musk has a 9.1% share in the company worth 73.1 million. More than 81 million users follow Musk on his official Twitter handle where he suggests his view on public issues and on personalities.
How Does Musk's Purchase Have Effect On US Investors?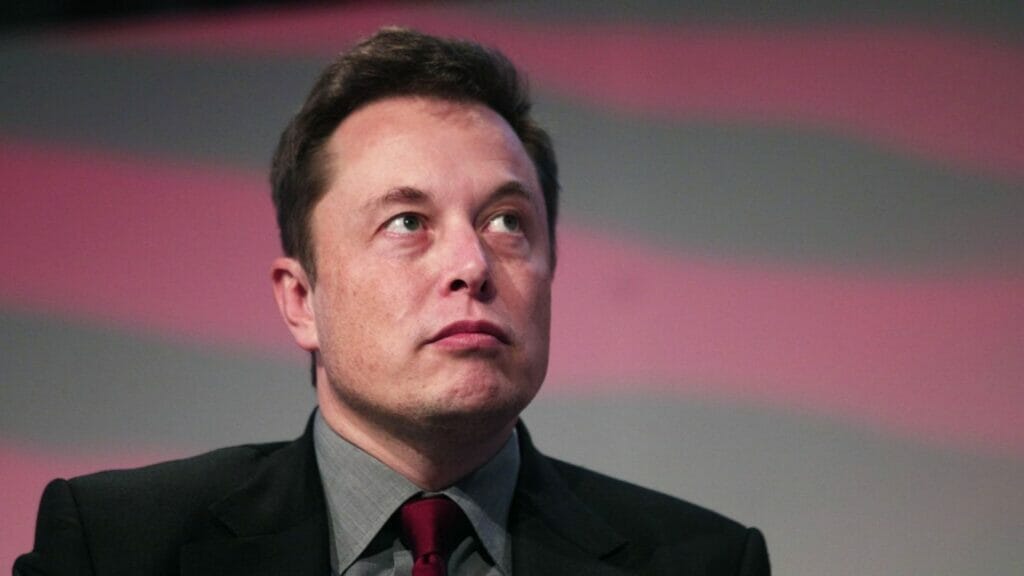 Since the Twitter purchase by the business mogul, Elon Musk made the headlines, the shares soared up to 27% from April 1 and around USD 50 by 4th April. This deprived the investors of the gains who sold their shares before Musk disclosed his purchase. Although, Musk was able to buy the shares at that time at the rate between USD 37.69 to USD 40.96.
The lawsuit came up on behalf of the investor Marc Bain Rasella by the lawyer Jacob Walker. As per sources, Jacob did not reach out to the SEC (Securities and Exchange Commission) about the violation done by Musk because of hiding the Twitter stakes purchased initially. He said, "I assume the SEC is well aware of what he did."
Also Read: 'Is Twitter Dying?'- Elon Musk Calls Out Lack Of Activity From The Most Followed Twitter Accounts