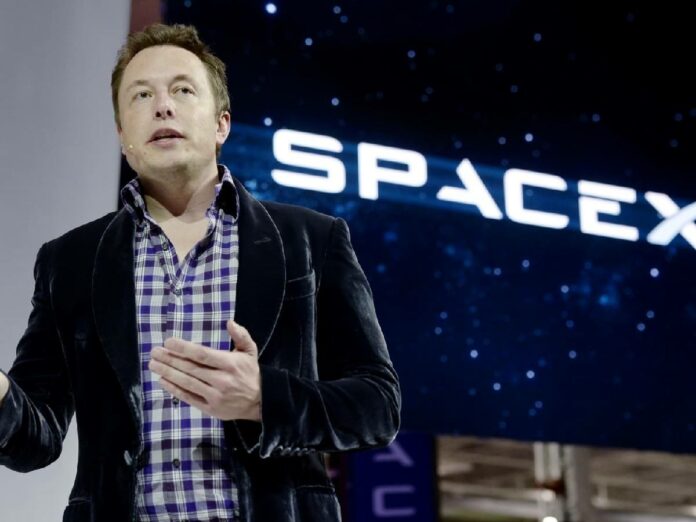 Be it in the middle of the woods or in the vastness of deserts, your internet service isn't going to betray you anymore. Thanks to Elon Musk's SpaceX, we are nearing total connectivity. Musk has launched a mobile version of Starlink connection so people can enjoy internet services every step of the way.
SpaceX has said this service is a godsend for mobile businesses, public sector use cases, and emergency response. The company is now looking to establish a satellite-to-cellphone that will come without the hassle of hardware installation. There's more to come from the brain factory.
Related: Elon Musk Isn't Leaving His Business Interests To His Children At Tesla And Has Already Picked His Successor
Elon Musk's New And Improved Starlink Internet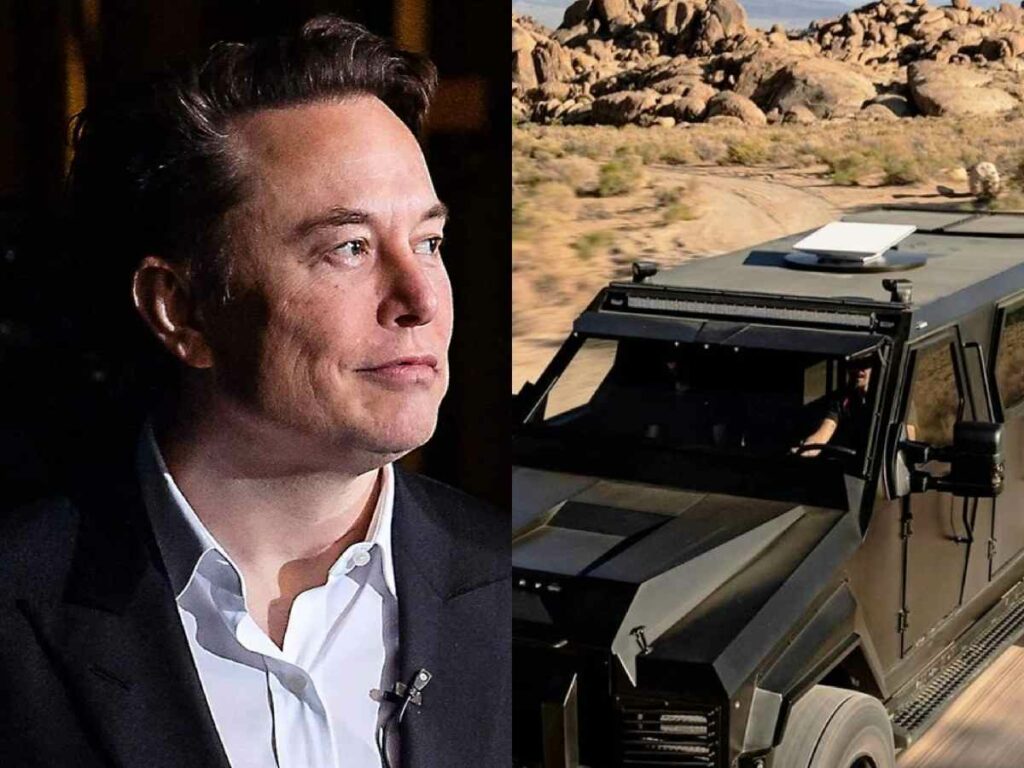 Elon Musk's Starlink internet services are about to go off the charts. Thanks to cutting-edge technology and an army of brainiacs, the new and improved GPS will connect to more than 4,000 lower-orbit satellites. It will work in all the terrains of the world, including oceans and deserts. Total virtual connectivity is no longer a dream.
SpaceX boss triumphantly announced Starlink's incredible breakthrough in his tweet, "And works almost everywhere on Earth with global roaming enabled!" The first subjects to test the initial phase of mobility internet are a group of schools from Montana. The idea is to provide internet on the move so students can complete their homework while traveling to and back from school.
And works almost everywhere on Earth with global roaming enabled! https://t.co/QmglKYRpDz

— Elon Musk (@elonmusk) May 23, 2023
In Case You Missed: How Elon Musk Reacted After His SpaceX Rocket Exploded
The Case Against Elon Musk's Starlink Internet Service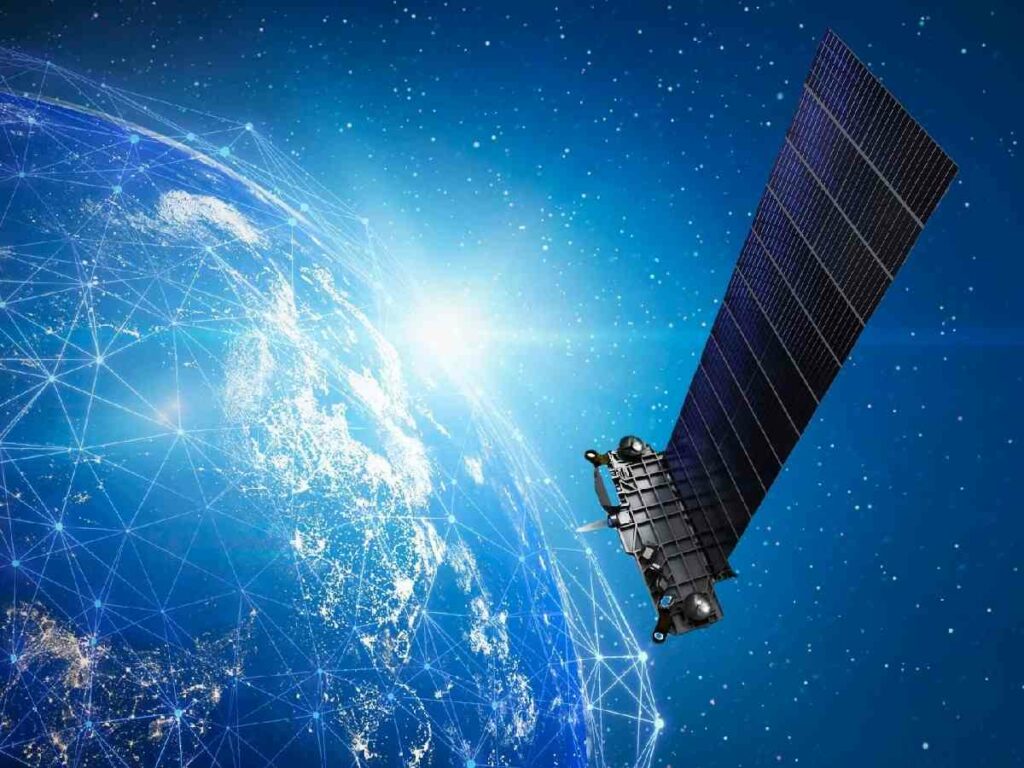 Every innovation comes with a curse. While everyone will benefit from the lightening speed internet, Musk's efforts to provide internet have been constantly resisted. China has denied Elon Musk any excess as they fear the intentions of the Starlink satellites. Iran quickly shut Starlink to remove freedom of expression and speech from the protestors.
There are also environmental damages to be considered. With thousands of satellites in the sky, there's a high risk of space pollution. Its use of light-dimming technology will also disrupt star patterns and astronomy. The debris from the satellites could also lead to a potential collision with other satellites and spacecraft.
You Might Also Like To Read: "Darkest Days": Elon Musk Once Tried To Sell Tesla To Google In 2013 For 1/3rd Of Its Valuation