Princess of Pop, Britney Spears, recently, took to social media to applaud the recent most highly acclaimed tv show, Euphoria.
Blackout star shared a snippet from the show on her official Instagram handle and claimed that HBO's show rekindled a Zen-like state. She is full of praise for the show because it helped her anxiety to vanish and felt like meditation to her. The teen drama is an adaptation of the Israeli television mini-series by the same name. It showcased intense plot twists, commendable cinematography, and phenomenal cast performances. Euphoria aired in June 2019 and recently, its second season ended on February 27, with its third installment in development.
The show focuses on Rue Benney played by Emmy award winner Zendaya, with a star cast in support. The show revolves around a bunch of high-schoolers who struggles with trauma, drugs, and identity realizations. HBO's hit show features complicated relationships, love, intimate scenes, scandals, and more.
Britney Spears All Praises For HBO's Euphoria
View this post on Instagram
The pop icon, Britney Spears is familiar with all the struggles that HBO's hit show Euphoria featured. Britney, an amazing entertainer, and performer was always in the limelight because of living a life full of allegations. She has battled with mental health, messy and abusive relationships, and whatnot.
In the Instagram post, she shared, on March 25, 2022, she praised Euphoria as the teen drama helped fade her anxiety away. On the occasion of Mental Health Awareness Week, she posted a video from the show and revealed that she watched the show a while ago. She also revealed that by watching insane plot twists in the show, her anxiety vanished. In the caption of the post, she shared every detail of her experience while the show. She informed her fans that the show was a therapeutic experience for her and provides an experience of Zen state.
Euphoria Faced Criticism Too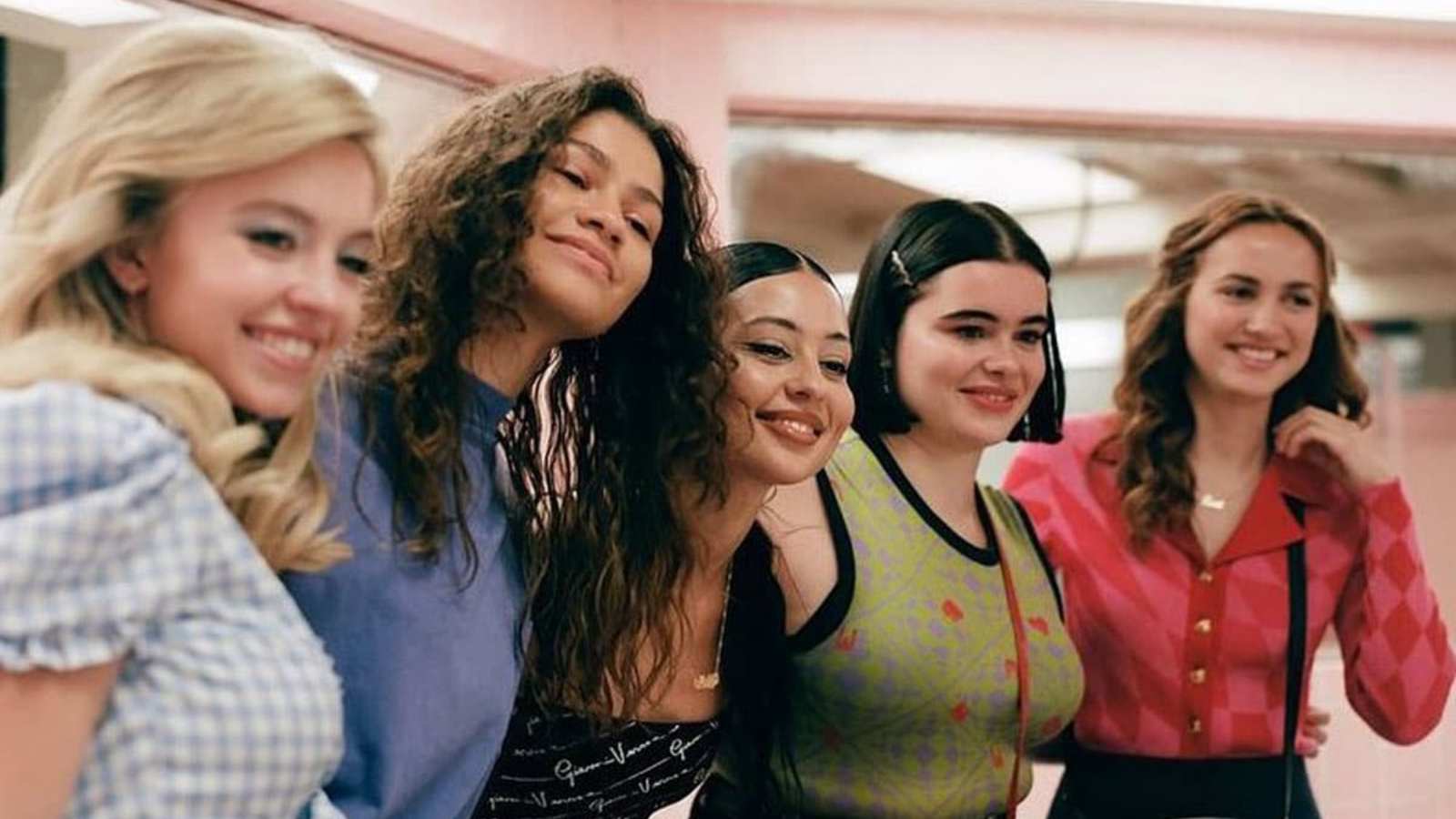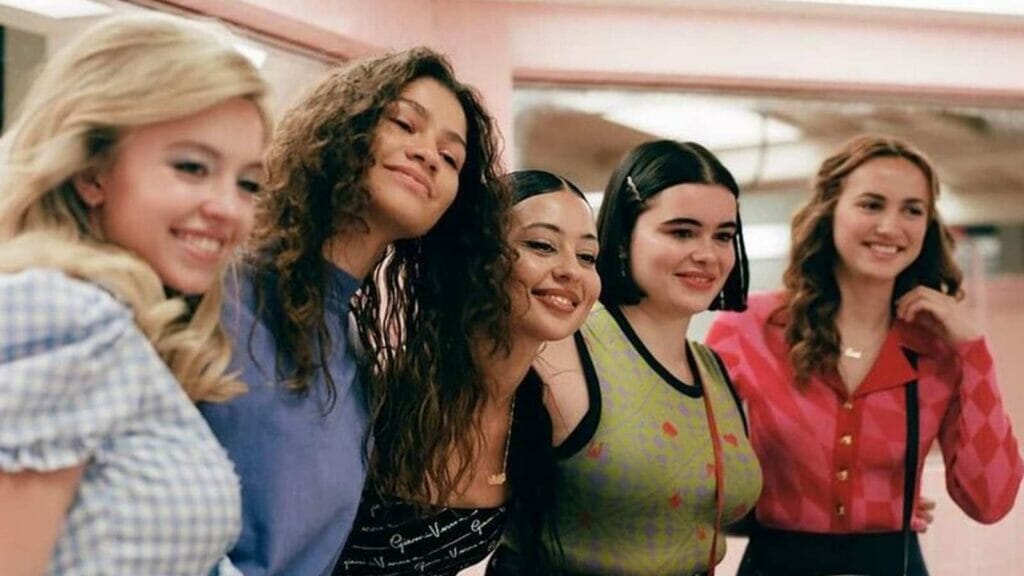 The show faced some criticism as well such as glorifying the consumption of drugs on screen, depicting self-harm, sexual tension can be negative. But, supporters were clear with the strong message that the show gave and handled such sensitive content maturely and overwhelmingly. Spear wanted to connect with those struggling with the same loneliness and mental health struggles.
Last year, her fans celebrated the end of her conservatorship when the law terminated it because of which she suffered from mental health issues. Many tabloids opened everything about what is going on in her life making it a tragic tale to tell. Her fight was for the good because it changed her in big ways. #FreeBritney movement in masses helped her in bringing an end to her conservatorship.
Recently, the 40-year-old artist signed a book deal of $15 million in order to throw light on the true story of her life from her outlook in front of fans. Spears is now also a Euphoria fan and you will see her dropping applauding comments everywhere just like other fans and viewers.
Also Read: The Dating History Of Ana De Armas: Every Past Relationship And Her Current Boyfriend