Loni Willison who is Baywatch star Jeremy Jackson's ex-wife, was recently seen rummaging through the trash cans and that too barefoot! She was seen on the streets of Los Angeles on the first day of this month.
Recently Daily Mail had spotted Loni Willison in Venice, California. The Daily Mail found this ex-swimming model searching for food in California's beach town when she was taking the cart of her belongings with her. She had worn a denim jacket with a multicolored scarf, cap, and leggings with a t-shirt.
Who is Loni Willison?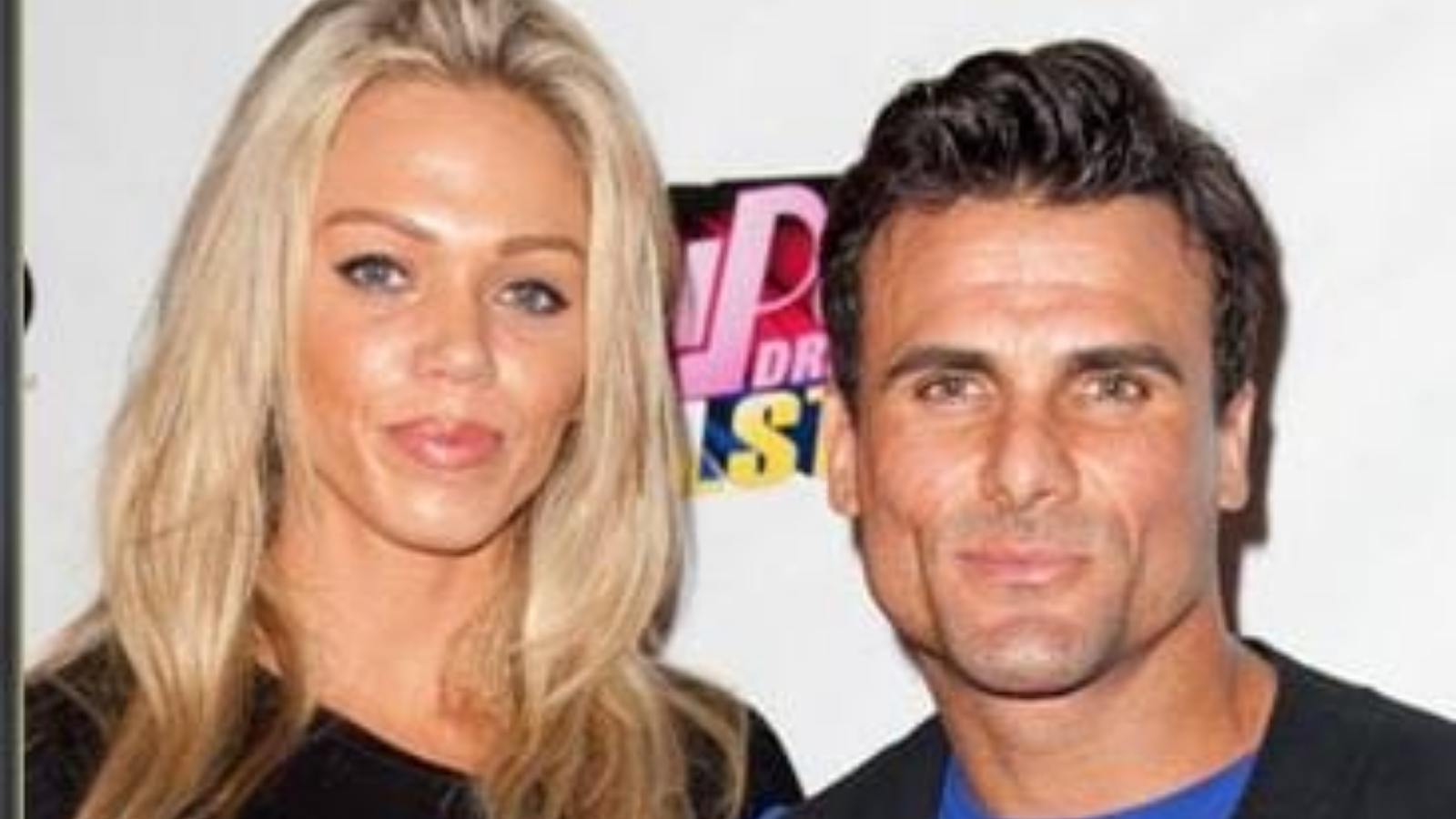 Once Loni Willison was the cover girl of many famous magazines and now she is a 38-year-old woman who could be seen barefoot wearing old clothes. She is homeless and was also seen digging food from a dumpster in an alley while smoking a cigarette earlier.
Six years ago, like every other model, she was at the epitome of her career and was living the Hollywood dream where she got addicted to drugs and her hard time began. That was the point where everything started to break.
Loni, who had been homeless since around 2016, was discovered on the streets for the first time in two years in October 2020. She was addicted to meth and had a variety of mental health issues. Soon after her problems were discovered she did an interview with The Sun, telling them she hadn't spoken to Jackson in years.
What went wrong with Loni Willison and Jeremy Jackson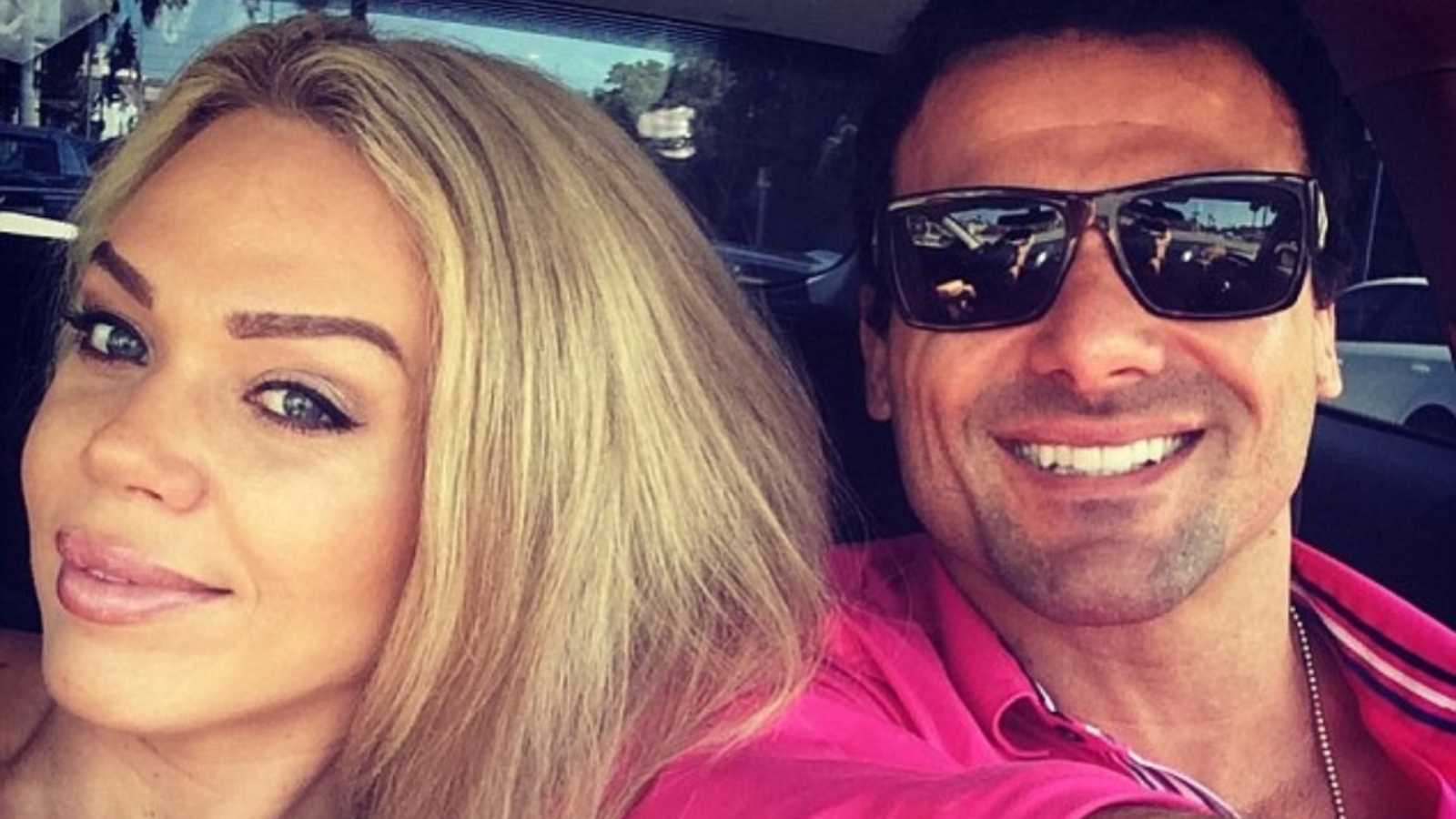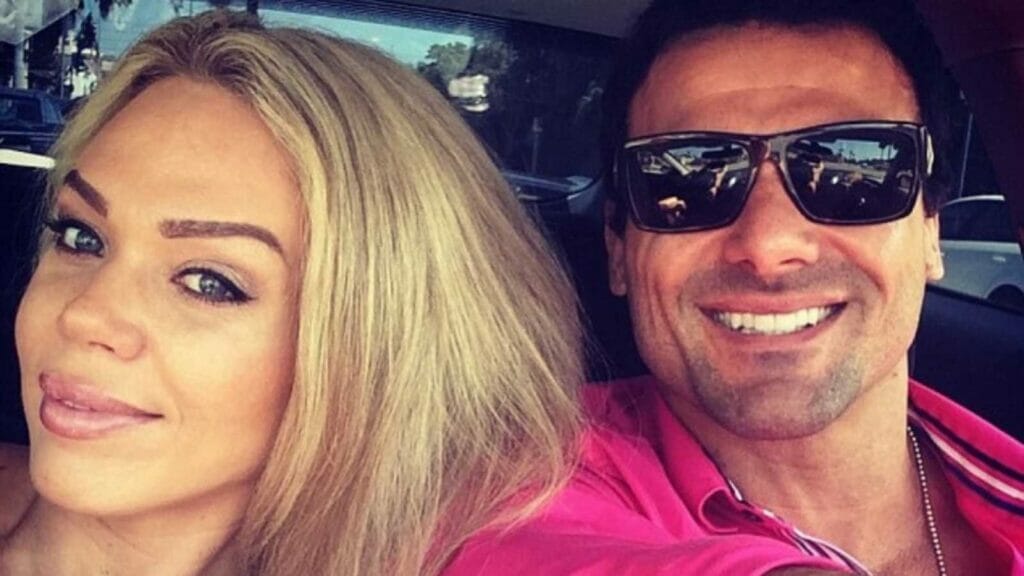 Loni married Jeremy in the year 2012 and two years later they got divorced. They divorced due to allegations by Loni about domestic violence. Now, she is at ease in her own company and insisted on relocating to Venice due to the natural beauty of the area.
She has once graced the cover of Australia's Glam Fit magazine, told DailyMail TV that she quit her job as an assistant at a plastic surgery center in Los Angeles in 2016. After losing her job, she was unable to pay her bills and was eventually evicted from her West Hollywood apartment and became homeless.
Also Read: Handled It Like A Pro"- Fans React To Dua Lipa Mic Mishap In Her Recent Show