The Canadian musician, artist, and the present girlfriend of Elon Musk, Grimes accidentally and unintentionally announced the new entry of the new member in their house. Elon Musk's second child with Grimes was through surrogacy. They were blessed with the daughter last year in the month of December. Grimes had announced that their baby girl's name is Exa Dark Sideræl Musk. With love, this tiny tot is called "Y" by her parents. Exa Dark Sideræl Musk is Elon's seventh child.
Why is Elon Musk's Daughter named, Exa Dark Sideræl Musk?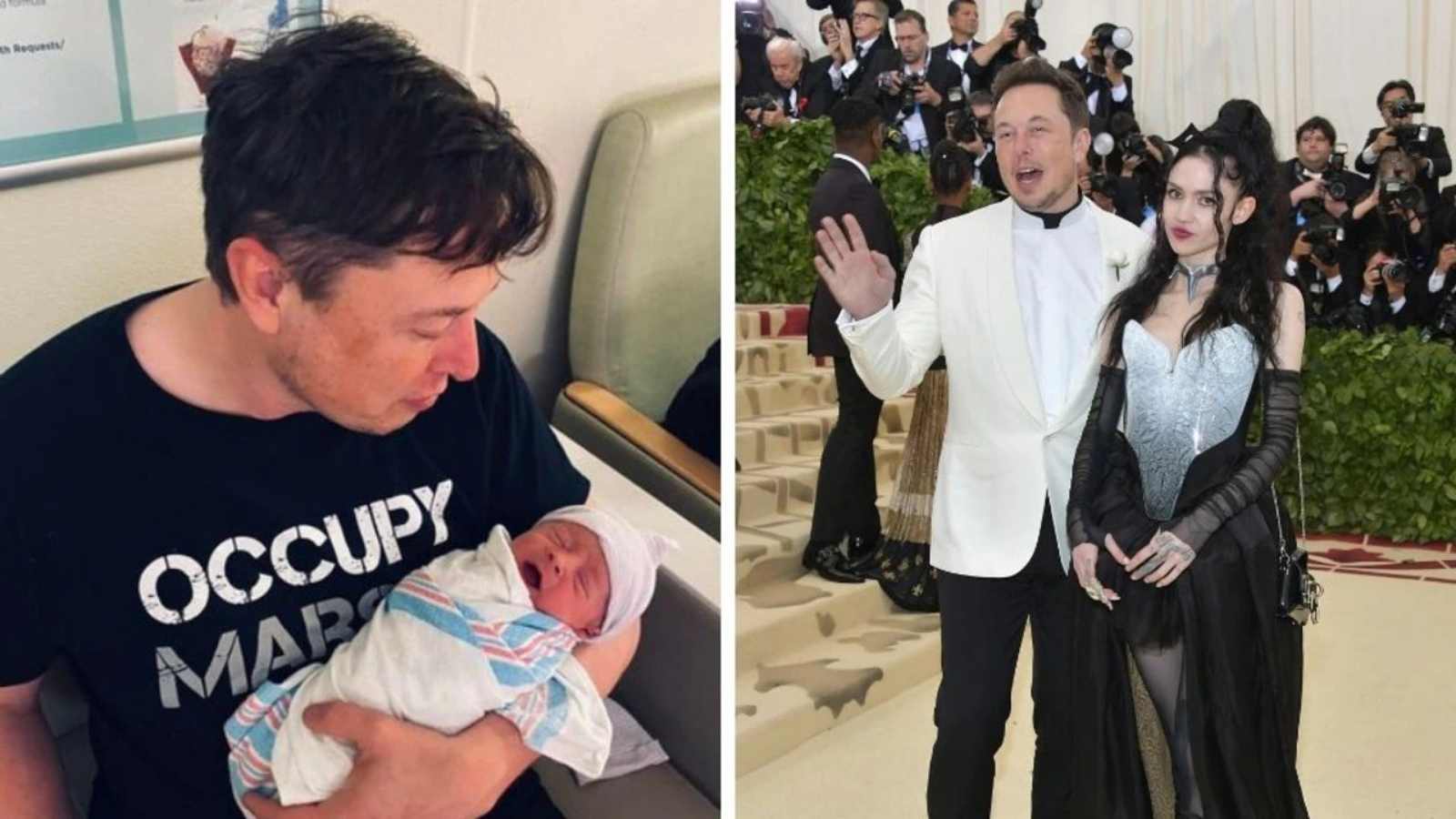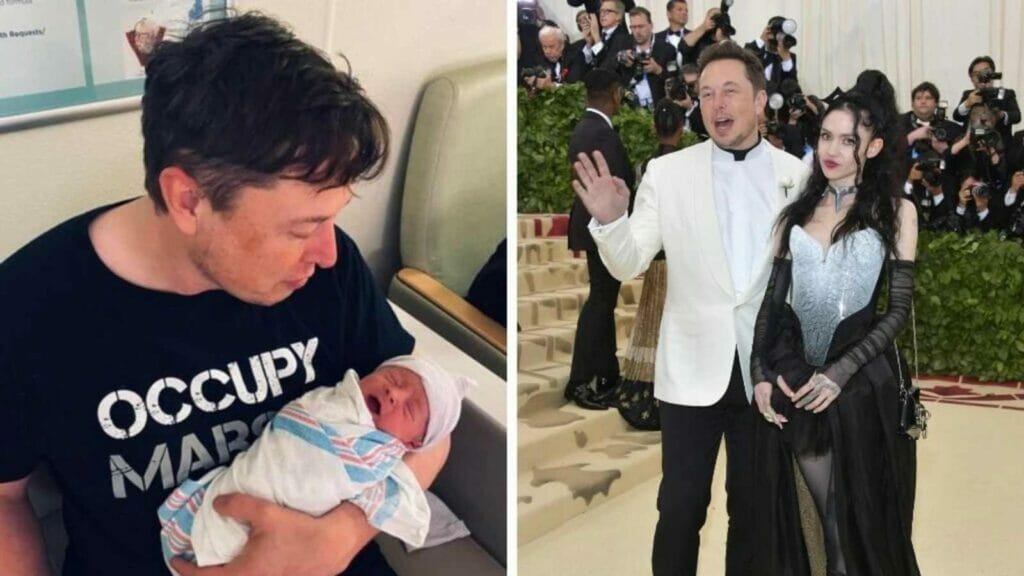 As usual, Musk has christened his child in a very complex manner. The name Exa Dark Sideræl can be explained as follows. Exa stands for scientific terminology, exaFLOPS which means supercomputers' ability to process 1 quintillion floating-point operations per second. Dark stands for the things which are unknown to mankind till now. Sideræl is similar to the spelling of Sidereal which is nothing but what astronomers use as a timekeeping system to locate celestial objects. Sideræl also depicts the fact that the baby girl's mother has a favorite character named Galadriel from the Lord of the Rings series.
What Strange Thing Happened While Grimes Was Giving Her Interview To The Vanity Fair's Editor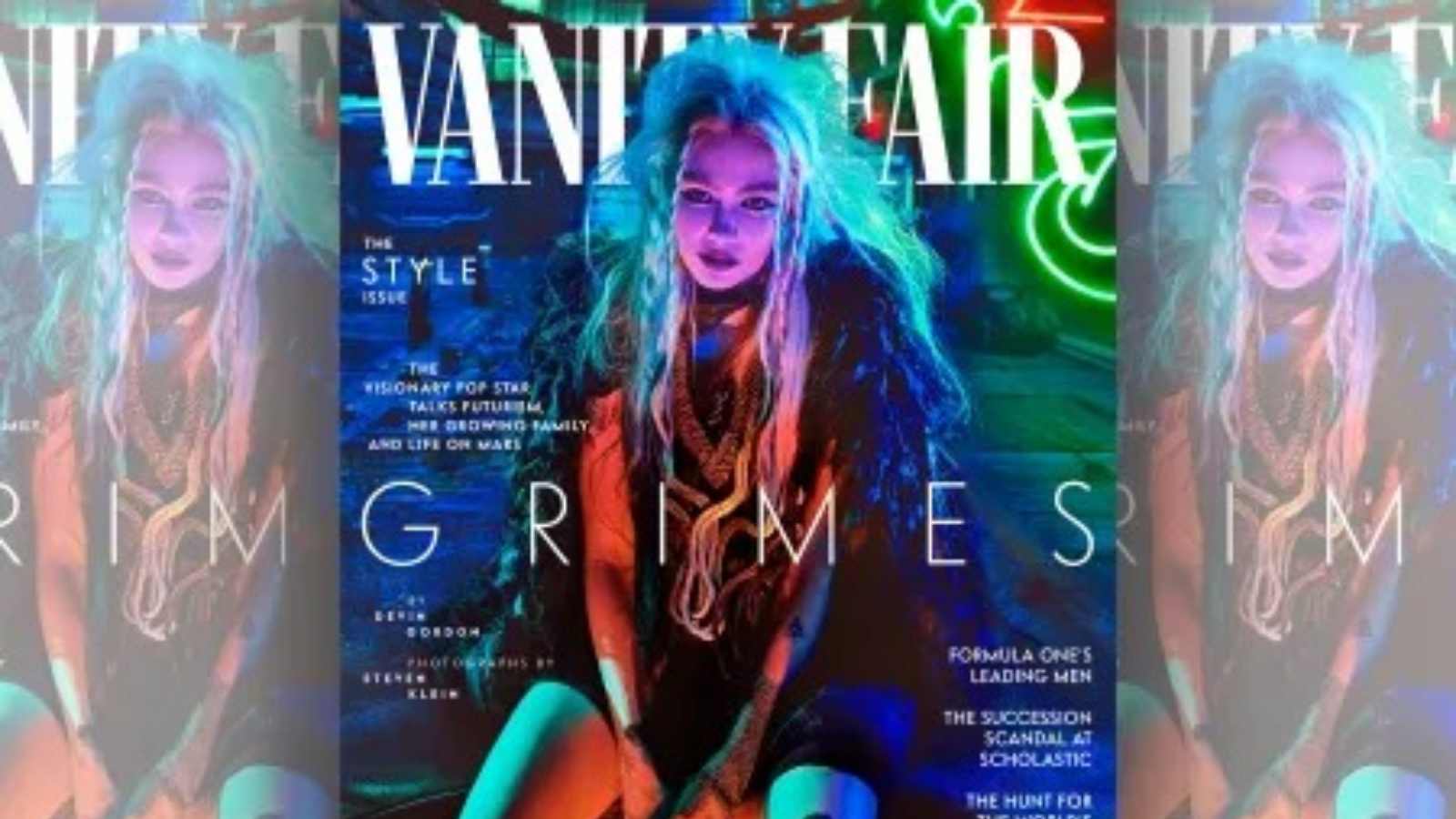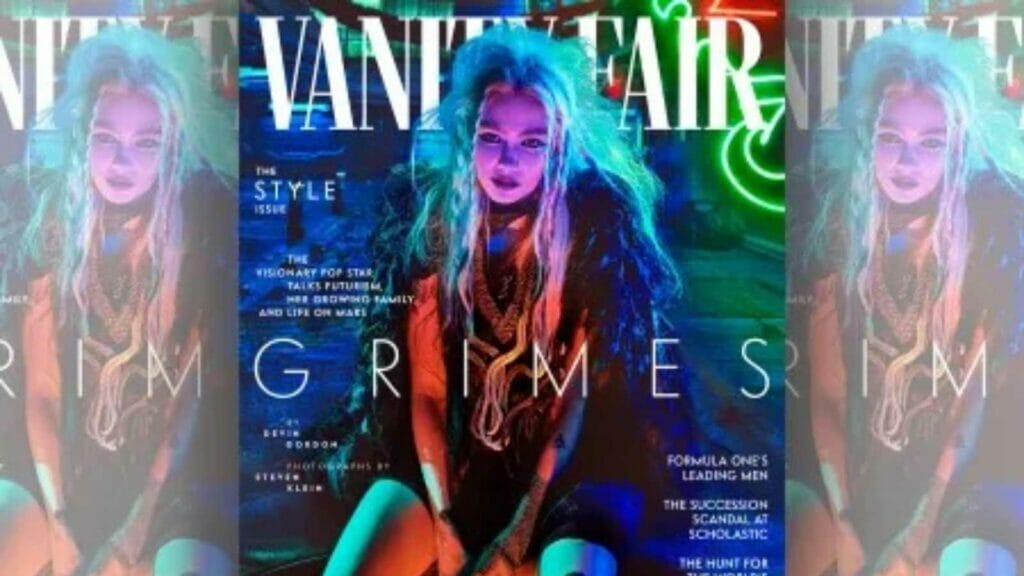 Vanity Fair reporter, Devin Gordon heard the unmistakable sound of a baby crying while conducting an interview at Grimes' home in Austin, Texas. He first did not take heed of it but then he later was perplexed by the voice of a baby crying. He knew the baby's cry wasn't from the couple's first child, X A-12, who was born in May 2020. This is because the sound was more of a just born baby's cry.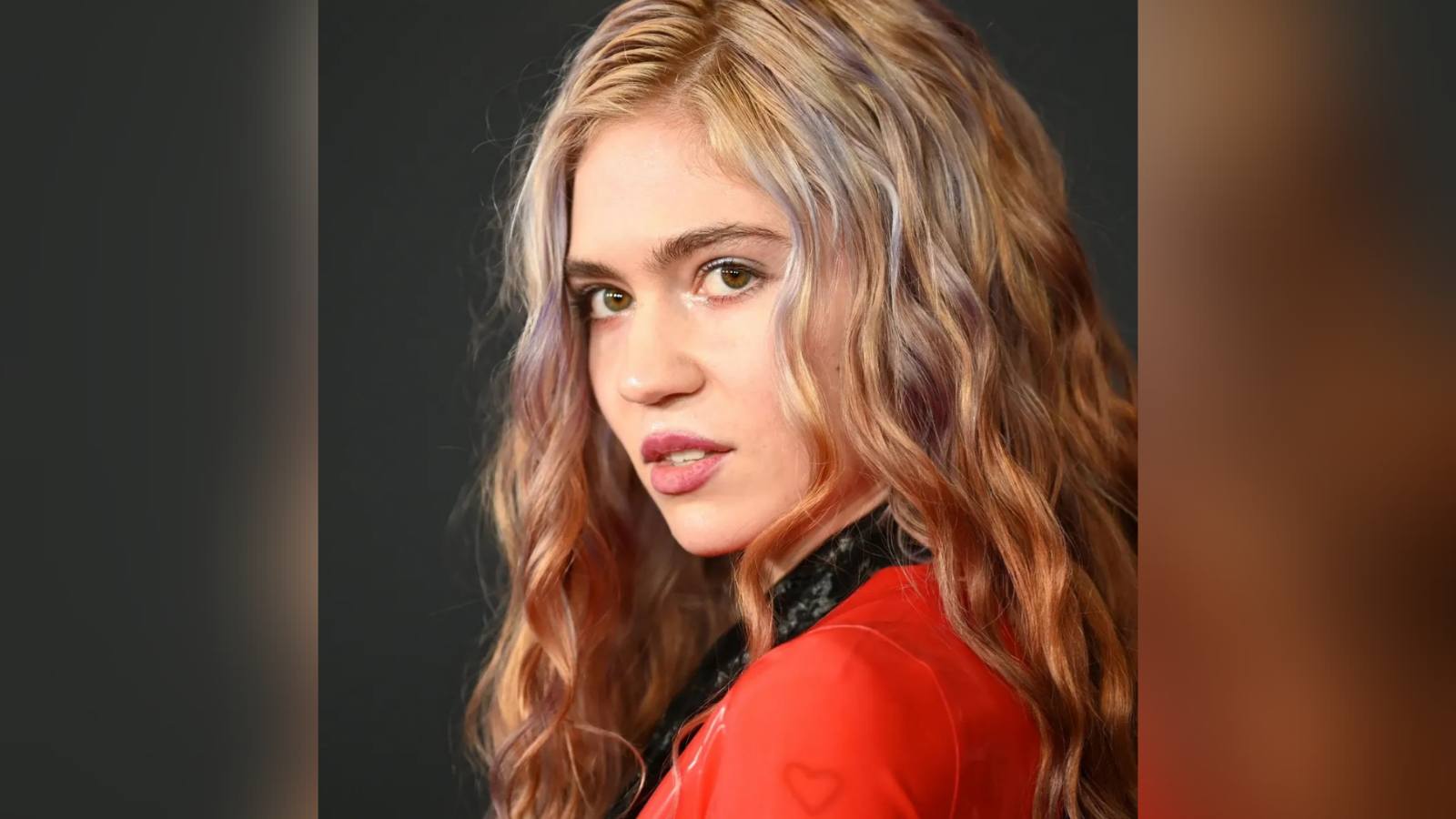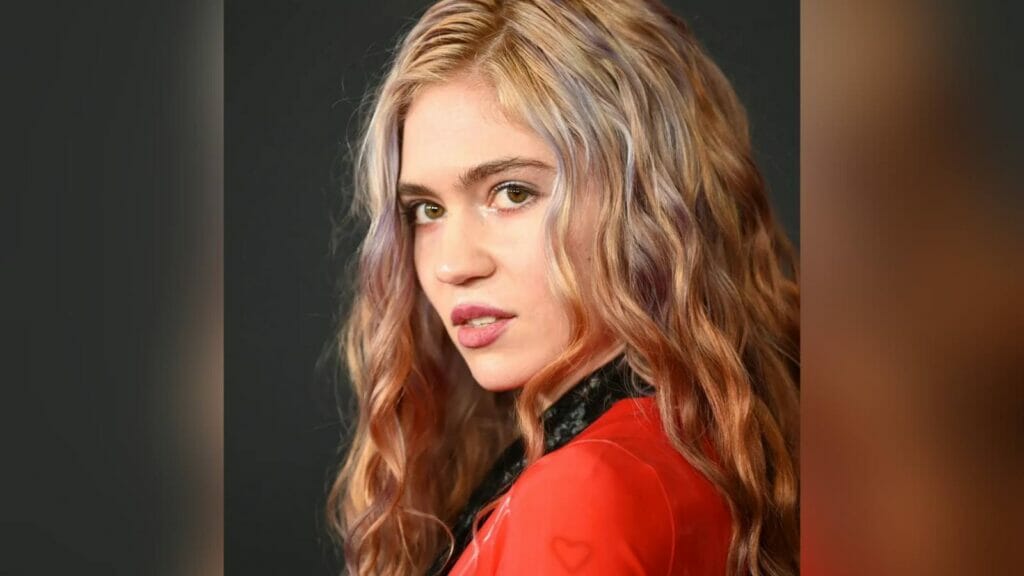 When Devin Gordon asked Grimes about it, she tried to avert the talk. Later she said that it is a matter of family and cannot comment on anything right now. The main reason for the same was that she did not want to bring her kids between the publicity stunts and wanted to keep them safe. At last, she confirmed Y's birth through surrogacy. The news comes after the duo had confirmed their split. Grimes even mentioned that being in a relationship with Elon Musk is tricky and that he wanted to have more kids.
Also Read: "You Smoking Weed Again Bro"- Elon Musk Has Fans Worried With His Latest Cryptic Tweet