Superman is the most iconic superhero for decades for everyone. From the first superman movie in 1948 to the last in 2021, this all-time favorite superhero is loved and adored by everyone. Henry Cavill got the chance to take the mantle in 2013's Man of Steel by Zack Snyder. And there is no doubt that The Witcher star did justice with the character by pushing all his limits.
From 1975 to 1980, Superman's Lois Lane and late actress, Margot Kidder gave her precious contribution to the iconic movie. She worked closely with Christopher Reeves' Superman but found something special in Henry Cavill's Superman! What was that? Let us find out now.
Margot Kidder As Lois Lane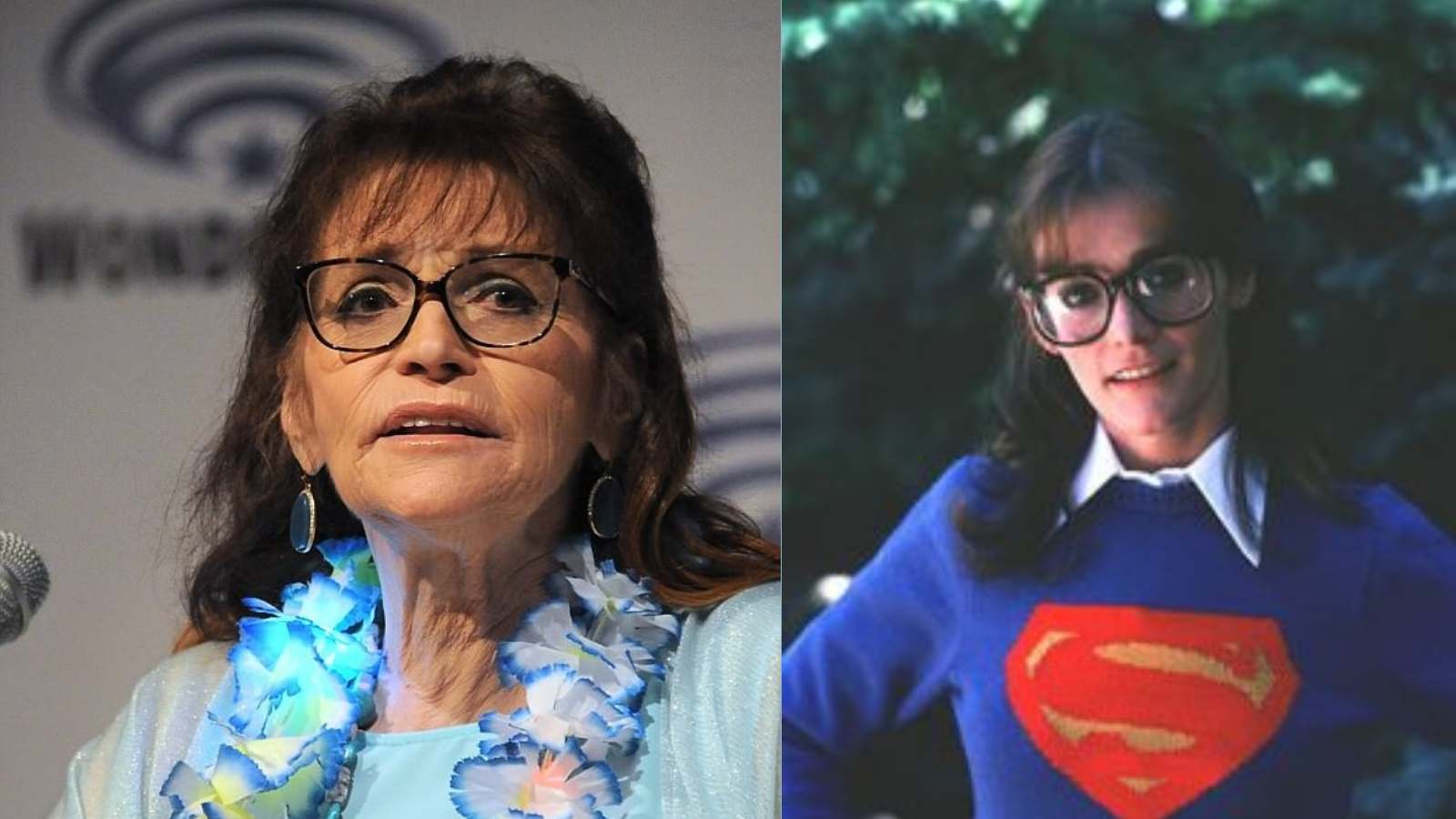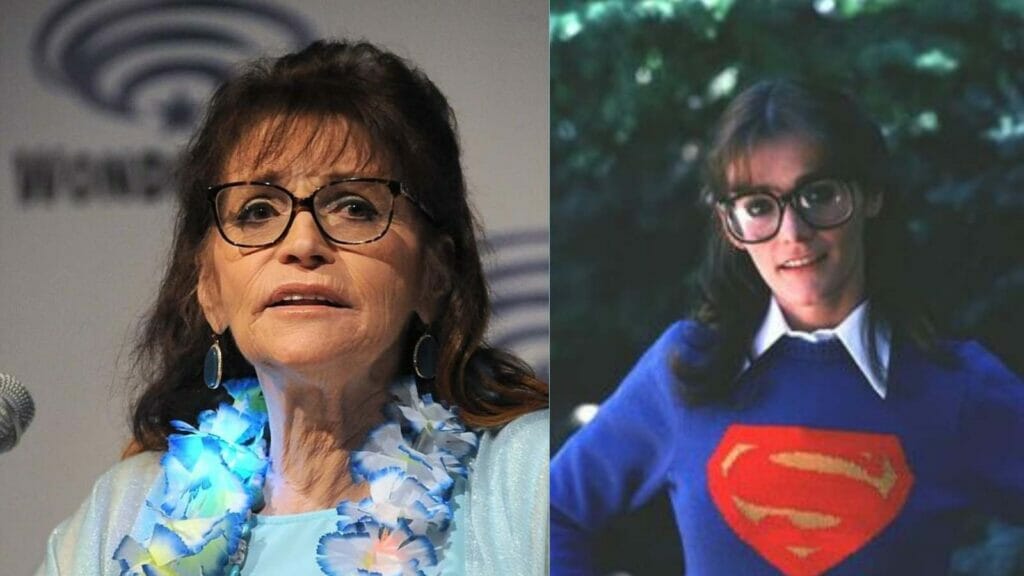 Kidder got a break in 1978's Superman movie in which she played the role of Lois Lane. This superhero movie boosted her acting career which spanned five decades. But she has one similarity with Henry as she too was about to miss this breakthrough role.
As per sources, Kidder resided in Montana but was determined about her career in Hollywood which was difficult for her because of the location. Her then agent- Rick Nicita helped her in grabbing the role by arranging all the travel needs. Finally, Margot Kidder gave the screen test for Superman in 1975. The maker of the movie, Richard Donner got convinced that Kidder is Lois Lane for his movie.
Donner once said, "I hired her because she was Margot. Her personality flows through when she acts; nutty and vivacious, and that is what I wanted."
Margot Kidder Found Henry Cavill Superman Hotter Than Christopher Reeve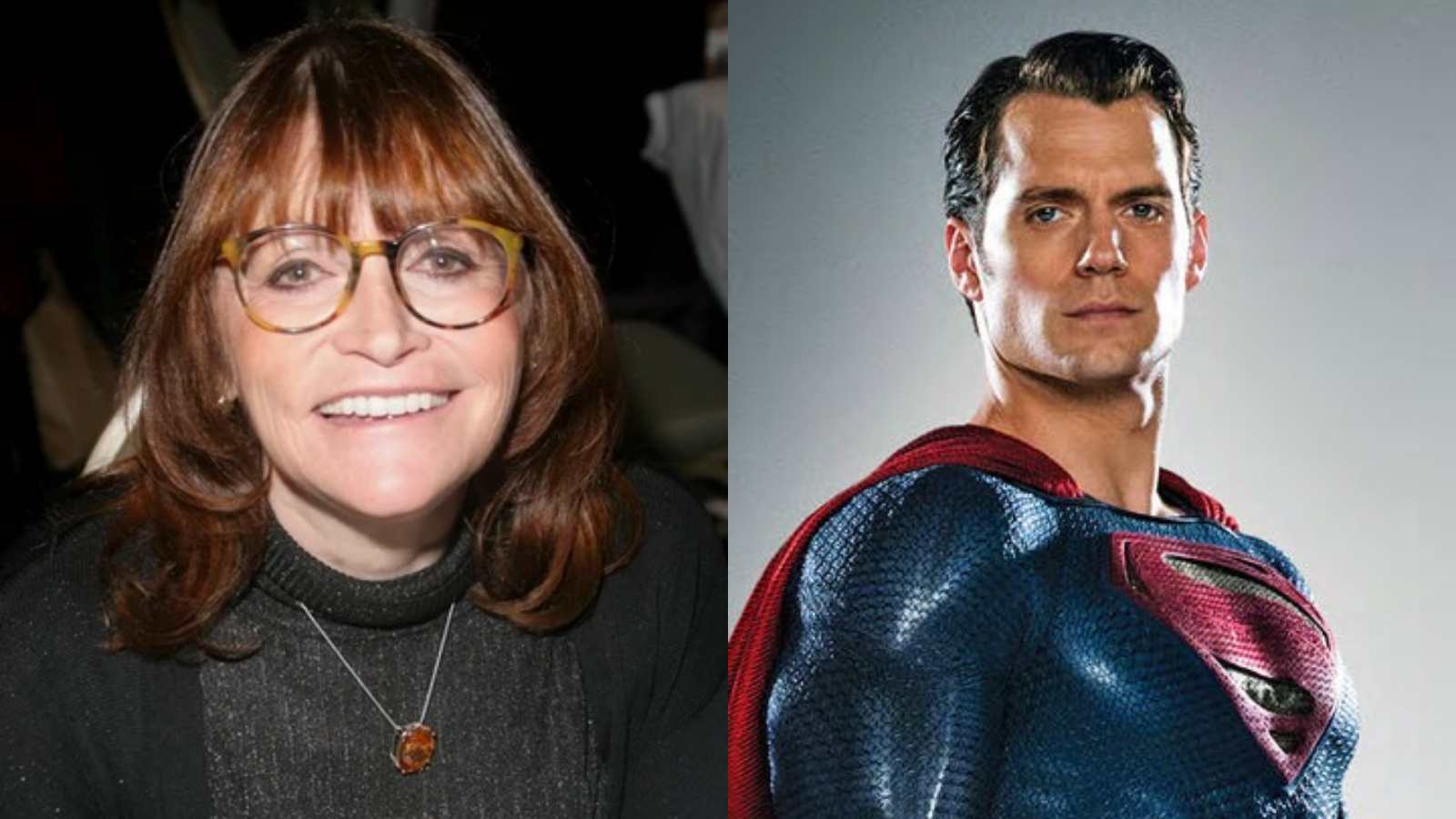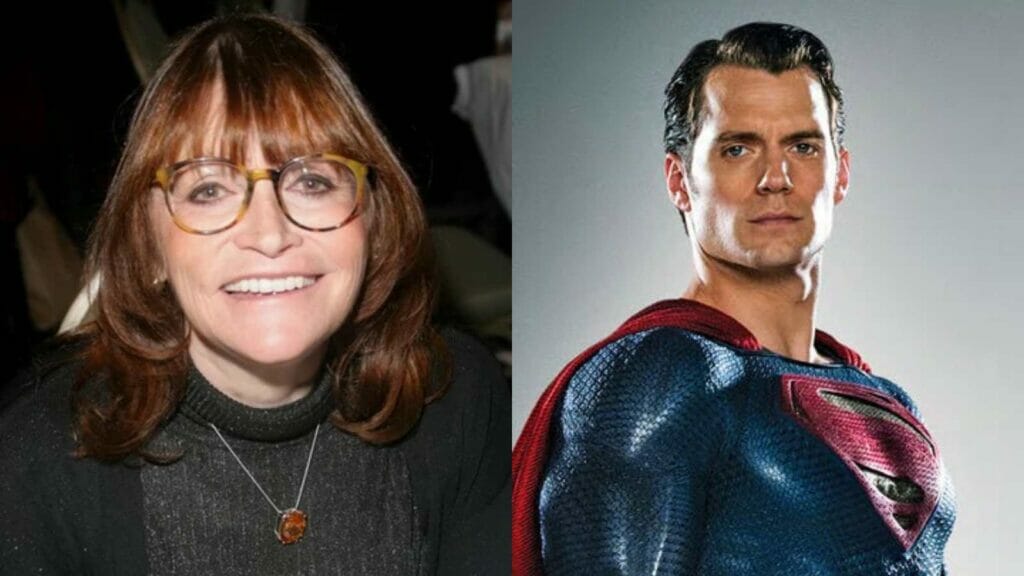 For four consecutive Superman movies, Kidder featured alongside Reeve after she was finalized for the role of Lois Lane. But, even after retiring from the franchise, she kept loving the iconic superhero. Kidder was thoughtful of Zack Snyder's Superman cast. Henry Cavill who is known as Superman globally got the attention of Margot Kidder as well.
As per sources, during an interview, Margot shared her thoughts about Henry Cavill as Superman. Referring to the Mission Impossible actor, she said, "oh my god, he is heaven. He is Heaven! He has got sexuality!"
Additionally, Kidder compared him to Reeves and gushed about Cavill's personality. She said, "as wonderful as Christopher Reeve was, he was wonderful and perfect. He was not exactly a big steaming heap of sexuality. And this Cavill really is. I loved him on The Tudors. I could not get enough of him."
However, she did not really enjoy the portrayal of Cavill's Superman but had high hopes. The activist actress said, "I think there was a cynical decision on the part of the studios. Which are now owned by multi-national unions just like everything else on the planet."
Kidder gave her analysis and said, "I think the directors were good, the actors were good but the basic approach was not there."
There are new rumors every day of Henry Cavill returning as Superman to DCEU but no official confirmation, as of now. As per recent rumors, he might get a six-movie deal by DC or do a cameo in the upcoming project such as The Flash, Aquaman 2, and Wonder Woman 3. Who knows, fans can get good news any day!
Also Read: Henry Cavill Never Compromises On His "Good Etiquettes" On The Witcher's Set