It is no more a secret that the nerdy Superman star, Henry Cavill loves books, and gaming and has one of the geekiest hobbies.
One of the geekiest hobbies that Cavill revealed at The Graham Norton Show was painting the miniature collection of Warhammer he has. So, Warhammer 40k's most famous player, Henry Cavill has finally got around to showing off some of his handiwork. He uploaded a short video of his custodian guard on his Instagram, just a day ago.
During the pandemic, Henry gave a tutorial on how to build your own gaming console; and fans say tell us one thing that The Witcher can not do!
Henry Cavill Shares WH40K Custodian Gaurd Painting On Instagram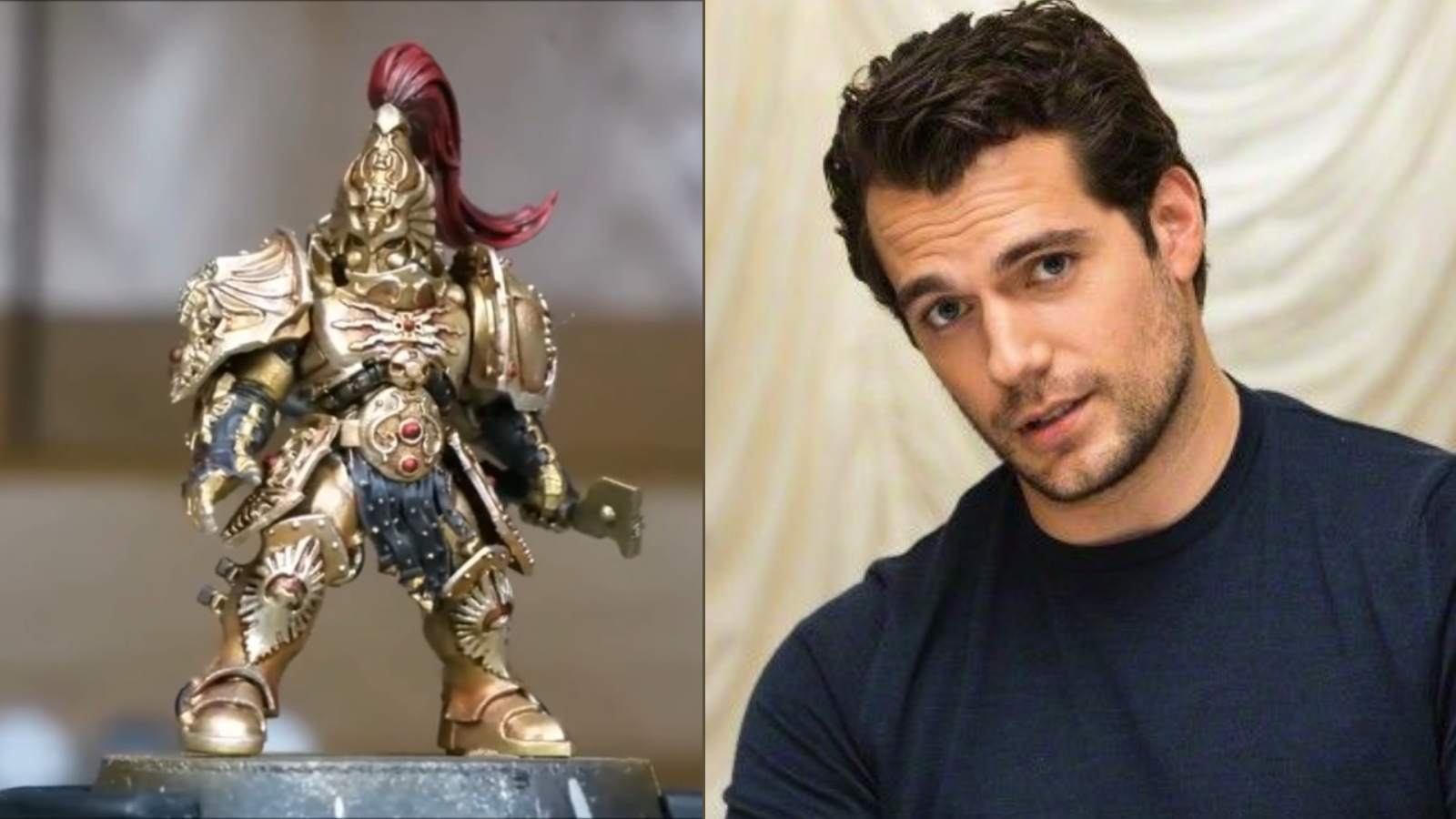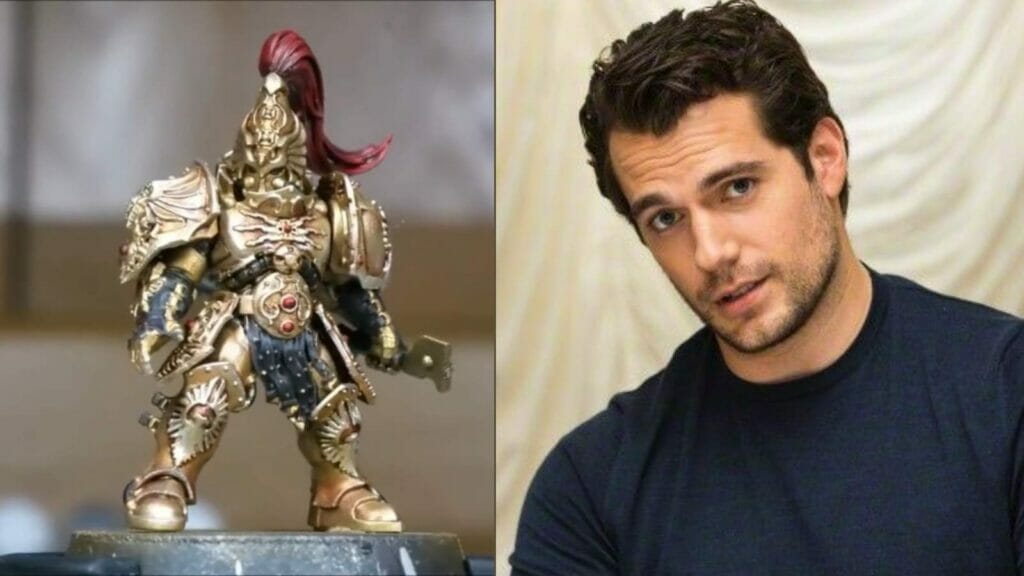 It is always pretty cool when Henry, comes out in the real world to talk about his little and geekiest hobby bubble. He brought his love for Warhammer 40k in front of the masses and posted it on his Instagram. On his official handle on the social media platform, Cavill has almost 20 million followers on it.
According to his post, Henry's custodies have experienced many test models to arrive at this point. And it is all very modest of Cavill as the post says, it is not amazing and the camera hides a lot of mistakes. But as per fans, it is a pretty well-executed gold defensive layer by Cavill. Fans enjoyed the difference between the more profound gold armor layer and somewhat, more gleaming embellished subtleties. This made the custodian look somewhat more nuanced than just in a real sense having gold covering; tossing over an earthy colored wash on it.
View this post on Instagram
It Is A Work In Progress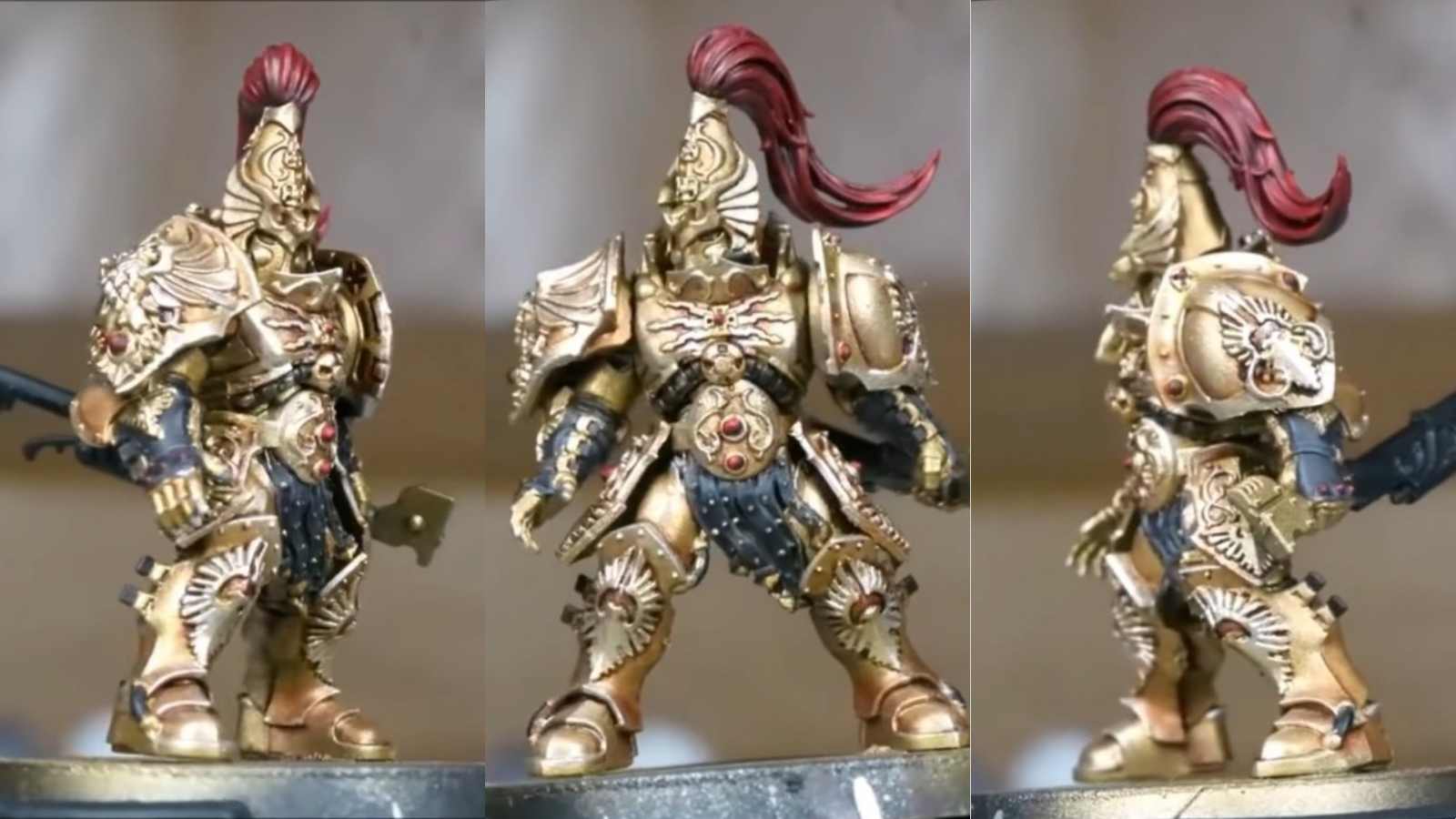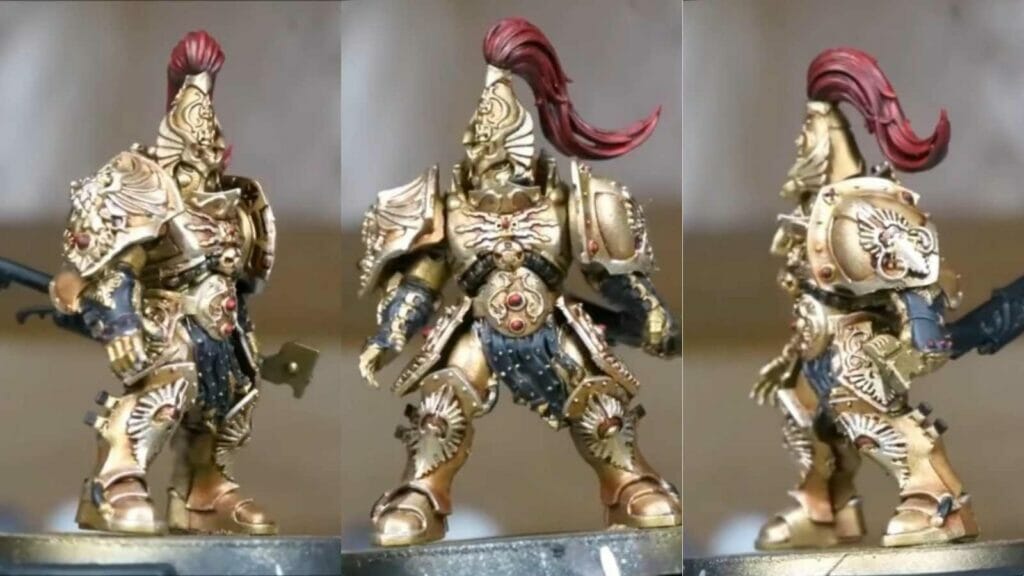 Obviously, it is a very much work-in-progress shot the guardian spears are not finished. And it is missing its head maybe that is been aside for a bit of airbrushing perhaps; the custodies color scheme is very much a classic one.
In the post, Henry said that for those who are Warhammer fans just like him, the custodian guard will be armed with an adrasite spear. He used the hashtag #Adrasite on his Instagram post. Millions of fans liked the hobby that he shared in the post and shared valuable comments on it.
Mission Impossible: Fallout actor, posted about his hobby on Instagram earlier as well and for him, it was not easy to talk about his weird hobby. However, true fans are always in love with whatever stuff the star does.
Previously, after he was done with the acting job for some time, he made a pilgrimage to Warhammer world and enjoyed every bit of it.
Henry's fellow from The Witcher sets, Joey Batey shares the geekiest hobby with him. As Batey also likes the Warhammer 40k world and is planning to go on the side of Necrons.
The third season, of The Witcher, is under making as a sneak peek from the sets, is getting viral of the cast sitting together. Cavill also shared a post on his new horse in the show that will be his Roachy.
Also Read: Will Smith Slapping Chris Rock Is New Trendy Tattoo Look