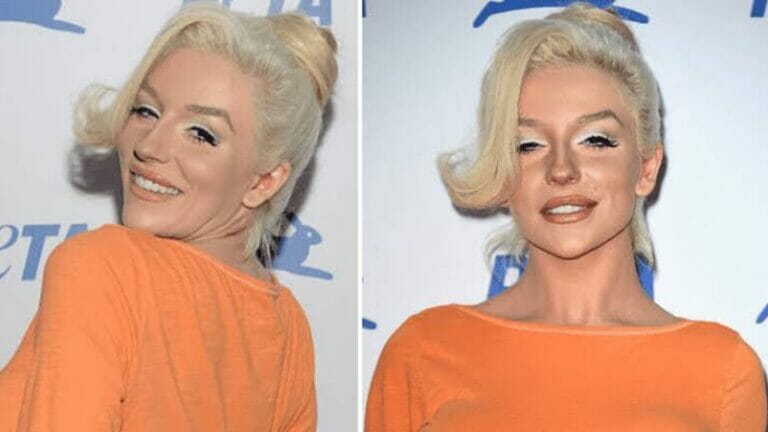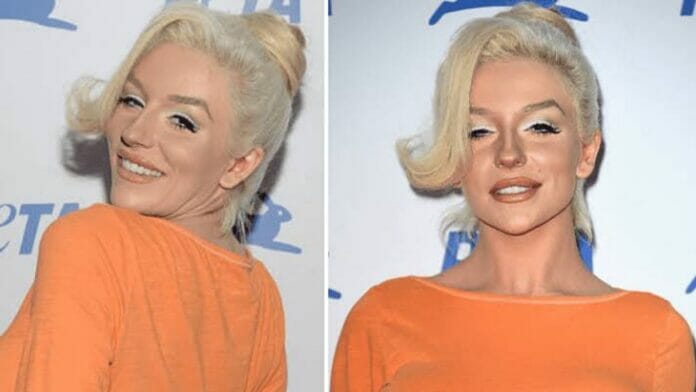 Courtney Stodden identifies as gender non-binary with the pronouns they/them. Recently, she revealed about their abusive relationship with A Time to Kill actor Doug Hutchinson, whom they married at the time they were 16, and he was in his 50s on the Alex Cooper podcast 'Call Her Daddy.'
How Did The Relationship Traumatize Courtney?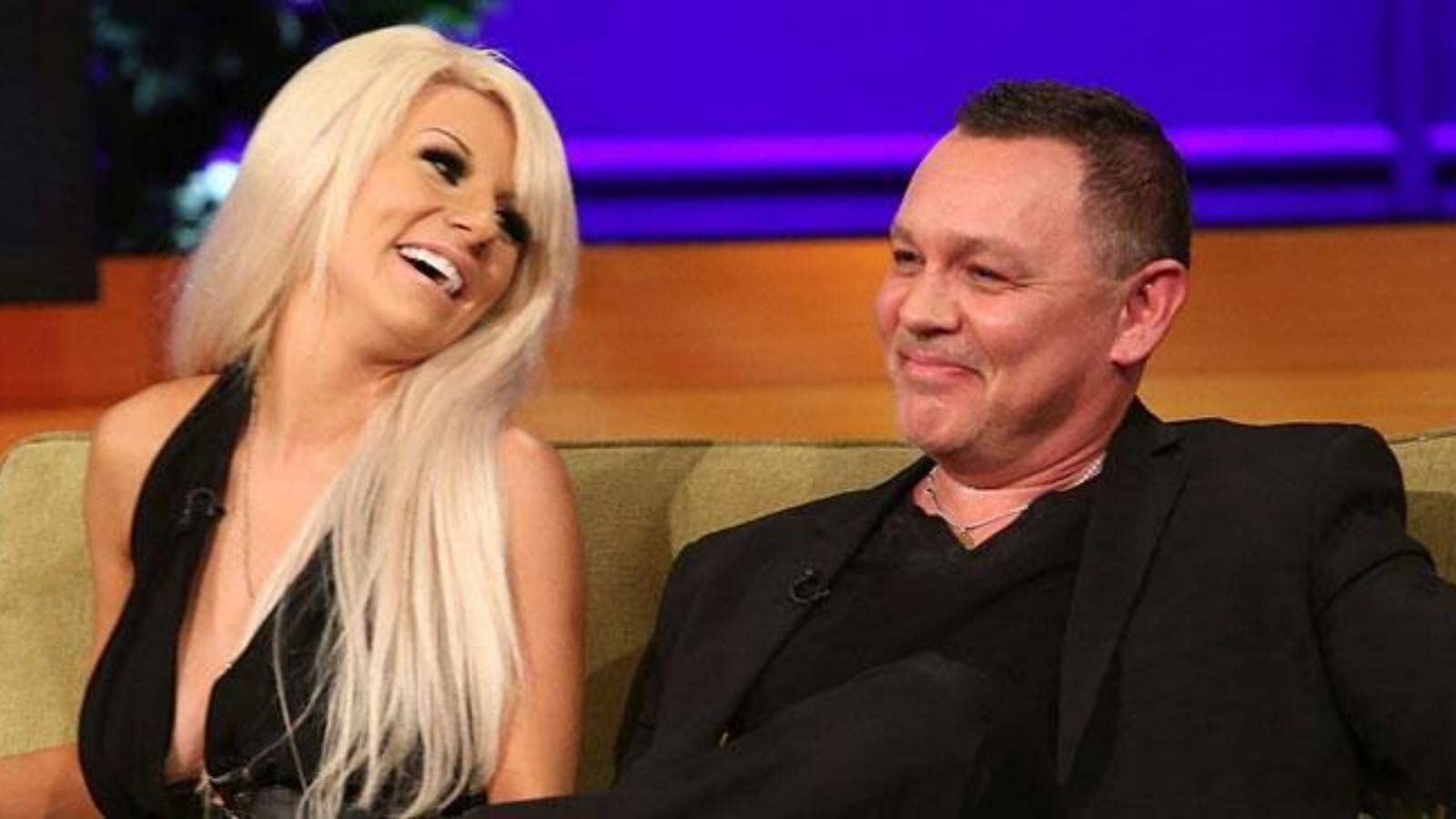 Courtney Stodden revealed how when they were 16, they met Doug via email and convinced their parents to marry him in one week after meeting their parents in person. Stodden has explained how the hate their mother gets is valid and in retrospect, is aware of making a wrong choice for her daughter.
They said, "My mom has gotten a lot of hate, and I understand why. If I ever have a baby and I'm raising that baby, from my own experiences, I would never sign my kid off, ever, to an adult man, who is 34 years older. There is just no way that would happen. But I think she thought she was doing something that was going to make me happy, truly, I really do believe that."
Courtney revealed that The Green Mile actor approached their parents by convincing them how he will groom Courtney. However, Courtney said that it was a free pass for him to molest a child. They have alleged that Hutchinson was " extremely emotionally and physically abusive." They added to this, "I think that's the ultimate power a groomer has over a child, that emotional abuse and control." They continued, "I feel like I didn't even have control over my own body, my own finances. ... I was just so controlled."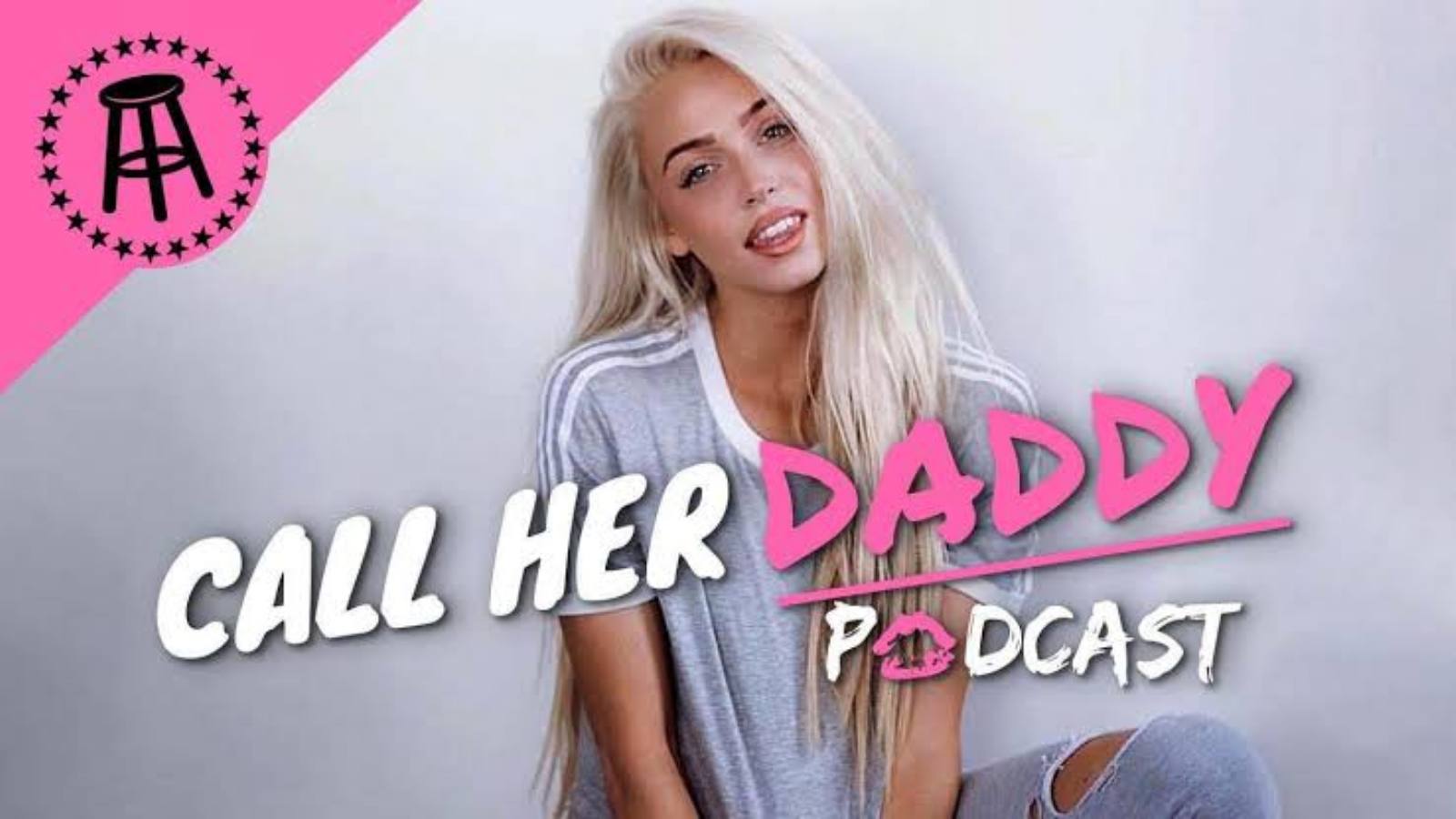 They cleared the air about having Stockholm Syndrome- where the victim has positive feelings about their abusers, and it is a coping mechanism. It was the trauma with Hutchinson that made them helpless to understand the situation. During the interview, on a positive note, revealed things "getting clearer" as they have started therapy, and are "working through all of this."
Courtney Stodden-Chrissy Teigen Controversy And Her Abusive Behavior: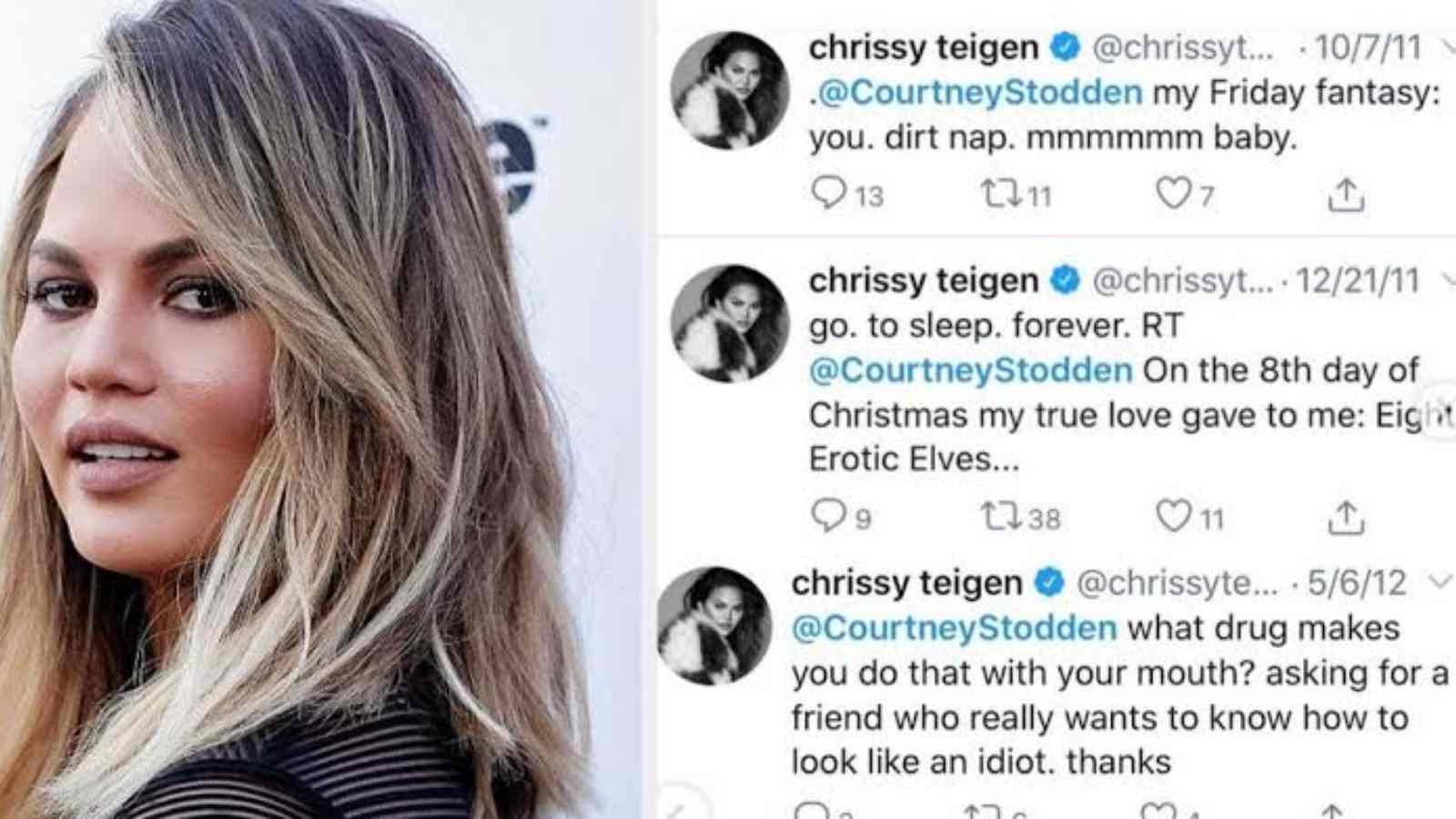 They spoke out about the online abuse that they received from Model and Chrissy's Court actor Chrissy Teigen twelve years ago which, as they pointed out, "led to their future depression." 
In 2011, Chrissy Teigen had sent tweets to Stodden which stated, "my Friday fantasy: you. dirt nap. mmm, baby, go. to sleep. forever." This clearly mentioned how Teigen wanted them dead, which was not caught on the radar back then. Sodden further revealed that "Not have I only not met her, but I've never spoken to her in my life. And I actually really liked her. Like, I followed her, I mean obviously, I love John Legend. I was following them and then I started seeing this on my timeline." 
However, in 2021, Chrissy deleted her Twitter account after her tweets resurfaced along with the ones addressed to Stodden. While she left the platform, Teigan added, "I've made my mistakes, throughout years and in front of hundreds of thousands, and been held accountable for them. I've learned an incredible amount here." She has re-joined the platform since then.
Courtney Stodden On A Path Of Peace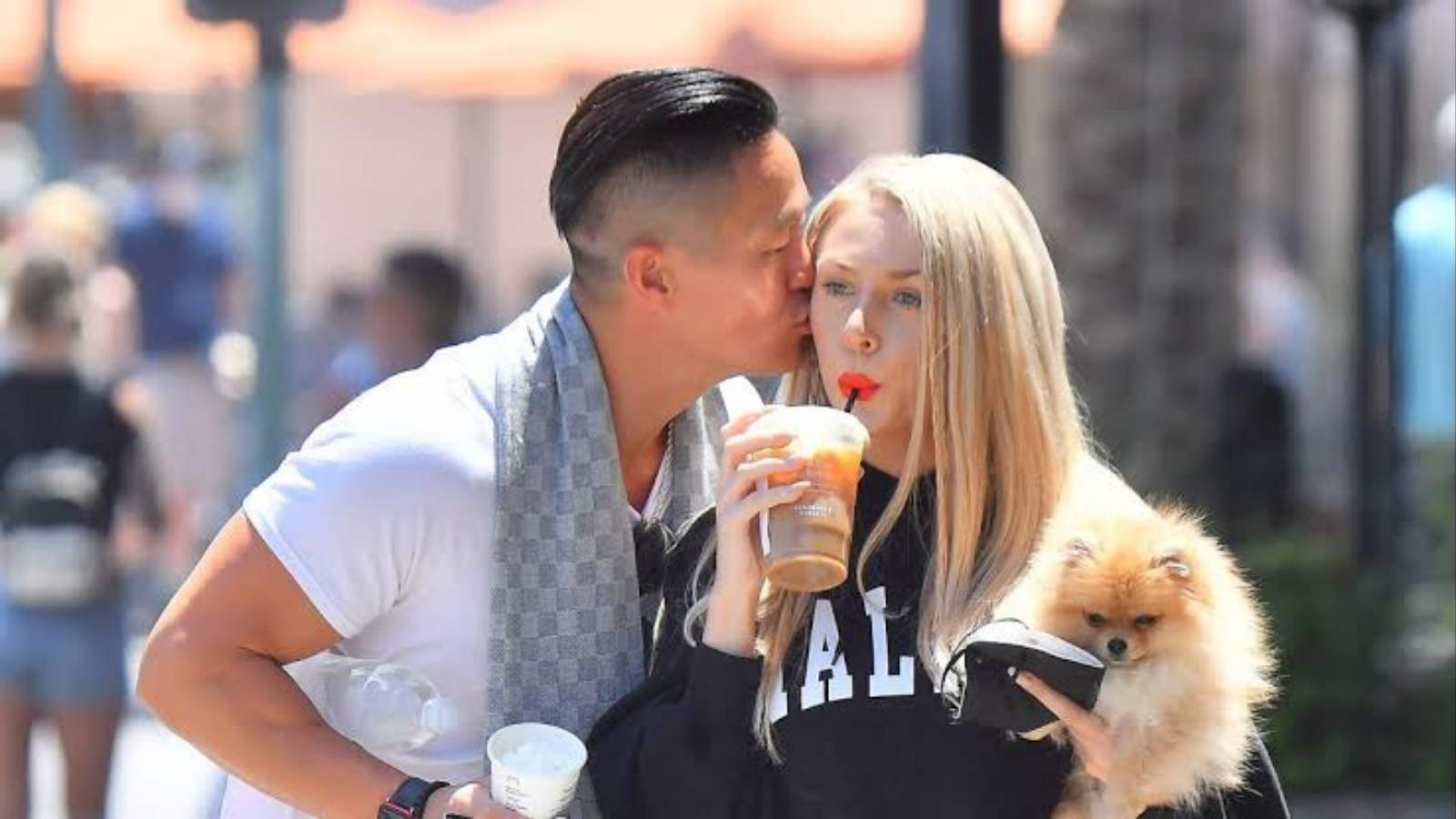 Stodden is now 27 years old, an animal welfare advocate, writing a memoir of their experiences. Recently, She said yes to Chris Sheng's proposal in 2021.
He took it to his Instagram to share their memorable day with the caption, "I feel so blessed and fortunate. We have both grown so much since we first met, and the fact that we have both been able to grow into better, stronger, more secure individuals while still being in a relationship together makes me have faith that this partnership will last a lifetime."
Also Read: "Internet Gets Chaotic" As Harry Styles Announces His Third Solo Album 'Harry's House'