Three-time Academy Award-winning director, Steven Spielberg, has made many blockbuster hit movies throughout his career. He is not just a successful director but also a producer and screenwriter. Out of all of his movies, seven among them drafted in the National Film Registry as culturally, historically, and aesthetically significant by the Library Of Congress. Recently, he showed his disappointment with the decision by the executive committee of Academy Awards, not to telecast eight categories out of 23 on live TV. The decision led to many controversies and was declared last month by David Rubin, President of Oscars.
The eight categories that will not air live are Best Documentary Short, Best Animated Short, and Best Film Editing. Also, Best Sound, Best Live-Action Short, Best Production Design, Best Makeup and Hairstyling, and Best Original Score. Steven criticized the decision and said, "All of us are on the line bringing the best of us to tell the best stories we possibly can."
Film Carrier Of Steven Spielberg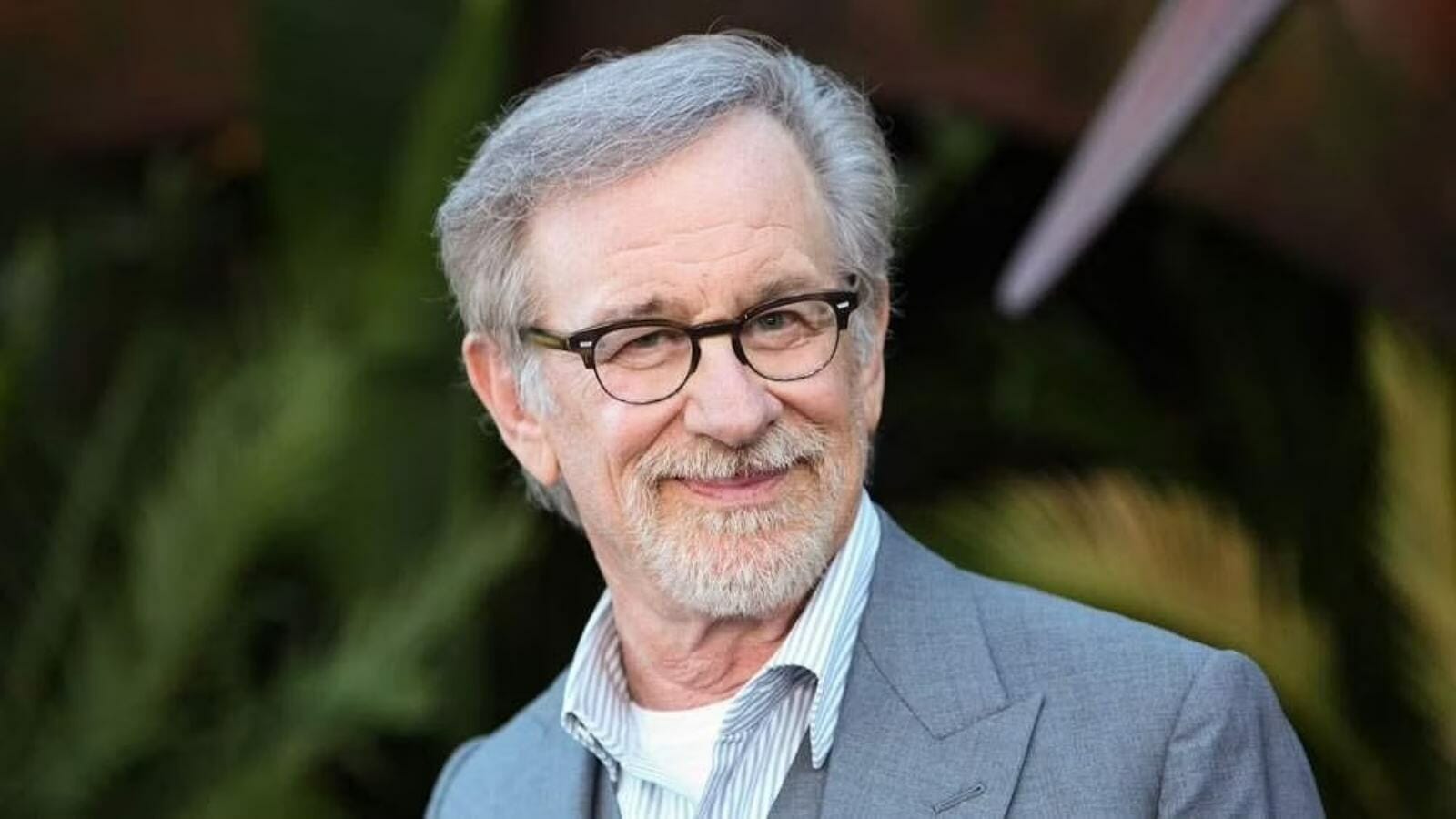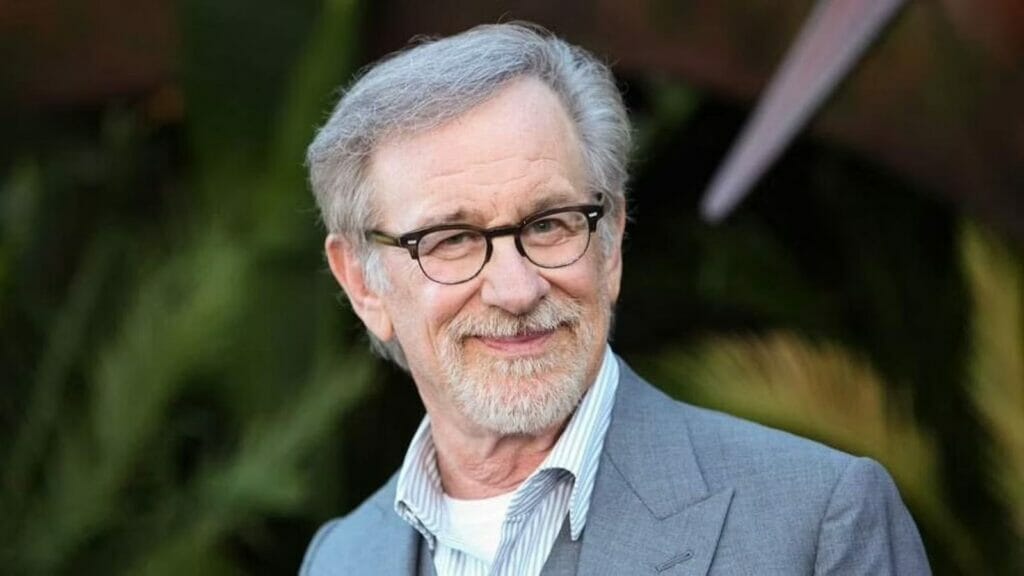 Steven Allan Spielberg, 75-year-old, is the most commercially successful director of all time. Spielberg started his journey in the New Bollywood era. The Kennedy Center honor winner started his career directing with television shows and films such as Duel in 1971. The tv film got praised by critics and audiences that helped him to go on his career. He made his debut directorial with The Sugarland Express in 1974. And after this, he did not stop coming up with blockbuster hits. His famous works are Close Encounter of the Third Kind, The Indiana Jones series, E.T. The Extra-Terrestrial. He even directed sci-films such as Jurassic Park and covered drama films as well such as The Color Purple, Saving Private Ryan, and more.
His recent project was West Side Story and it was personal for him because of his dad. He has co-founded Amblin Entertainment and DreamWorks and produced many series and films.
Spielberg on Oscar Change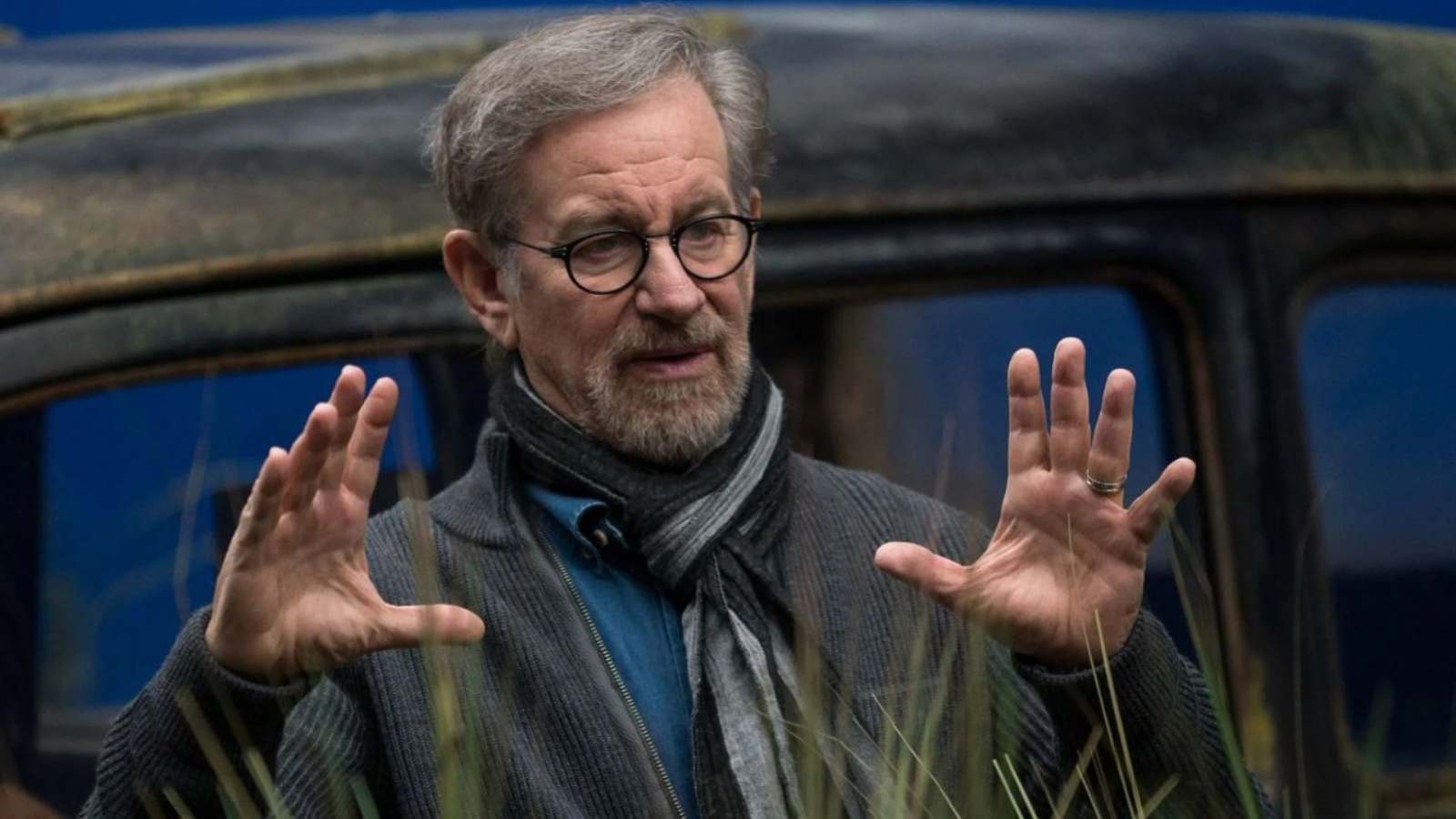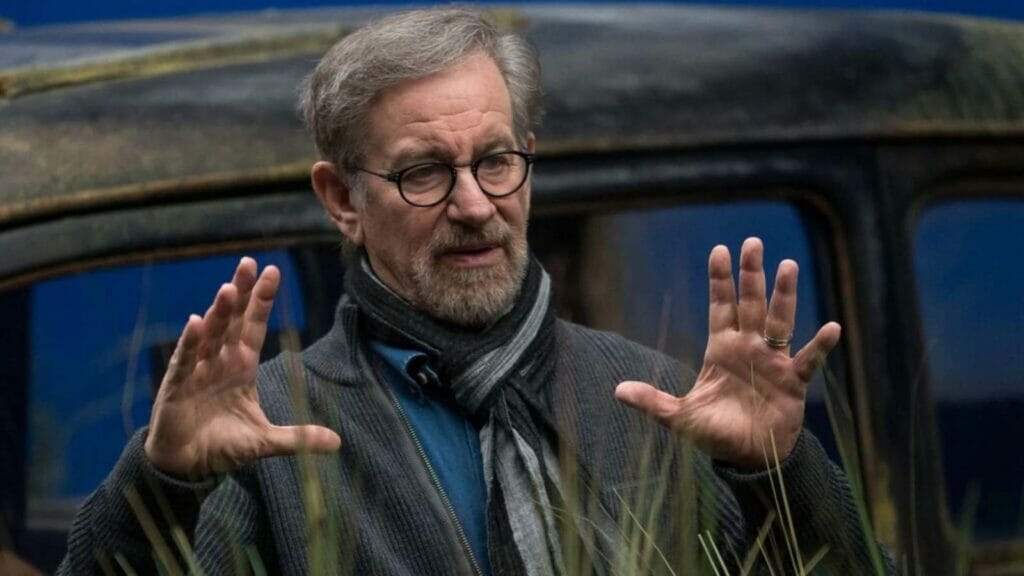 As per sources, Steven is not supportive at all of the decision of the Oscars Award not airing the eight categories. Such exclusion has created controversies as well with different points of view by the audiences. The 94th Academy Awards will air on March 27, Sunday in Hollywood at the Dolby Theatre.
The prominent director said, "I feel that at the Academy Award there is no above the line, there is no below the line. And that means for me we should all have a seat at the supper table together live at 5 [pm]." As per the new changes, the ceremony is to start one hour earlier to present the eight categories. Which will go under editing and be telecasted later in the event.
He added, "I disagree with the decision made by the executive committee. I feel very strongly that this is perhaps the most collaborative medium in the world. All of us make movies together, we become a family where one craft is just as indispensable as the next."
He showed his sadness and said, "We all come together to make magic, and I am sad that we will not be on live television watching magic happens together. Everybody will have their moment in the limelight. All the winners will be able to be shown with the acceptance speeches, but it is the idea that we can not all be there." In the end, he stated about the reversal of the decision, "I hope [change] reversed, but I am not anticipating a reversal and I am not optimistic about it."
Also Read: Will Smith Starrer Biopic of Serena Williams' Father Receives Multiple Nominations for Oscar