The altercation between Chris Rock and Will Smith has stirred up a difference of opinions in the whole world. It all started when Chris Rock directed a joke toward Jada Pinkett, wife of Will Smith. Chris said he is waiting for the "G.I Jane 2" movie. Will and Jada didn't like the joke as they felt it was regarding Jada's alopecia which makes her lose hair. Will then walked onto the stage and slapped Chris Rock right on the chin. The whole world watched it.
Will Smith then returned to his seat and said "Keep my wife's name out of your f**King mouth". The show still carried on and Will Smith even won the Best Actor Academy Award for "King Richard". No sooner than many film personalities and the general public came out with their own views and perspectives. The list includes comedian Ricky Gervais.
What Did Ricky Gervais Say?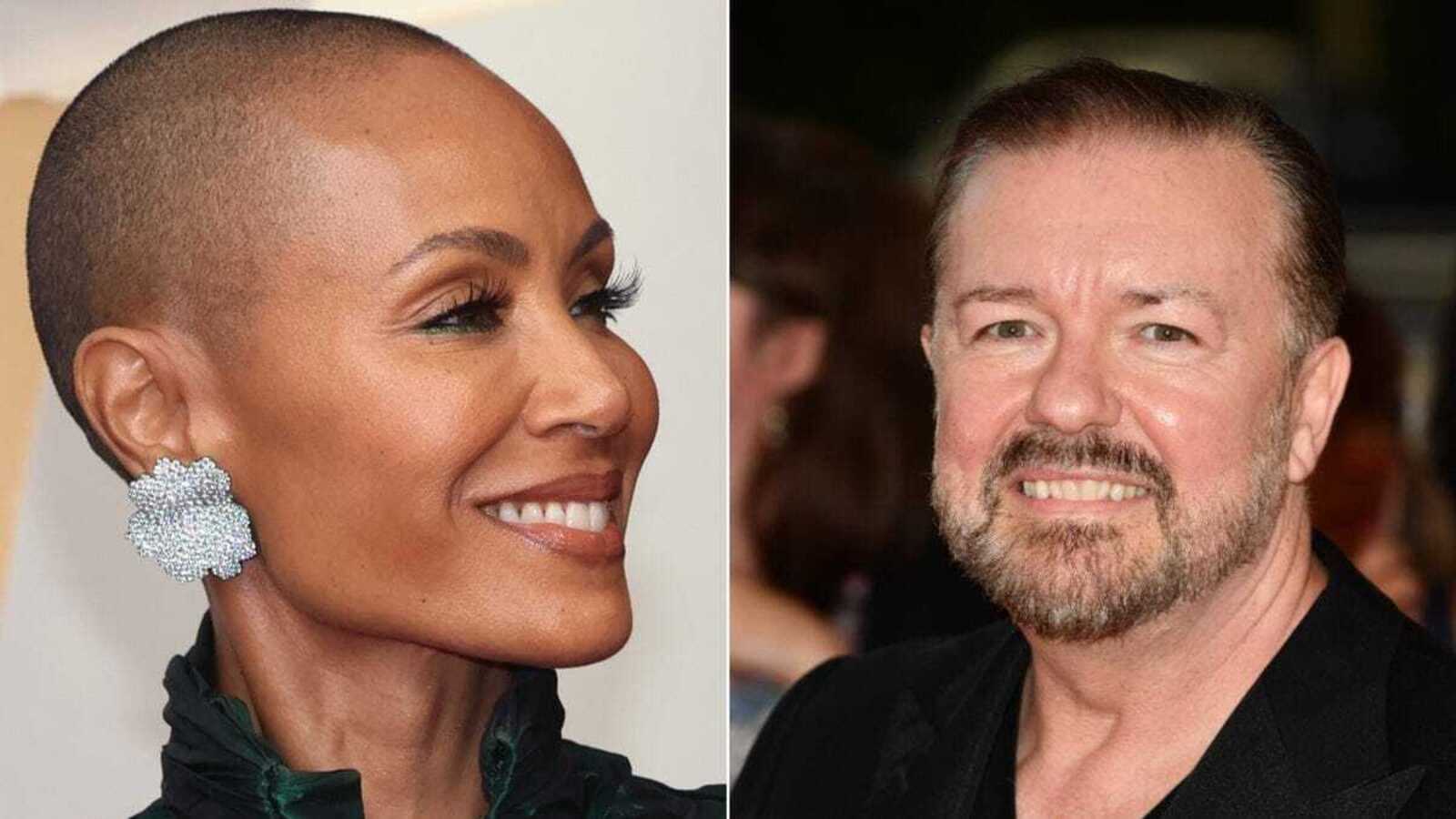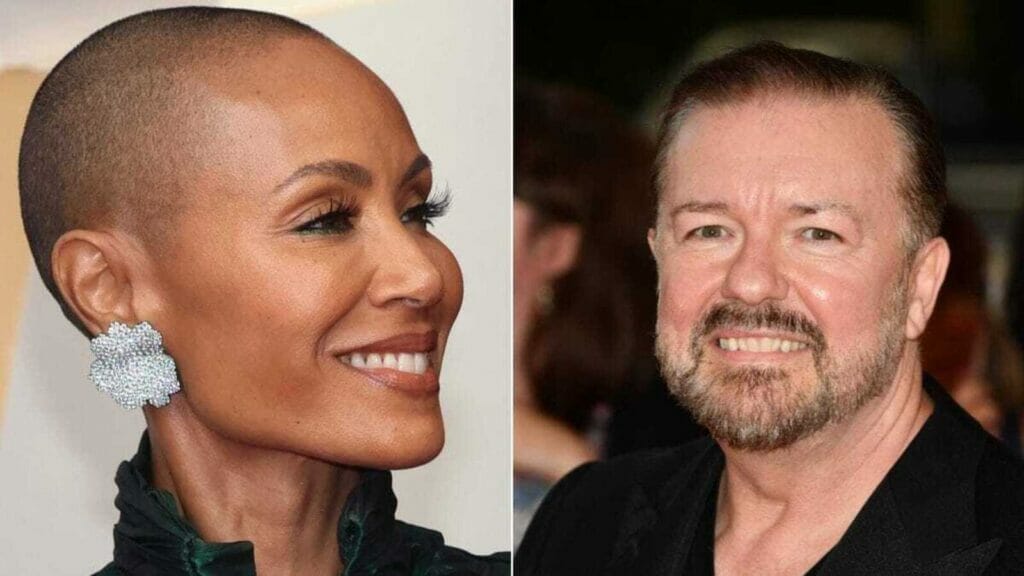 Ricky Gervais mentioned that if he would be hosting the Academy Awards he would not have mentioned Jada's hair but her "boyfriend". Gervais told The Mirror, "I would not have made a joke about his wife's hair. I would have made a joke about her boyfriend."
August Alsina claimed to have been in an affair with Jada Smith in June 2020, which she acknowledged, referring to it as an "entanglement." When the confrontation between Will and Chris became public, Gervais questioned why he was trending in an interview with The Mirror. He inquired, "What does that have to do with me?" Ricky was recently observed in Highgate, North London, putting fresh material to the test.
"I'm going to get out of the way." "I don't have any Will Smith material," Ricky revealed that the new material he was spotted testing would be used in a new show that the comedian will be releasing shortly. 'Armageddon' is the title of the program. He quipped that he "may alter it to Alopecia" throughout the meeting.
The comedian has been in deep trouble in the past for viciously roasting celebrities, and he even had a squabble with one of his regular targets, Mel Gibson.
Also Read: Fantastic Beasts 3: New Grindelwald Actor Mads Mikkelsen Reveals The Secret Of Being A Great Dark Wizard