The netizens are happy and eagerly anticipating changes in Twitter after Tesla boss Elon Musk acquired stakes in the social media giant. However, Tesla's substantial shareholder considers the Twitter investment by the billionaire, Elon Musk "meaningless."
Ron Baron, the 79-year-old largest investor of Tesla says that acquiring 9.2% stakes (which is 9.1% as per 13D filing) by Musk is a "tiny investment." As per sources, Elon Musk would become the world's first trillionaire in the coming years. And electric carmaking company Tesla will also become a trillionaire entity in the coming years, as per Ron.
Recently, the mutual fund manager, Baron also stated that Musk's becoming a board member of Twitter would not affect Tesla.
Ron Baron Comments On The Twitter Investment By Elon Musk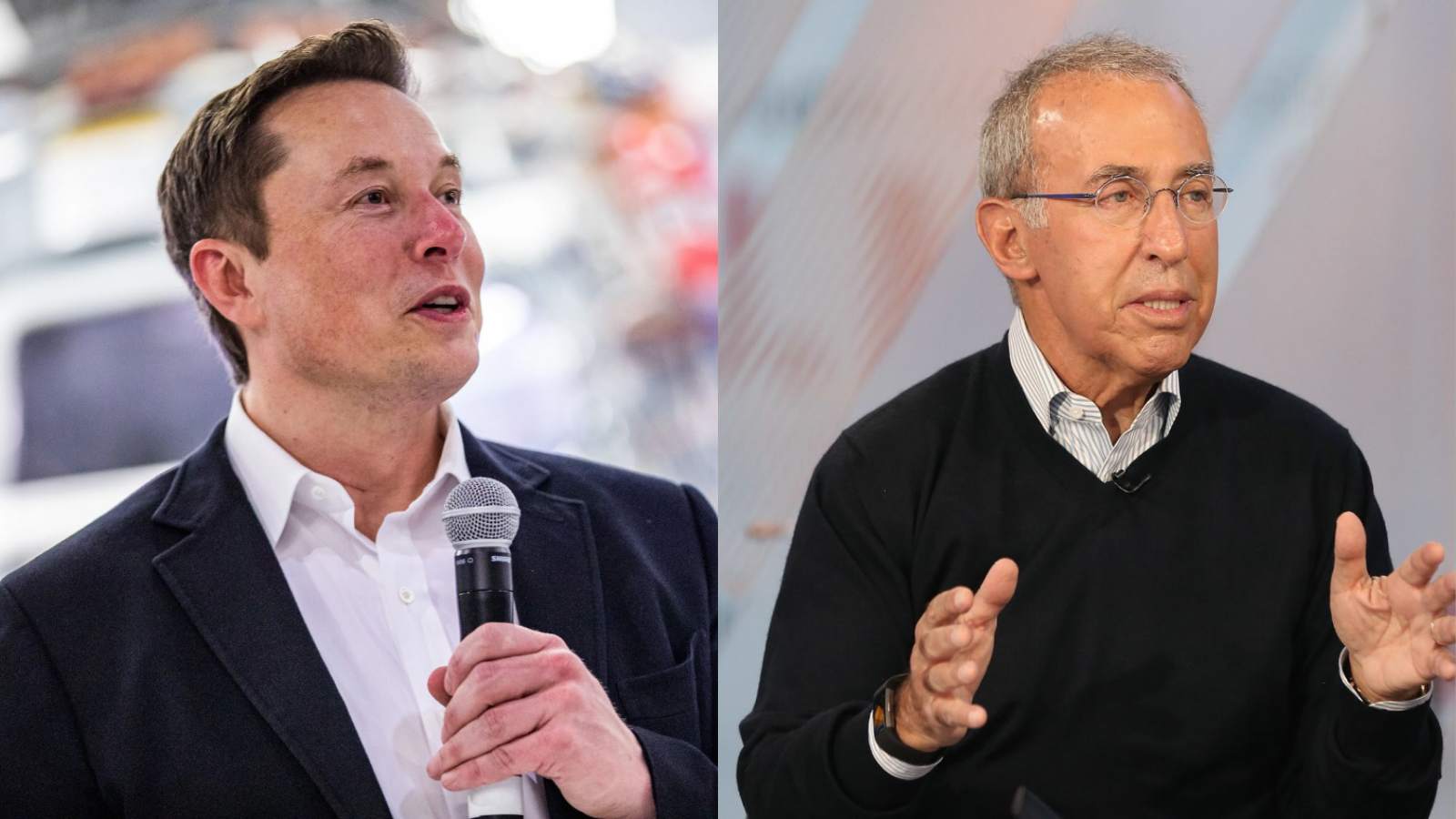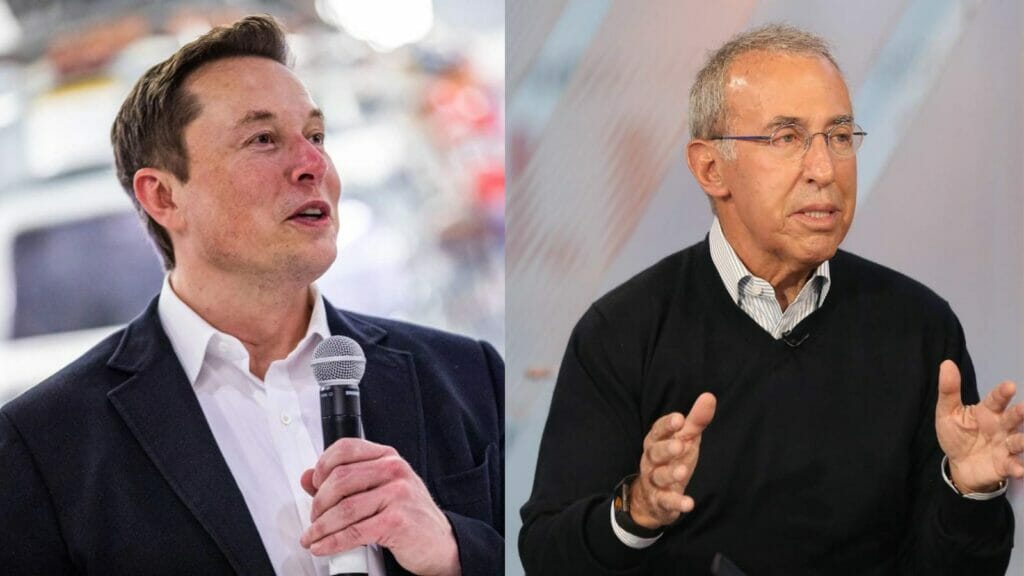 On Thursday, in an interview, Baron said, "I think it's meaningless. It is a tiny investment. $3 billion for a man who is worth $300 billion. He has Tesla which is worth a trillion [also] on the way to being worth $3 or $4 trillion."
When the founder of Baron Capital and his asset management team came to know that SpaceX owner was acquiring stakes in the social media giant, they decide to not invest in it. When this was disclosed, no comments came forward from Baron's spokesperson. There were rumors as well just a few days after Musk bought stakes that he sold it. But, Musk clarified and disproved the hoax news.
No sale took place. Initial share number filed was incorrect.

— Elon Musk (@elonmusk) April 6, 2022
Since the time Musk bought the Twitter stakes, the company's shares are trading at around $47 per share as the stocks soared up over 25% from Friday's close.
"When you are focusing on something that is meaningless and will never have any impact on anything; it just takes away from looking at the big picture," Ron stated. This statement was in regard to the least repercussions on Tesla because of Musk's investment in Twitter. Baron is the largest shareholder in Tesla since 2014.
Musk's Investment Is A Big Step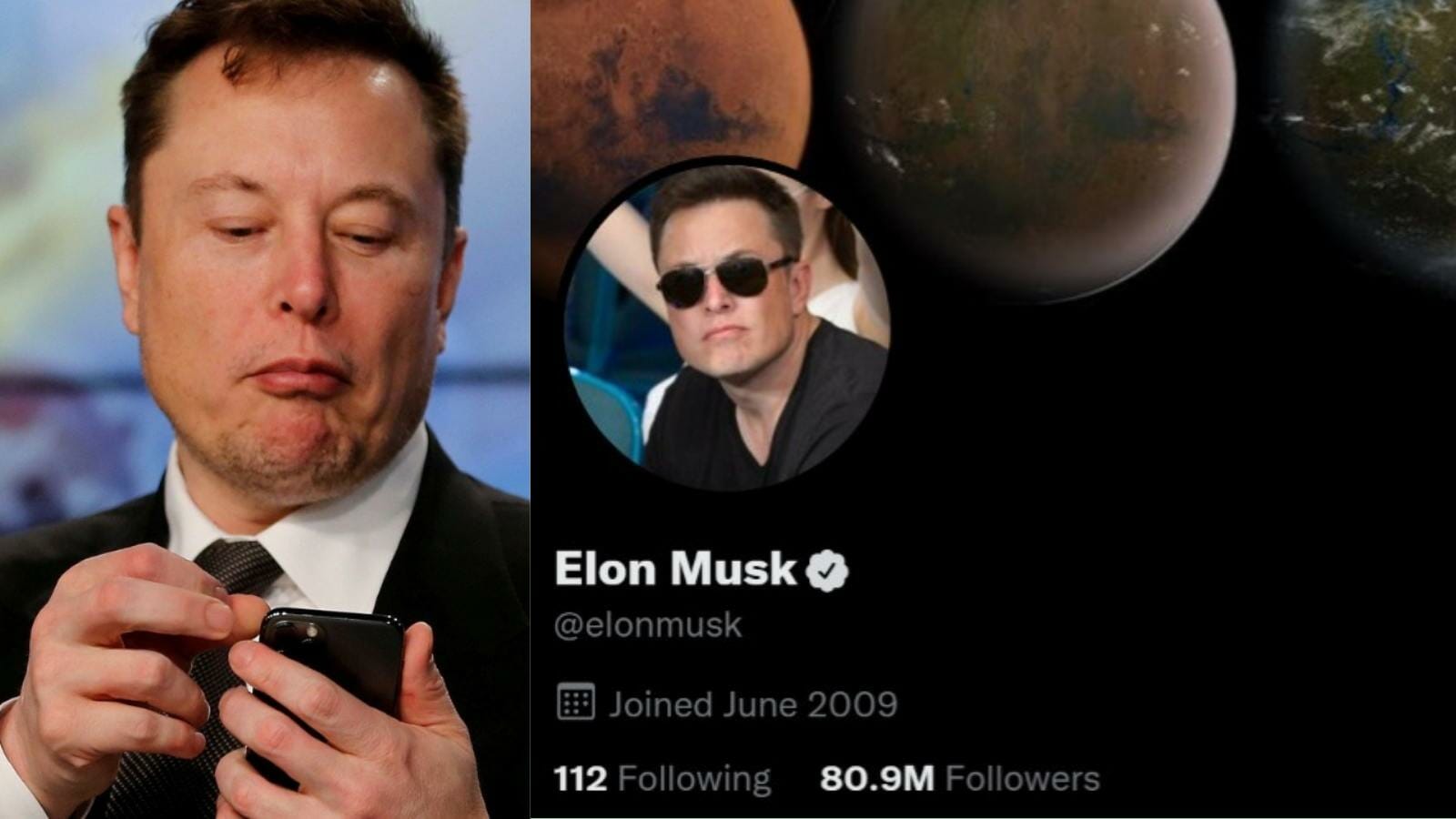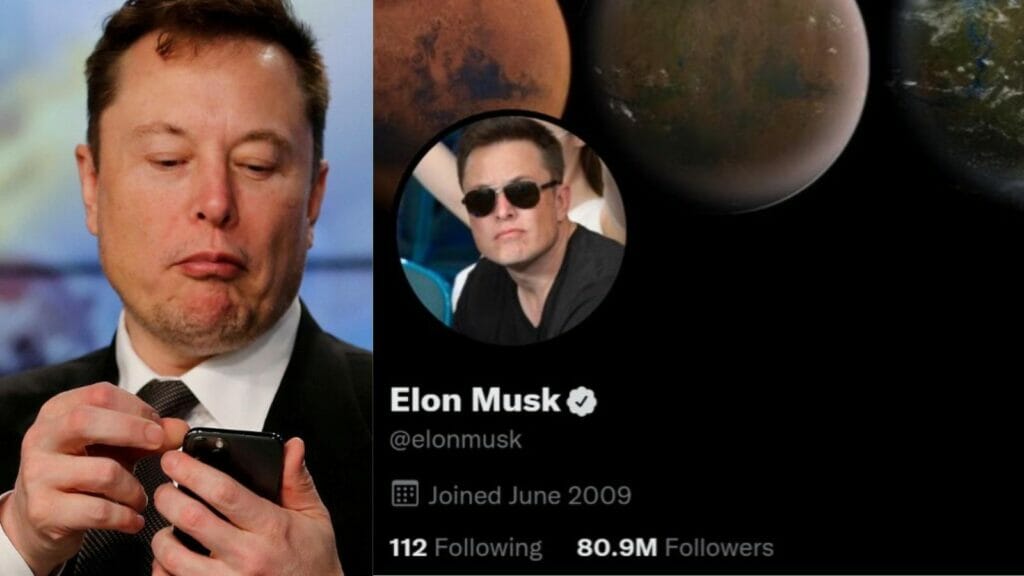 Previously, on Ukraine's condition and speaking on that, Elon Musk once tweeted, "sorry to be a free speech absolutist."
Starlink has been told by some governments (not Ukraine) to block Russian news sources. We will not do so unless at gunpoint.

Sorry to be a free speech absolutist.

— Elon Musk (@elonmusk) March 5, 2022
Twitter users are happy with the investment by the business mogul as they urged him to take over the social media company after they voted in the majority that it does not adhere to the free speech policy. Additionally, there were discussions as well of Musk building a new social media platform.
However, Baron is not the only person having a huge part in Tesla and commenting on Musk's investment and becoming a board member on Twitter. Steve Westly, the former board member at Tesla, said that Musk would "shake things up" on Twitter. This can be true as just after buying the stakes, Musk did a poll on the "edit tweet" feature on Twitter that led to a piece of unsolicited advice from the Facebook employee.
To which Musk replied that Facebook gives him "willies." Fans are actively reacting to this purchase by Elon Musk.
Thanks Jack!

— Elon Musk (@elonmusk) April 5, 2022
Also Read: Khloe Kardashian Accused Of 'Blackfishing' As Her Tan Looks 'Too Dark'