Russian President Vladimir Putin's war action against Ukraine has made many personalities and organizations take a severe stand against Russian nationals and policies. Following the same stance, the famous luxury brand Chanel has barred Russian nationals from buying their products. Several Russian nationals currently residing elsewhere have posted their experience and disappointment after facing denial from Chanel stores.
Russian Elites Slam Chanel For Their Latest Intolerant Policy Against Them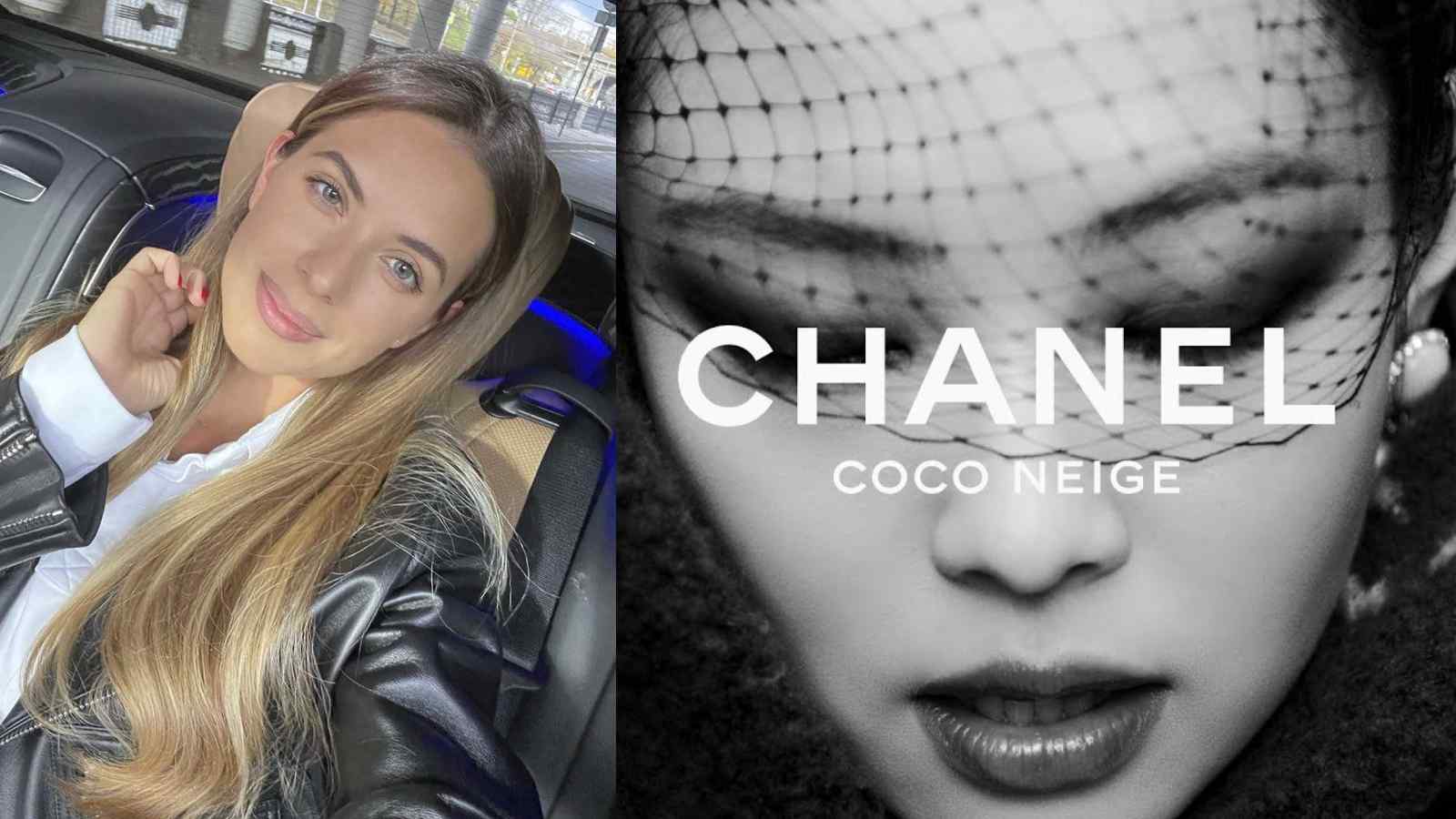 Several Russian elites around the world have shared their outrage against the luxury brand Chanel. The brand recently issued a policy to ban Russian nationalists from any of its products. The step comes to express their strict stand against Putin's invasion of Ukraine. While the step might seem quite expected, the Russian elites have expressed that it's shocking for them to be barred from stores outside Russia also.
Famous Russian influencer Liza Litvin posted her experience after being denied to buy a Chanel product in a mall in Dubai. "I went to a Chanel boutique in the Mall of the Emirates," she posted. "They didn't sell me the bag because (attention!) I am from Russia!!!" Moreover, she shared the details of the policy as she faced them. She explained Chanel "has a new order that they only sell after I sign a piece of paper saying that I won't wear this bag in Russia."
The store manager at the Dubai Mall told Litvin about the latest decision when she shared her number. "They asked for my ID details and I gave my Russian phone number," she explained. "Next, the manager said that starting from today they were selling to Russians only if they sign an agreement not to wear their items in Russia."
Another Russian personality Anna Kalashnikova turned to dig up Chanel's history in retaliation. The singer and TV show presenter slammed the brand for its latest move. She told the manager's exact words as he refused to sell the product to her. "We know you are a Russian celebrity. We know you'll be making purchases in Russia, so we can't sell our brand's items," he told Anna. " 'Oops', I thought. Next, I remembered Coco Chanel was not only mistress of a Nazi officer, but an agent of German intelligence," she said. "So this action of her brand really makes me remember her biography. It's so low to support fascism and Russophobia." Moreover, the presenter has decided to boycott the brand in retaliation.
The Brand's Representative Explain Their Stance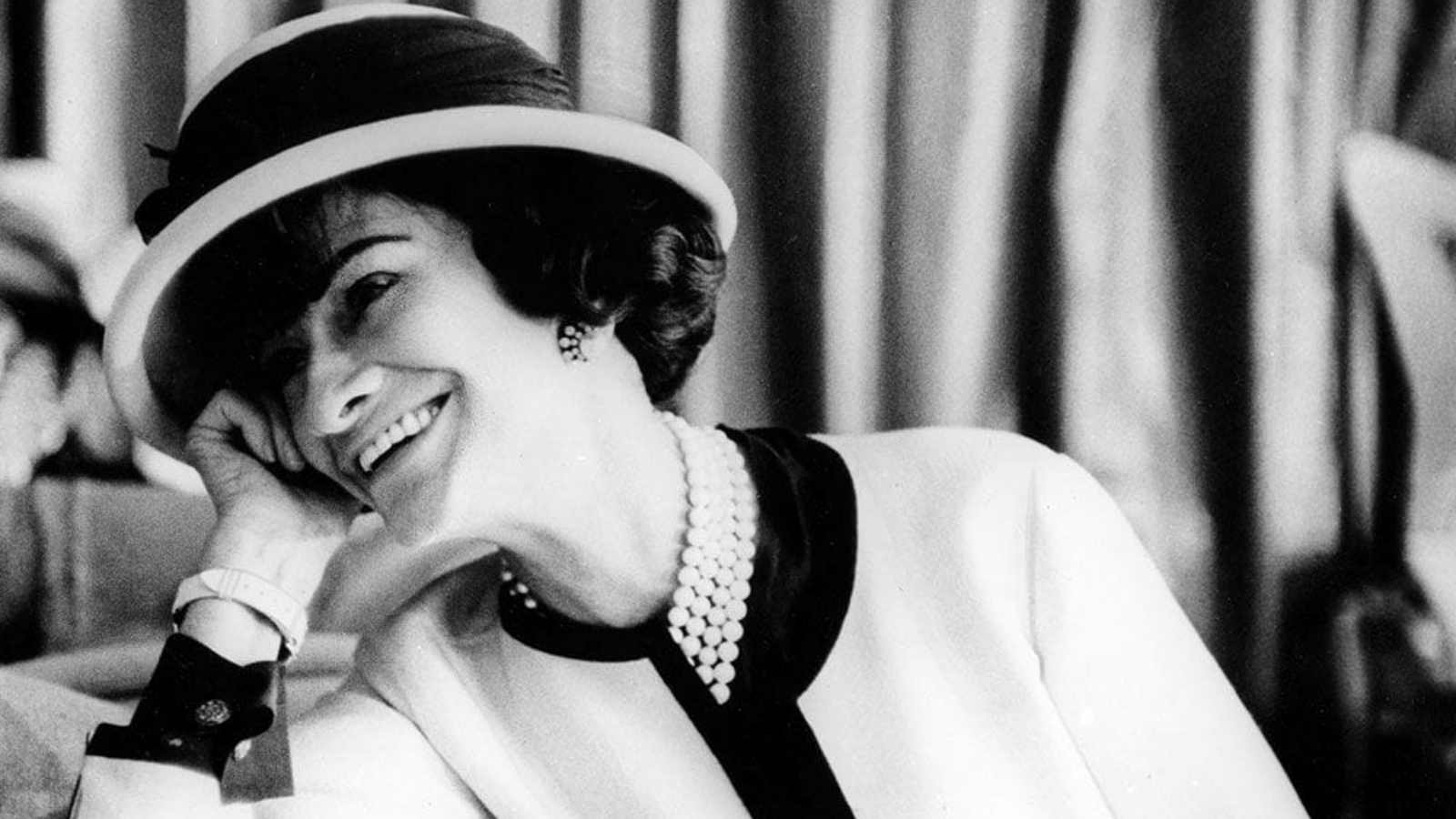 The French corporate office of Chanel opened up about their policy against Russians. "The latest sanctions restrictions of the European Union and Switzerland prohibit 'the sale, directly or indirectly, of luxury items to any natural, legal person or entity in the Russian Federation or for use in the Russian Federation,' " the company said in a statement.
"We understand that these measures, aimed at complying with the requirements of the law, may create certain inconveniences for some customers. We are currently working to improve the procedure and apologize for any related misunderstandings and inconveniences," Chanel said. The customers would now have to sign an agreement saying that the acquired product won't be used in Russia.
Also Read: Jake Gyllenhaal Net Worth 2022: How Rich Is The Nightcrawler Star?