News is going around that Kanye West and Billie Eilish will be the ones in Coachella this time. And before them, it was Travis Scott. But as per the reports, he will not be the one. But it may come to your mind what is Coachella? So, we will first discuss Coachella, and then we will first know more about Kanye West & Billie Eilish.
Coachella Festival
Coachella's full name is Coachella Valley Music and Arts Festival. It started in the year 1993 but to be precise it officially started in the year 1999. And since then, it happen every year except 2001, 2020, and 2021. From the name, we can find that it occurs in the Coachella Valley, and the club in which it happens is Empire Polo Club. But it is not just any music festival. It is one of the biggest music festivals that take place in the United States. And also the most profitable one. In 2017, it grossed around $114.6 million, and the number of people who attended this festival was 250,000.
Meet Kanye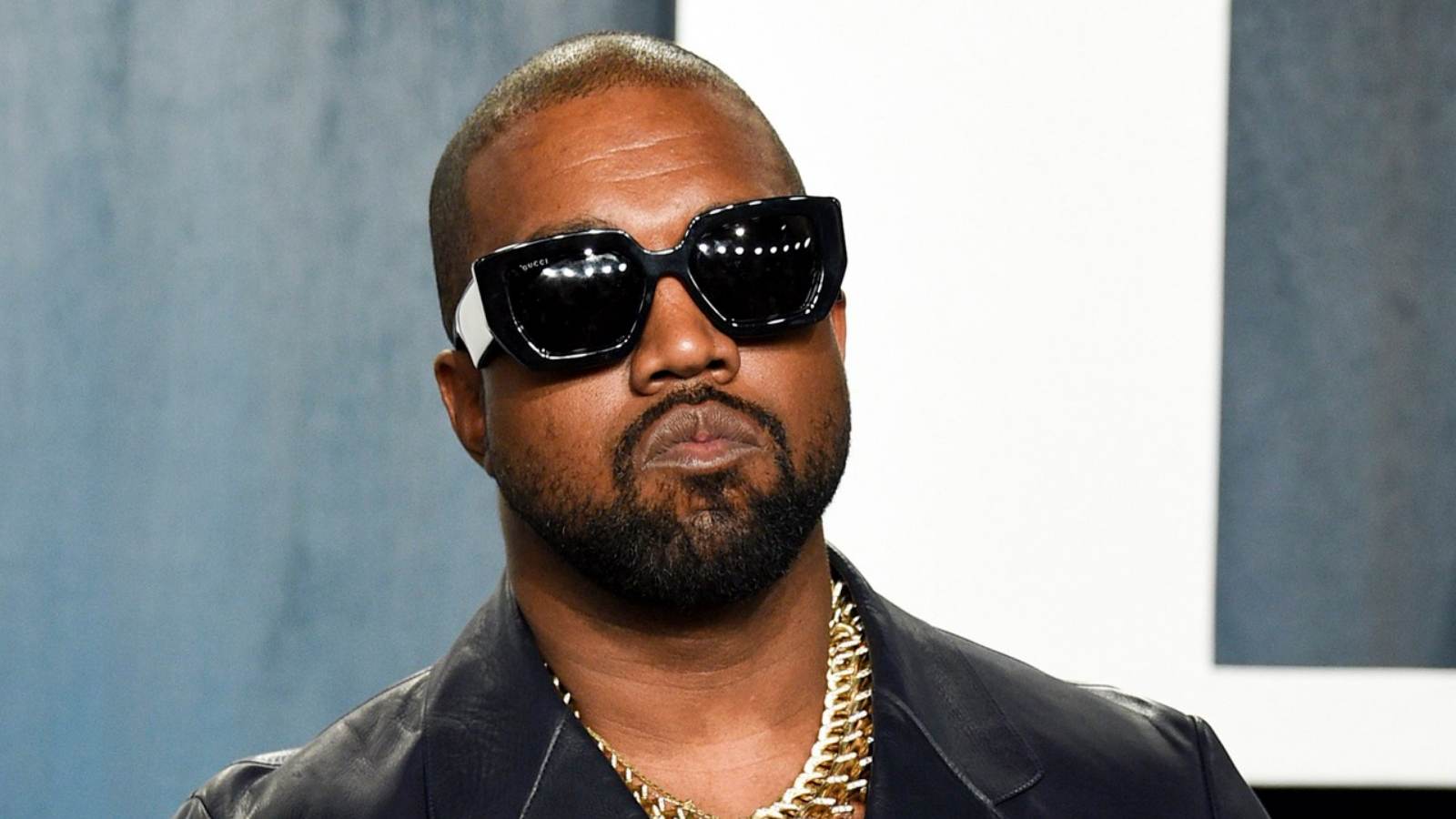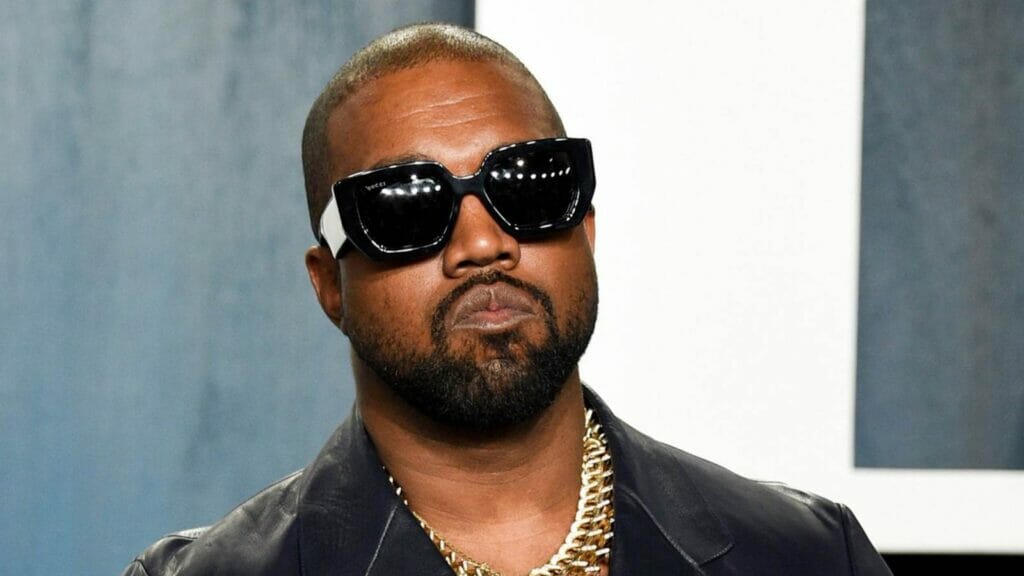 Kanye is a wrapper and is known as a world-famous rapper. Not only this, but he is also a producer and a fashion designer. He is from Atlanta, US, and he was born in the year 1977. Kanye is having so many awards with himself that counting will be difficult. And his most common and famous works include songs like Heartless, Stronger, Gold Digger, Graduation, Watch The Throne, and many more. Not only this, but his most famous work also includes his deal with Nike. It is unique because he is the first non-athlete that is able to do so. And his brand Yeezy's deal with Adidas is another cherry on the cake.
Meet Billie Eilish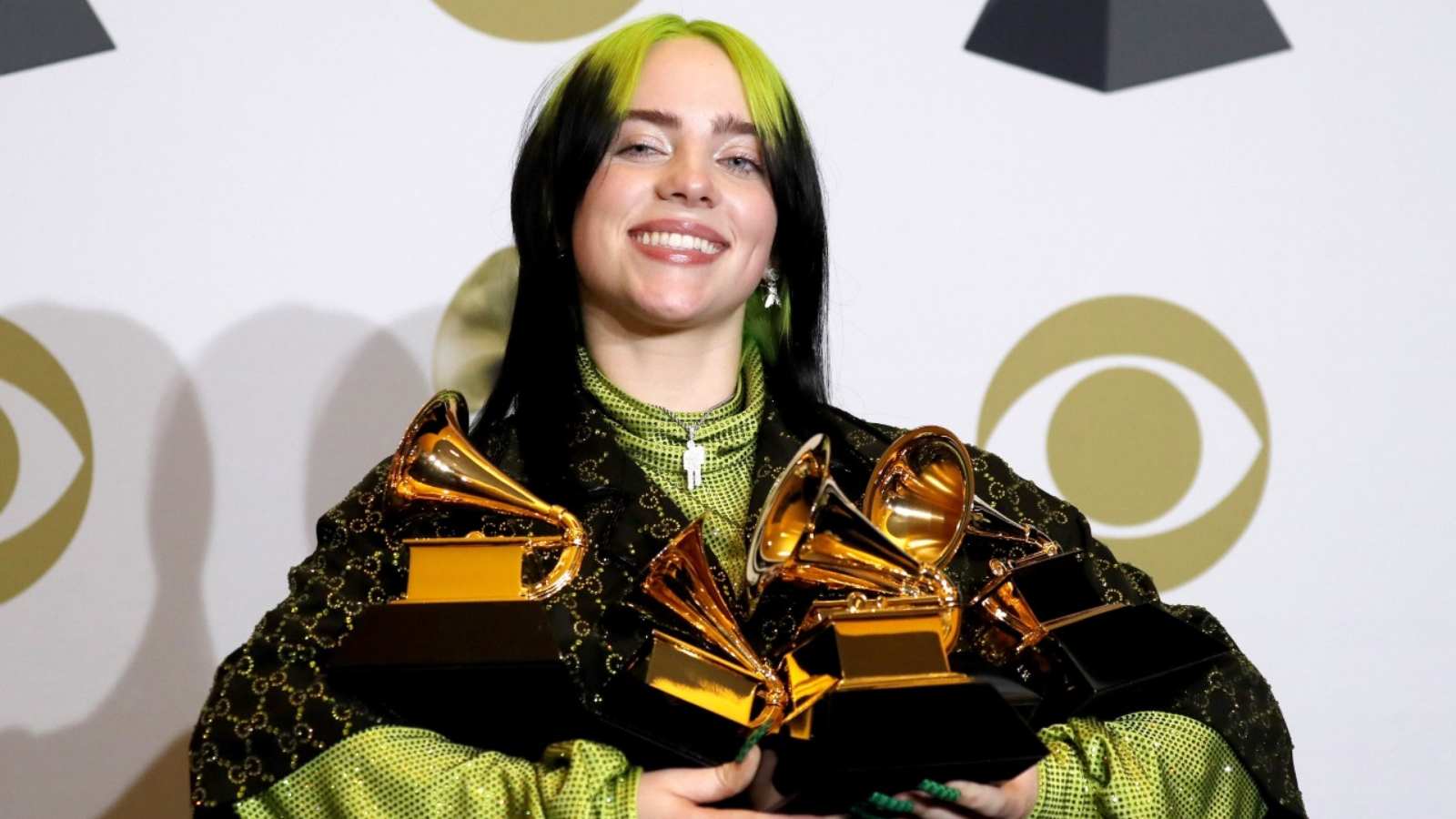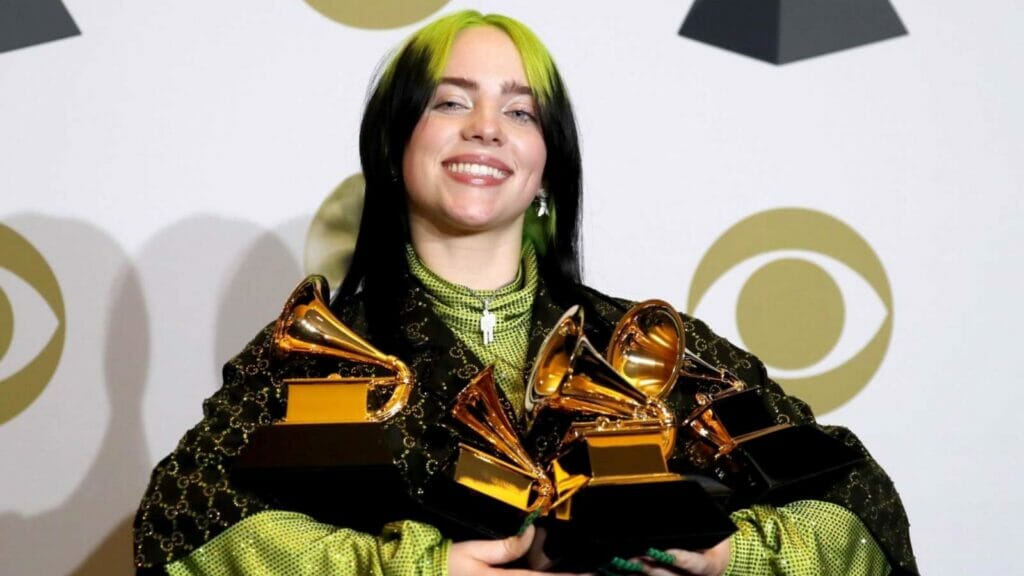 Very few people are aware that Eilish's full name is Billie Eilish Pirate Baird O'Connell. And she is active since the year 2015 in the music industry. But she is a famous singer that no one can really compare her with anyone. And this can be seen from her achievement of Best New Artist, Record of the Year, Song of the Year, and Album of the Year. She is the youngest artist to achieve all these in just a single year. Her most famous works include Happier Than Ever, Everything I Wanted, My Future, Therefore I Am, and many others.
Kanye & Billie In Coachella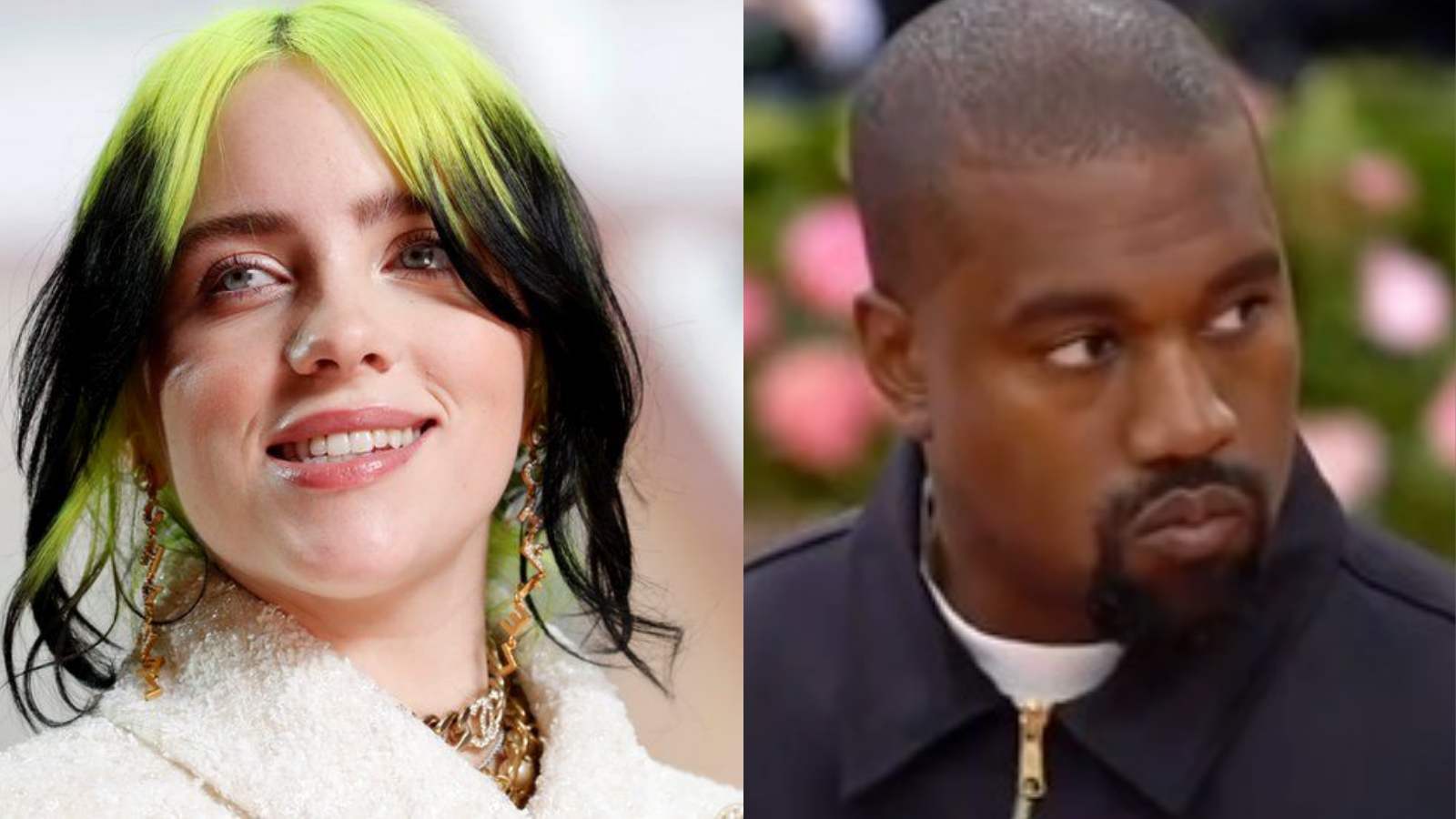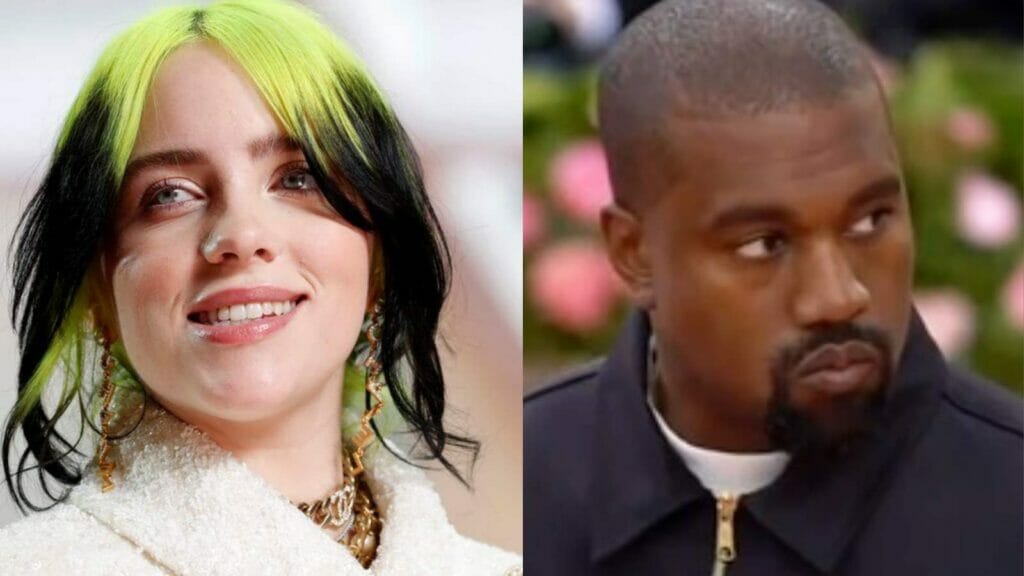 Earlier it came out in the news that Travis Scott will no longer be at the Coachella festival. It was due to the incident that happened at the Astroworld concert of Scott. And then after that, it is in the news now that Kanye and Billie will be the ones replacing Travis Scott. Rumors are that Swedish Mafia House will also be there and Rage Against the Machine are not there anymore like Travis. But as of now, no official statement is out, and people are waiting for the same. Now, the concerns are also there due to Omicron. And what will be the situation in April?