The American socialite and model, Khloe Kardashian is very active on social media and is always found trending. She recently posted her morning regime picture on social media which garnered a lot of attention. The 37-year-old tv Reality actress carried a pink workout bra and tights on Friday morning at 6 a.m. As she went to sweat out on the stair walker. As she placed one hand on her side, her arms appeared skinny and her waistline appeared little.
Khloe Kardashian Says "Rise And Shine"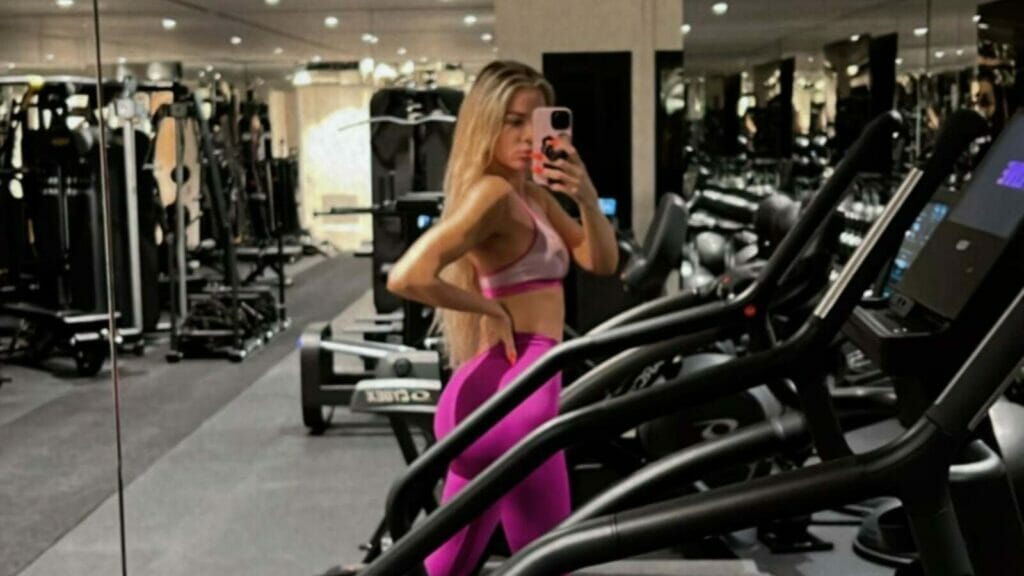 In the new image, Khloe appeared to have slim arms and a small waistline. She also flashed her backside to her fans. She had a great beach tan and her long brown hair was draped down her back.
'Rise and shine,' she tweeted at 5:58 a.m., using Kylie Jenner's copyrighted phrase. She had been working out at her home gym the day before in a baby blue strapless bra and matching leggings. The celebrity did some exercise on a stair walker before the sun rose while filming her 5:55 a.m. sweat session. The model also posted a video of herself walking a few steps back while wearing a pair of $160 white Athletic Propulsion Labs shoes.
Khloe Kardashian And Her On And Off Relationships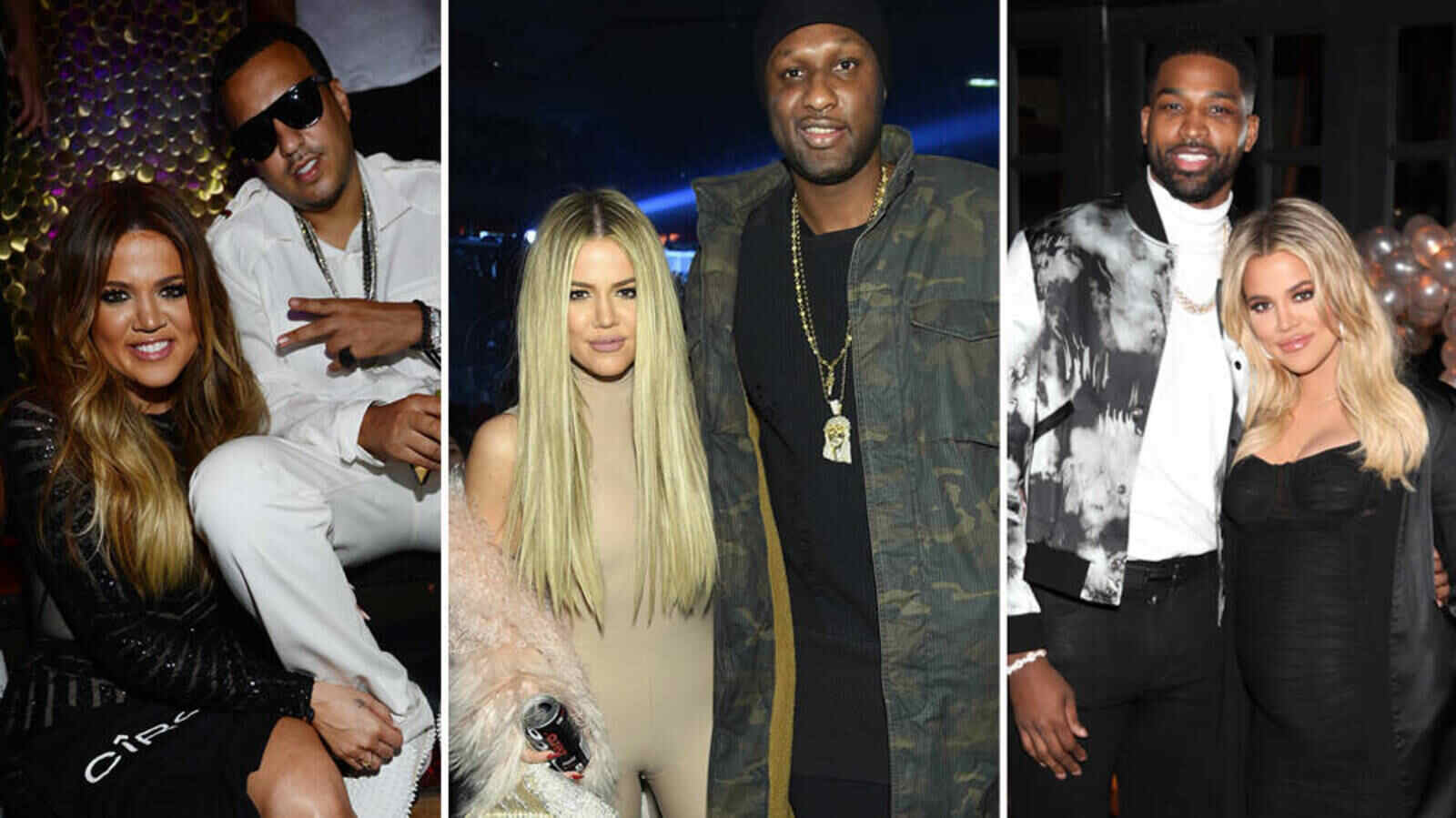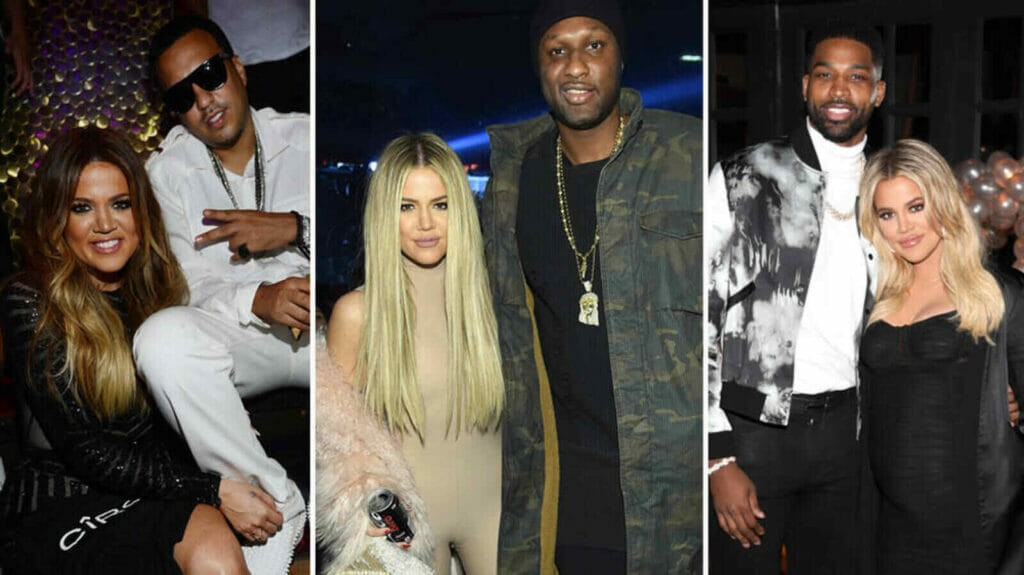 She posted these pictures just days after revealing that she is trying to move on. Khloe reportedly moved on from her troubled on-again, off-again affair with Tristan Thompson.
The model was shown urging the athlete in a teaser for The Kardashians that they needed to build on their 'trust.' According to Page Six, they saw her inching closer to her former boyfriend Trey Songz, likewise 37, over the weekend. On Saturday night, the two reportedly went to Justin Bieber's private event at The Nice Guy in West Hollywood, according to a source. According to a source, the author of Strong Looks Better Naked and the musician sat in the same booth at the event. Throughout the evening, they were said to have had 'one-on-one' chats.
Khloe was seen getting close to her ex, Trey Songz. Trey and Khloe dated way back in 2016. The cameras caught them making out in a club in Las Vegas. Later they attended the wedding of Kevin Hart as a couple. The relationship ended probably due to 'wrong timing '. Because according to sources nothing went ugly for both of them in the end.
In 2016 only Khloe started dating Tristian with whom now she has a daughter. She is almost four years old now. They broke up after knowing that the NBA star had a child with model Maralee Nichols. Page Six's source stated that Khloe and Trey have been in touch and 'always had a lot of love for each other.'
What Kardashians Have To Say About Khloe?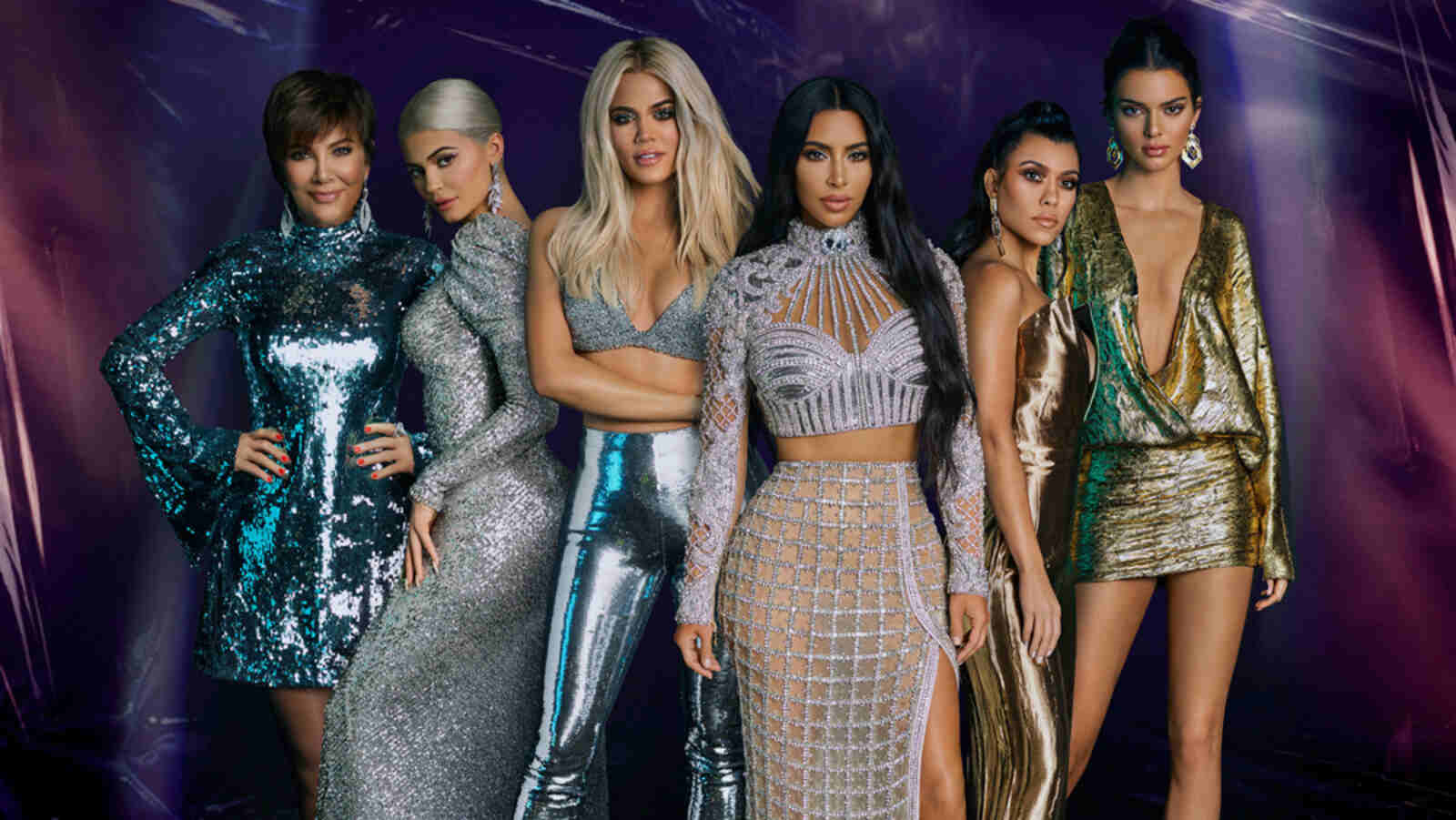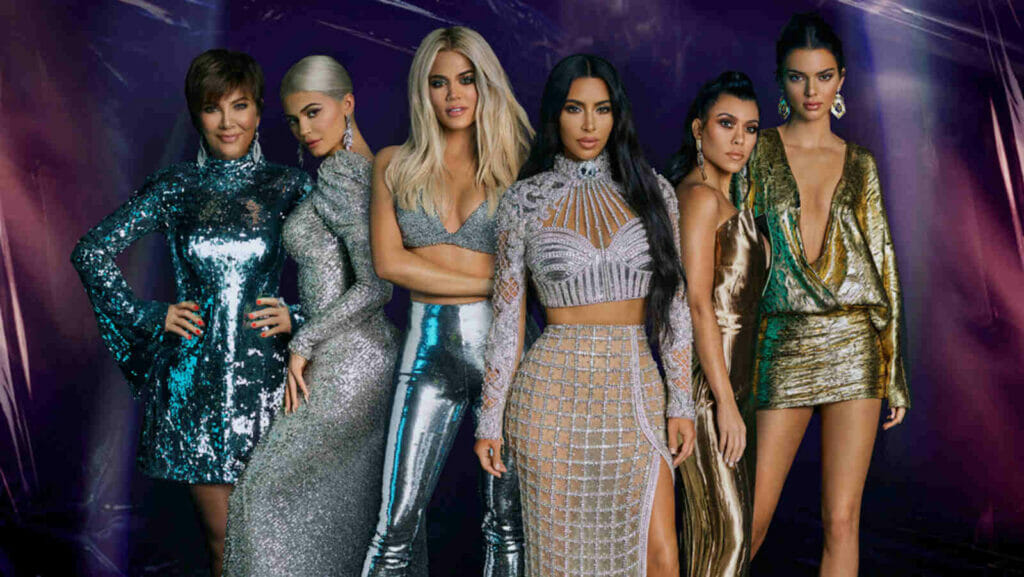 An insider recently informed E! News that the businesswoman is 'eager to meet someone new' prior to her weekend night out.
The source stated, 'Khloe is getting back out there and ready to move on from Tristan.' 'She appears to be receptive to it and interested in going out and having a good time.' Khloe's friends and family have been "very supportive" of her in recent months. They have said that she is currently "in a really good place."
'She is relieved and excited to move on to the next chapter, and she is open to what the future brings,' according to another source. 'Khloe is a really upbeat person who believes she will find love again.'
Also Read: Henry Cavill Rejected Which Role From Zack Snyder Before Man of Steel?