The Kardashian sisters are well known for their business and also their perfect lifestyle. But sometimes it seems that trolling never stops for them. The same happened with Khloe Kardashian who was recently accused of having a butt implant. Although, this is not the first time Khloe was accused of having an implanted butt. Apart from Khloe Kardashian, her sisters Kim Kardashian and Kylie Jenner have also been accused of the same.
Fans Accuse Khloe Of Fake Butt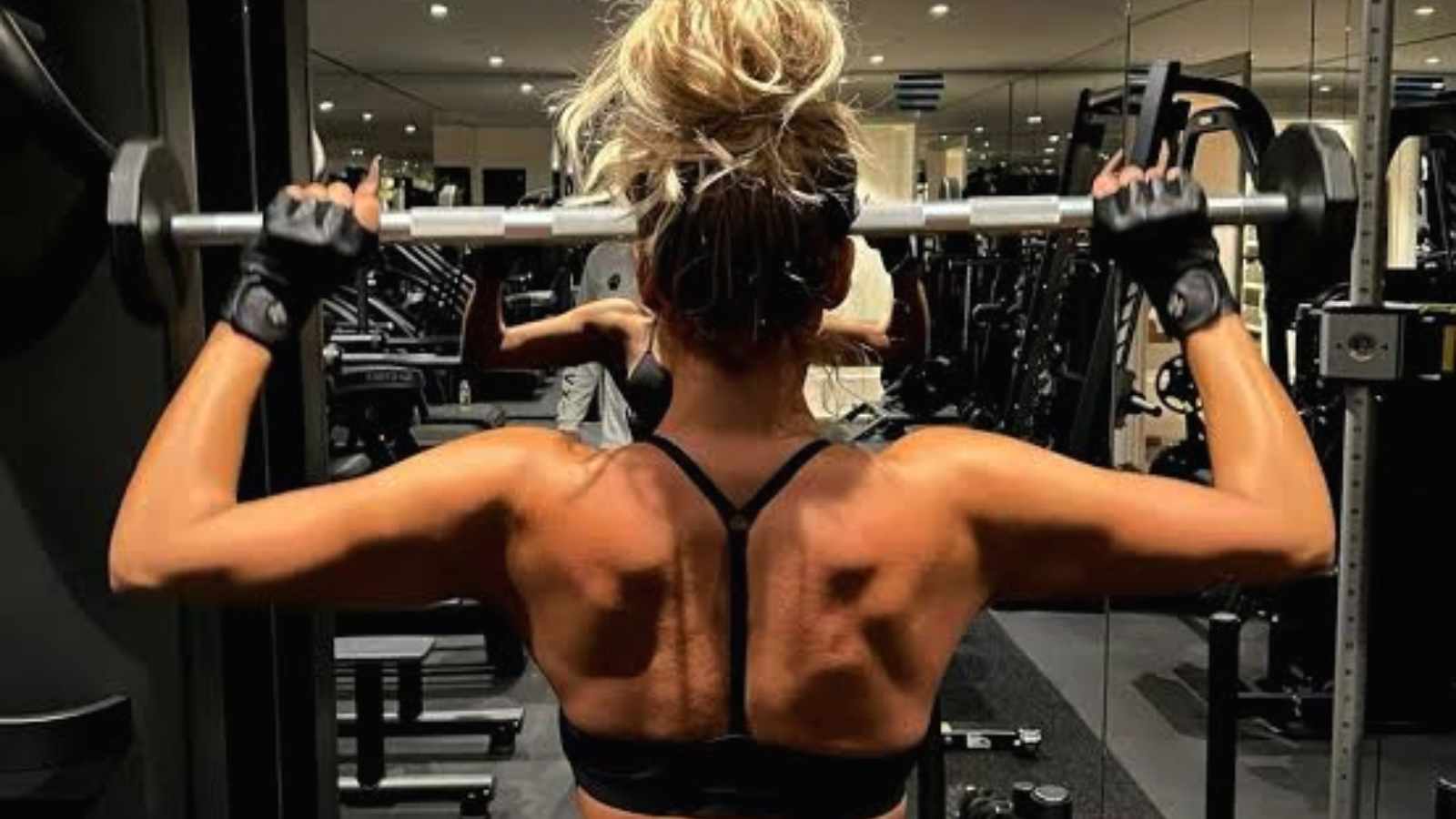 The owner of The Good American has recently posted a workout video. She has uploaded this video on her Instagram story where her butt was getting highlighted. After this, a lot of fans started accusing her of having an artificial butt.
Reacting to the video, one of the users commented, "omg u can see her implants when stretching. The 2nd layer of her bum on top of her bum."Adding more to the comment another user called it extra: "Yea I see it too. Something in her butt. Like something extra."
The comment started flooding about her artificial butt as an exaggeration. "Sorry, if her butt is natural then I have some oceanfront property in Arizona I can sell to her" read another comment.
"Unless those leggings have cushion….idk, something is off but hey she paid so they're hers????????‍♀️" added another user.
Responding to the accusations, the 37-year-old businesswoman and model wrote, "lol silly goose. It's the seam design of the leggings. that's so funny ha! You guys just want to believe anything bad."
Khloe Kardashian Was Accused In Past Of Looking Like An Alien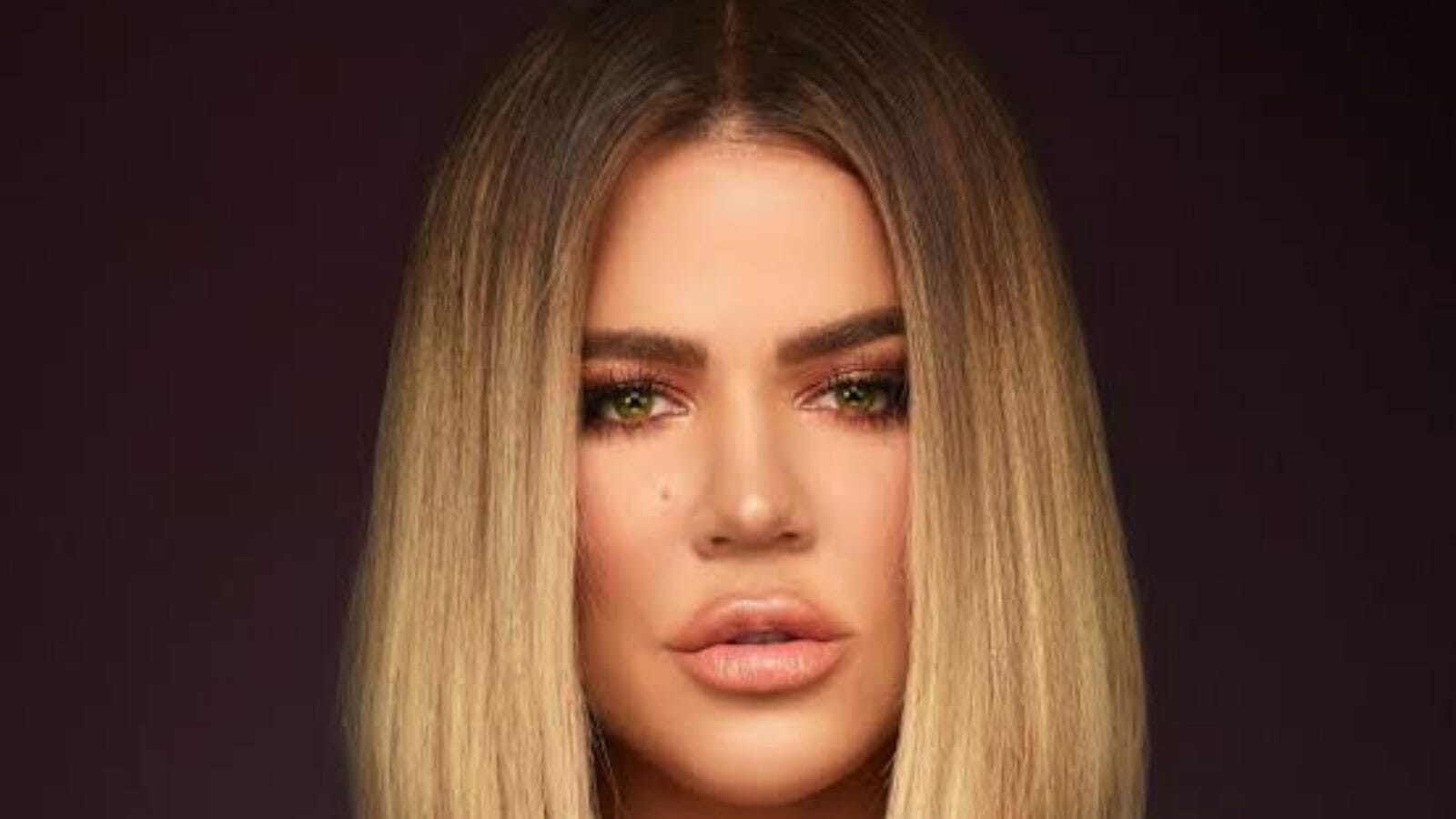 It was not the first time that Kardashian was trolled. She was also accused of getting some resemblance with an alien due to her changing look. They have called her an alien because of her plastic surgery. One of the Twitter users commented, "What kind of pharmaceutical company chooses someone who has had so much plastic surgery they look like an alien, as their spokesperson?".
In reply to the tweet, Khloe said she felt sorry to make her feel that way.
Also Read: "Company Doesn't Speak For Me"- Disney Employee Rips The Stance Of The Company On 'Don't Say Gay' Bill