Baby's got a new name! Kylie Jenner, the billionaire member of the Kardashian-Jenner clan and mother of two gave interesting news to her fans.
Kylie and her rapper boyfriend Travis Scott announced the news that their newborn son's name is not Wolf anymore! This news made fans dubious about the name if not Wolf then what would be the new name? The reality show star has declared the name change, not for the first time. Kylie is the queen of Instagram and has a huge fan following on social media platforms. Fans appreciate her in every decision and are interested to know the new name of the newborn.
Kylie Jenner And Travis Scott Change Baby's Name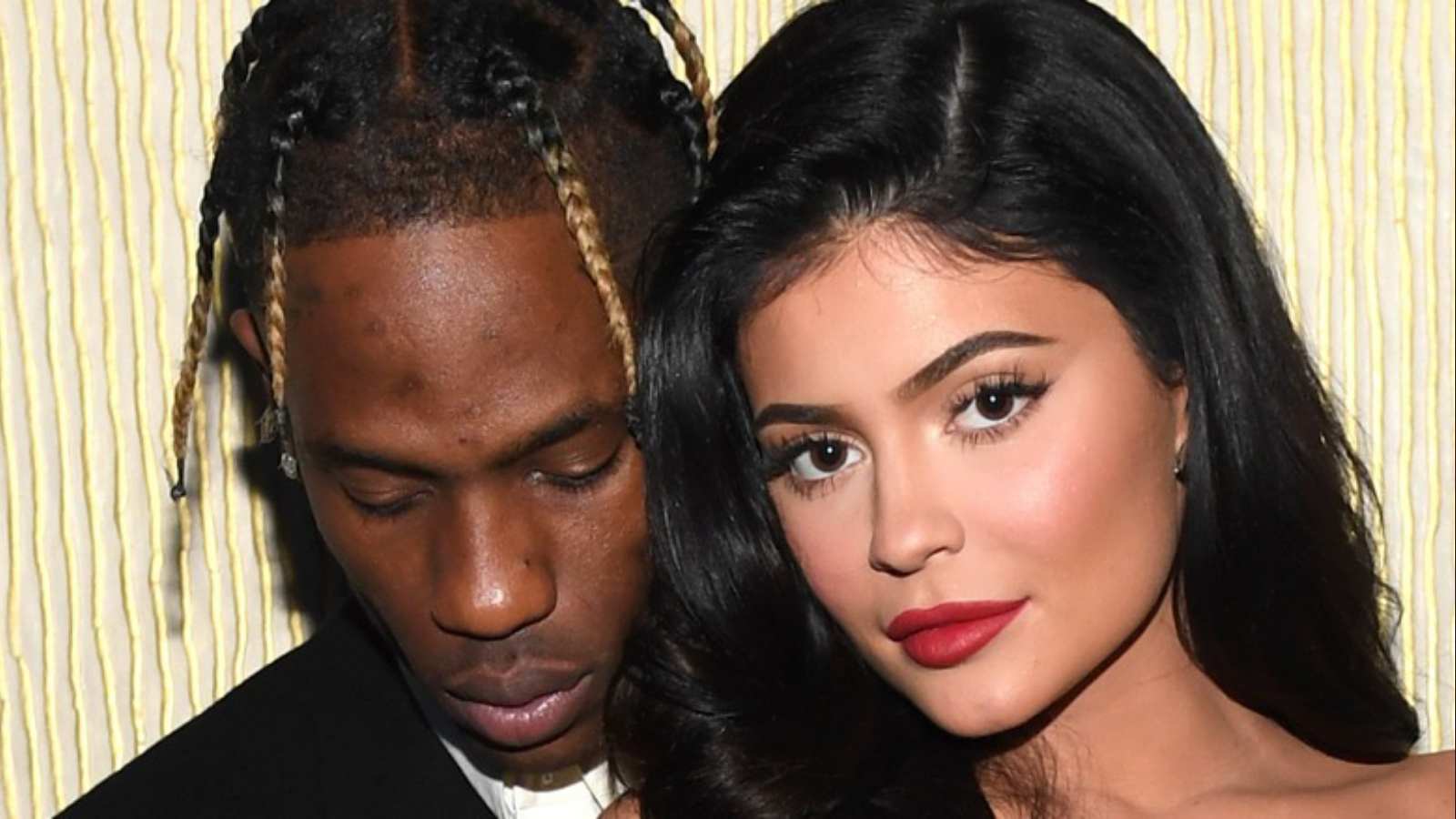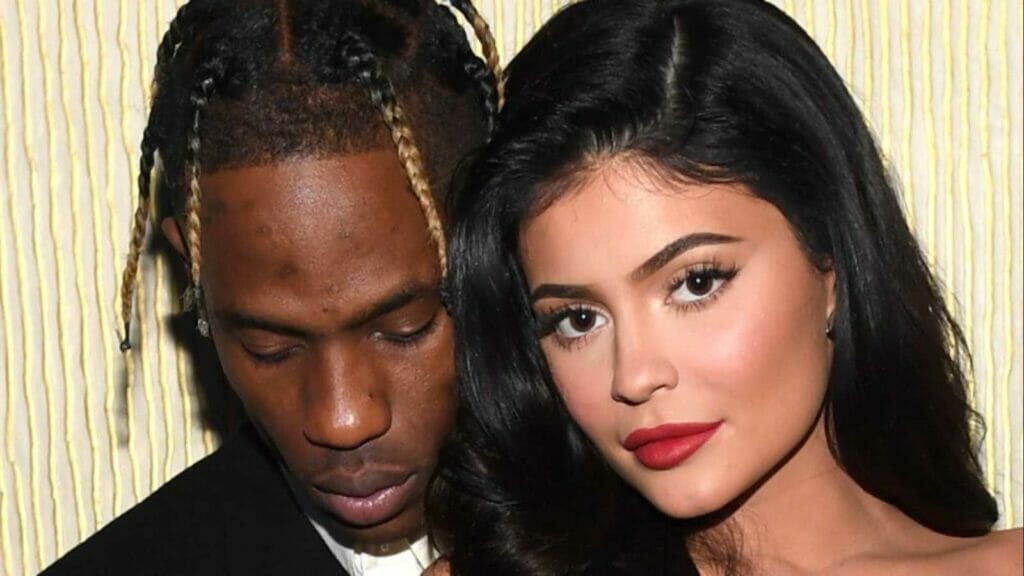 On 21st March 2022, Kylie Jenner along with her boyfriend Travis Scott had announced that they will no longer keep their newborn son's name, Wolf. Kylie indicated this news in her Instagram stories as well. Jenner gave birth to his second child with Travis Scott on February 2, this year. She posted two posts on her Instagram that gives glances at the time of her pregnancy. Kylie, the businesswoman took to YouTube where she uploaded the video and announced her decision with Travis to change the son's name.
In her Instagram story, the founder of Kylie Cosmetics wrote, "FYI, our son's name is not Wolf anymore. We just did not really feel like it was him. Just wanted to share because I keep seeing Wolf everywhere."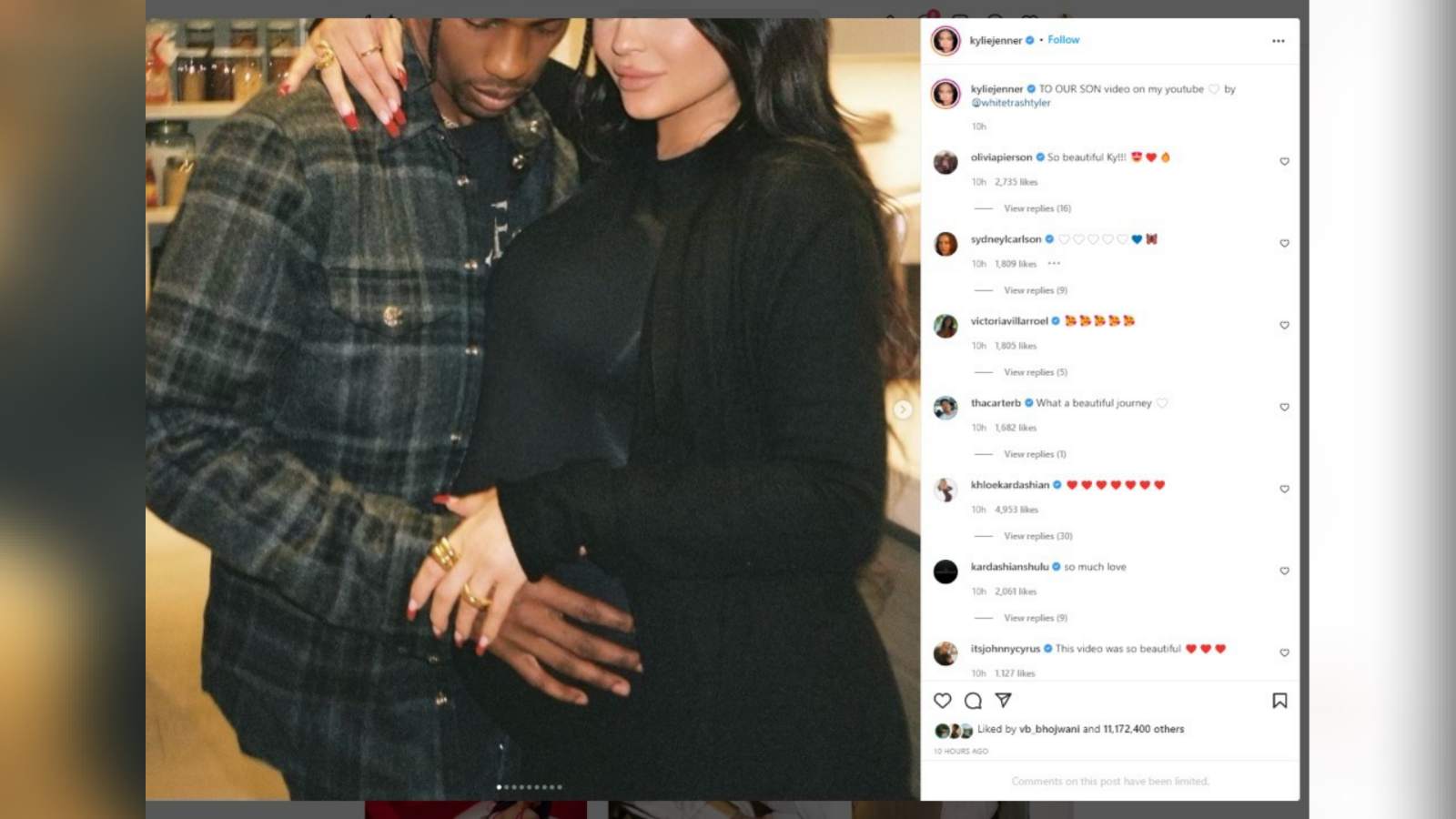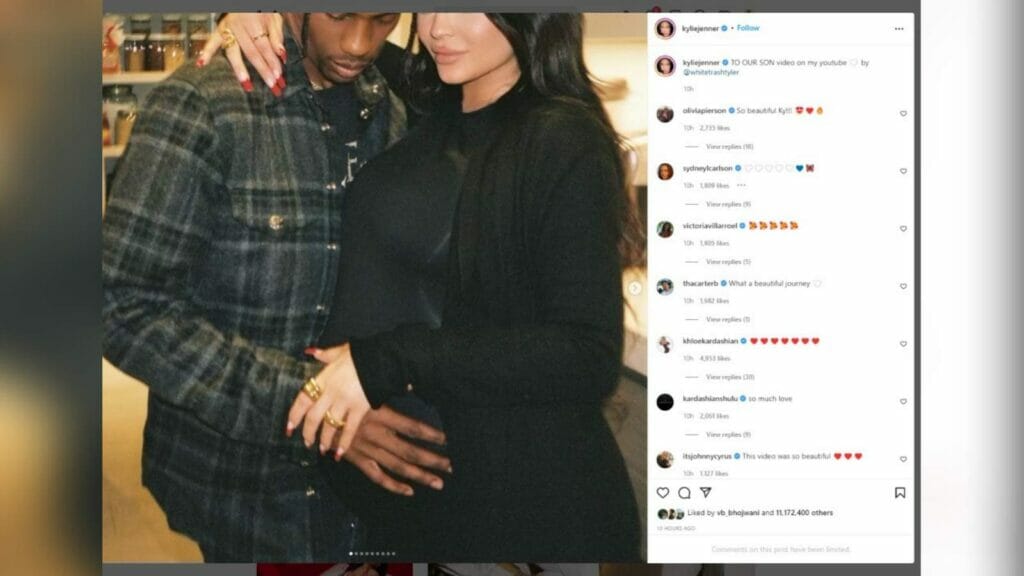 This news is coming after two months since the birth of his son. On Februray 11, the couple announced his name as Wolf. The birth certificate as per sources mentioned his middle name as Jaques. The couple shares a child daughter, named Stormie of 4 years.
In the YouTube video, she documented her pregnancy journey, everything about it, and titled it 'To Our Son.' The celebrity member of the Kardashian-Jenner clan Kris Jenner and Kim Kardashian with daughter North also gave the sweet note for the new member. Till now the video has got over 9 million views. Check out the video below:
Kylie Changed The Baby Name Second Time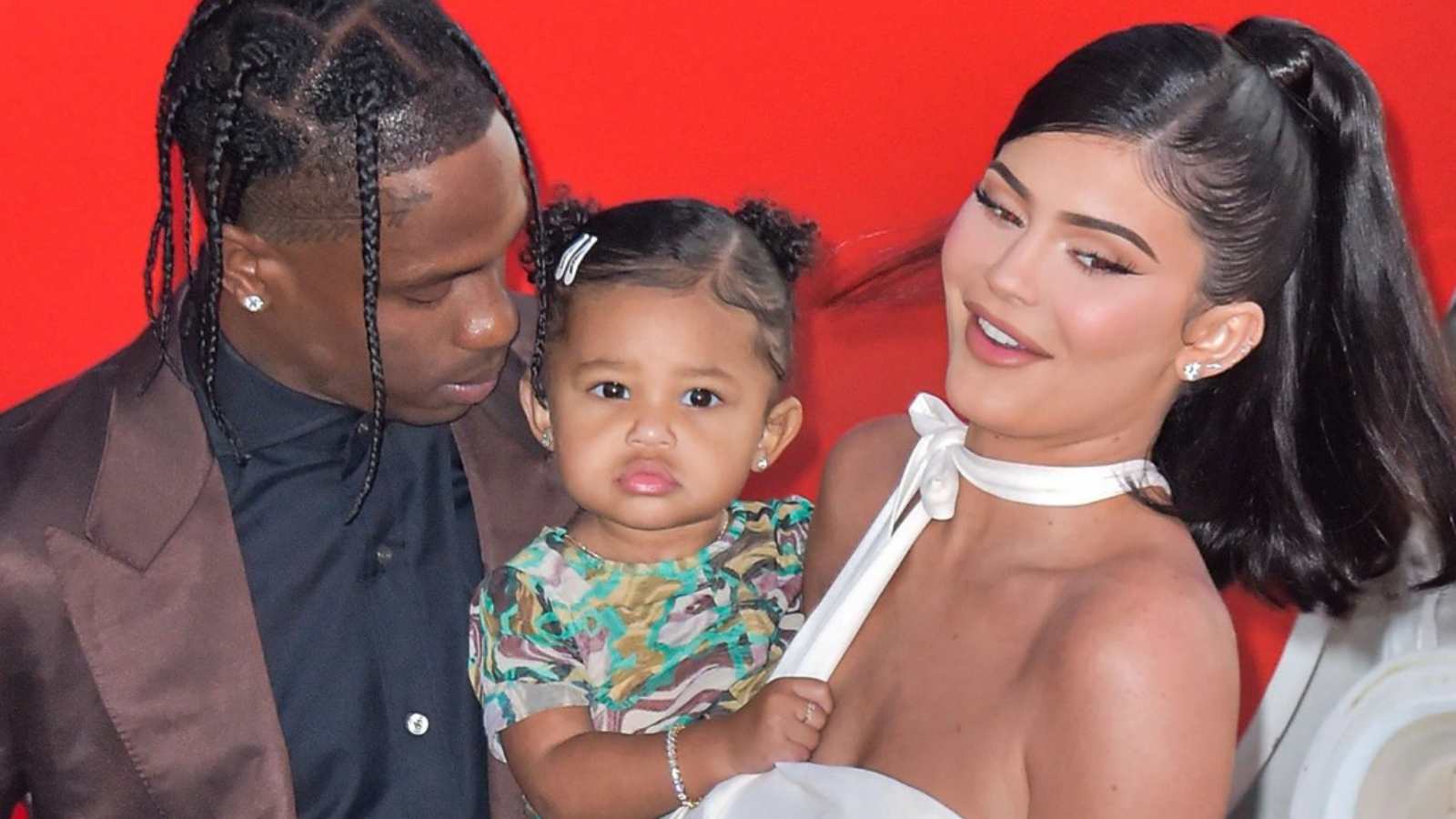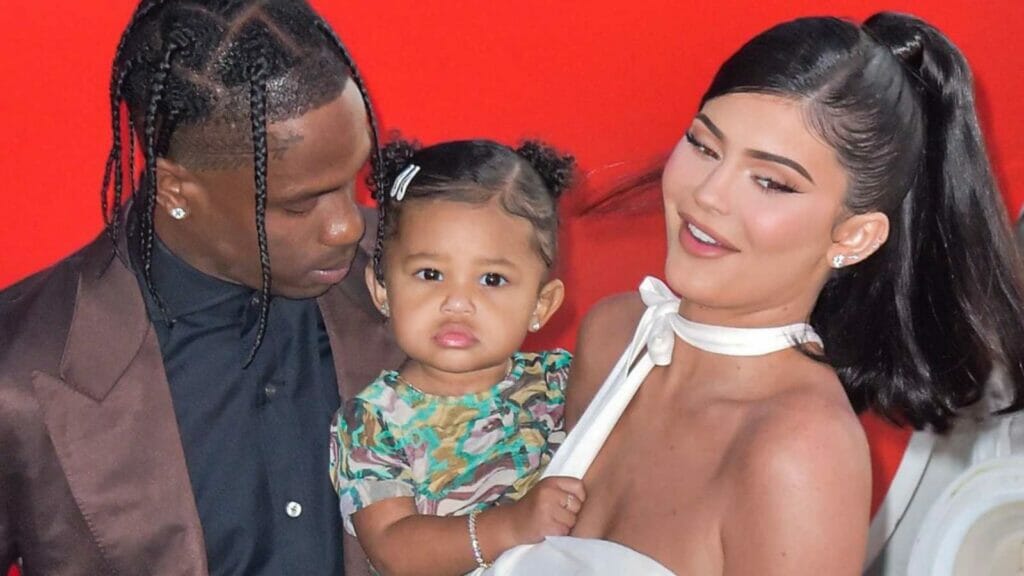 The famous personality and mother of two now, Kylie changed the name of her first child Stormie Webster as well. The last moment change was done because she liked the name inspired by the weather but she wanted it to end an 'ie'. She stated, "it was always Stormie, with an 'ie', I bought custom things for her that said her name, as 'ie'. I bought her the blocks, 'ie', I did not fully choose her name. I wanted to have a week of just me and her to see if I wanted to change it."
Also Read: Disney Is Bracing For More Walkouts As Employees Voice Their Dissatisfaction With CEO Bob Chapek