American pop culture icon Madonna is currently the target of social media trolls. The singer went out for a supper with her 21-year-old son Rocco Ritchie. She was snapped outside harry's bar in Mayfair, London. She was spotted wearing a black top and matching shorts with a red-colored belt. The problem began when she didn't look the part as she looks in her social media posts.
Madonna And Plastic Surgery Claims
'Material Girl Singer' is 63, and if you follow her on Instagram, it will be a bit hard for you to believe. People always wonder, In this phase of life how can one look so young and vivid? This has given birth to the claims that the singer has gone through not just one but multiple cosmetic procedures.
Madonna on her part has always denied these allegations as she claims that she is all-natural. American songwriter revealed that reasons for her looks are her healthy eating habits and working hard in the gym. As for what is true only madonna knows. But her recent outing revealed her different look, and it was just enough for social media trolls to unleash their wrath on her.
The Reason For The Trolling
Madonna in all reality was not looking like anything compared to her Instagram avatar. This did not go well with so many people as they started to troll her for her looks.
Madonna had previously shown her wrinkle-free smooth hands to the world when she confessed that she was insecure about them. As per the source, "The veteran singer has undergone a course of £250-a-go renormalization mesotherapy sessions. The treatment from Russia involves micro-injections of amino acids, vitamins, and hyaluronic acid to stimulate the production of skin-plumping collagen." But what went wrong with Madonna's Hands this time is still unknown. Her hands did not match her young face this time, which attracted a lot of anger and hate from the netizens.
Trollers Did What They Do Best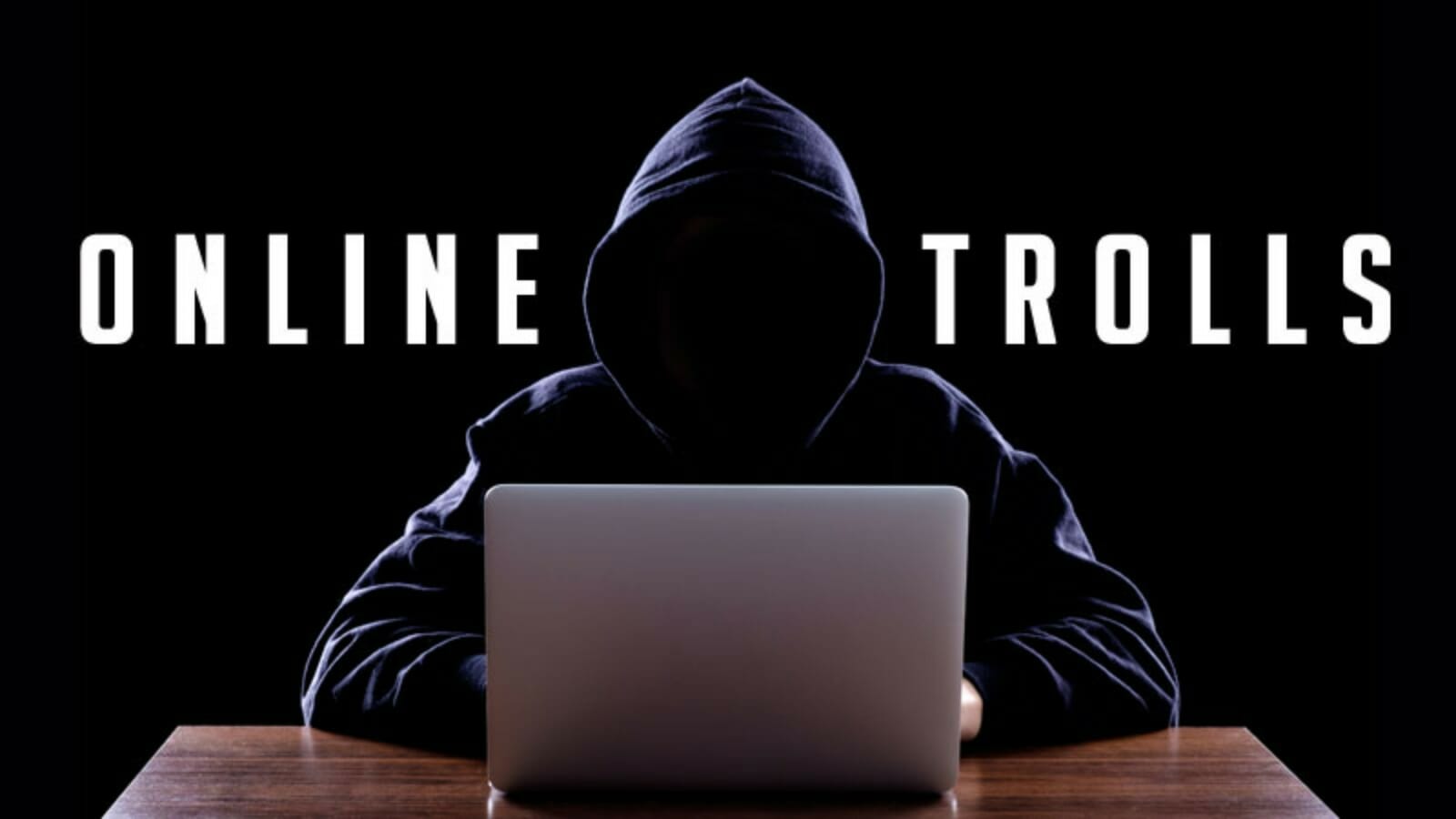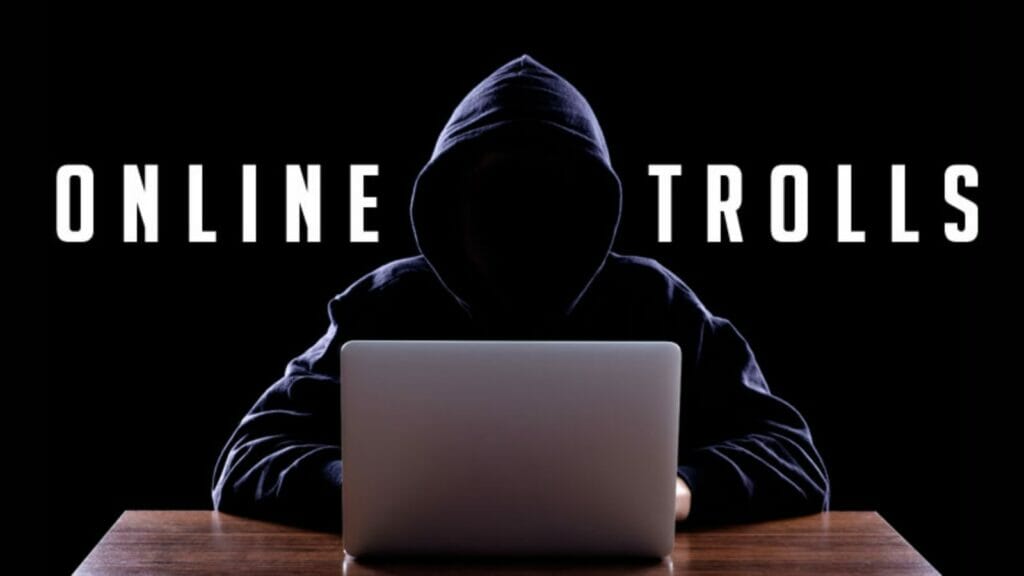 A user tweeted, "Creepy".
The second user said, "#Madonna without the #Instagram #witchcraft filter out for dinner with #RoccoRitchie at #HarrysBar #Mayfair #London Saturday night. The hands never lie & can't have surgery on them either."
Another person wrote on Twitter, "She's not 21 anymore. Why did someone paint on her bag ?"
Nevertheless, some users were seen defending Madonna saying, "She's old, so what? Give it a rest. I guess in a way she brings it on herself as she doesn't seem to know how to allow herself to age and be ok with it. Her face looks horrible by the way. Let it go Madonna, age gracefully."
Also Read: Brent Rivera Dating History: List of Exes, And Who Is He Dating Now?