OnlyFans model and Miami-based influencer, Courtney Clenney allegedly stabbed her boyfriend, Christian Toby, to the death. The murder took place before she posted a racy post on her social media handle.
Courtney was caught red-handed and covered in blood when the police officials reached their apartment building in Florida. It was Clenney who reported the murder at 911 around 5 pm on Sunday. Courtney stabbed him once in the shoulder.
The 25-year-old social media model, known as Courtney Tailor, was detained by the police and taken to mental care organization. Her boyfriend, Christian Toby Obumseli, 27, passed away the moment they rushed him to the hospital.
Courtney Clenney Stabbed Her Boyfriend And Detained Under Baker Act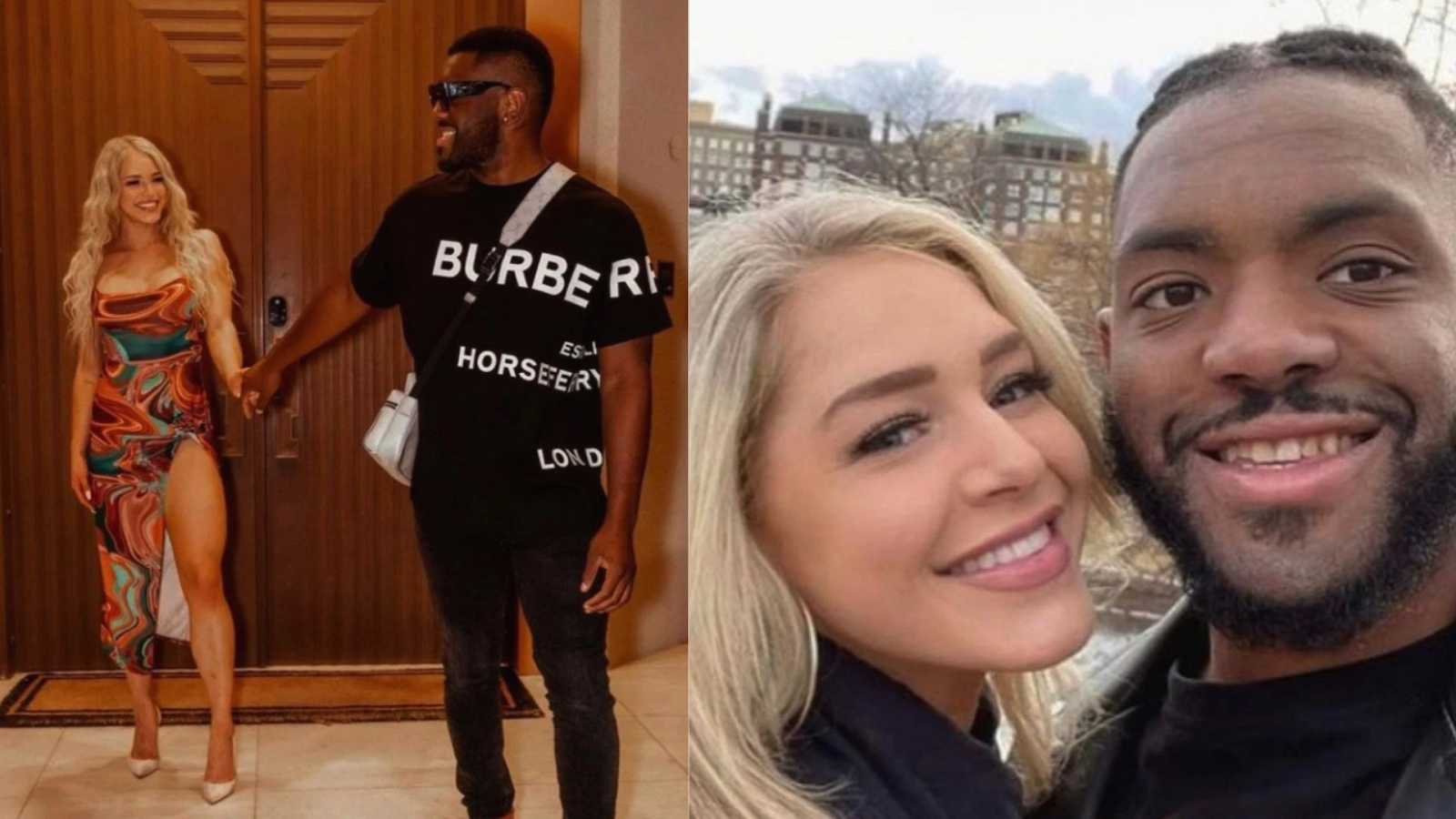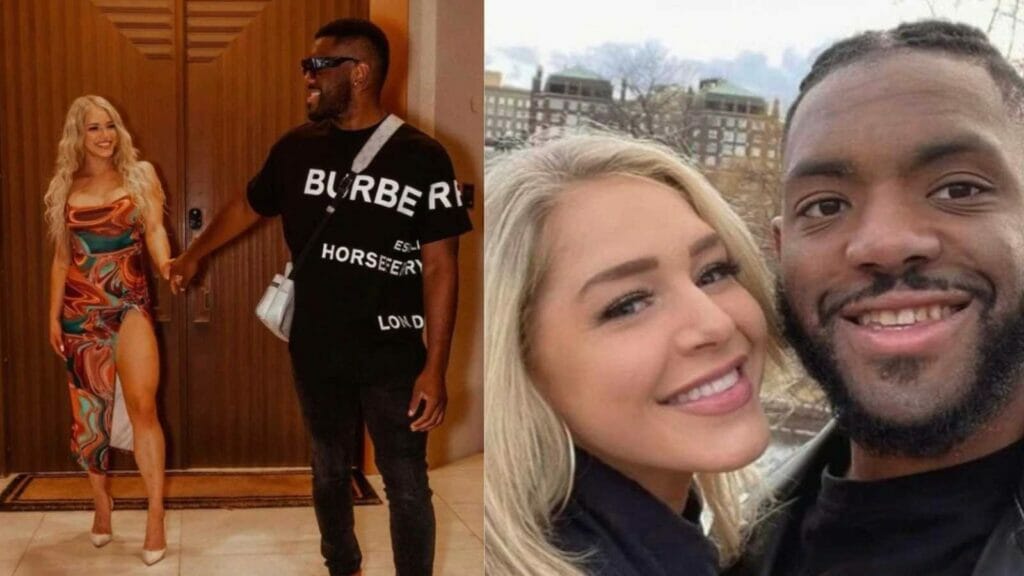 The reason for the murder reported by the police was a domestic dispute. Courtney has more than 2 million followers on her Instagram page and she has modeled for brands like Pepsi, Discount Dollars, and many more. She is a fitness freak and owns a youtube channel with 14.2k subscribers. She also runs her own merchandise brand and has a massive fanbase. Clenney also appeared in many music videos and movies.
When police reached the murder site, Clenney was covered in blood as per a video released by one of the neighbors taken during her arrest. The alleged murder news by her shocked the fans. As per sources, when she was detained after stabbing her lover, she threatened the officials that she would kill herself. Due to this reason, the police charged Baker Act on her.
 

 

View this post on Instagram

 
Under the Baker Act, as per Florida Laws, the person is allowed to get to a mental health care center for 72 hours after he/she shows symptoms of suicidal and violent behavior. After the particular duration, the person is being assessed if he/she is a danger to themselves or to others or not. If done right, the person can be released from the center, and this act is can be voluntary as well as involuntary.
Courtney And Christian Had Violence In Relationship
 

 

View this post on Instagram

 
As per the common friends of the pair, intense arguments happened between them quite very often. The Miami Police Department official said, "we know that there was a physical altercation between them before he was stabbed."
Ashley Vaughn said, "we have seen her [Clenney] hit him [Obumseli]. I have never seen him hit her."
The couple shifted to the new building and earlier lived at the One Paraiso apartment building, in the neighborhood of Miami. As per the neighbors, the domestic dispute was a common thing between the two. Sometimes, local police helped in the settlement.
The model was detained, on April 3 but somehow, an Instagram post was up on April 4 on her social media. As of now, there are no charges on Courtney Clenney for Christian Osumseli's death.
Christian Obumseli's Family In Grief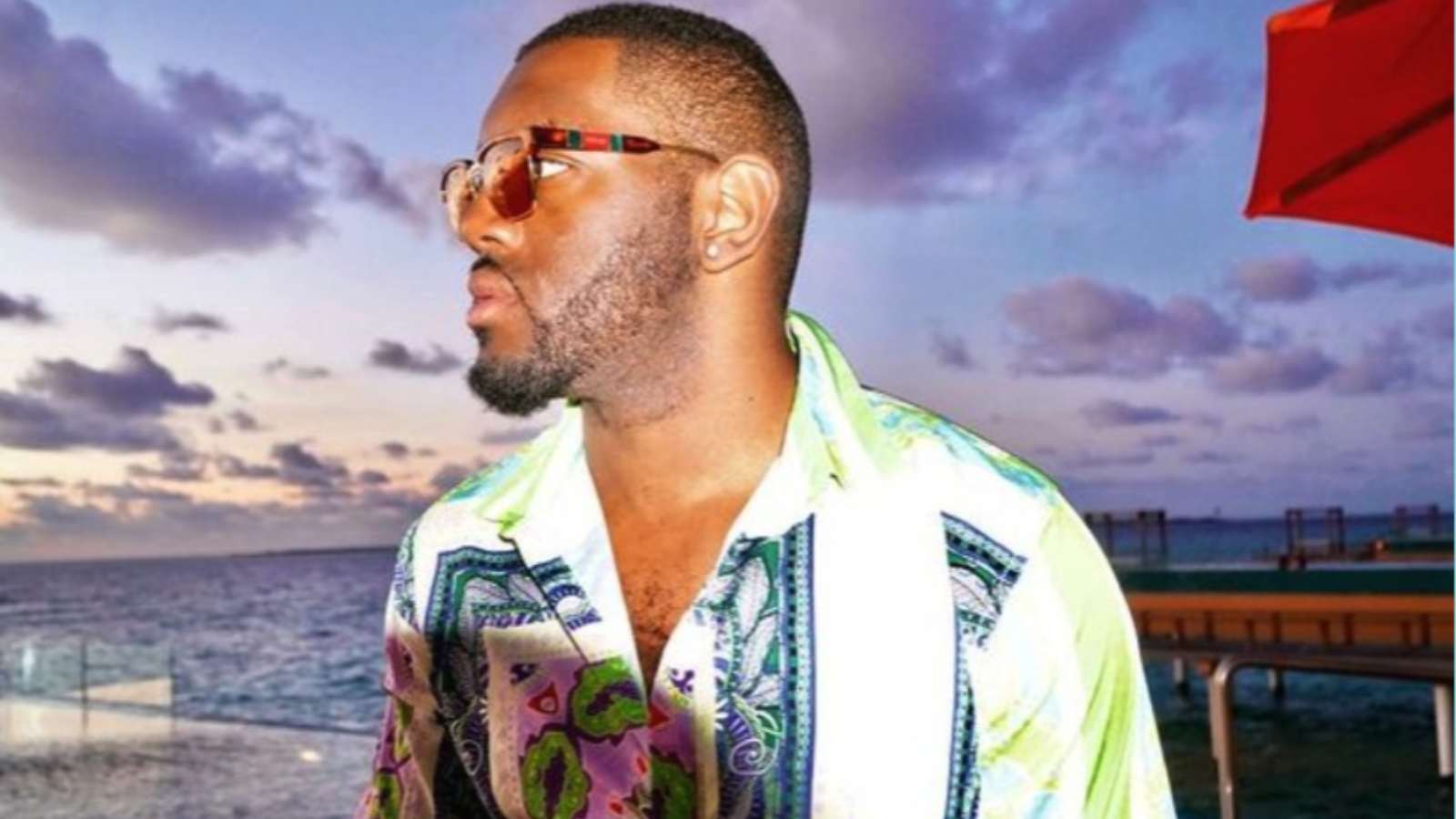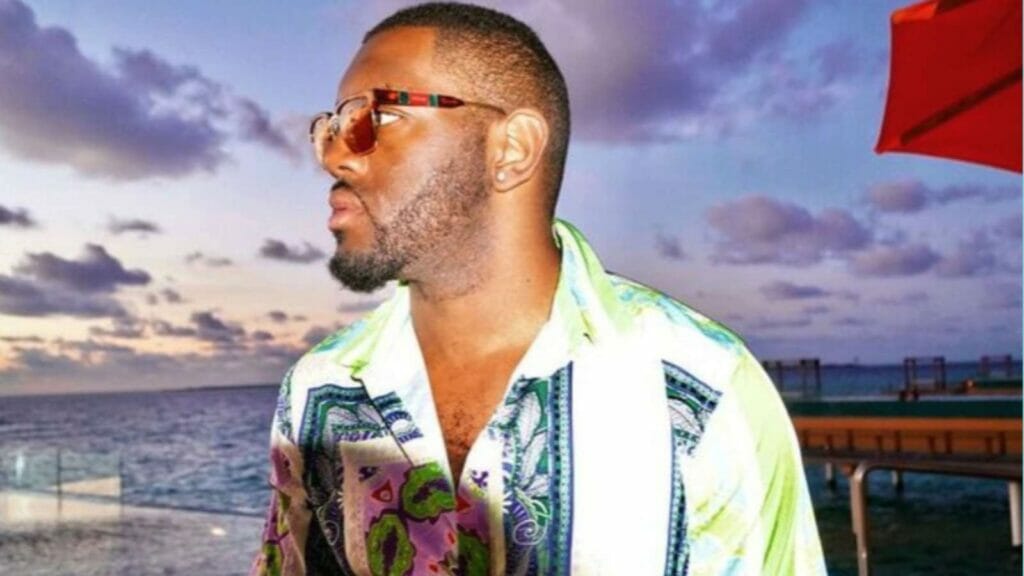 Obumseli's family has raised a fundraiser page via GoFundMe and got $64,000 till now. As per the page, he was killed just a few days before his 28th birthday. It stated, "Christian was extremely compassionate with a desire always to uplift those around him." The investigations into his alleged murder are still ongoing. A close cousin to him stated that when she heard of the news, his family was "devastated" and since then she is providing support to the family. As per the sources, the statement by his close ones was, "he did not deserve for his life to be cut short by a heinous act of violence."
Also Read: "It's Bullsh*t"- Mads Mikkelsen Reveals He Is Not A Fan Of Method Acting