Rachel Brosnahan is currently playing the titular character in the popular series 'The Marvelous Mrs. Maisel'. Two time Golden Globe award winner, Rachel Brosnahan started her film career with 2009 horror film 'The Unborn'. The talented actress has also won a Primetime Emmy Award for her praiseworthy performance in 'The Marvelous Mrs. Maisel'.
Recently she claimed that learning dialogues for the series gives her stress dreams.She was recently on the Kelly Clarkson show where she talked about the new season and her experience being marvelous!
"Too Many Dialogues" says Brosnahan
The conversation between Clarkson and Brosnahan happened over wine, burger sliders and fries. Kelly asked Rachel if the speculations were true about her having nightmares over the popular comedy series. Brosnahan replied in the affirmative.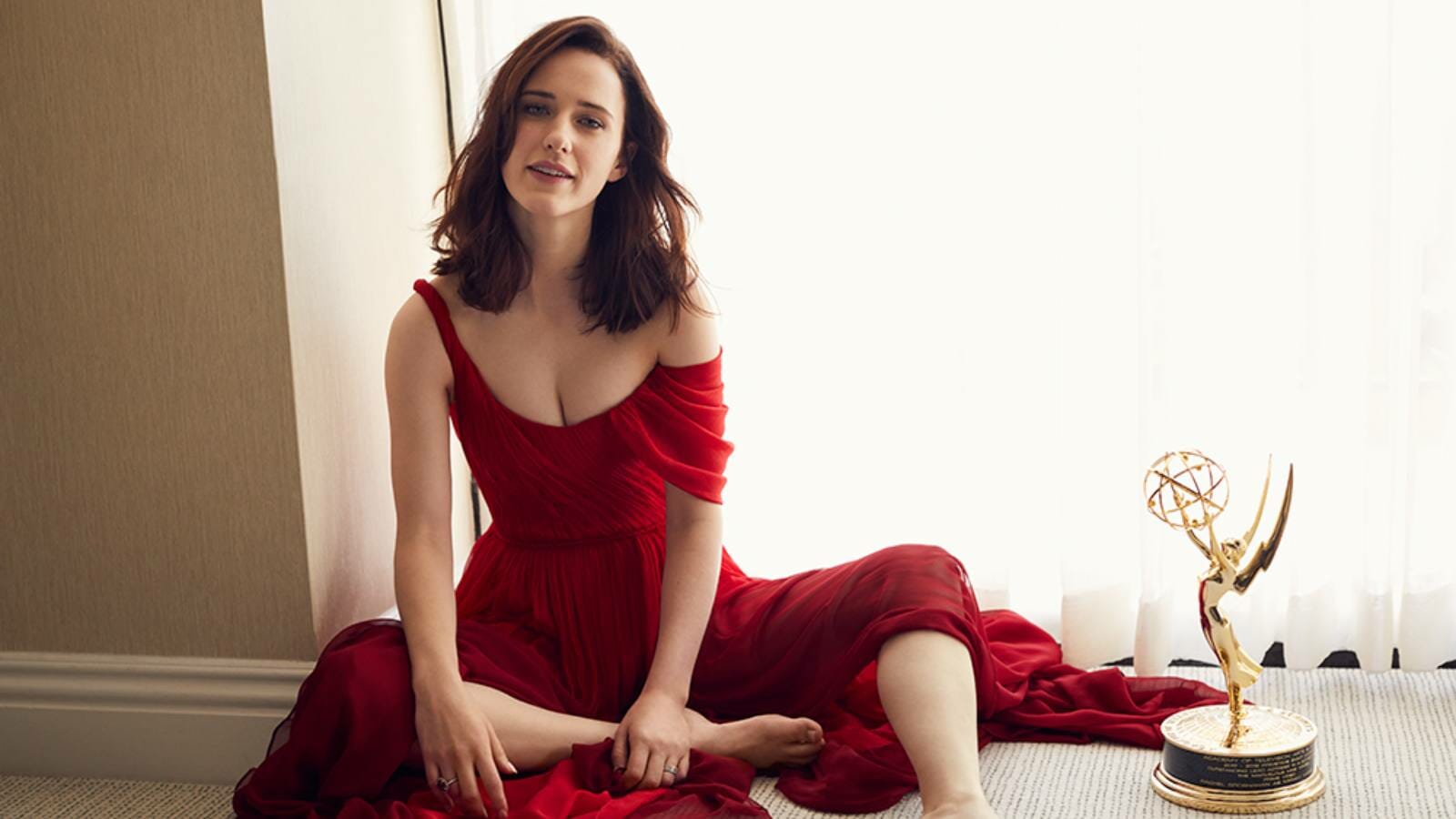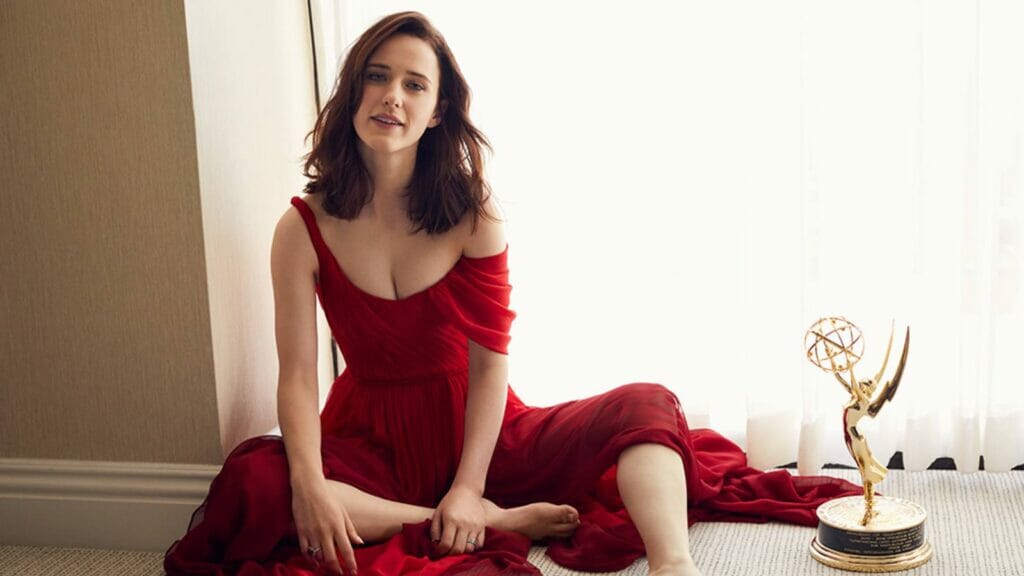 She said there were a lot of dialogues on the show as it was mostly conversational. Brosnahan fretted over not learning her lines properly. The 31-year-old actress claimed that she used to fall asleep with the script in her arms whenever she rehearsed lines in the night, s. She went on to say that that made her rehearse her lines in her dreams. She dreams of being on stage where she forgets one of the lines during the delivery. We all know about the phenomenon where stage actors feel naked in front of the audience. That's what happens to her except for being naked, she dreams of her teeth falling off.
"It's like I'm talking really fast and I'm doing all these jokes and suddenly I'm like, all my teeth are falling out," Brosnahan continued. Brosnahan also claimed that though she is getting quick wit, though it is not necessarily making her funnier. 
About The Series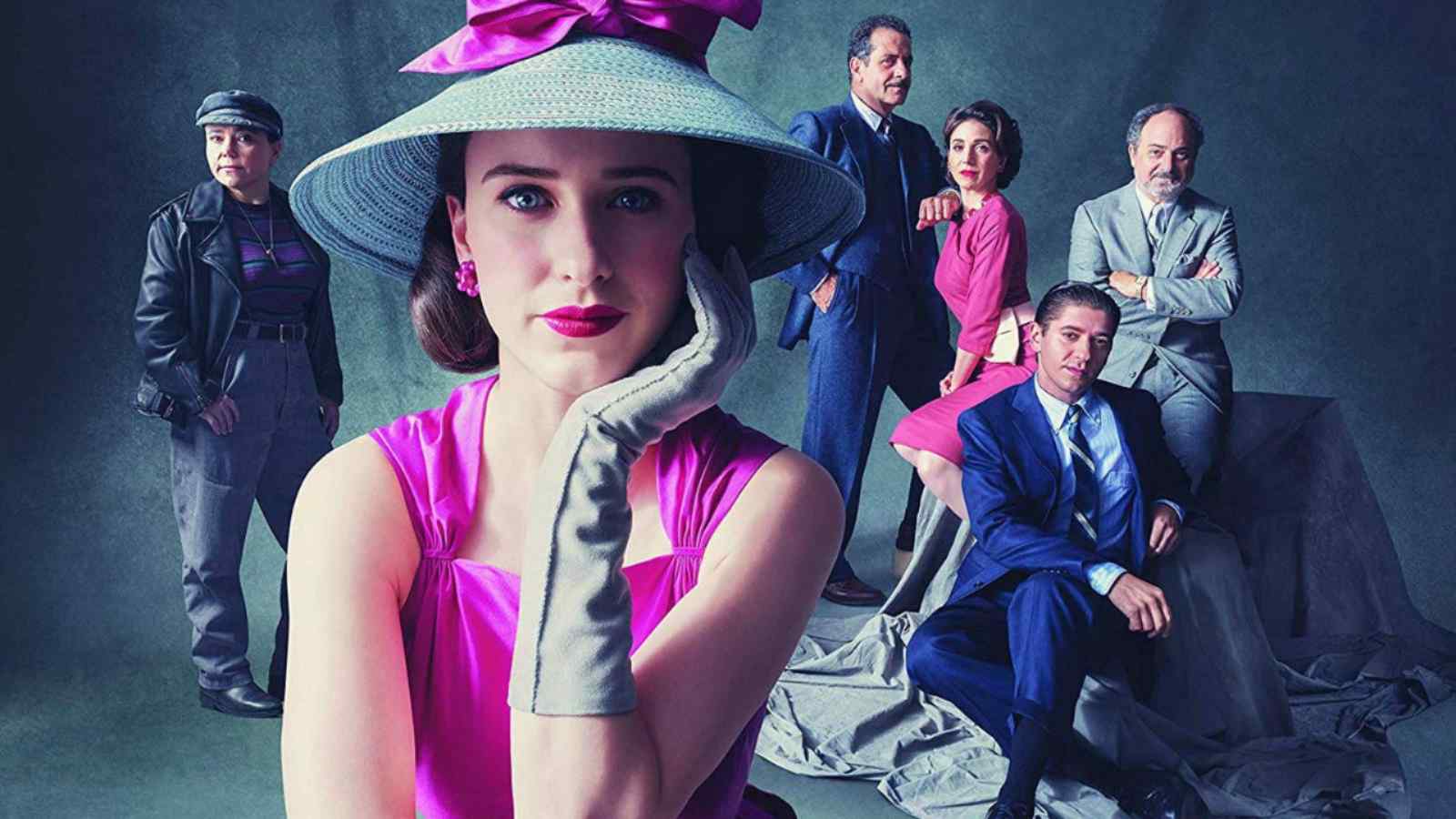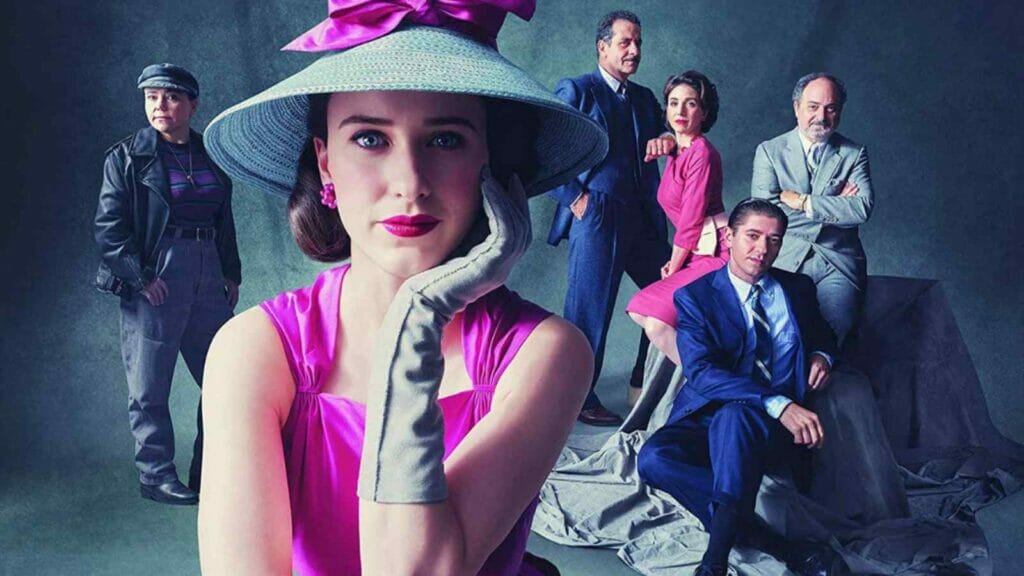 The Marvelous Mrs. Maisel premiered in 2017 and has been an audience favourite since then. The star cast of the popular comedy series includes Rachel Brosnahan, Alex Borstein, Michael Zegen, Marin Hinkle, Tony Shalhoub. Brosnahan got an Emmy for Outstanding Lead Actress in a Comedy Series in the year 2018.
The series has been highly anticipated and people have been gushing over the storyline and Maisel's humorous character. Tune in to Amazon Prime Video to watch the fourth season which is now streaming. The bad news for all fans of the show is that the next season, that is season 5 is going to mark the end of the series. Production for the last season is under way in New York city.
Also Read: Romantic Movies for this Valentine's on Netflix, Hulu, HBO Max, and More