Brittany Murphy died in the same house in 2009 that she had purchased from Britney Spears in the year 2003. And recently for the same, Britney Spears had her own doubts about this mysterious death. Britney's latest statement has provided just enough fuel for conspiracy theories to float about this decade old incident.
Why Does Britney Spears Doubts Brittany Murphy's Death?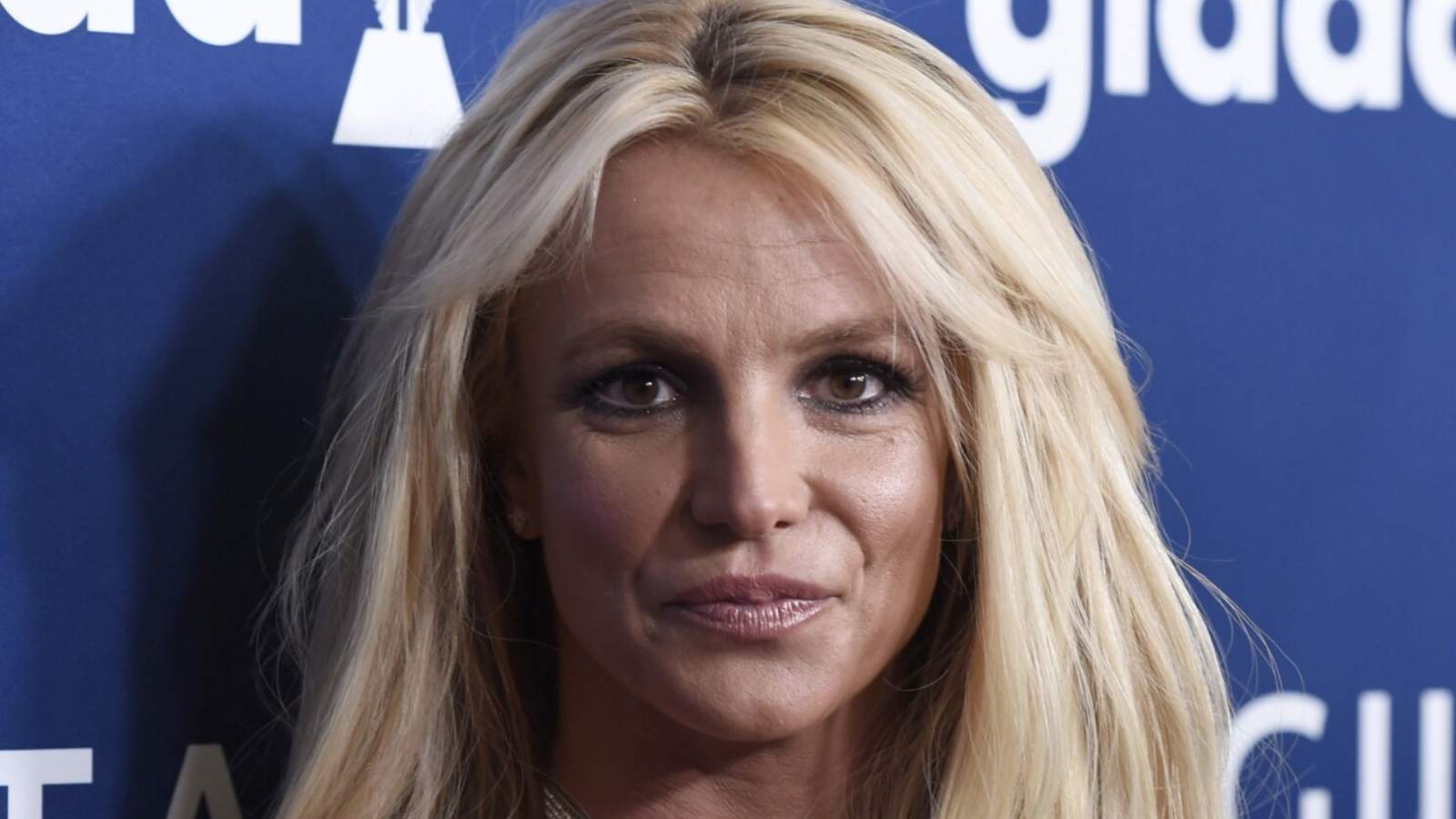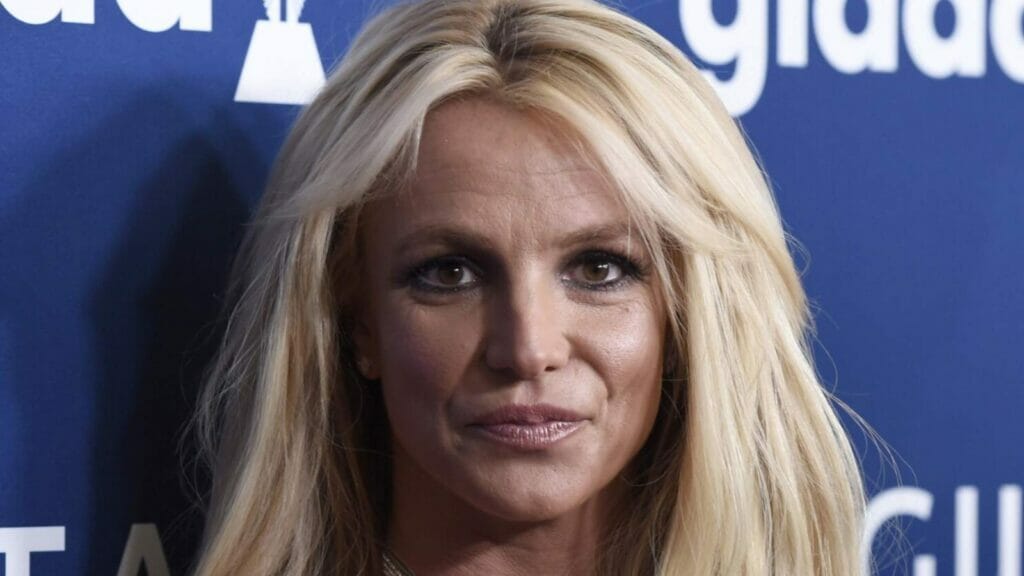 As mentioned earlier, Britney had her own doubts about Brittany Murphy's death. Britney Spears had shared in October PEOPLE Cover Story that she was re-examining after 12 years, the death of Brittany Murphy that happened on 20th December 2009. Spears wrote that she was interested in learning more about the tragedy, which was also detailed in the HBO Max documentary What Happened, Brittany Murphy? Britney still could not get over the death of Brittany Murphy even though it has been 12 years. She was also upset because Brittany Murphy's death is still under investigation and no result has come out yet.
What Was The Case Of Brittany Murphy?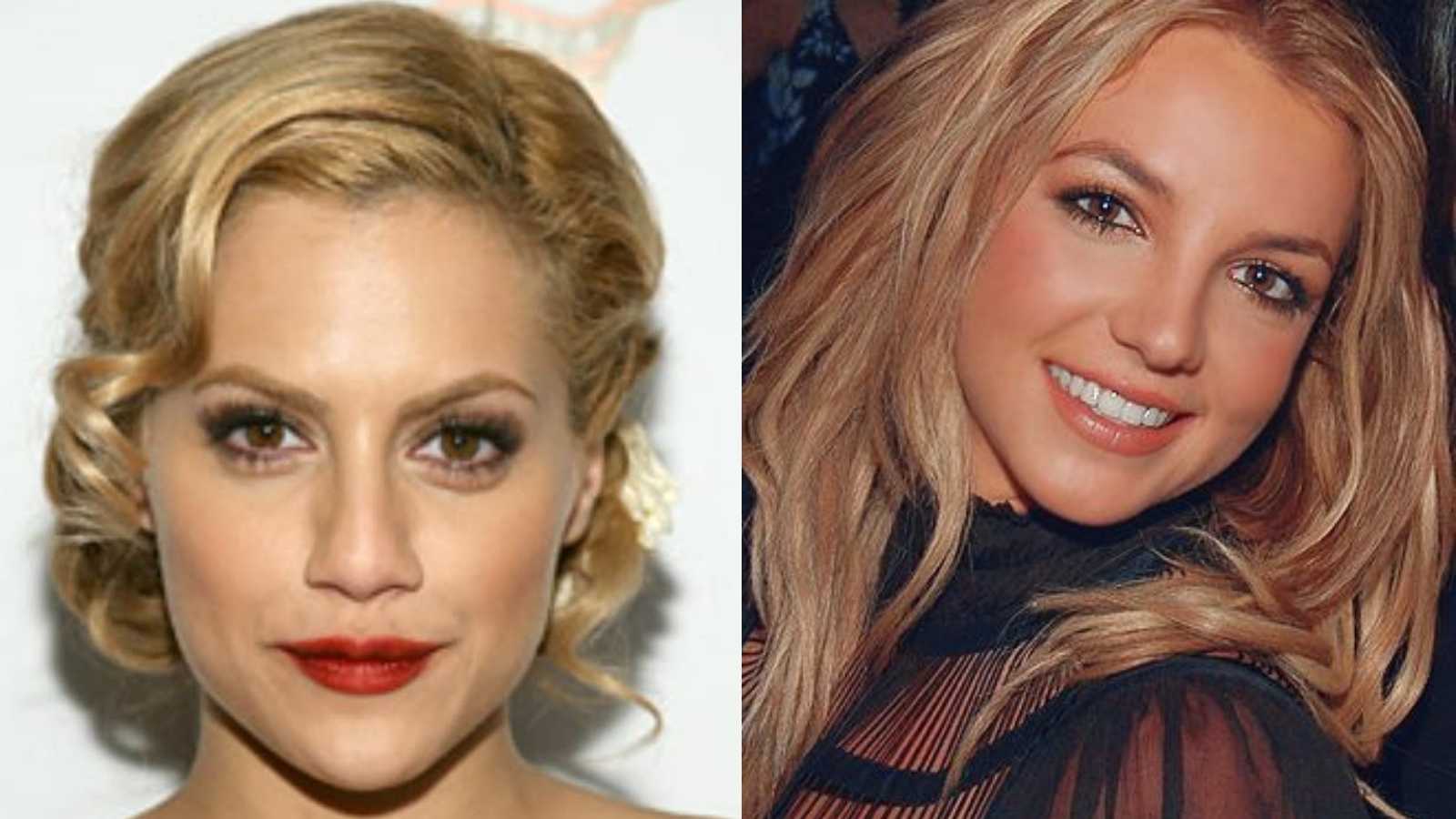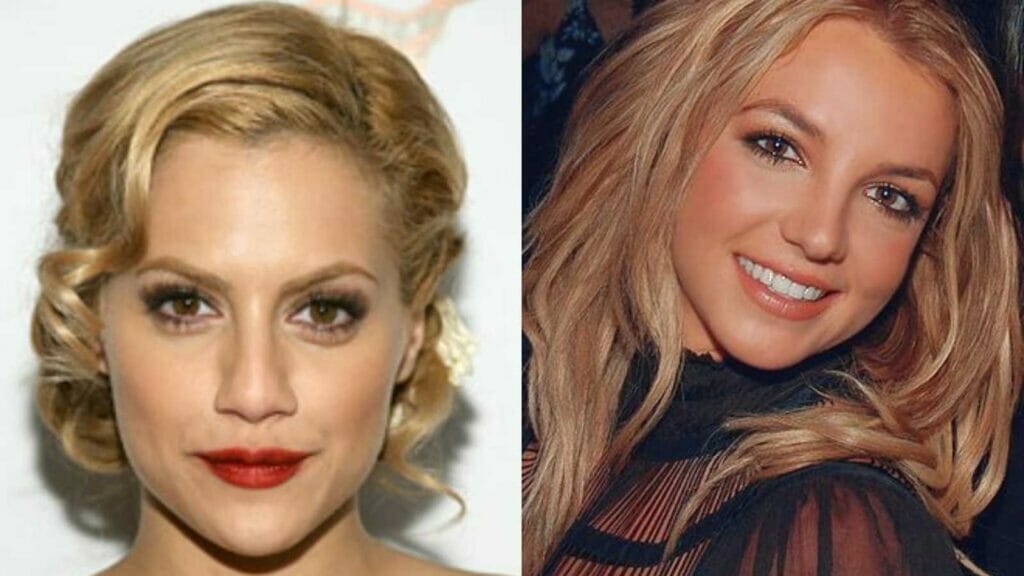 Brittany Murphy died of untreated pneumonia, anemia, and drug intoxication from prescription and over-the-counter medications, including painkillers and cold medicine, according to L.A. County Coroner Asst. Chief Ed Winter in February 2010. There was no sign of illegal drugs in her body. Simon Monjack, her 40-year-old husband, died from similar causes just five months after she did which looked mysterious to everyone.
There was speculation that the couple's deaths were caused by mold in their home, but the medical examiner's office dismissed that theory in 2010. When Spears and Murphy lived there, they both thought that the house which is located on Rising Glen Road, atop the Sunset Strip was strange and peculiar.
Why Did Britney Spears Leave That House?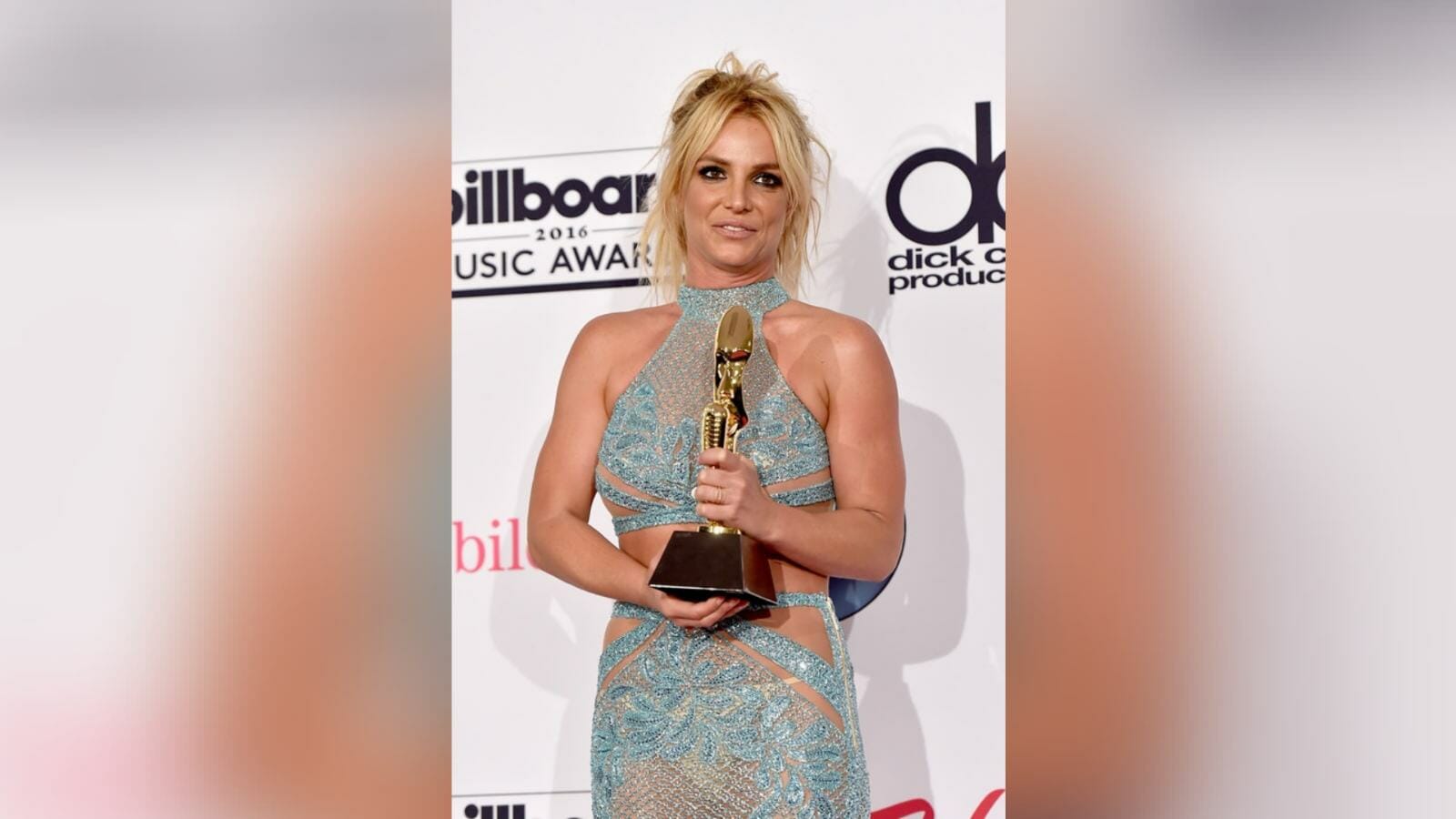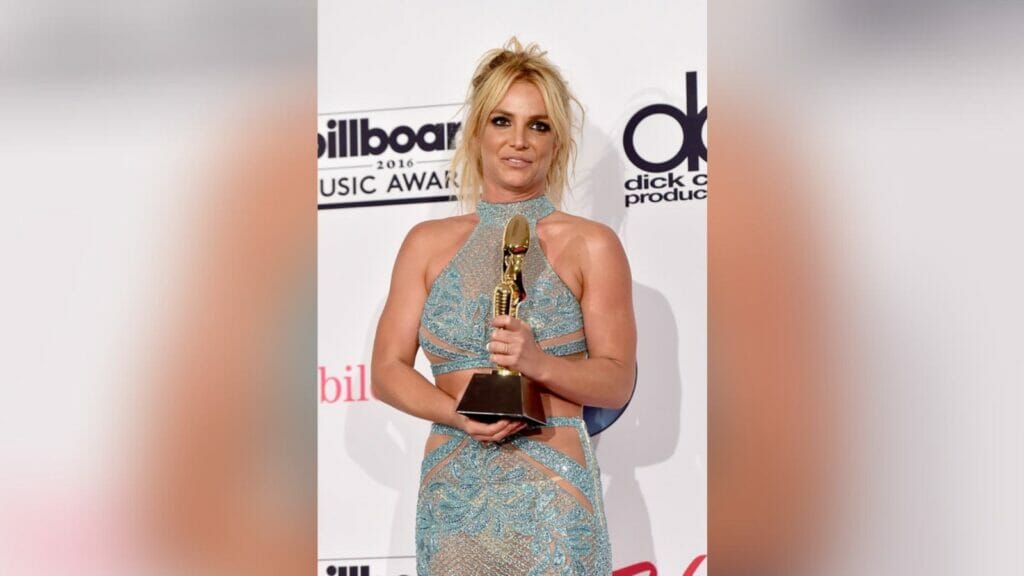 Britney lived in that house while she was in a relationship with Justin Timberlake. She felt that there was something otherworldly in the house. It was so strange that she even tried Reiki to heal and relax and stay away from the bad spirits.
Similarly, Brittany Murphy had felt about the house. In a January 2010 interview with The Hollywood Reporter, Monjack revealed that his late wife tried everything she could to avoid going home. Brittany Murphy too found the property to be unlucky. In 2013, the house was finally brought down and developers then started building a contemporary structure on that land.
Also Read: "What Happened To The Free Speech"- Fans Get Divided Over Cancellation Of Soprano Anna Netrebko After She Refuses To Denounce Putin