Marvel and Disney+'s recent venture together is the Moon Knight. It is running very successfully drawing the attention of millions of fans on the first day. The Oscar Isaac-led series is the first Marvel Cinematic Universe project in 2022. It's also the first time a rookie character has appeared in the MCU's self-titled streaming series. Even though there are no obvious linkages to the larger cinematic world, the Marvel debut has a lot of fans.
Marvel fans have a very busy schedule as MCU has slated some great releases for this year. However, Fans of "Hulk" and her gender opposite "She-Hulk" will have to wait. The series has been pushed back and might release very late in 2023.
"She-Hulk" To Release Very Late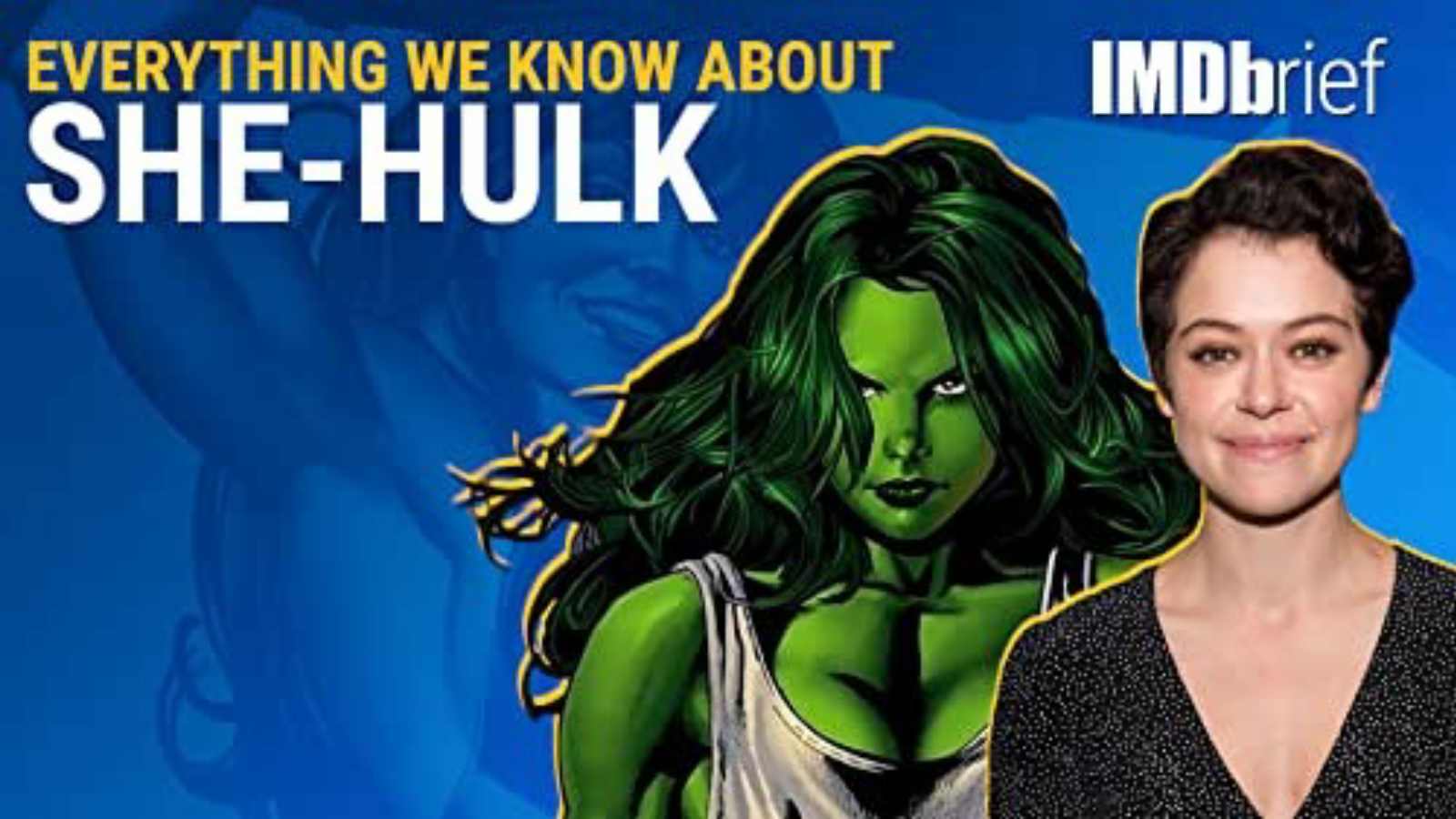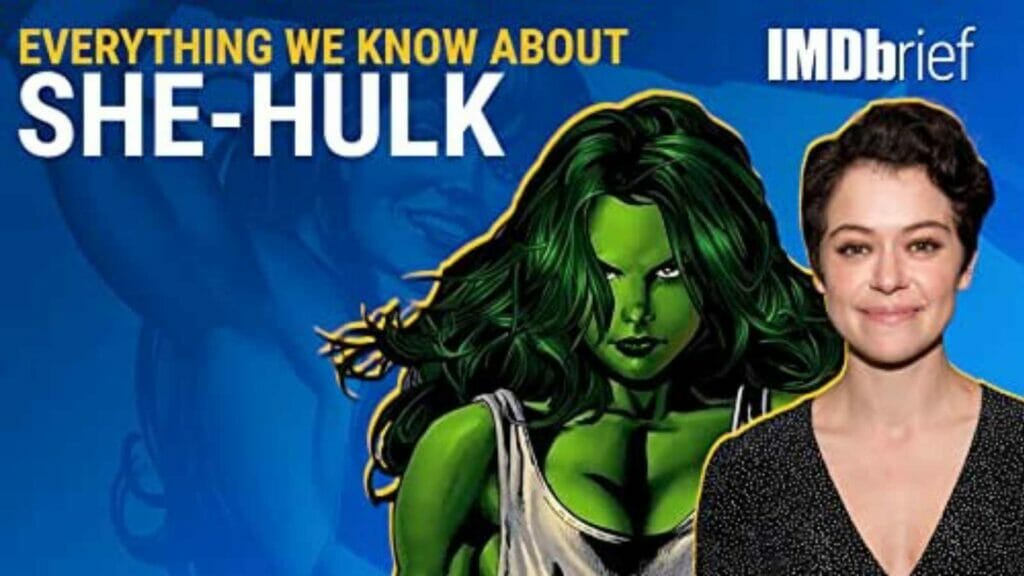 Multiple VFX firms rush to complete the post-production of the movie. A whistleblower on Reddit with a solid track record has come to light. He posted in respect to She-Hulk and said that it may come in late 2022 or perhaps early 2023. Subsequently, this information corresponds to a March story that She-Hulk was having some behind-the-scenes issues.
Nevertheless series is a 10-episode half-hour legal comedy starring Jennifer Walters, Bruce Banner's cousin. She undergoes a blood transfusion that changes her from an ordinary lawyer into an incredible superhero. The show was announced in August 2019. Tatiana Maslany portrays the title character, with Mark Ruffalo returning his performance as Bruce Banner/The Hulk. In addition to them, Tim Roth also made his return as Emil Blonsky/Abomination in the program.
What Mark Ruffalo Said About Tatiana Maslany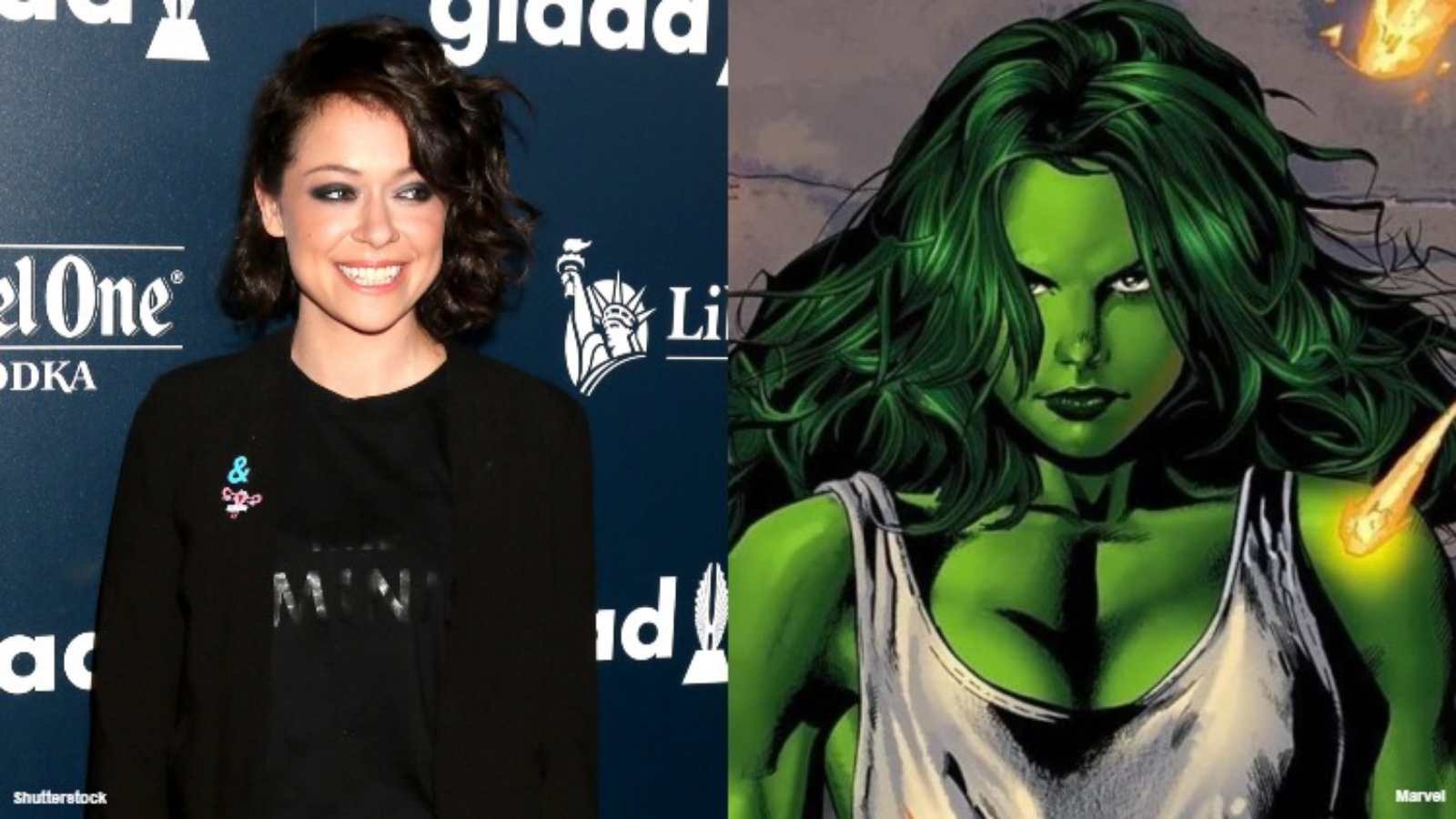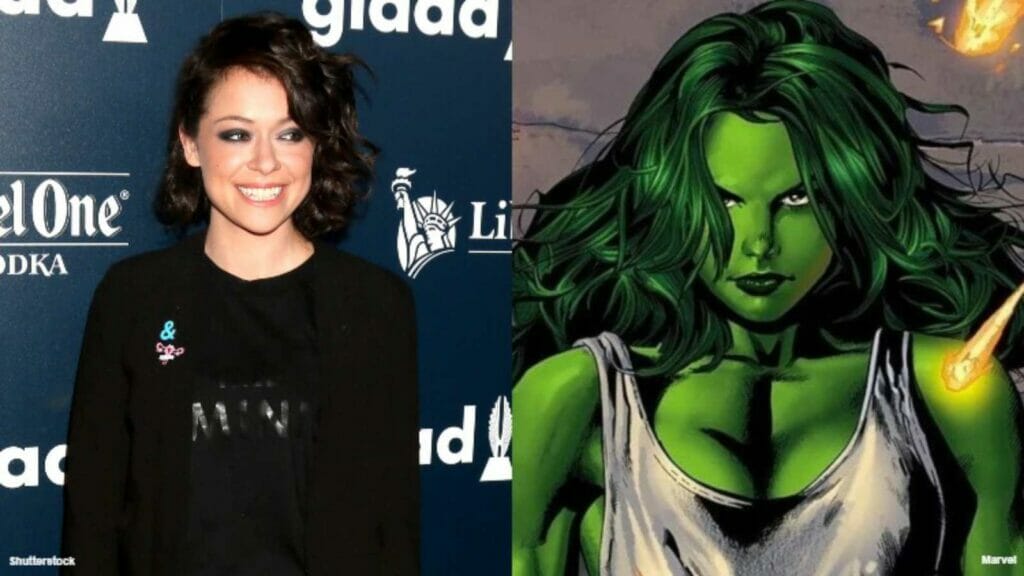 "Tatiana Maslany is frickin' legendary as the She-Hulk," Ruffalo excitedly said. "I'm passing the banner onto her… There are some really good, funny, cool, long, long scenes between Professor and her. We've never really seen the Hulk interact with people the way he does in that show. It'll be really interesting."
After 2008's The Incredible Hulk, Roth reportedly considered resuming his role as Abomination.
"I went in to chat with Kevin Feige and he said, 'I've got an idea. Come in.' Really? Really? Because the original thing that I did, when I did that first Incredible Hulk movie, was I just did it for my kids," he disclosed. "I got to work with Mark Ruffalo — awesome, who I love . . . But this extraordinary woman, Tatiana [Maslany] — incredible, that woman. So that was a blast. It was insane."
How Powerful Is She-Hulk?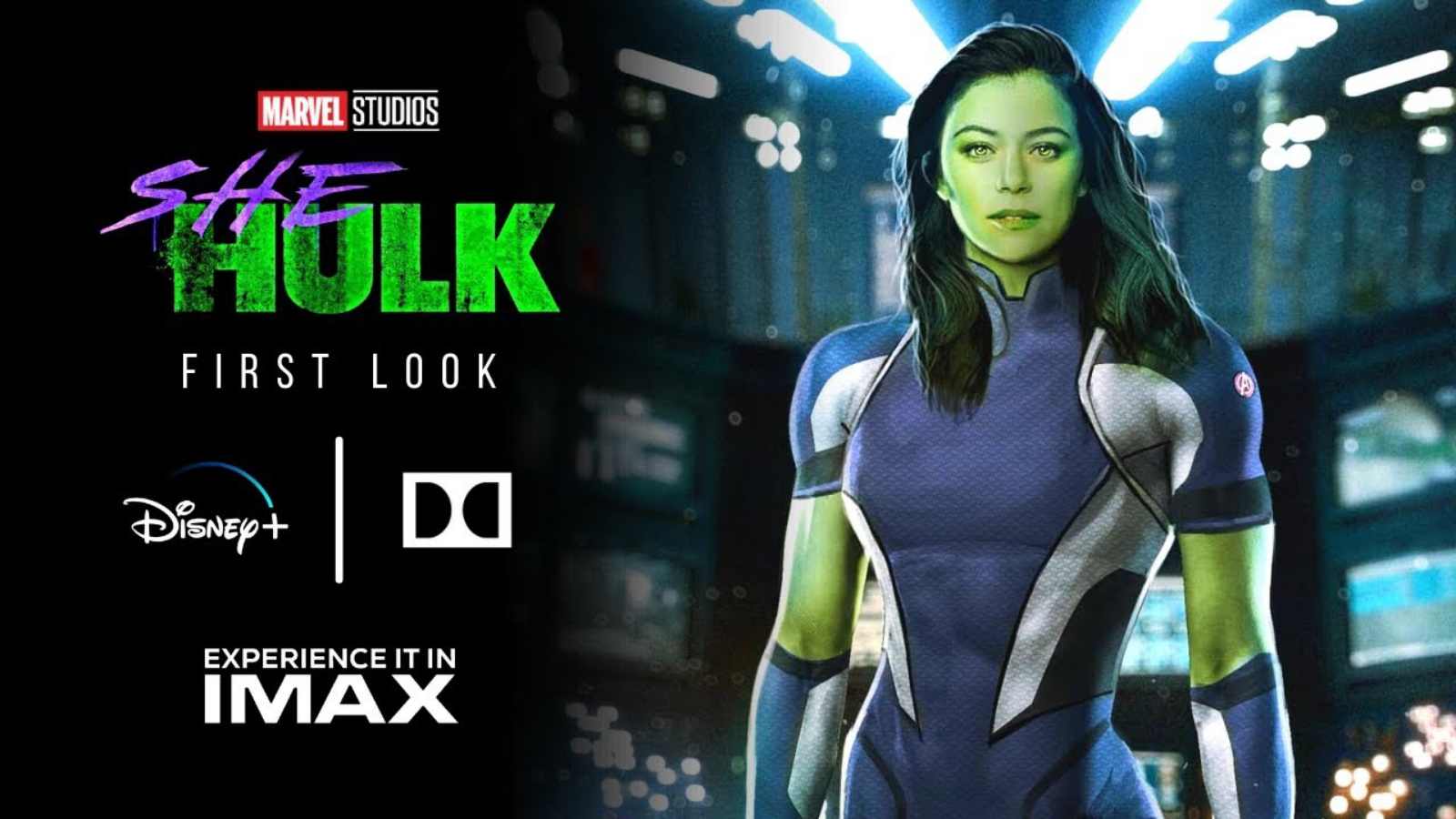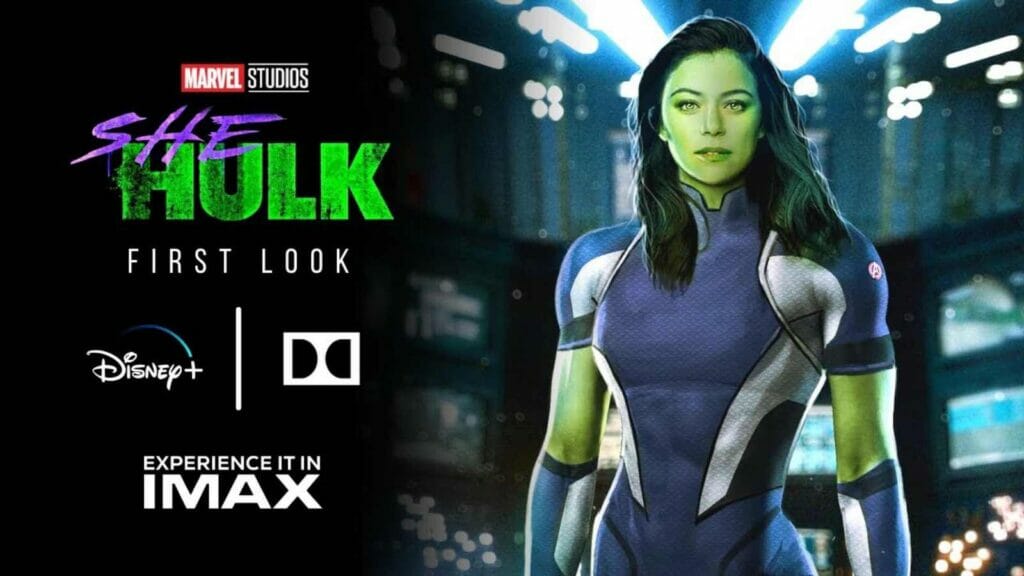 The series isn't fixed it changes as per the writer and directors. The has achieved astounding feats and at times challenged the Hulk's strength, while not having gone through a complete transformation like the Hulk. Superhuman strength, endurance, the capacity to leap enormous distances, and regeneration are among her abilities. Not only that, but Jennifer Walters is a martial artist who is constantly practicing, something Bruce Banner from Marvel can't relate to.
She-Hulk was once able to beat a replica of Thanos with the same capabilities as the actual form, demonstrating her strength in the comics. She-Hulk was capable to go against Avengers such as Captain America and Vision when Jen had Hulk-like bouts of wrath. The Avengers classify her as a Beta Level Threat, but depending on the quantity of radiation she emits and her fury level, she can rise to an Omega Level Threat.
Nobody yet knows if this report is a rumor or is it true. The Marvel Universe is never free from fan theories or from rumors.
Also Read: Marvel's Moon Knight Surpasses 'WandaVision' And 'The Falcon And The Winter Soldier'