Rapper Snoop Dogg bought the Death Row Records in February 2022. He made this purchase a few days before the Super Bowl LVI halftime show, where he performed along with Dr. Dre, Eminem, and others. It is said that the deal gave the rapper full control over the company's catalog. However, some exceptions were made for projects such as the 2Pac's All Eyez On Me and The Don Killuminati: The 7 Day Theory, as well as Dre's 1992 debut album.
What Did Snoop Dogg Reveal?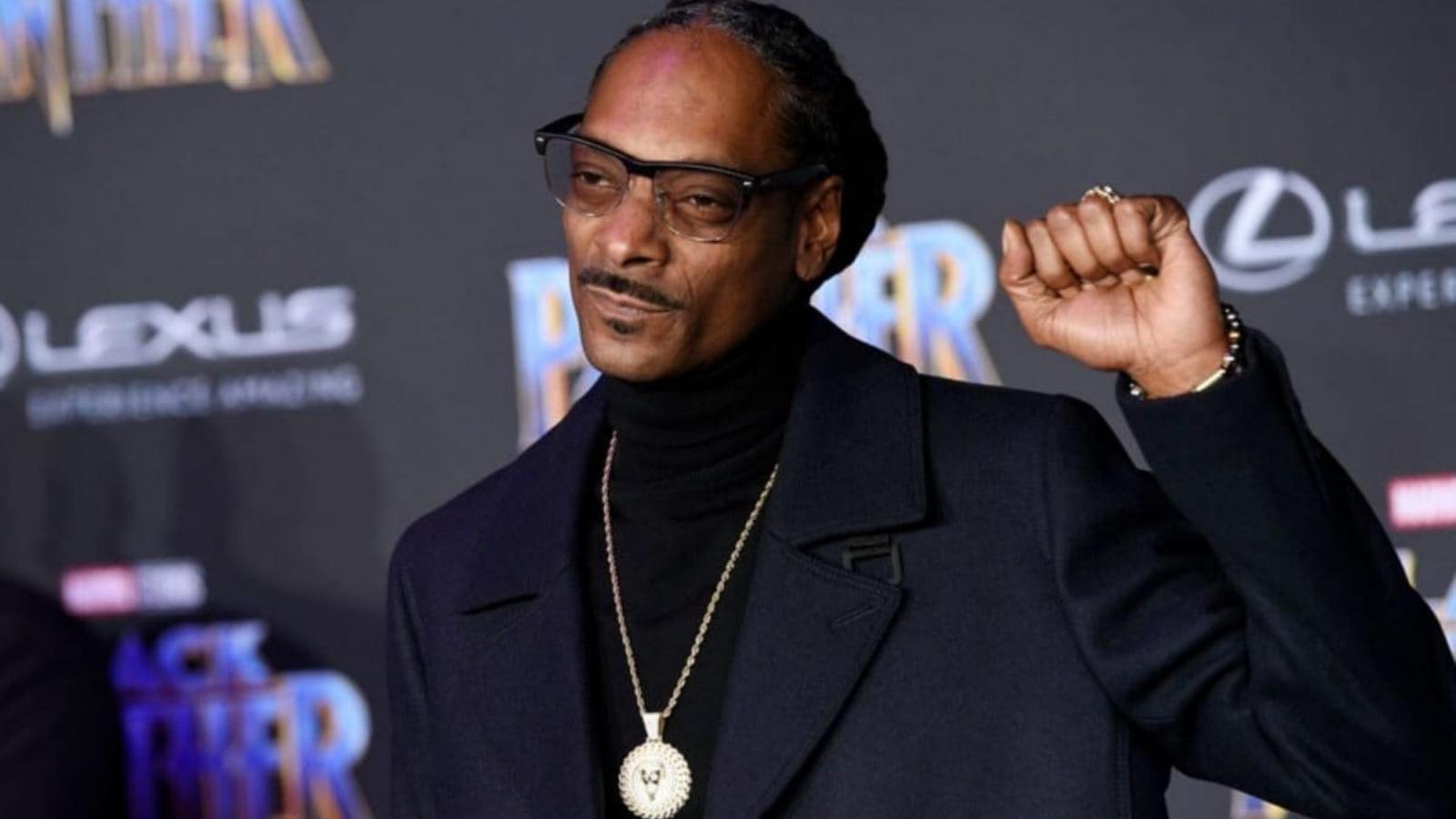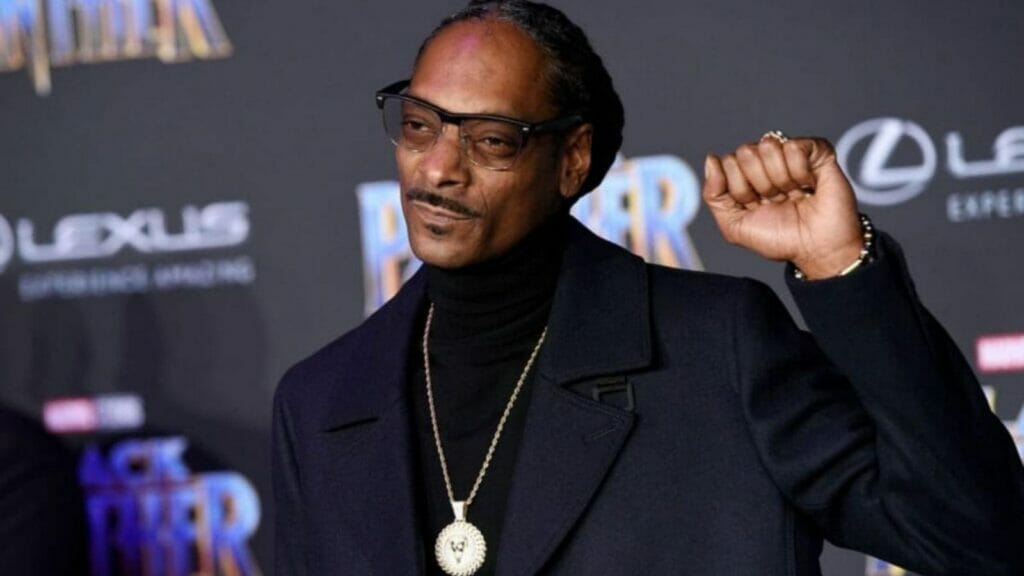 Thanks to Snoop Dogg's guidance, Death Row is moving into new territory. Just before his Super Bowl performance with Dr. Dre and co., the rapper announced that he was assuming over Death Row Records as its new owner. While announcing ambitions to move the label into the metaverse, he's also talked about collaborating with Bad Boy to mend a once-broken connection between both the East Coast and West Coast labels.
In a future episode of Drink Champs, the West Coast legend discusses the prospective business. On Monday, the popular web series gave fans a sneak peek at the interview, giving fans a better idea of what Snoop sees for the Death Row x Bad Boy collaboration.
"We can show growth and progression that we can move forward," the rapper says in the teaser. "We can take this Bad Boy x Death Row what it used to be, and make it a collaboration on peace and love. 'Cause, that's who I am. I'm Suge and Puffy," he says later.
What Snoop Said To People Who Are Not Happy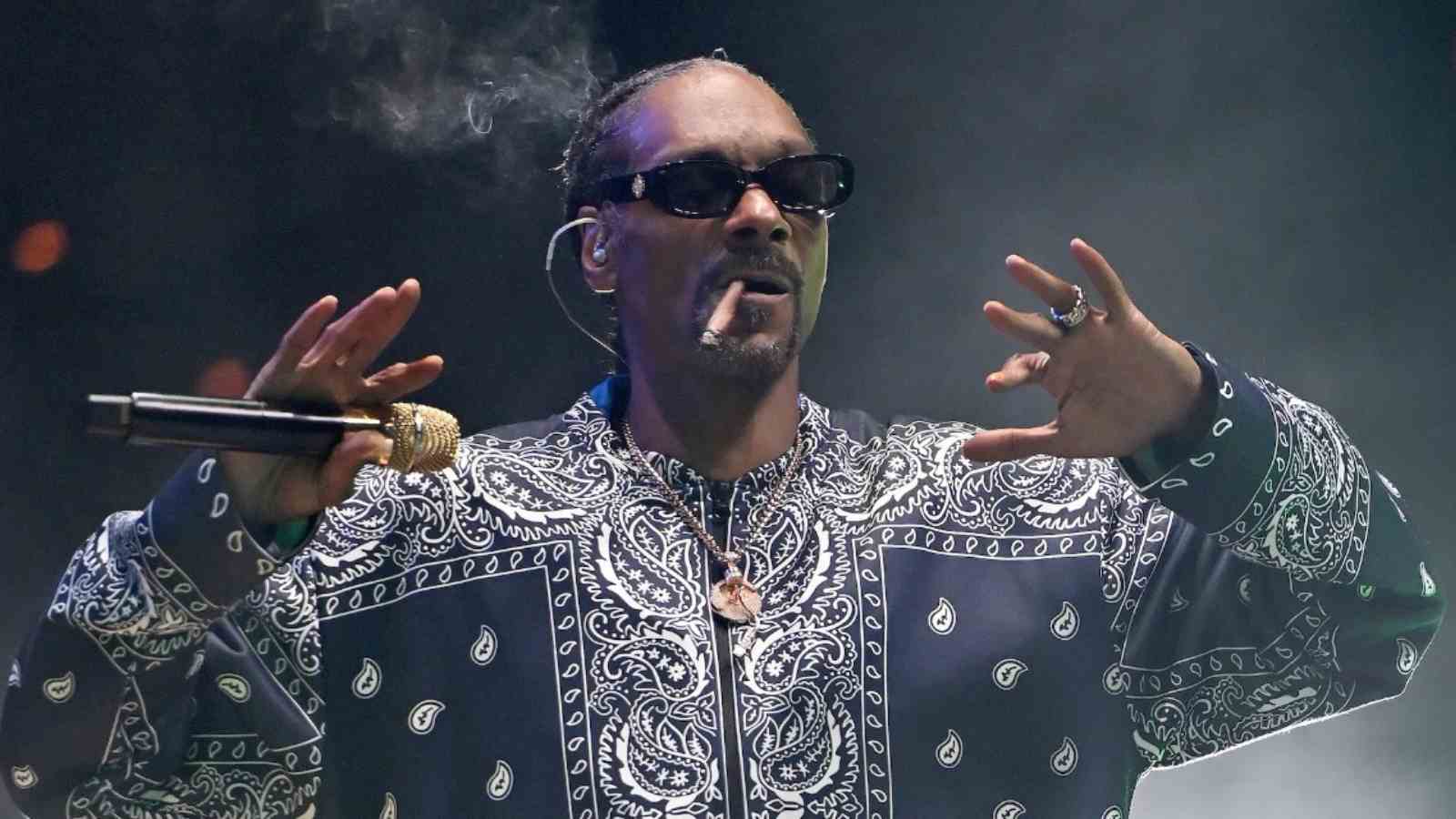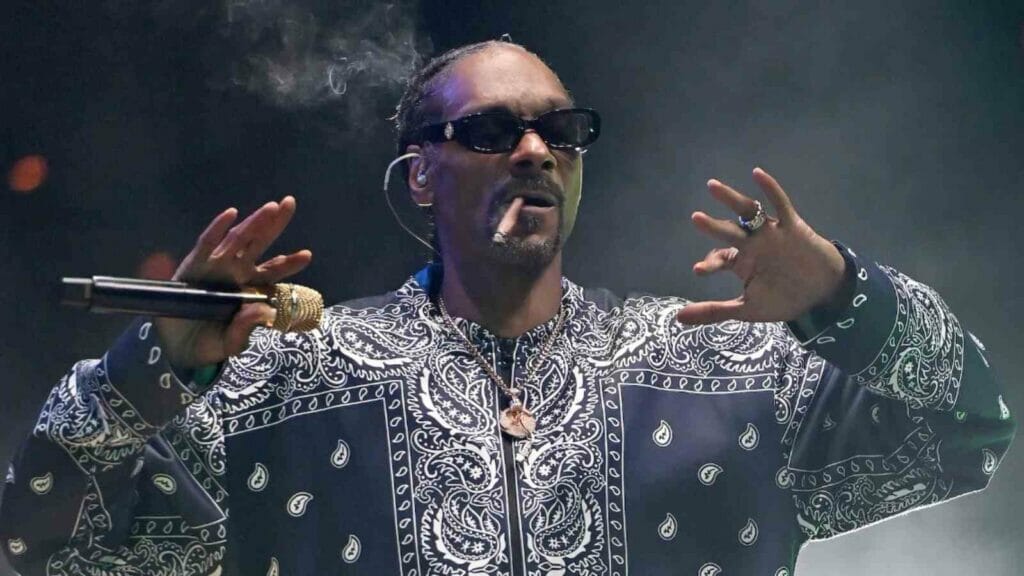 Later he talked about people who are not happy about this collaboration. "Shut the fuck up and stop being brainwashed. I love Puff, I love his kids now n***a what's happening? I own Death Row so I do what the fuck I want to do," the rapper said.
Snoop reportedly stated in the teaser that he will not sing any of his songs at the Super Bowl LVI Halftime Show. "I'd have wanted to perform 'Nuthin' but a "G" Thing,' 'Gin and Juice,' 'Who Am I (What's My Name),' 'Drop It Like It's Hot,' he answered, "Anything from my catalog." "I didn't get to do a single Snoop Dogg song," says the rapper. "I went out of my way to help Dr. Dre."
Snoop Dogg And Puff Diddy's Collaboration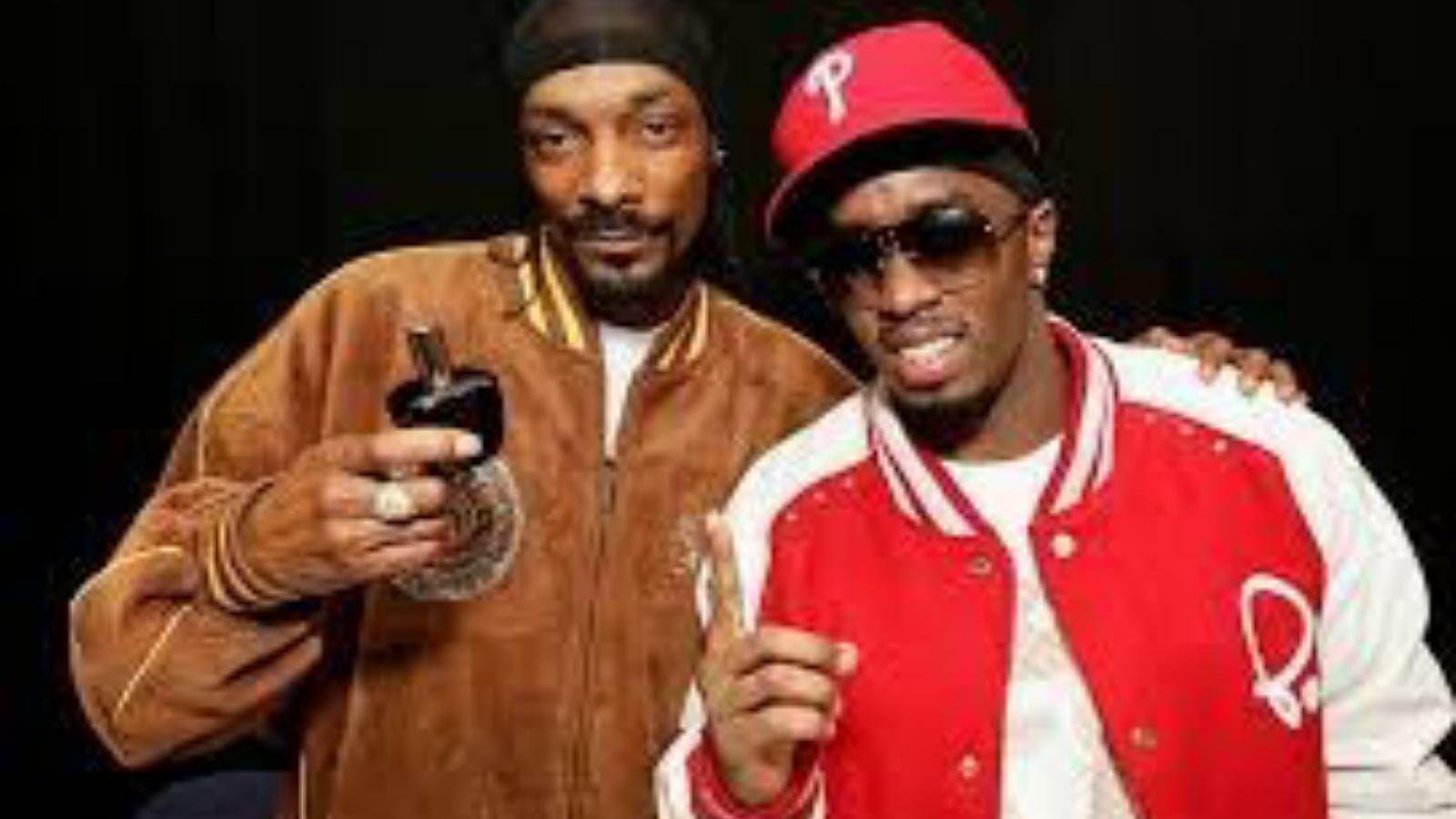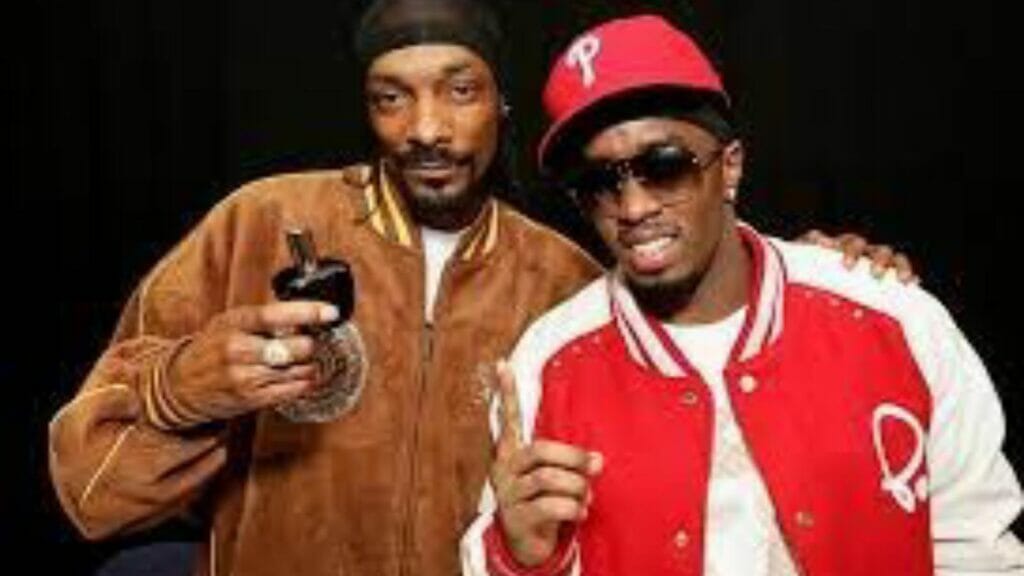 In February, Snoop hinted at the collaboration in a short film released alongside his B.O.D.R. (Bacc on Death Row) album. During the video, Snoop is seen on FaceTime with Diddy, the founder of Bad Boy Records, who congratulates him on his new position as Death Row CEO.
"Congratulations king, great move, great move," Diddy mentioned. "Now we can do what we want to do Death Row and Bad Boy," Snoop said. "Yeah let's do it!" Diddy answered.
"We been doing it! Come on, Puff. I'm going to put it in the air, quit playing with me," Snoop further added. "I'm going to put it in the air n***a, we left n***as hanging," he said. We gotta do that."
Fans have indeed been eager for additional information about the companies' collaboration. Death Row and Bad Boy were at the center of the violent East Coast vs. West Coast conflict during the 1990s, thus this move would open a new chapter in hip-hop history.
Also Read: Peaky Blinders: Showrunner Discusses The Ending Of Season 6 And Future Projects