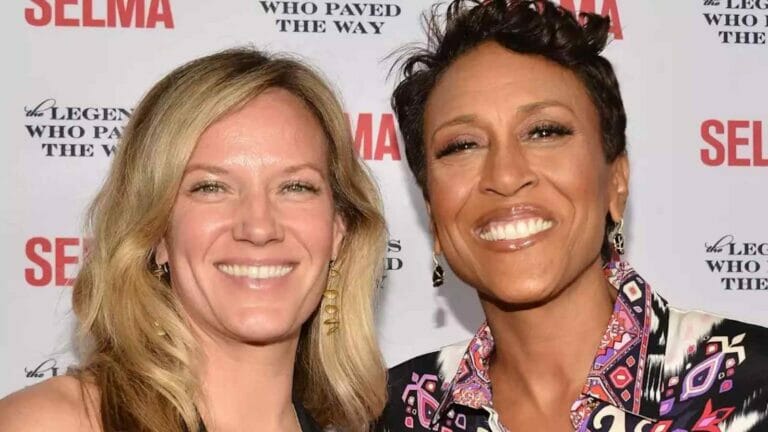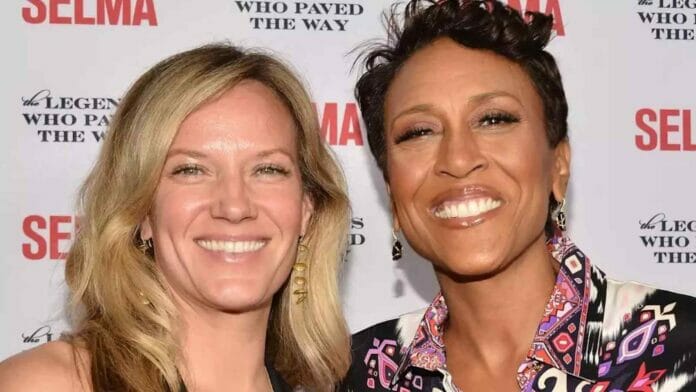 The Good Morning America show host, Robin Roberts, 61-year-old have a long-time partner Amber Laign. The GMA anchor took the bold step to live with a same-sex partner and is a cancer survivor. The couple stood with each other in all ups and downs for 17 years. But, the duo confronts another bad news.
Robin Roberts revealed that her beau, Amber Laign is battling breast cancer and is going through chemo treatment. The host knows the pain better as she herself beat the disease in past. Robin says, "It is my turn now to be there for her as she was for me." She confirms that she will be stepping down from the show occasionally to look after her partner. Let us learn about the couple's journey.
Robin Roberts And Amber Laign Relationship Timeline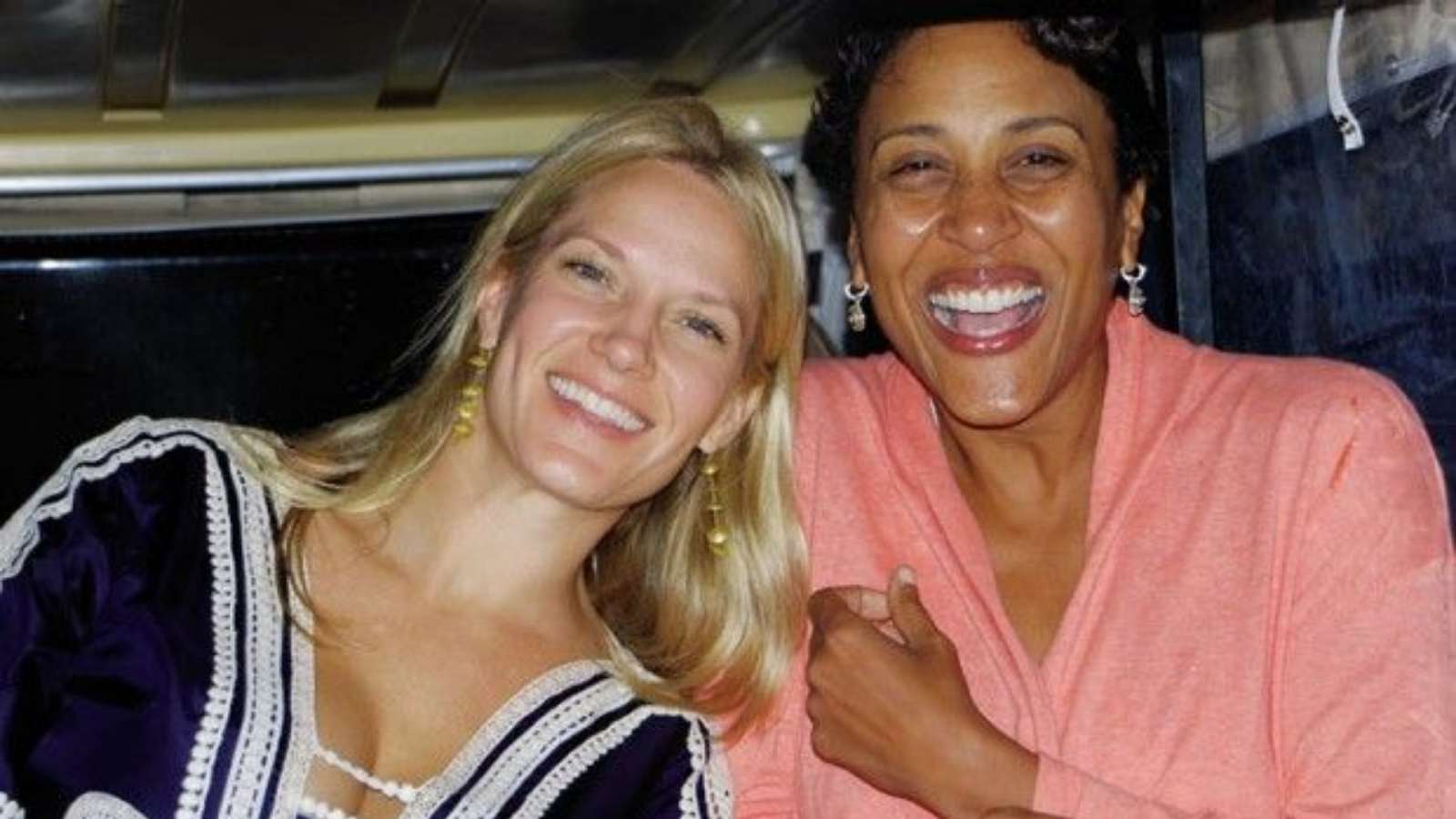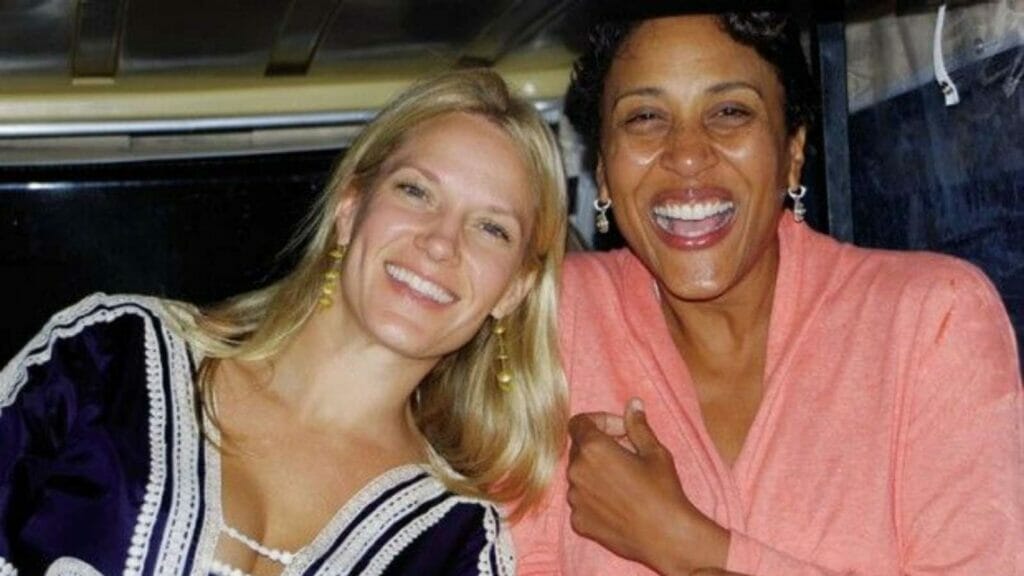 In 2005, Robin Roberts and Amber Laign got to know each other via mutual friends. They went on a blind date and who knew they would make the best couple for 17 years. As per sources, Amber was clueless about meeting Robin and who she is. All of these years of their togetherness, Robin came across many medical complications. In 2007, the famous anchor got reports that revealed her breast cancer. After five years, she got MDS (myelodysplastic syndrome). Under this disease, the bone marrow is unable to produce sufficient blood cells.
But Robin fought this successfully. Amber and Robin kept their romantic relationship private and away from media until 2013. It was Robin who shared a long list of people she is thankful for on Facebook. There she mentioned Amber as her long-time girlfriend. Then they made appearances together and even got clicked in 2018.
Couple Is Always Stronger Together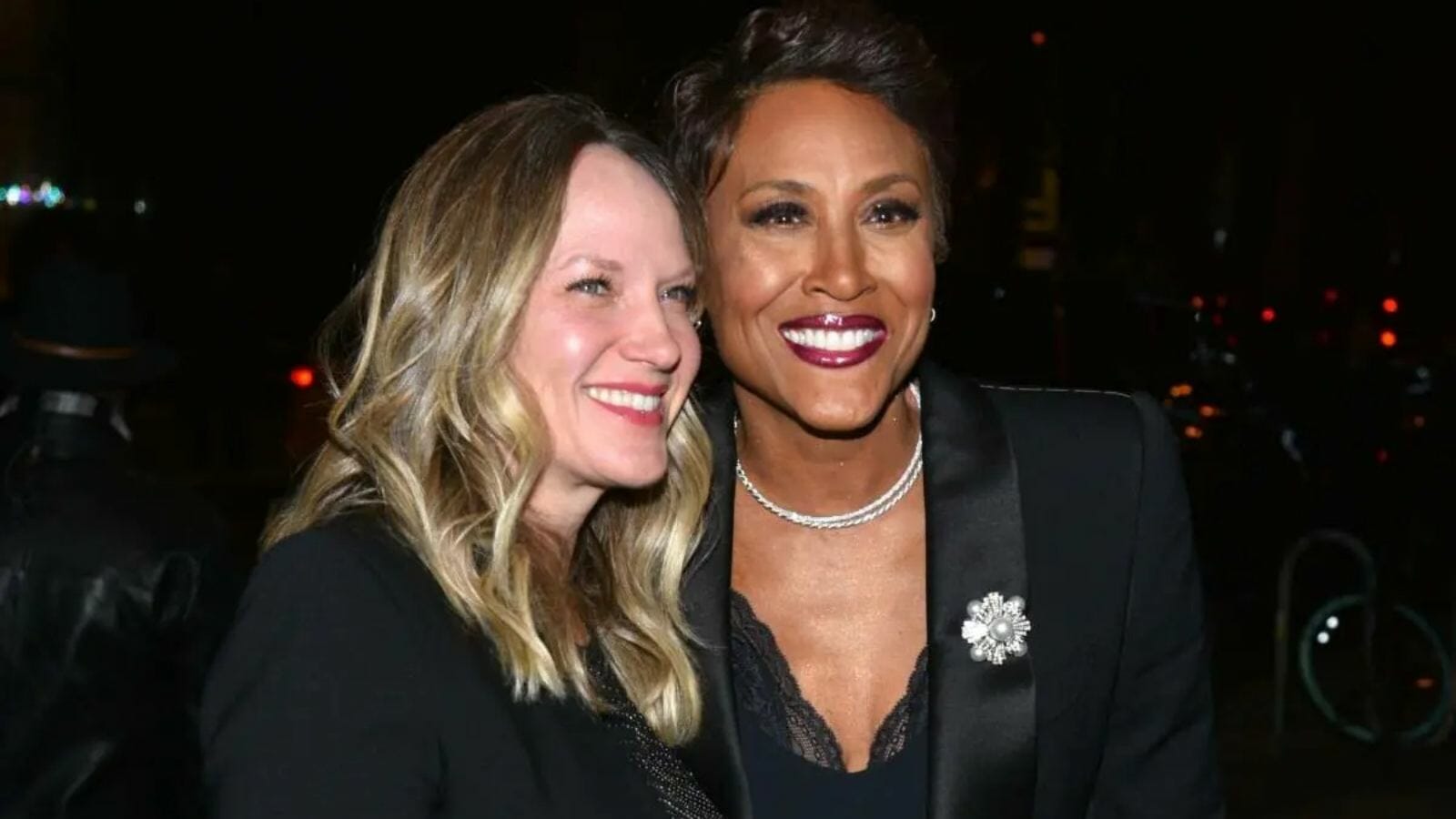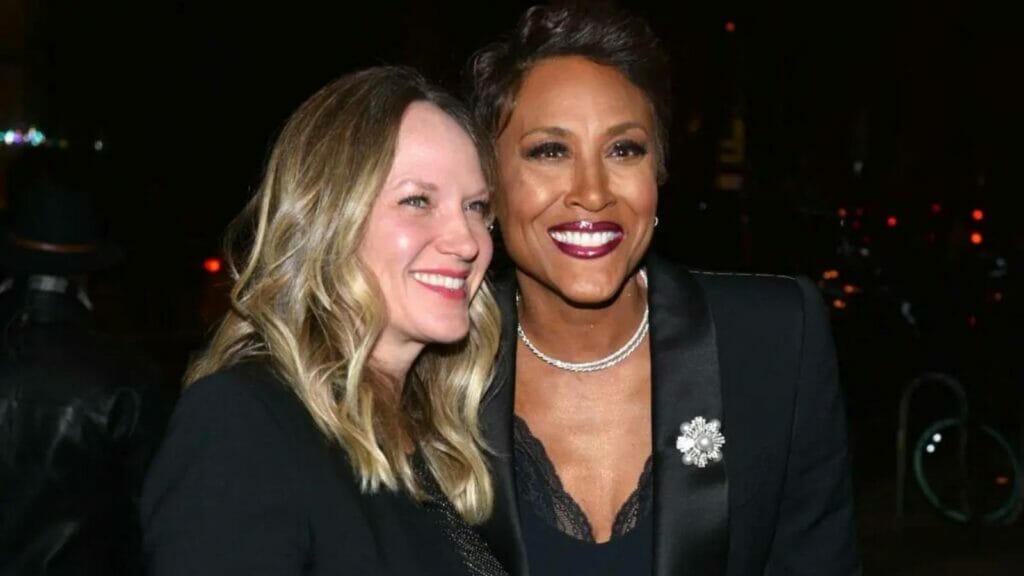 The Good Morning Show host said that Amber Laign got the disease at the end of last year and her treatment is in the progress and has a good prognosis. Robin remembered that her partner was there for her throughout her battle with cancer. Now, Roberts wants to be her support.
Robin shared a video on her official social media handle on Instagram on Thursday to announce her time to time absence from the show because she wants to stay by Amber's side to look after her.
Robin praised about doctors and gave an update that Amber is doing well.
View this post on Instagram
Fans React To The News
After acknowledging the news of the disease, fans took to social media to share love and support for the GMA star and her partner. Fans also send get well soon wishes to Amber.
Also Read: "Goodbye To The Divine Sally Kellerman" Social Media Pays Tribute To MASH Star Dead at 84