CBS News announced this week that it had hired Mick Mulvaney. The former US President Trump's treasury secretary and chief of staff is its newest contributor. Stephen Colbert kicked off the Late Show with some hopeful news about the Ukraine conflict and the Russian military. He said that it will "sharply curtail military activities" near Kyiv. Colbert said, "an area where – and I'm sure this is just a coincidence – they're having their ass given to them by the Ukrainians."
What Did Stephen Colbert Say On The Show?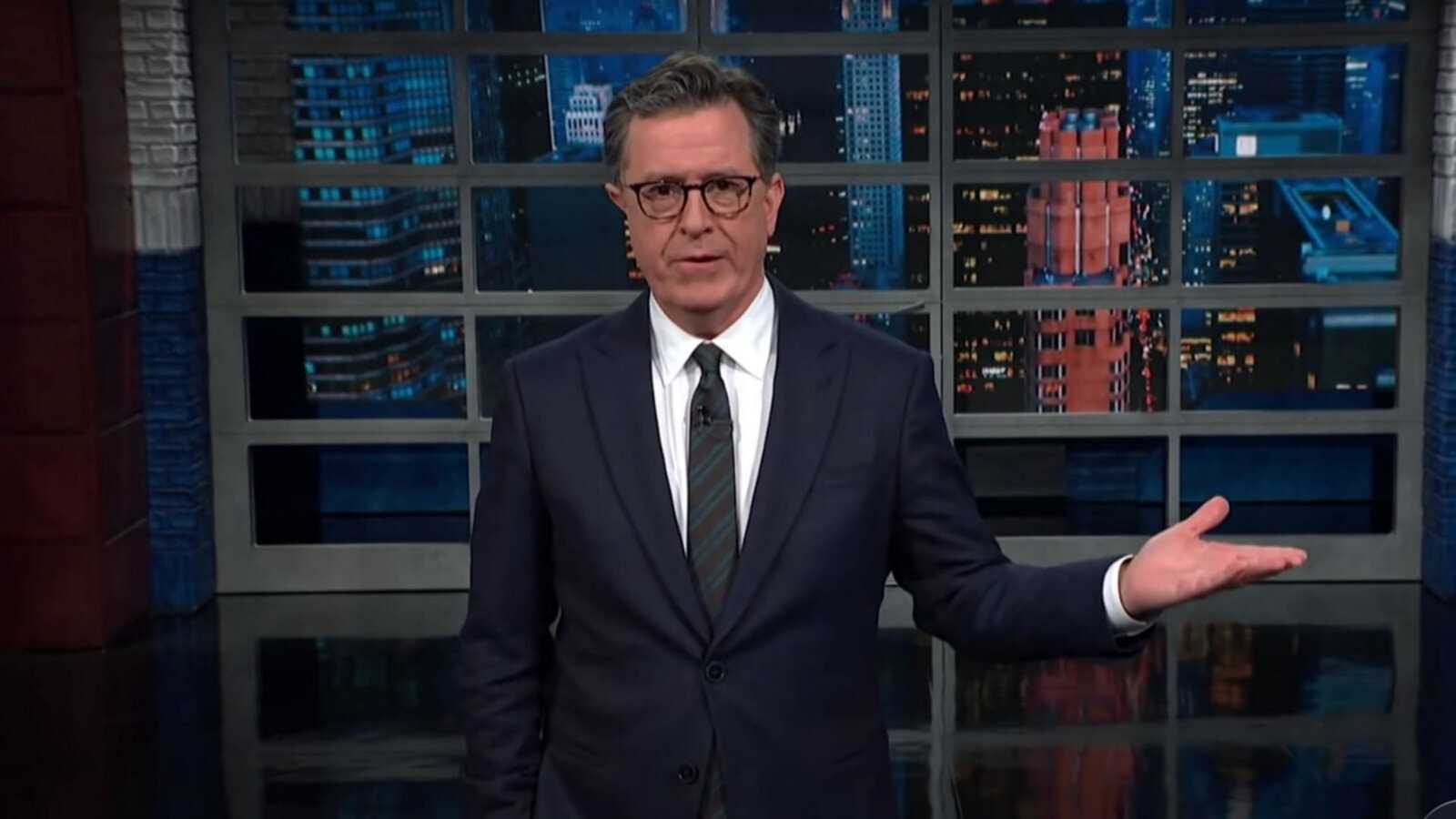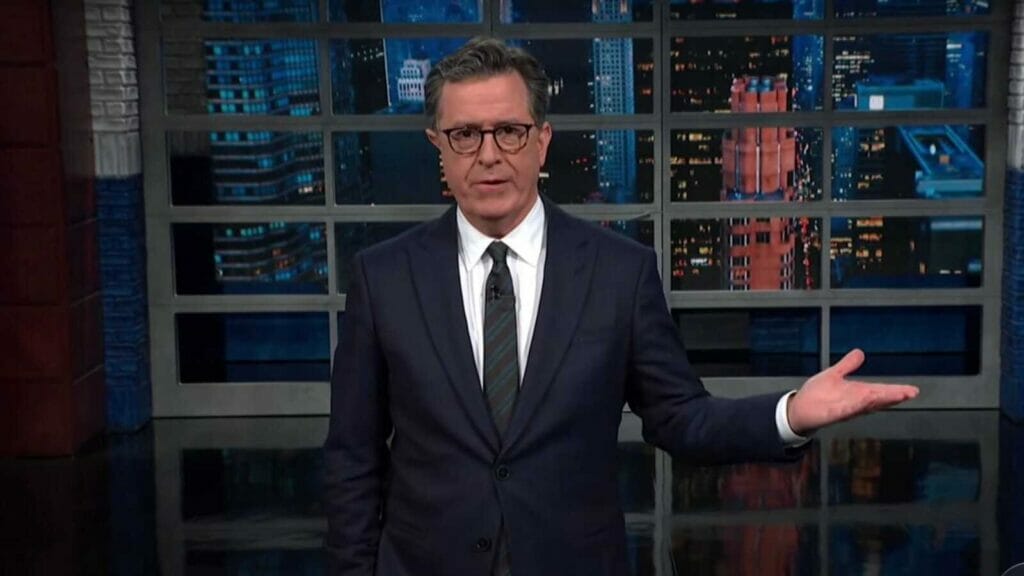 "Recently, my network has received a lot of criticism—much of it from itself—because CBS News hired the ex-former president's chief of staff, Mick Mulvaney, to 'provide political analysis across the network's broadcasts and platforms,'" said Mulvaney's CBS colleague Stephen Colbert on Thursday's Late Show.
"What the fuck?" shouted the late-night presenter as he gazed directly into the camera.
Why Did Stephen Colbert Criticize Mick Mulvaney?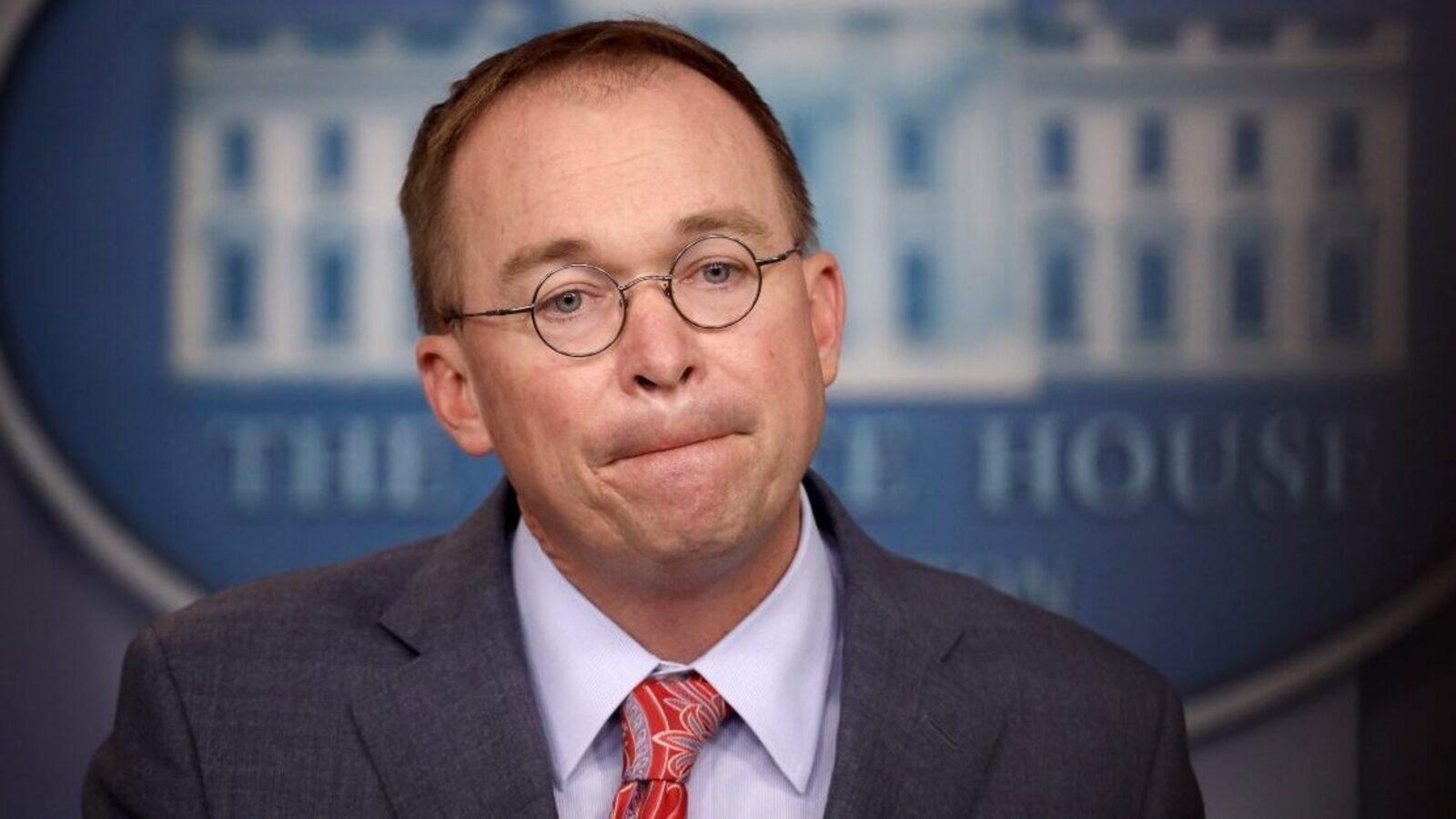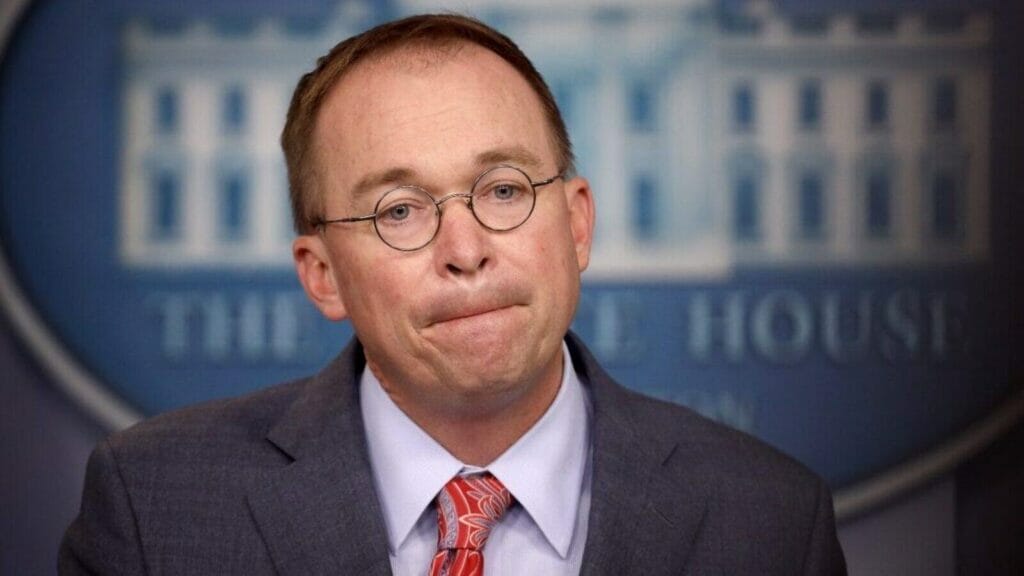 Many have criticized Mulvaney's lucrative CBS News job. Considering during his Trump administration, he proudly admitted that Trump had engaged in a business deal with Ukrainian President Volodymyr Zelensky. He called COVID-19 the media's "hoax of the day" in Feb. 2020, even though Congress was briefed on its dangers a month prior. He dumped thousands upon thousands of dollars in shares in March 2020. Meanwhile, Trump was telling Americans that there is no economic slowdown. He wrote an op-ed in the Wall Street Journal guaranteeing that if Trump lost the 2020 election, he would graciously resign.
Stephen Wishes To Listen To Mulvaney's Political Analysis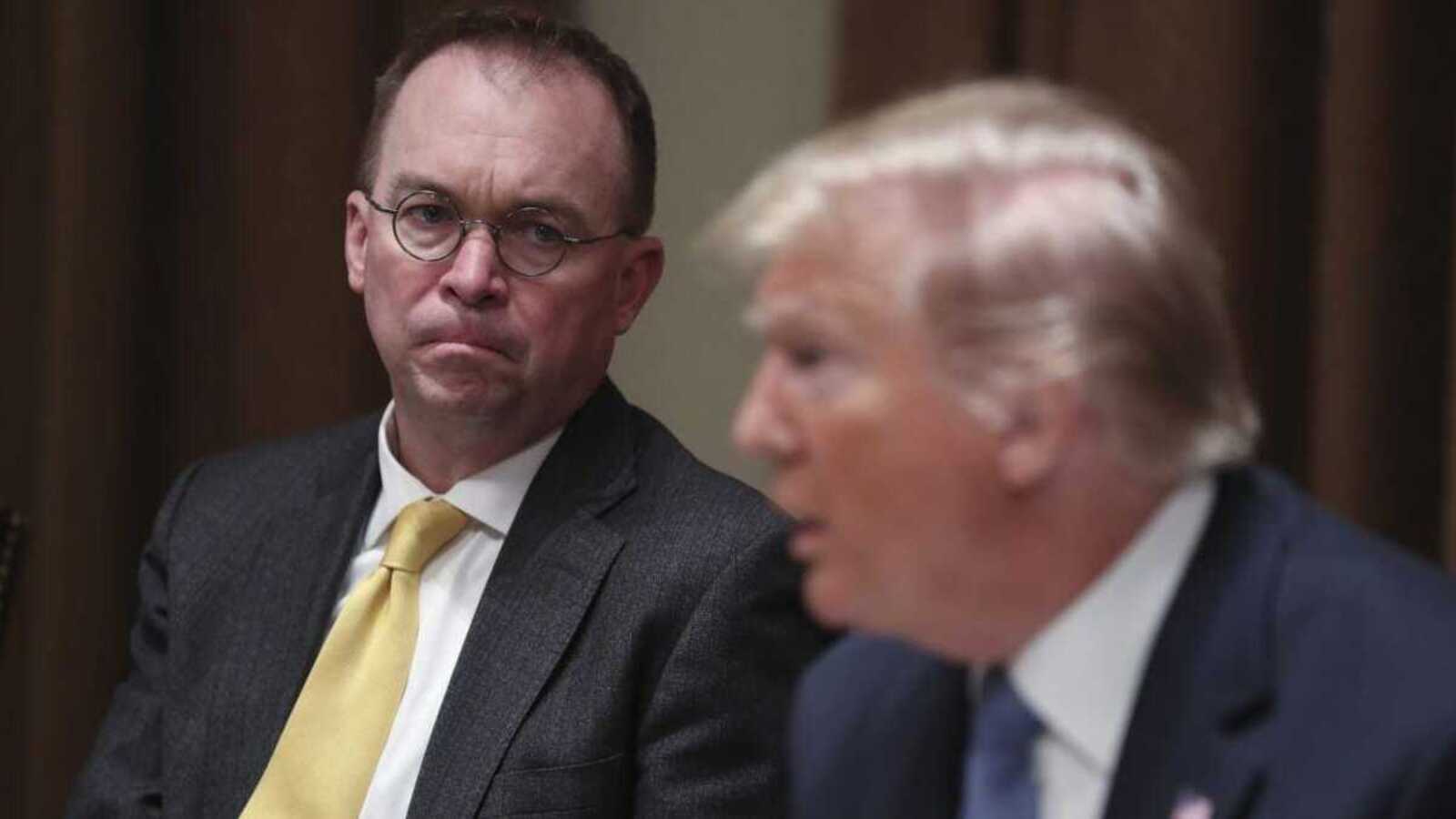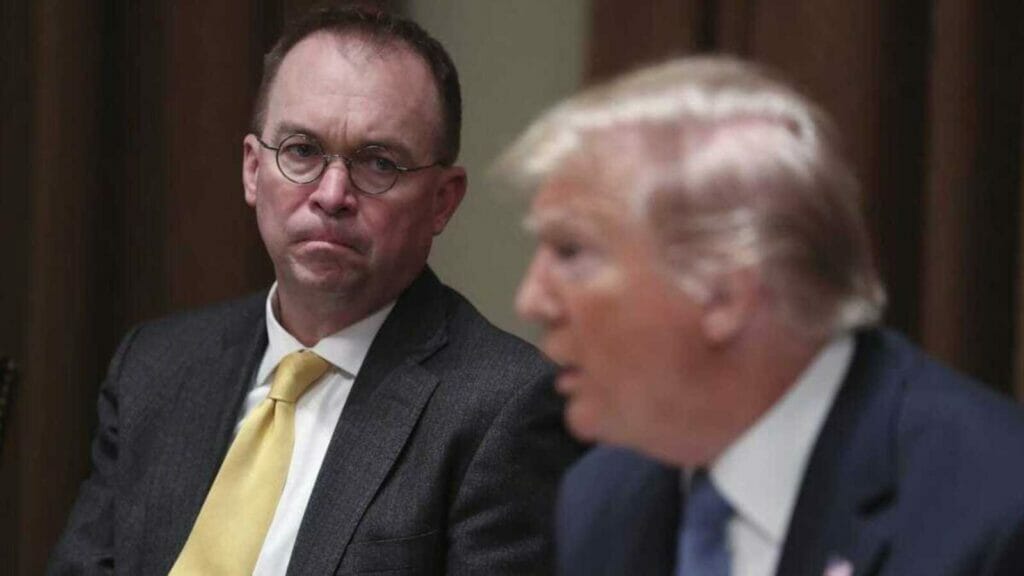 "I, for one, am looking forward to hearing Mulvaney's trenchant and impartial political analysis," Colbert said, before asking whether the former official was psychic. Bring this guy to Vegas! He's a Nostradamus!"
"I'm joking," Colbert added, "but why would the Tiffany Network's legendary news section hire this craven toady to a tyrant?"
Per a report in The Washington Post, Mulvaney was recruited "to ensure that we are having access to both sides of the political aisle because we know the Republicans will most likely take power in the midterm elections."
"You're correct! They're no longer just reporting the news; they're now forecasting it!" said Colbert. "And we're revising our programming in the hopes of warming up the Republicans, so stay tuned for our new spring schedule, which includes Young QShaman, Bob Restricts the Reproductive Rights of Abishola, and… Blue Bloods."
Also Read: Michael B. Jordan Replaces Henry Cavill In This Amazing Fan Art