No, The Ponzi Scheme is not a movie. Rather, it is a very real scam pulled off by the 'Fury' actor Zachary Joseph Horwitz aka Zach Avery. He has been an aspiring actor and was working towards getting bigger roles in big banner movies. He ran a massive Ponzi Scheme and duped some investors in phony Hollywood license deals along with his friends and family of a whopping $650 million.
Where is the money?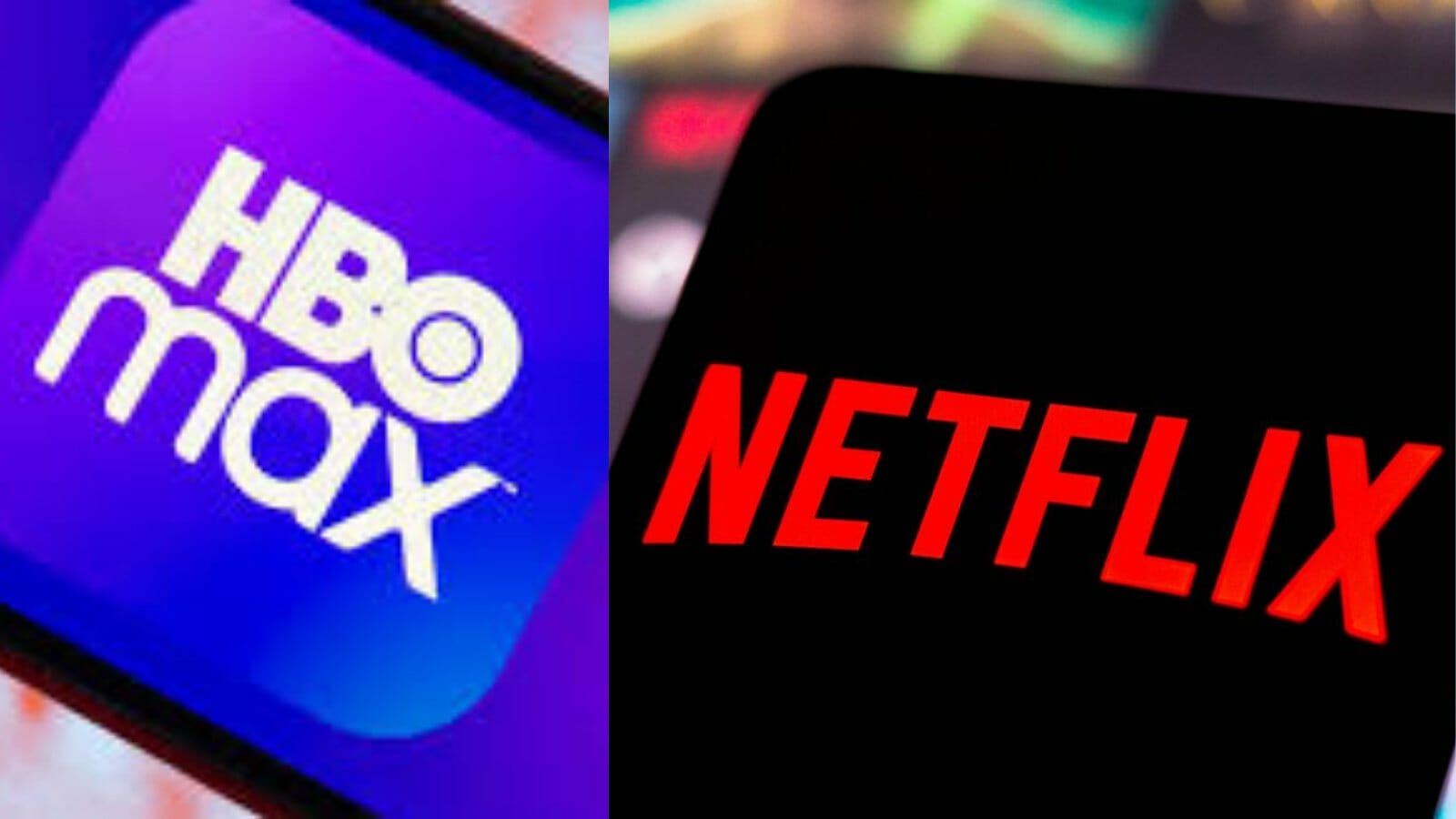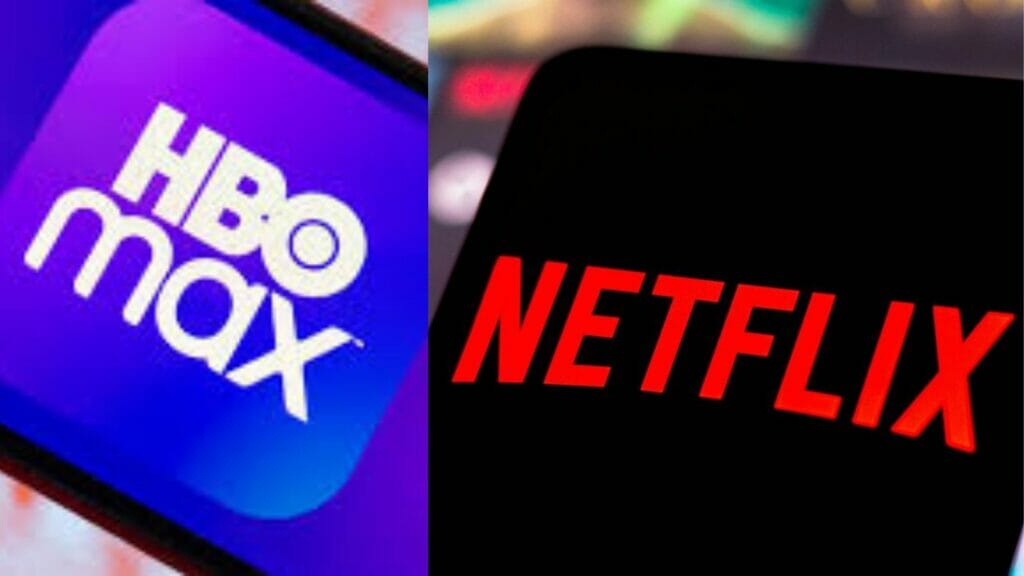 While asking for money, Avery claimed that the money will be used to obtain distribution rights of movies for OTT and streaming platforms like Netflix and HBO. In reality, he used the money to pay off earlier debts and loans and live a lavish life at the same time. Over 200 investors were involved who lost $230 million collectively.
Who is Zach Avery?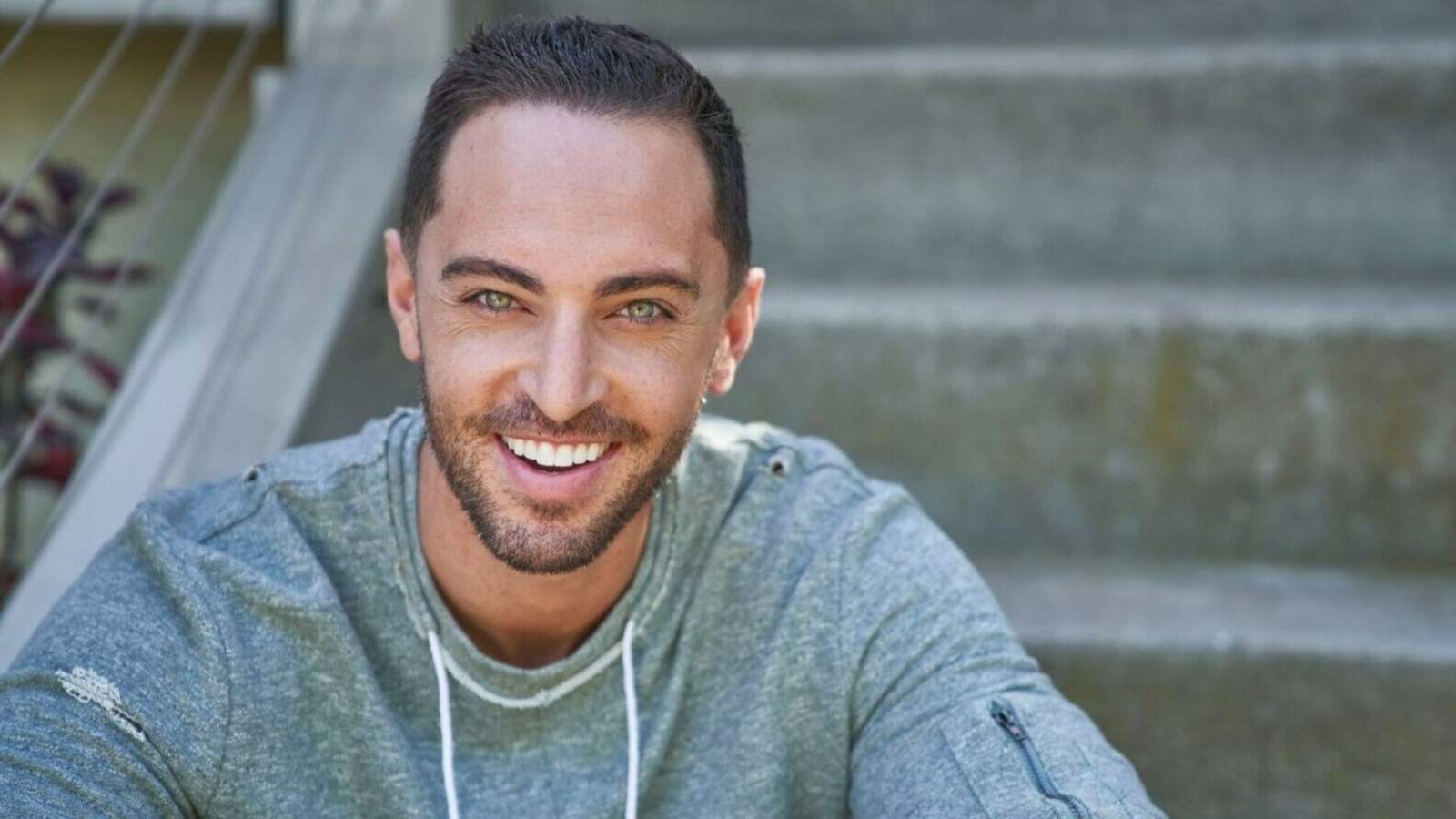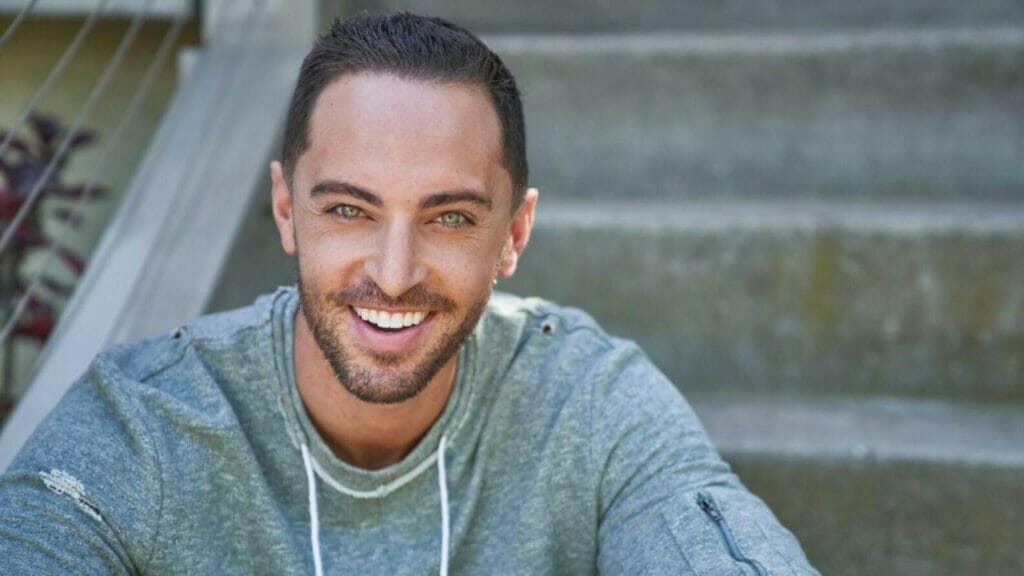 Born in 1986 in Berkeley, Zachary Horwitz is an aspiring Hollywood actor. He goes by the name Zach Avery as well. He moved to Indiana with his mother when his parents got divorced. The movie G.E.D. marked his debut in Hollywood in 2009.
More movies to his fame are Hell Is Where the Home Is (Trespassers), The White Crow, Farming, Last Moment of Clarity, You're Not Alone, The Devil Below and The Gateway between 2018 and 2021.
He established his own company by the name 1inMM productions. He also co-founded One Key production.
Who is Zach's wife?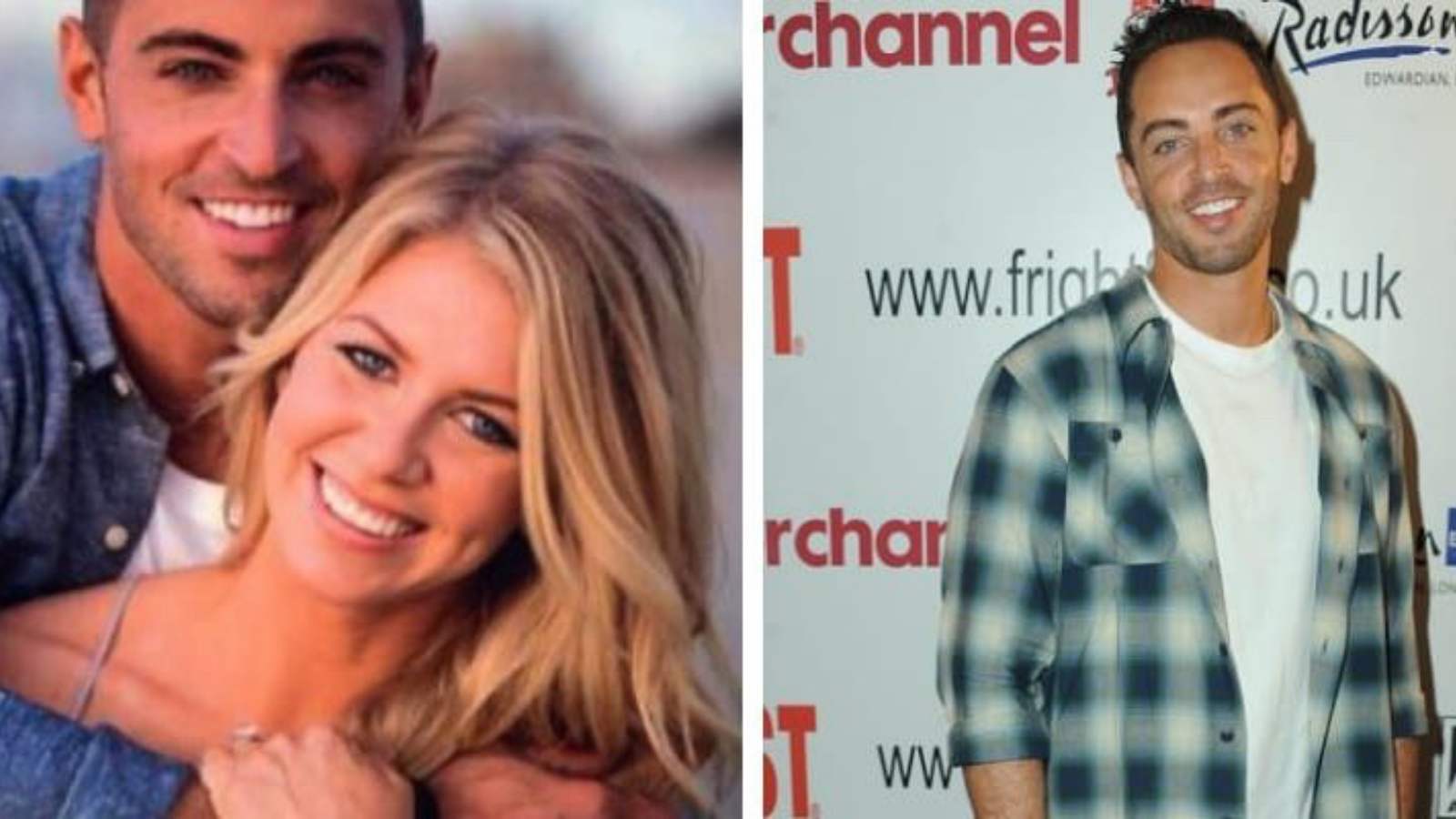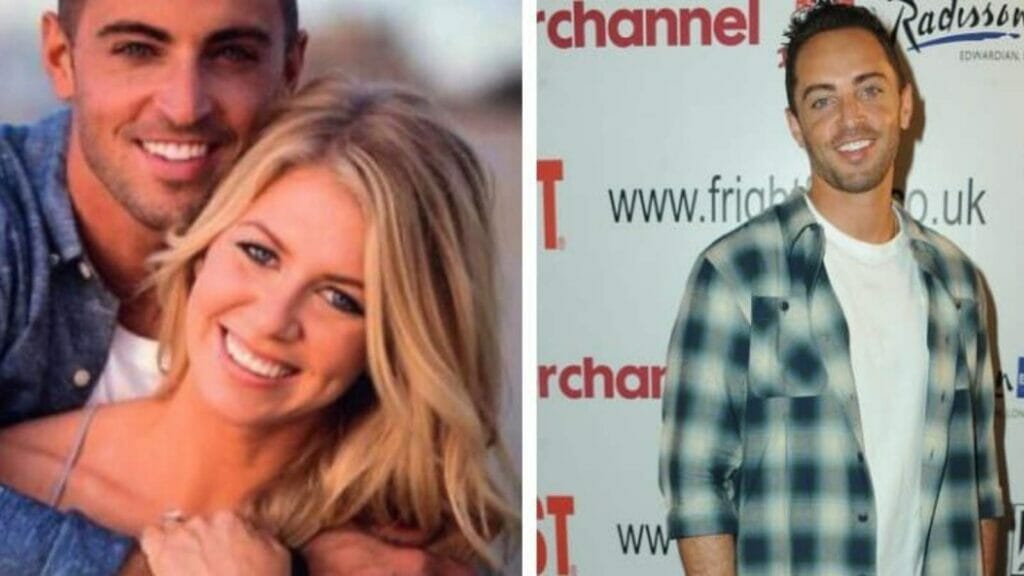 Zach married Mallory Hagedorn in 2014 and they have a son together. Apparently, following the actor's arrest in 2021, Mallory filed for divorce and said, "Deceiving and manipulating me and everyone around him, and he is not the person that I believed he was."
Apart from that, she is known to keep a low profile.
Zach Avery Arrest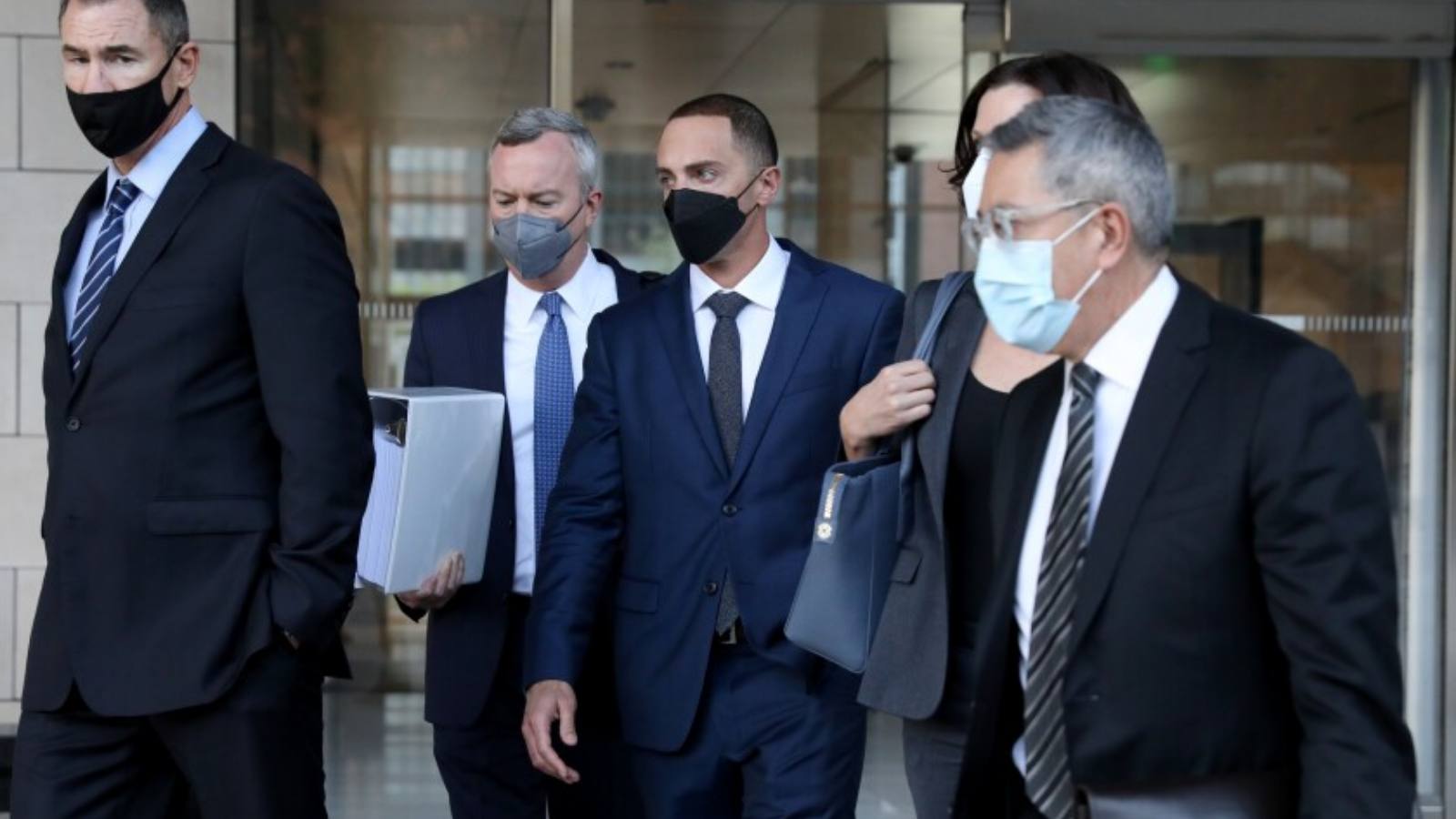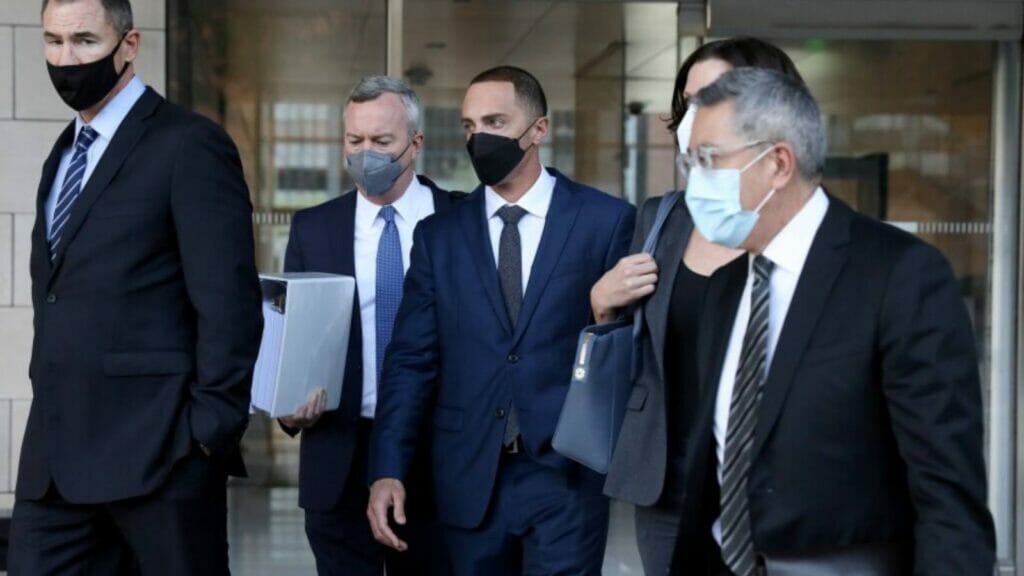 After the accusations, Zach pleaded guilty in October 2021. SEC complaint stated that he showed "fabricated email communications with representatives of HBO as well as false collections accounts allegedly showing funds available from HBO and Netflix for distribution."
Prosecutor claimed, "Defendant Zachary Horwitz portrayed himself as a Hollywood success story. He branded himself as an industry player, who, through his company…leveraged his relationships with online streaming platforms like HBO and Netflix to sell them foreign film distribution rights at a steady premium…But, as his victims came to learn, [Horwitz] was not a successful businessman or Hollywood insider. He just played one in real life."
Furthermore, he has been directed to repay $230 million and is sentenced to 20 years in federal prison.