Tom Hiddleston is a part of the Marvel Cinematic Universe for 11 years, beginning as Loki in 2011's Thor. While fans focus on his Marvel profession, his dating life has gotten a lot of attention throughout the years.
Is Tom Dating Marvel Actress Zawe Ashton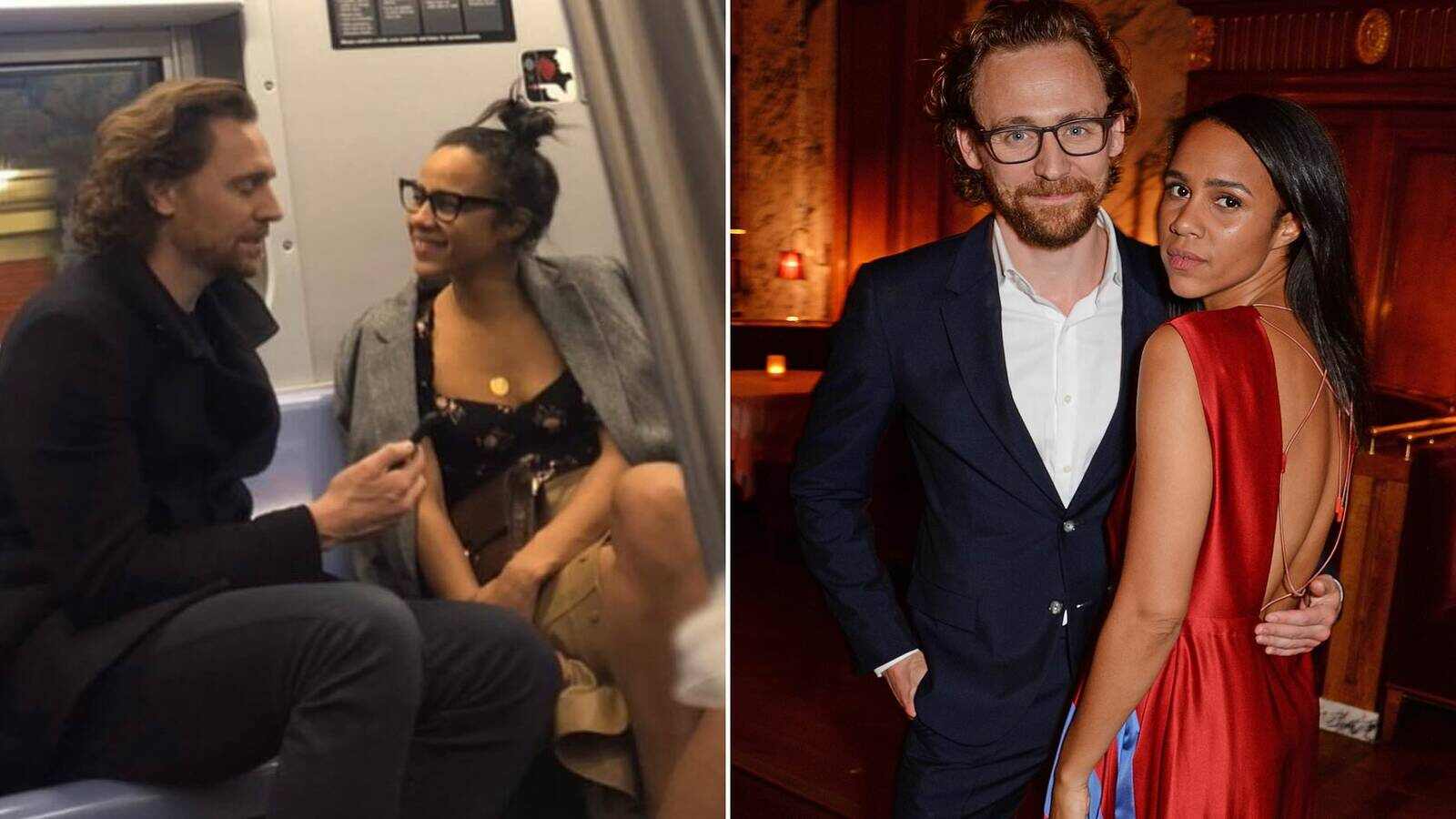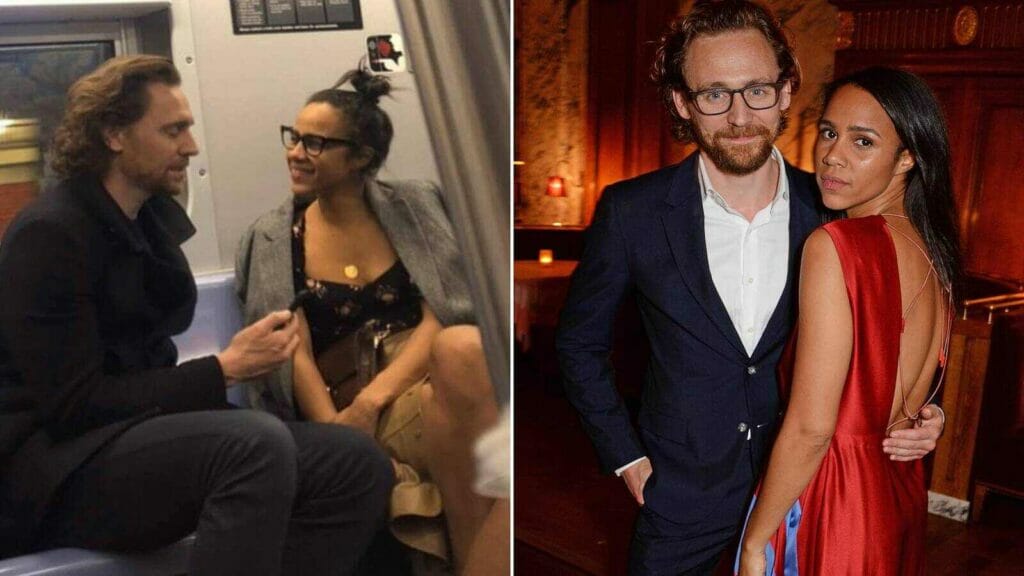 Hiddleston has dated a slew of celebrities, including Taylor Swift and Jessica Chastain. Hiddleston is romantically linked with actress Zawe Ashton. According to sources from 2020, albeit the couple chooses to keep their relationship private. An important step in the couple's story is now disclosed.
Tom Hiddleston Exchanged Rings With Zawe Ashton?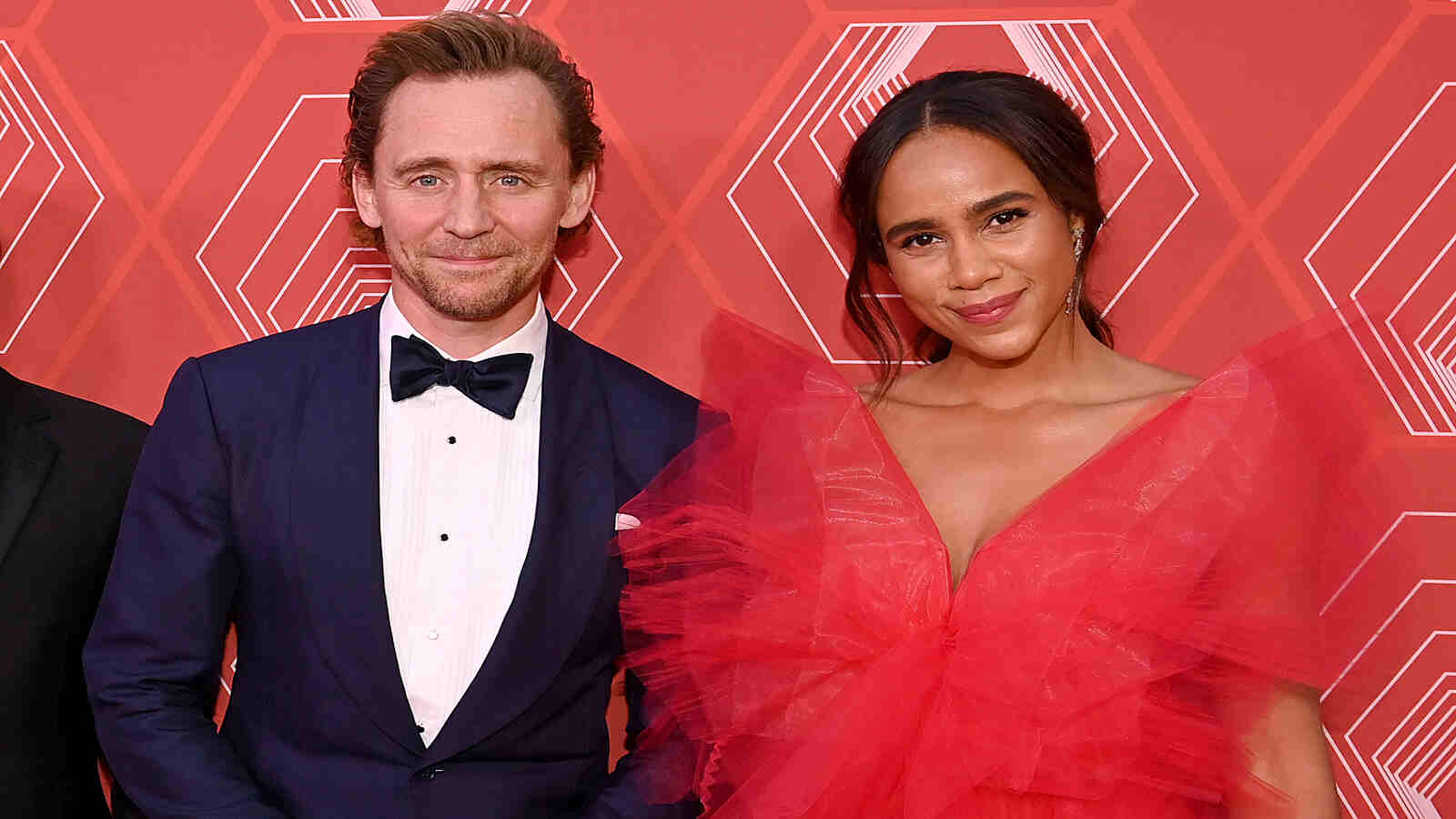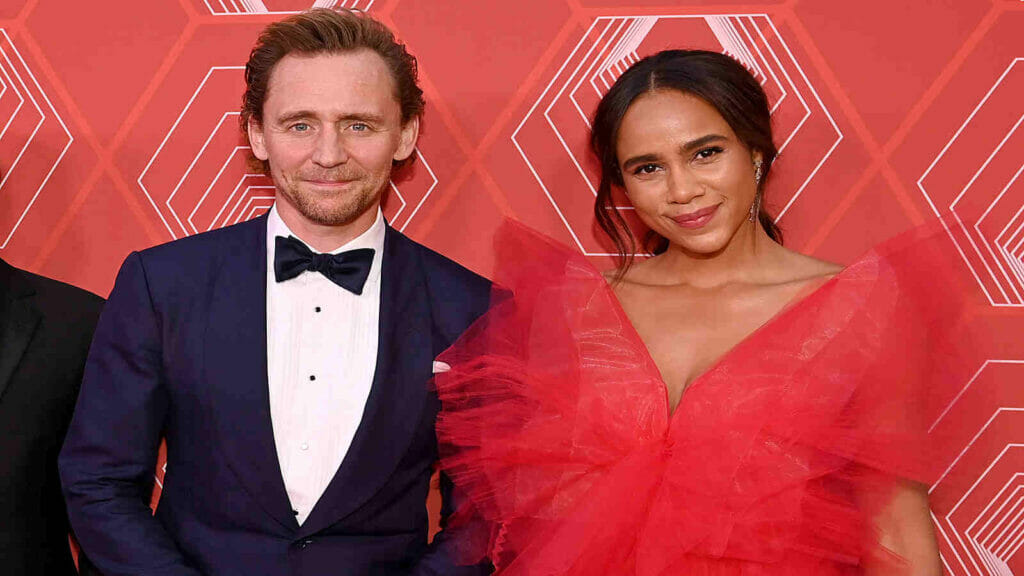 Hiddleston and his fiancée, The Marvels actor Zawe Ashton, are set to marry shortly, according to Mirror Online. During the 2022 British Academy Television Awards on Sunday, March 13, Hiddleston and Ashton co-starred in a stage play. They portrayed a married couple in the West End production of Betrayal in London in 2019. Both of them reportedly got congratulated by close friends from the business on their engagement. This came after Ashton was photographed wearing a diamond engagement ring to a London event.
Previously, it was claimed that Ashton will portray the major villain in The Marvels. The specifics of her character are yet to be revealed. Brie Larson later verified the actress' casting by sharing images of herself with Ashton. Subsequently, it stoked curiosity among fans. Ashton has acted in films like Wanderlust and Greta. The Hulu show The Handmaid's Tale has also helped Ashton garner a lot of attention towards her.
A Marvel Romance in Bloom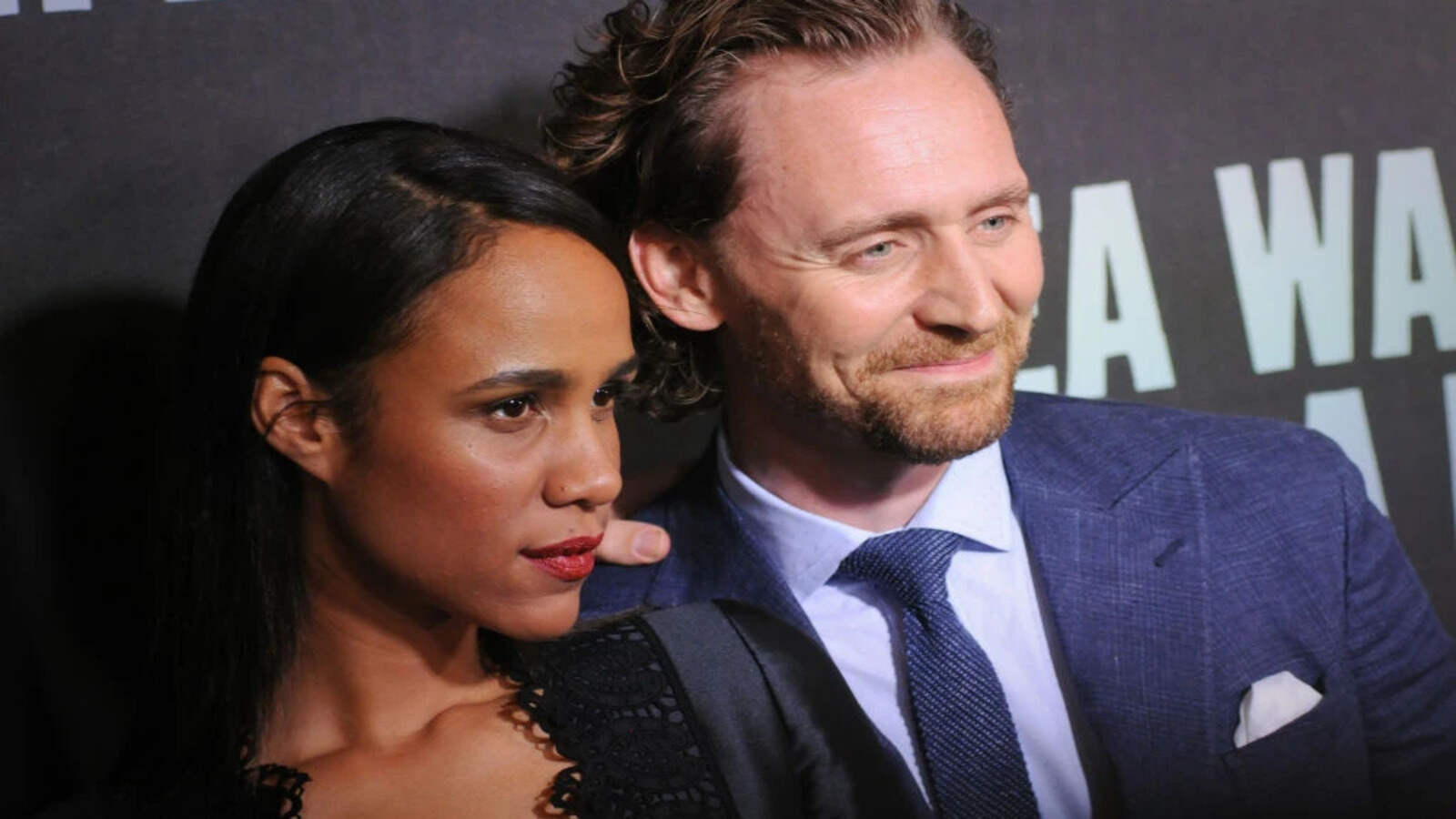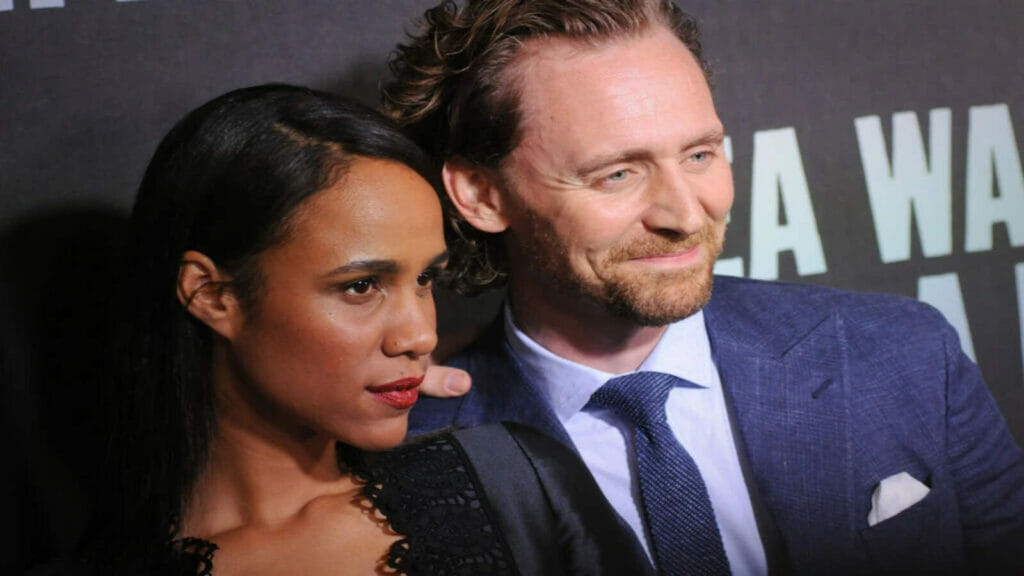 Tom Hiddleston has previously stated that he does not wish to disclose his sexual relationships with the public. He claimed that "everyone has the right to a private existence." Despite this, the Marvel couple has been teasing their relationship for the past 2 years, and their engagement looks to be the icing on the cake. It's unclear if they'll make their relationship public, especially now that tales of their engagement are making headlines.
Still, as they embark on their separate professional endeavors, which include the Marvel Cinematic Universe, Hiddleston and Ashton appear to choose a more low-key approach to their romance. Loki is Tom Hiddleston's latest Marvel venture. It is currently available on Disney+. Meanwhile, Zawe Ashton shall make her MCU appearance in The Marvels.
Also Read: Henry Cavill Rejected Which Role From Zack Snyder Before Man of Steel?