Soon before the Walt Disney World was about to close yesterday night, a few guests present at the Park started to post photographs and videos of a water attraction. They thought that this water attraction is nothing but a lazy river that is running down Hollywood Boulevard. This Hollywood Boulevard is located at Hollywood Studios Park's resort premises.
What Was The Actual Source Of This Flooding?
What people thought to be the lazy river was a different matter altogether. The flooding was due to the hard rain in the area earlier. This led the visitors at Walt Disney to have their clothes get wet due to the deep waterlogged into the streets. Though a few guests found it annoying the others found the logged water enjoying. The excitement amongst the visitors was so high that they started to dance on the streets in the rain.
Why Did It Happen?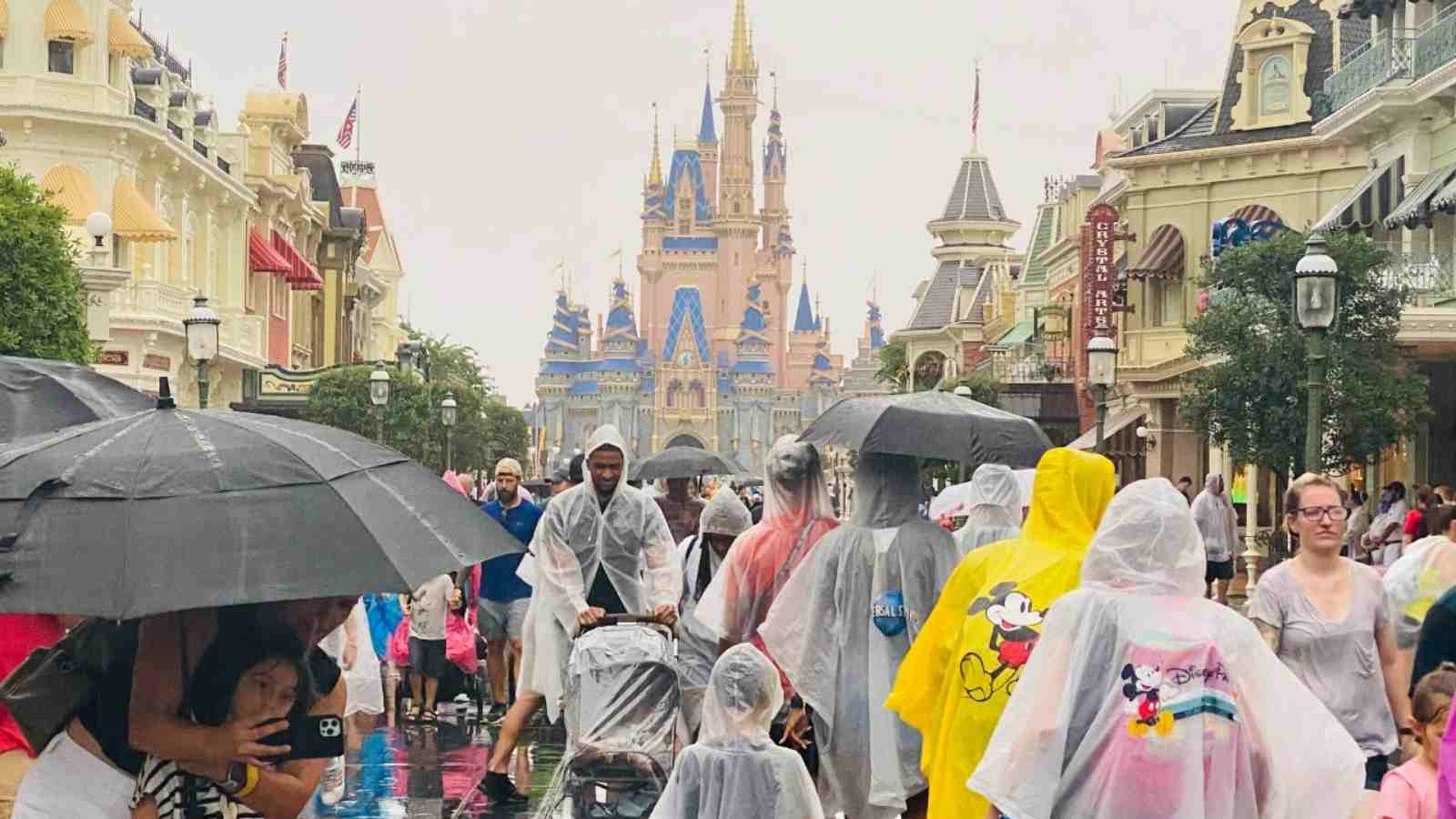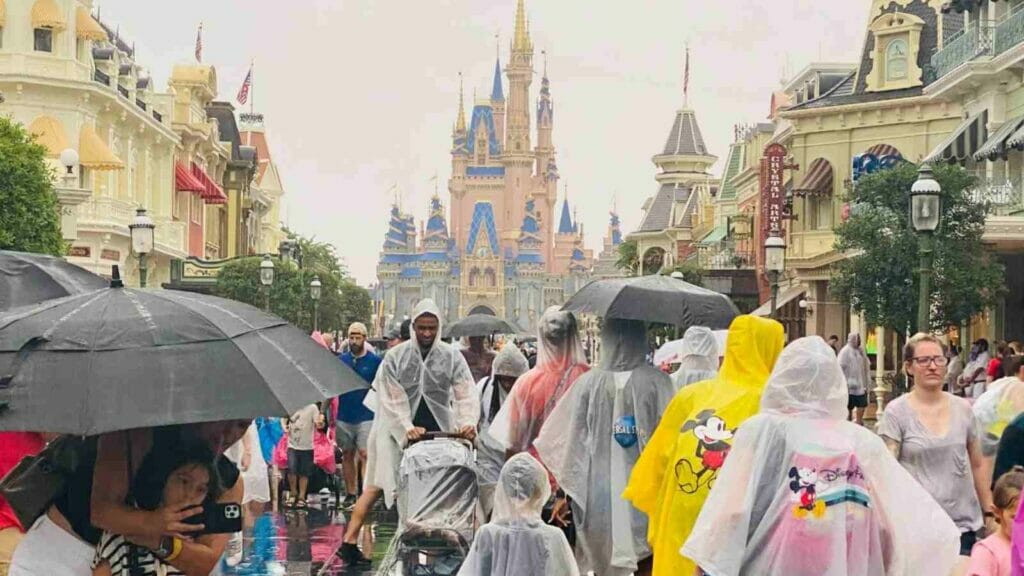 It was predicted that Orlando Florida is going to receive heavy rains on the night of 7th March 2022, i.e., Monday night. This is because of the thunderstorms in the region. This led to some visitors facing issues at the Walt Disney Hollywood Studios Park. The heavy rains and deluge not only flooded the streets of Walt Disney's Hollywood Studio Park but also flooded EPCOT. The deluge was rather quicker than was expected. While no severe weather is expected, Central Florida is in desperate need of rain due to the recent drought.
All About Walt Disney's Hollywood Studios Park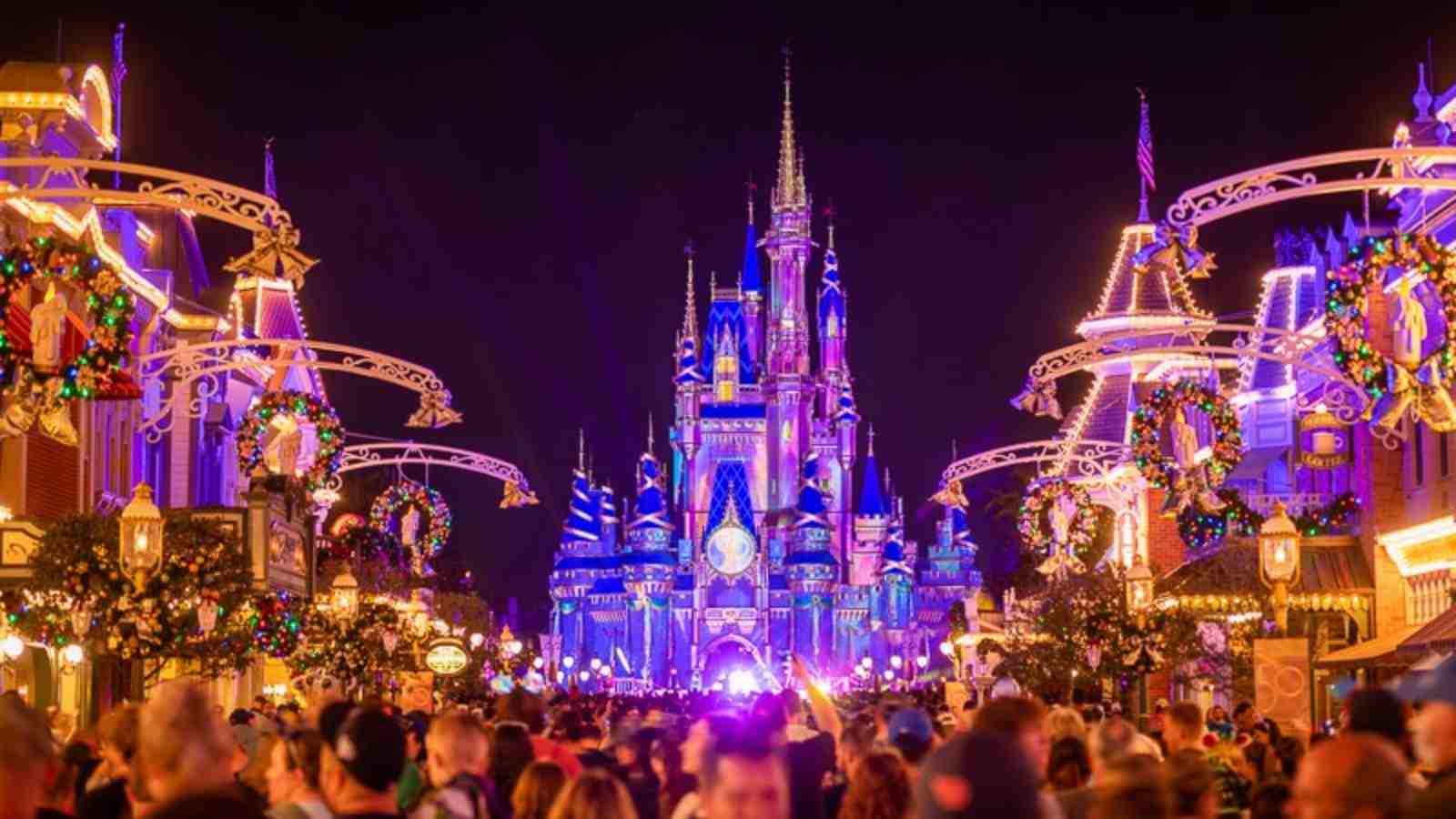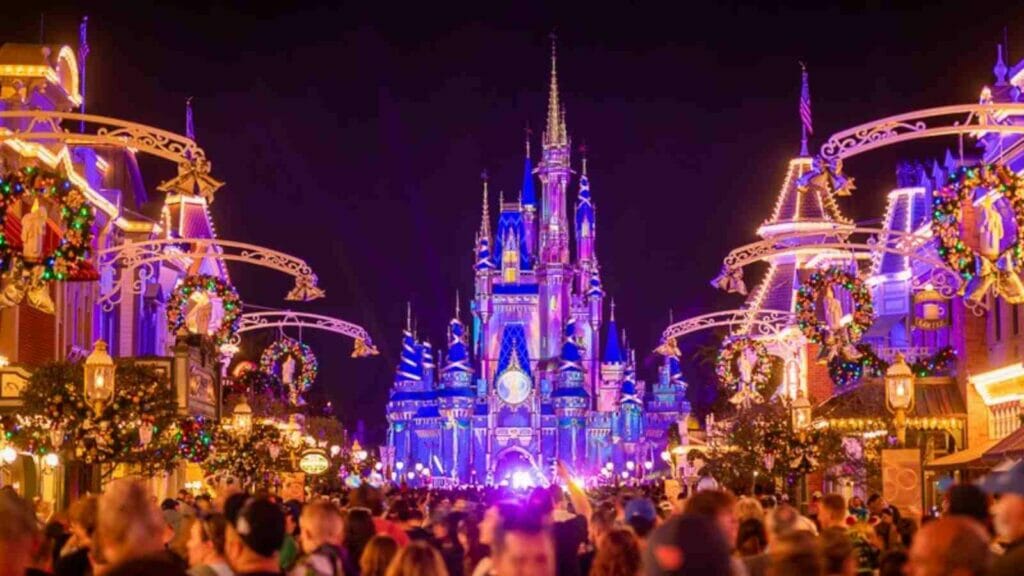 Walt Disney's Hollywood Studios Park in Orlando is one of the theme parks that is owned and operated by The Walt Disney Company. This theme park is at the Walt Disney World Resort in Bay Lake in Florida, Orlando. The park was opened to the public on 1st May 1989. From the park's opening until the year 2001, when the Sorcerer's Hat, a stylized version of the magical hat from Fantasia, was erected in the park's central hub, the Earffel Tower was the park's icon. It then served as the park's symbol until January 2015, when it was decommissioned.
Disney has not yet given any official statements about whether or not they will be keeping their operations working on Tuesday amidst the heavy downpour.
Also Read: "There Are Others Who Need Help Too"- Angelina Jolie Addresses Ukraine War As She Reaches Yemen To Aid Refugees